National Mentoring Month: 7 Qualities That Make Up a Great Mentor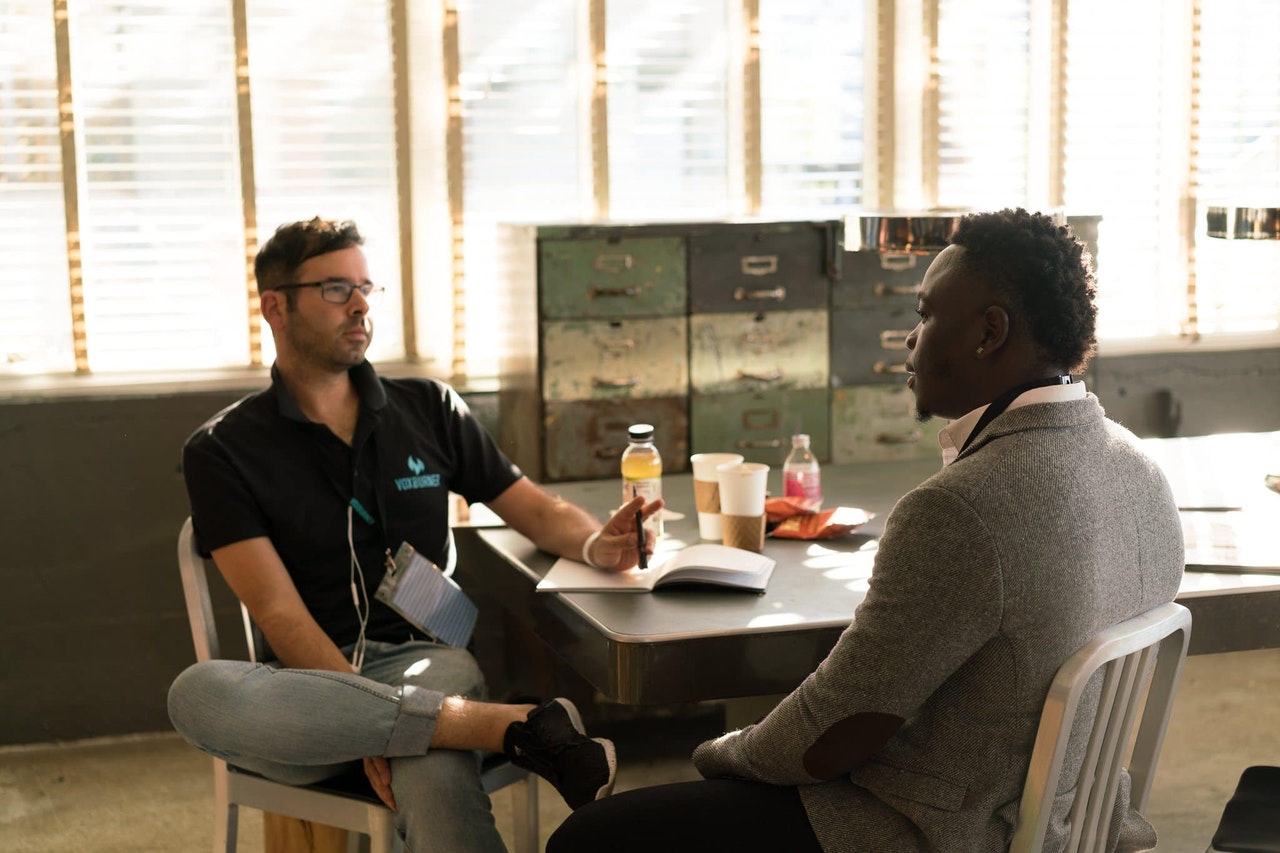 This January, Help Raise Awareness about the Positive Effects of Mentoring
National Mentoring Month is an annual campaign held in January every year. Its focus is to raise awareness about the positive effects of mentoring, increase the number of mentors, and encourage more young individuals to participate in mentoring programs.
With the right mentors, we can create more productive and engaged individuals in our communities. They can help guide you in life's twists and turns, encourage you through the hard times, and advise you when you're about to make a difficult decision.
Mentors can provide you with valuable insights from their own experiences, which can help you come up with solutions and provide you with what you need to succeed in your endeavors.
Qualities to Look for in a Mentor
Mentors can be a vital part of your personal and professional development, so you must find a mentor who will help you succeed. Bear in mind that not all mentors will be the right fit for you or can provide you with the guidance you need.
To help you choose a mentor who can help you achieve your goals and mold you into a better individual, Goodwill Car Donations lists seven qualities you should look for in a mentor:
Enthusiasm
Your mentor must be enthusiastic about helping you and sharing their experiences. They must be genuinely interested in helping you become a better individual and achieve what you're aiming for.
Willingness to share their expertise
A good mentor doesn't hold back any of their expertise if it can be used to help you improve yourself.
Respects your progress and goals
Everyone has different goals and a different pace when it comes to progress. A good mentor will know how to respect yours.
Gives honest feedback
Great mentors will provide you with direct and honest feedback to help you improve — even if it stings a bit at first.
Listens to your problems or challenges
You want a mentor who knows how to listen to the difficulties that you're dealing with. They're a listening ear that you can always count on.
Values your opinion
Good mentors will always value your opinion and never belittle it.
Motivates you
Find a mentor who motivates you to become the best version of yourself. They should be someone who sets an example and is always there to support you.
Empower Your Less Privileged Neighbors This Way
Celebrate National Mentoring Month by helping empower, motivate, and support disadvantaged individuals in your area. You can do that by simply donating your no-longer-needed vehicle to us at Goodwill Car Donations. We will use your donation to improve the lives of your community's less privileged members.
We'll auction off your donated vehicle to generate funds for the Goodwill organizations serving your area. These IRS-approved 501(c)(3) nonprofits are dedicated to helping disadvantaged Americans — those who are burdened with disabilities, lack education, job experience, or essential skills, and other limiting personal issues, such as having prison records.
Goodwill organizations provide their beneficiaries with job training, employment opportunities, scholarships, livelihood assistance, disability benefits, and other critical community-building support services.
Expect to receive substantial rewards when you donate a vehicle to us. They include getting our free professional towing service at a date, time, and place of your convenience. Your gift will also entitle you to receive the highest possible tax deduction, which you can claim in the next tax season.
Best of all, you'll find unsurpassed satisfaction in doing something that will benefit your entire community when once idle members are given opportunities to attain financial stability and live productive and fulfilling lives, thanks to your donation.
We accept a wide range of vehicle types. We even take vehicles that don't run anymore. Also, since our vehicle donation program is nationwide in scope, we can pick up and tow your vehicle wherever you had it parked or stored in the country.
Interested to know more? Details about our simple and convenient donation process can be found on our FAQs page. For your inquiries or concerns, feel free to call us anytime through our toll-free hotline at 866-233-8586 or leave us a message here.
Ready to Transform Lives?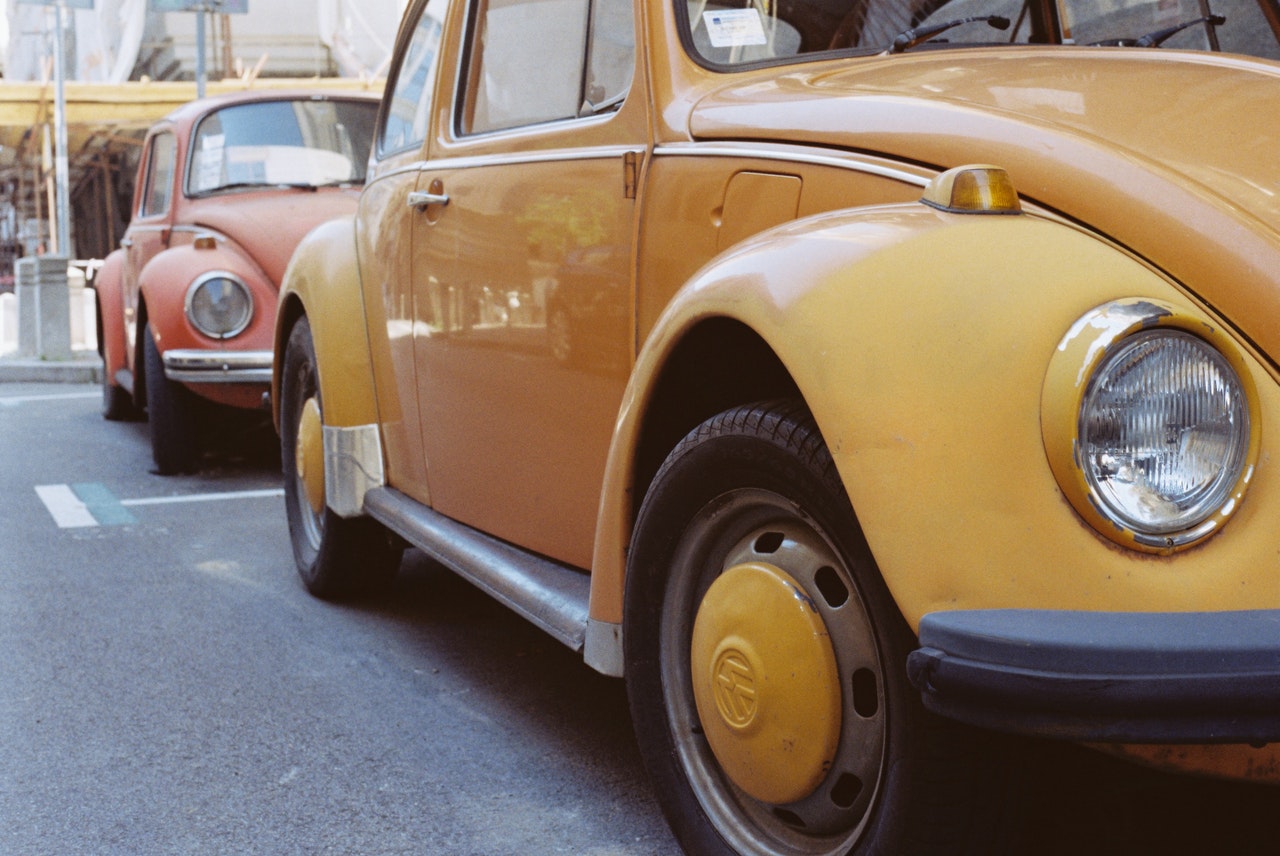 You can transform the lives of the less fortunate residents in your area by partnering with us at Goodwill Car Donations. Help bring them life-changing benefits with a simple car donation to us. Call us at 866-233-8586 or fill out our secure online donation form now!