National Mental Health Month: 3 Exercises that Can Boost Your Mental Health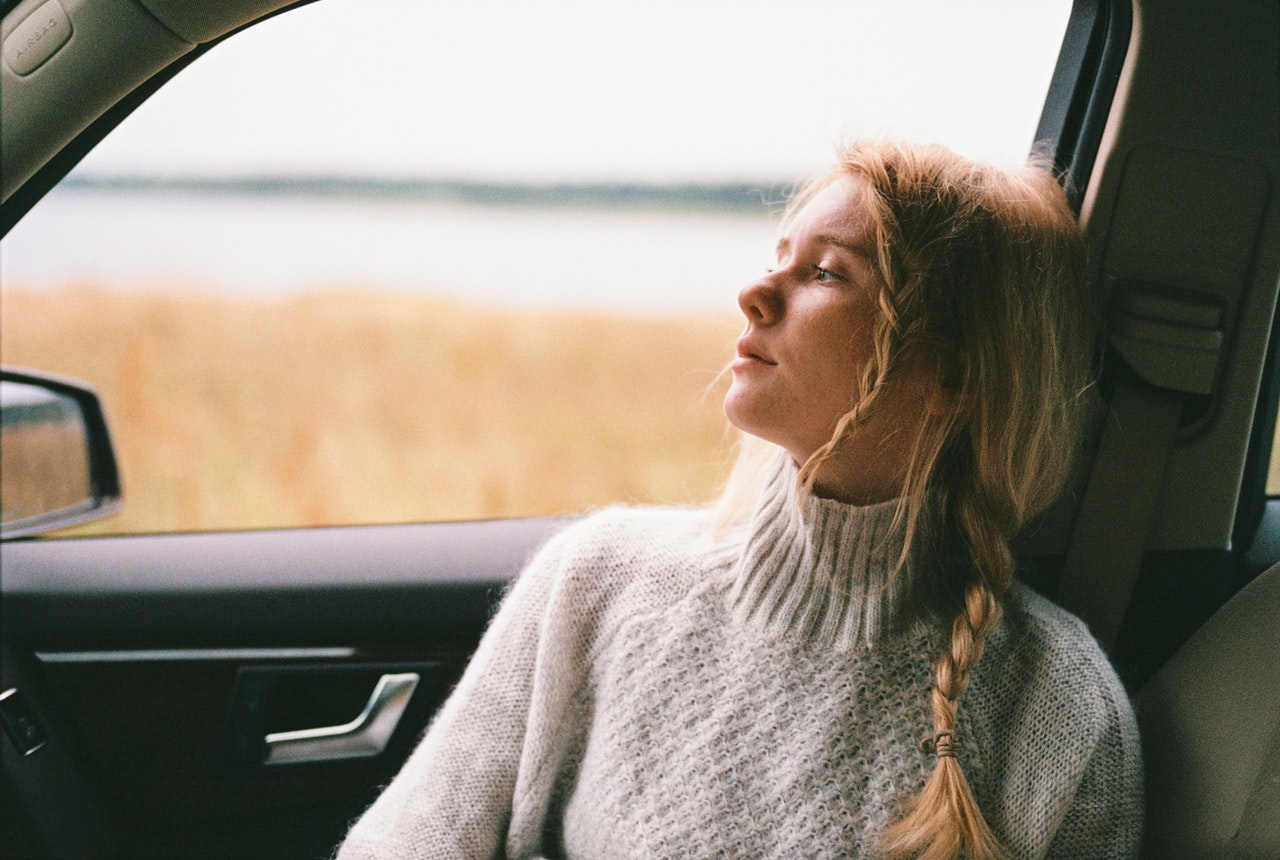 Move Your Body to Improve Your Mental Well-Being this May!
Nearly 50 million Americans suffer from mental illness, according to Mental Health America in its 2022 report. Moreover, the Centers for Disease Control and Prevention (CDC) estimates that 1 in 5 Americans is expected to experience a mental illness in any given year.
Despite these alarming figures, it's noteworthy to find out that conversations about mental health have shifted from taboo to healthier and more public discussions of the issue. More people are now openly looking to find ways to better their emotional, psychological, and social well-being.
However, while a lot of people engage in workouts to add to their physical strength, reduce their risk of illness, and enhance their appearance, not so many bother to map out their fitness goals to improve their mental health. It's important to note that when stress affects the brain, the rest of the body feels its negative impact. Conversely, if the body feels good, so does the mind.
Exercises That Work Out Both Your Mind and Body
Your brain naturally produces "feel-good" chemicals called endorphins that reduce stress, anxiety, depression, and negative mood. Additionally, they help boost your cognitive function and self-esteem. Since your body releases endorphins each time you engage in physical activities, exercise will help improve your mental health.
With the observance of National Mental Health Month this May, Goodwill Car Donations gives you the lowdown on the different types of exercises that can help improve your mental health.
Walking
Walking is a low-intensity aerobic activity that helps improve your alertness, clear your head, and encourage positive thoughts. An enjoyable ten-minute walk in nature is the best way to start your journey toward better mental well-being. If you struggle with physical limitations or you're prone to panic attacks that affect breathing, this gentle, low-impact exercise is the best choice for you.
You can start slow by breaking up your walking routine into manageable chunks throughout the day. Once you've eased your way in with gentle strolls and have gotten more used to that, try to challenge yourself by building up your pace or taking on steeper slopes. If you need extra motivation, try clocking up your steps on an activity tracker or invite your friends to walk with you.
Running
Since running combines physical fitness with mental well-being, runners experience clarity and expansion after each jog or sprint. Similar to walking, running gives you a chance to breathe fresh air and immerse yourself in nature. On a run, your body releases a surge of endorphins that relieve stress and fight depression and anxiety. This endorphin-fueled phenomenon calms a busy mind, restores your focus, and gives your mood a much-needed leg up.
Boxing
If you're looking to find a safe and healthy way to release your stress and pent-up anger, consider hitting a punchbag. Boxing is an outlet for aggression that can be both healing and empowering. Short and sharp rounds of punching with a few minutes of rest between each round can effectively release endorphins. Moreover, sparring with another boxer trains your mind to focus on the task at hand.
Reach Out to Your Community's Disadvantaged Folks
Mental health is a major concern for many Americans, particularly those who are grappling with tough challenges in life. Among those susceptible to developing mental health issues are disadvantaged individuals who are having great difficulty in finding decent sources of income to support themselves and their families.
You can do something simple to help them. All you have to do is donate any vehicle you no longer need to us at Goodwill Car Donations. We'll use it to improve the living conditions of the underprivileged people in your area.
Our team will sell your auto donation through an auction and use the proceeds to support the life-enhancement programs of the Goodwill organizations serving your area. These IRS-certified 501(c)(3) nonprofits cater to disadvantaged Americans — those men and women who are burdened with disabilities, lack of education, job experience, or essential skills, and other limiting personal issues, such as having a welfare mentality or being a former inmate.
Your local Goodwill organizations use the funds that we turn over to them to deliver life enrichment services to their beneficiaries, providing them with job training, employment opportunities, scholarships, livelihood assistance, disability benefits, and other essential support services.
Your donation will also greatly benefit you. We'll pick up and tow your vehicle anywhere in the country. We'll also make sure that you get to claim the maximum tax deduction in the next tax season by sending you the 100% tax-deductible sales receipt of your vehicle after its sale.
More importantly, your act of kindness will allow you to experience the priceless joy of knowing that you're doing something that will bring hope to the less fortunate people in your locality.
We accept almost all vehicle types regardless of their age, appearance, or working condition.
Want to know our quick and easy vehicle donation process and other important details about our vehicle donation program? Check them out on our FAQs page. Should you have any questions or concerns, you may call us anytime through our toll-free hotline at 866-233-8586. You may also send us a message here.
Help Make Your Community a Better Place Today!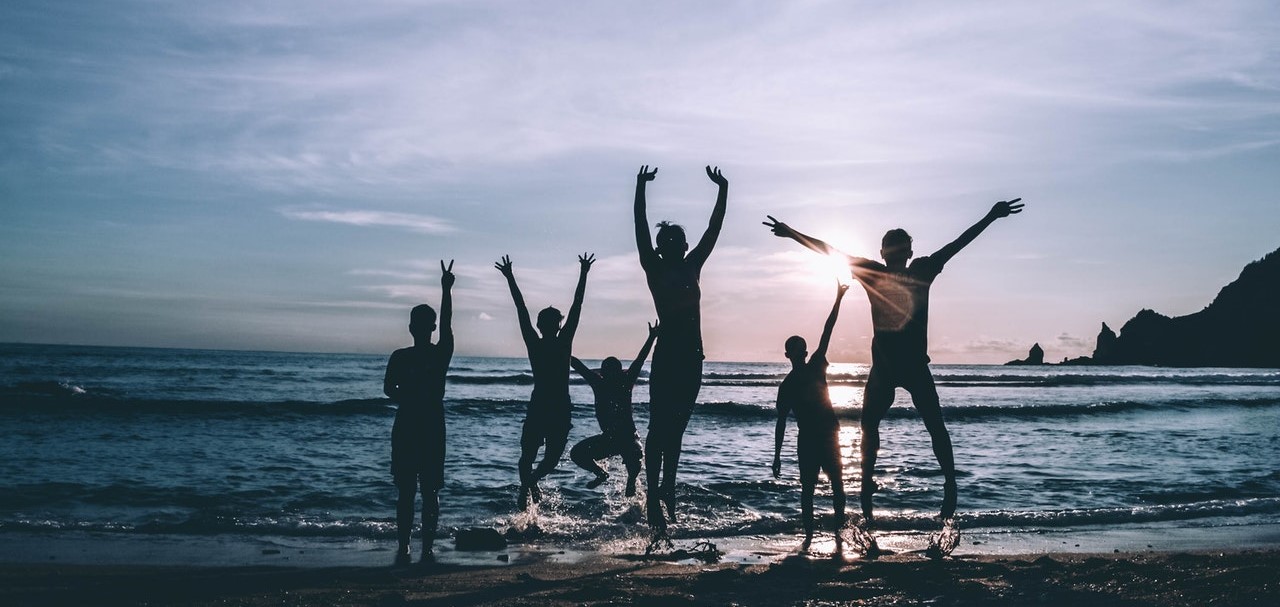 It only takes a vehicle donation to help the needy find decent jobs or sustainable livelihood opportunities in your community. Call Goodwill Car Donations at 866-233-8586 or fill out our secure online donation form now!