National Maple Syrup Day: 5 Ways to Enjoy This Delicious Sweetener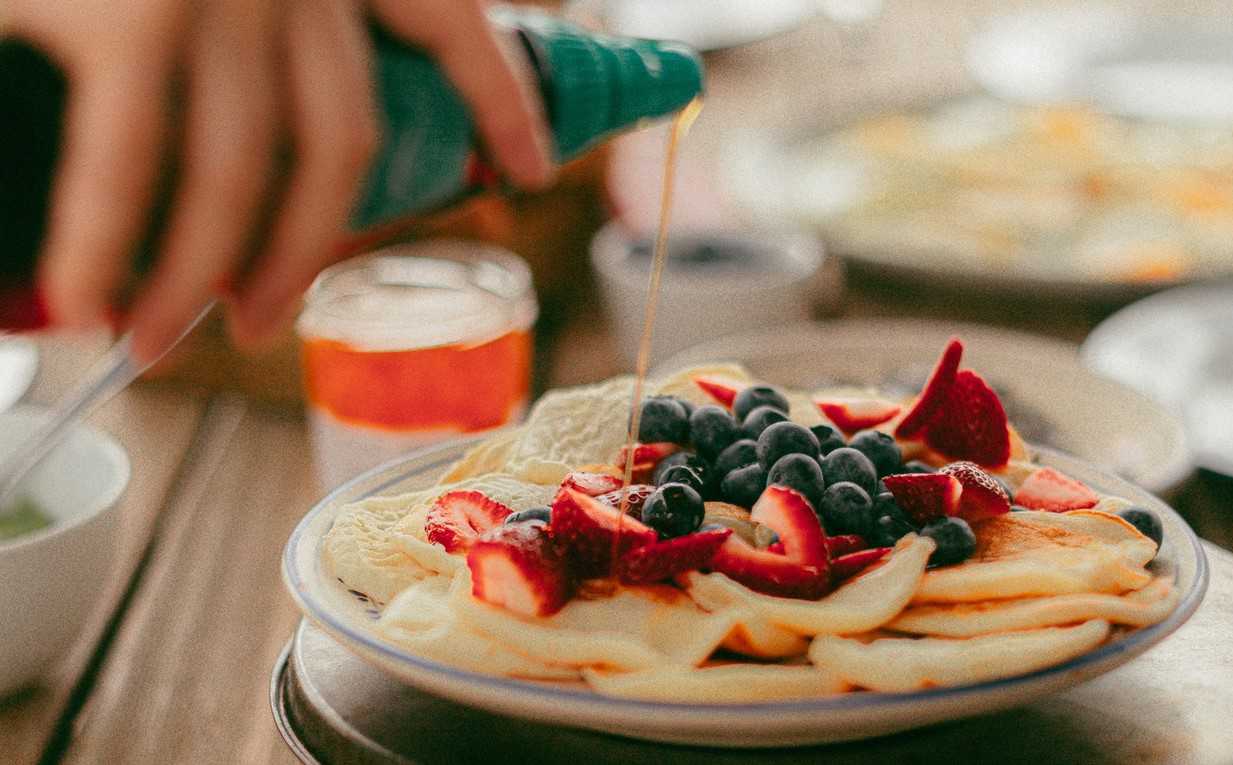 National Maple Syrup Day: 5 Ways to Enjoy This Delicious Sweetener
Maple syrup is the perfect companion to pancakes. Its sweet flavor provides the perfect complement to the all-day breakfast treat.
It comes as no surprise that fans of this delicious syrup came up with a national day to pay homage to its yumminess. National Maple Syrup Day is celebrated every 17th day of December and is typically an opportunity to enjoy the sweet syrup with flapjacks, biscuits, and bread.
Interesting Facts About Maple Syrup
There are many interesting things about maple syrup that may just surprise you. Here are some of them:
Maple syrup is typically made from the xylem sap of the red maple or black maple tree.
It takes years before a maple tree is big enough to tap. Patience is indeed a virtue when investing in your own maple tree farm.
Per season, each tree can produce 35 to 55 liters of maple sap.
In the past, trees were tapped with spiles and buckets. Modern farms now use tubes and suction pumps. '
Commercially sold maple syrup is made of corn syrup and other ingredients. Their flavors don't come close to the taste of the real thing.
Two-thirds of the world's maple syrup supply is sourced from Quebec, Canada.
Vermont is the major producer of maple syrup in the U.S.
The first recording of maple syrup production was done in 1606.
The 5 Yummy Ways of Enjoying Maple Syrup
Maple syrup is quite a versatile sweetener and can be used to upgrade many types of food. You can experiment with these suggestions:
1 — Upgrade your popcorn with maple syrup and some crispy bacon. The saltiness of the bacon and the popcorn coupled with the sweetness of the syrup is a sure winner.
2 — Use it to add extra flavor to roasted veggies like squash and butternut. Kids and adults will fall in love with your dish. It even works with brussel sprouts.
3 — Maple syrup and bourbon make the perfect combo for chicken fajitas.
4 — Level up your pumpkin soup with maple sugar or maple syrup. It adds another layer of flavor to your typical veggie soup dish.
5 — Upgrade your French toast breakfast by making a breakfast pudding featuring maple syrup and sausage for that smoky, savory kick.
Bring Sweetness Into the Lives of the Needy
Maple syrup invites positive vibes because of its sweet flavor. You can likewise bring sweet and lasting smiles to the faces of the disadvantaged members of your community. These include the men and women in your place who are being weighed down by their disabilities, lack of education and essential skills, and other personal issues that hinder them from living productive and fulfilling lives.
You just might have a way to provide them a holiday present that will forever change their lives for the better. If you have a vehicle that you no longer need and just lying idle in your garage, you can use it to transform the lives of these folks. All you have to do is to donate that vehicle to us at Goodwill Car Donations.
We'll have it auctioned off, with the proceeds used to support the life-enhancing programs and services being delivered by the Goodwill organizations serving your area. These IRS-certified 501(c)3 nonprofits provide their beneficiaries with job and skills training, career opportunities, vocational and educational services, internship programs, financial support, disability benefits, and other critical community-building support services.
You'll also benefit from your charitable contribution since this will entitle you to receive a top tax deduction in the next tax season. Moreover, we'll provide you with our free towing service wherever you are located in the country.
Better yet, you will also savor the satisfaction of having done something wonderful for your community by supporting the creation of new jobs. This will surely contribute to the growth and progress of your community.
We accept nearly all vehicle types, even those that are no longer working.
For more information about our vehicle donation program, feel free to check out our FAQs page. If you have any questions or concerns, call us at 866-233-8586 or write us a message here.
This Is Your Chance to Touch Lives This Holiday Season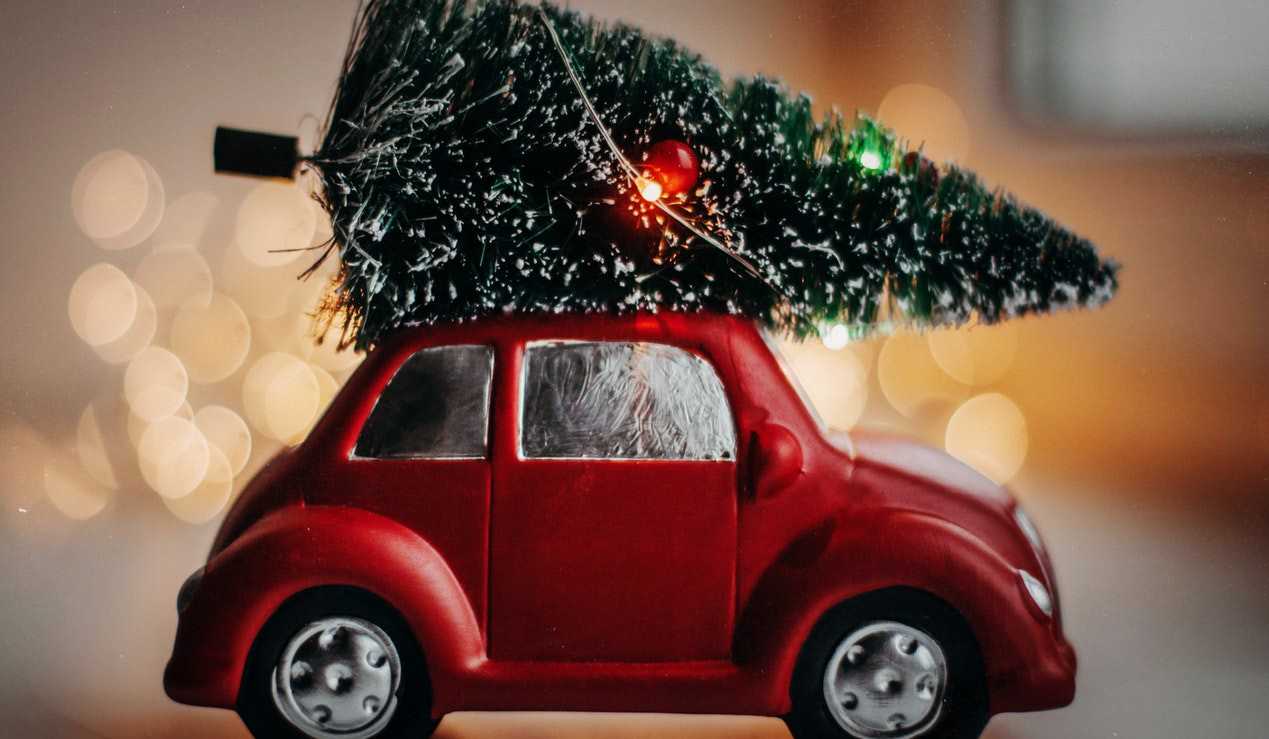 Celebrate National Maple Syrup Day on December 17th by bringing sweet goodness into the lives of the disadvantaged people in your community this holiday season. All it takes is a vehicle that you no longer need. Donate it to us at Goodwill Car Donations by calling 866-233-8586 or filling out our online donation form now!