National Make a Difference to Children Month: 4 Ways to Empower Kids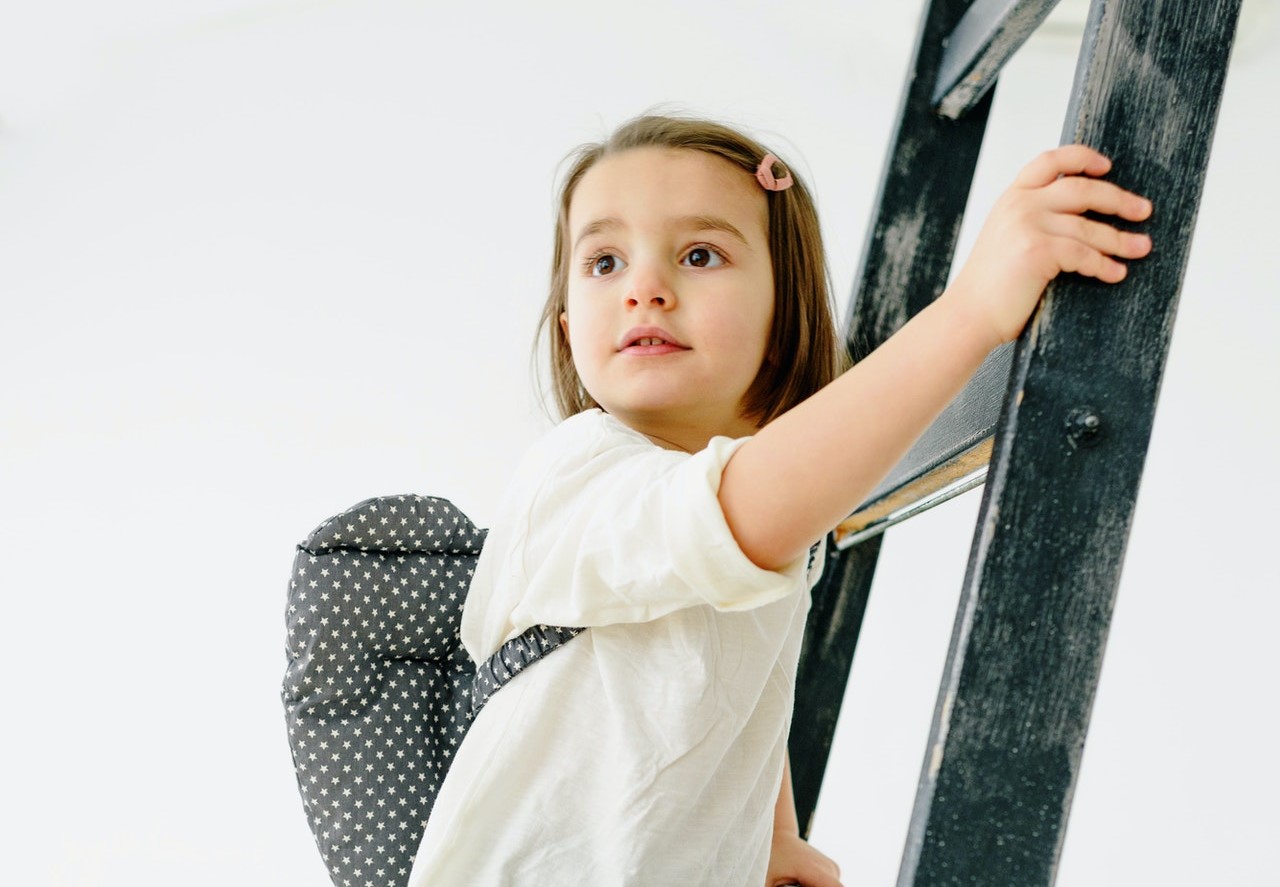 This July, Support the Next Generation with Your Compassion!
Setting a strong foundation for children is an important aspect of molding responsible members of the next generation.
In 2006, child advocate Kim Katz started an endeavor to organize efforts to protect and support children in orphanages and shelter homes as well as those who are homeless and abused. This led to the declaration of July as National Make a Difference to Children Month.
For the entire month, parents, teachers, care providers, and children's rights advocates are encouraged to hold events geared toward helping kids in need. The month-long event also seeks to underscore the importance of helping young people in whatever way, with organizers noting that such acts of kindness can cause ripple effects that can help shape the future of today's children.
Goodwill Car Donations invites you to make a difference in children's lives beginning in your own home and your community. Here are some ways you can get started.
Open lines of communication with your kids.
Encourage your children to open up to you about things that are happening in their lives. While some kids are prone to secrecy because they don't want to get embarrassed, let them know that you're willing to listen without judging them. Listening to your young ones will make them feel valued and important, enhancing their self-esteem. Keep your interactions light so as not to put pressure on them.
Champion children's rights.
Children have rights just like adults. One of them is to have safe spaces where they can express themselves freely and confidently without discrimination. Become active in developing school policies that protect against discrimination and bullying. You can also use your voice to advocate against child abuse since there are children in your community who are exposed to violence and other forms of abuse.
Offer services to needy school kids.
Children from low-income families often suffer from a lack of nutrition and educational support. You can offer free meals to schoolchildren in your local public school and help tutor those who need help with their schoolwork.
Support children's advocacies.
Help shape children's future by proactively taking steps to give them the right opportunities. You can do this by supporting nonprofits helping abused children, donating goods and funds to orphanages, or helping create community funds to support children's education. Any of these initiatives will make you a good role model for your kids as you teach them to appreciate their blessings and share them with others.
A Simple Way to Make a Difference in People's Lives
Making a difference in people's lives need not be a lavish act. You can do this by simply donating an unwanted vehicle to us at Goodwill Car Donations. We'll turn that vehicle into a life-transforming tool designed to help disadvantaged individuals eliminate barriers to opportunities through learning and the power of work.
Our team will put your vehicle up for auction, with the proceeds handed over to the Goodwill organizations serving your area. These IRS-certified 501(c)(3) nonprofits are dedicated to helping Americans who are saddled with disabilities, lack of education, job experience, or essential skills, and other disadvantages, such as having prison records or a welfare mentality.
Your local Goodwill organizations use the funding we give to provide their beneficiaries with job and livelihood opportunities, skills training, disability benefits, financial assistance, vocational services, family support, scholarships, and other types of support services.
While helping your disadvantaged neighbors attain financial independence, you'll also rid yourself of an unwanted vehicle with no hassle and at no cost to you since we will provide you with our free professional pickup and towing service. What's more, your donation will make you eligible to enjoy a top tax deduction in the next tax season.
Your act of charity will also bring you an immense sense of satisfaction, knowing that you'll be contributing to the growth and development of your community by generating job and livelihood opportunities for the benefit of all residents.
We accept almost all vehicle types, whether still running or no longer. You can donate wherever you are in the country since our vehicle donation program covers the entire United States.
For more information about our vehicle donation program, including our quick and easy donation process, head over to our FAQs page. If you have questions or concerns, call us anytime through our toll-free hotline at 866-233-8586 or contact us here.
Uplift the Lives of Disadvantaged Americans Today!
If you want to contribute to your community's growth and development, you can make that happen with your vehicle donation to us. Call Goodwill Car Donations at 866-233-8586 or fill out our secure online donation form now!