National Impaired Driving Prevention Month: 6 Ways to Save Lives Through Prevention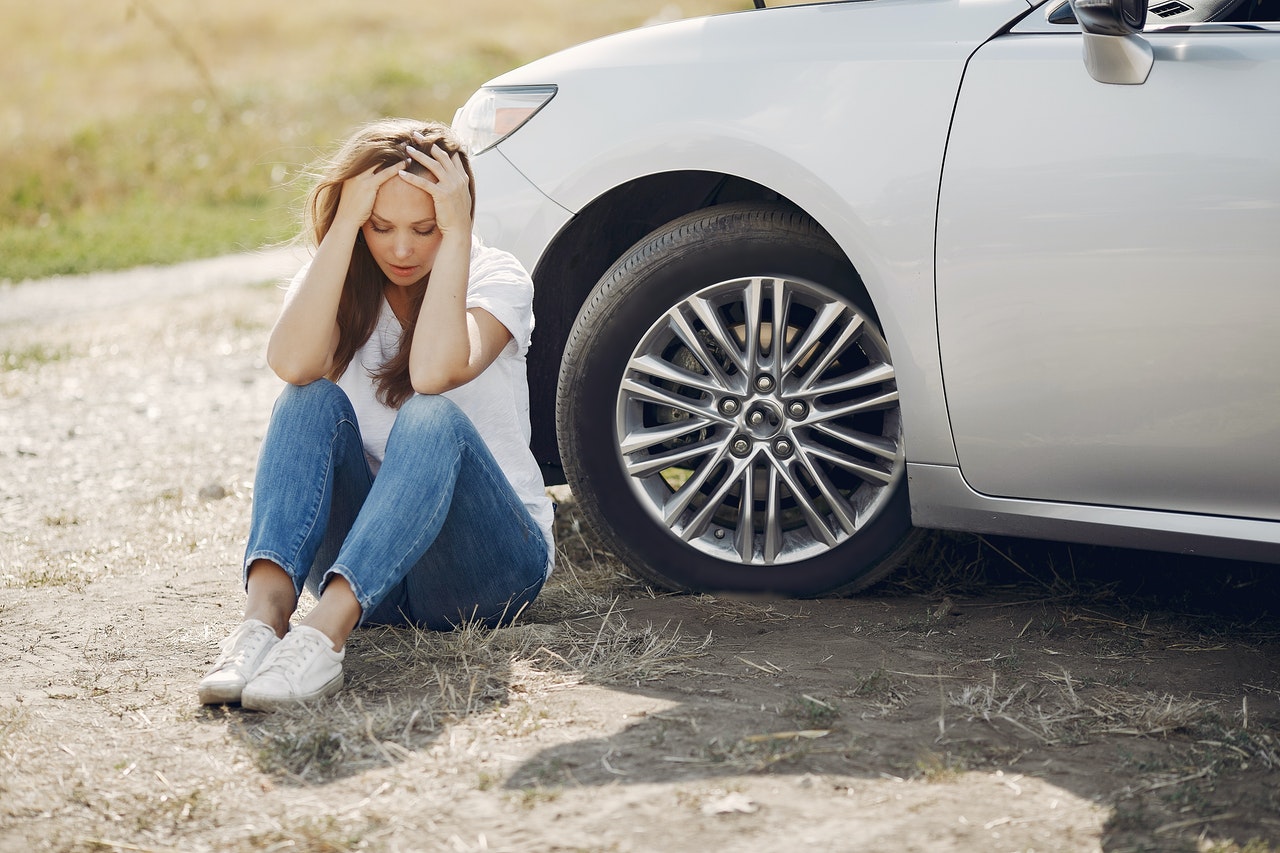 This December, Take Proactive Steps Against Drunk and Distracted Driving
December is the season of festivities, but it is also a month to remind drivers to be more responsible to prevent catastrophic road accidents. December is observed in the United States as National Impaired Driving Prevention Month.
The National Highway Traffic Safety Administration (NHTSA), an agency under the U.S. Department of Transportation, is tasked to take the lead in promoting awareness on impaired driving, which includes distracted driving, drugged driving, and drunk driving.
National Impaired Driving Prevention Month was first observed under the Obama administration to unite the efforts of families, educators, health care providers, and community leaders to promote responsible decision-making and encourage the youth to live free from drugs and alcohol.
NHTSA data shows that 19% of the 50,930 drivers who figured in fatal car crashes in 2019 were alcohol-impaired. Relatedly, the Centers for Disease Control and Prevention says 24% of young drivers ages 15 to 20 who died in car crashes had blood alcohol concentrations of .01 or higher.
6 Ways to Prevent Accidents Due to Impaired Driving
When you avoid impaired driving, you help prevent road accidents from happening. Goodwill Car Donations shares these six simple ways to ensure safe driving:
1. If you're planning to attend a gathering where you expect to drink liquor, ask a non-drinking friend to give you a ride home. You and your friends can also designate someone sober to drive all of you home ahead of the party.
2. Don't let anyone who has been drinking get behind the wheel. Take their keys and arrange for them to get a ride home from a sober driver.
3. If you can't arrange for a ride for yourself after a party, opt to take a cab instead.
4. If you're hosting a party, be responsible and make sure that all your guests get rides from sober drivers when they head home. If possible, have the guests surrender their car keys to you so they will have to check in with you before they leave. You will then be able to determine if they have been drinking or if they are fit to drive.
5. Always wear your seat belt. It can save your life in an accident.
6. Refrain from texting or doing anything that would distract you from driving. Just a few seconds of distraction on the road could cause a grievous accident. You could hit pedestrians and other motorists when you shift your attention away from the road in front of you.
Looking for a Way to Uplift Lives of the Needy?
By practicing responsible driving at all times, you help ensure your safety and that of others on the road. It also means that you care for the well-being of others.
If you're looking for an opportunity to reach out to your less fortunate fellow Americans, how about contacting us at Goodwill Car Donations and donating to us any vehicle you no longer want?
We'll have your vehicle auctioned off, with the proceeds going straight to the Goodwill organizations serving your area. These IRS-certified 501(c)(3) nonprofits are dedicated to helping empower disadvantaged men and women throughout the country. They include the people in your community who are burdened by their disabilities, lack of education, job experience, or essential skills, and other personal issues that prevent them from finding decent sources of income that can free them from a life of poverty.
Goodwill organizations use the funding sourced from the sale of donated vehicles to provide deserving individuals with job and skills training, vocational services, scholarships, financial aid, mentoring and internship assistance, disability benefits, family support, and other types of support services.
Thanks to your vehicle donation, the disadvantaged residents of your community will be able to make full use of their potential and live productive and fulfilling lives.
Taking part in our donation program won't require you to leave the comfort of your home or pay for the towing of your vehicle. We'll assign a licensed towing company to pick up your vehicle at no cost to you. Plus, we'll have the 100% tax-deductible sales receipt of your vehicle delivered to your doorstep days after we get it sold. With this receipt, you can claim the maximum tax deduction for your charitable contribution in the next tax season.
Best of all, you'll find great satisfaction in having done something that will benefit your entire community when once idle members attain financial stability.
We accept nearly all vehicle types, whether they're still in good condition or no longer. Your location won't be a problem since we can serve you wherever you're located in the United States.
You can learn more about how everything works in our vehicle donation program by checking out our FAQs page. If you have questions, call us at 866-233-8586 or contact us online.
Reach Out to Your Disadvantaged Neighbors Today!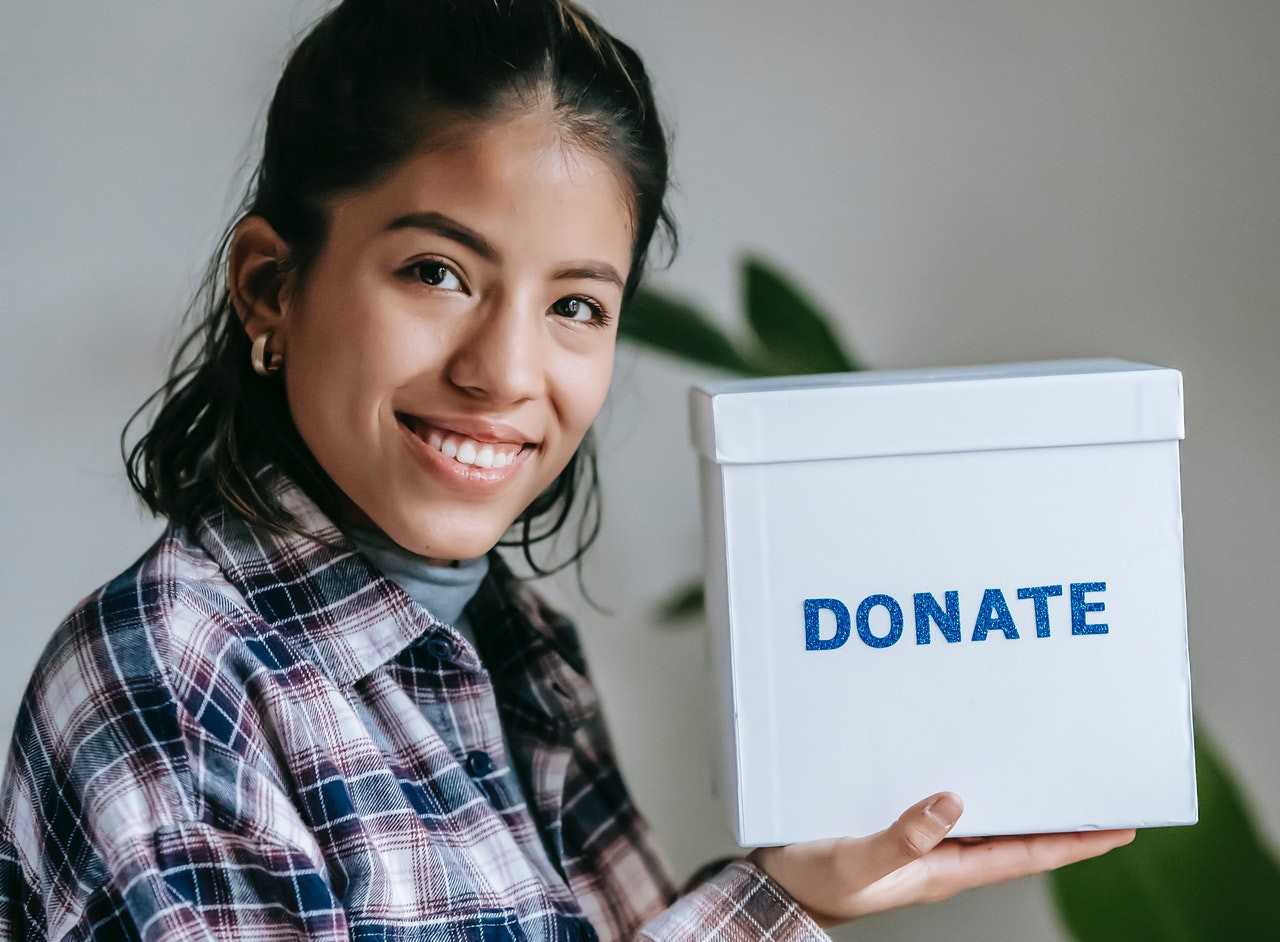 Help disadvantaged members of your community break the barriers to a financially stable and decent life. Choose Goodwill Car Donations as your charity partner by handing over to us your unwanted vehicle. Call us at 866-233-8586 or fill out our secure online donation form now!