National Immunization Awareness Month: Top 4 Questions Parents Ask About Childhood Vaccinations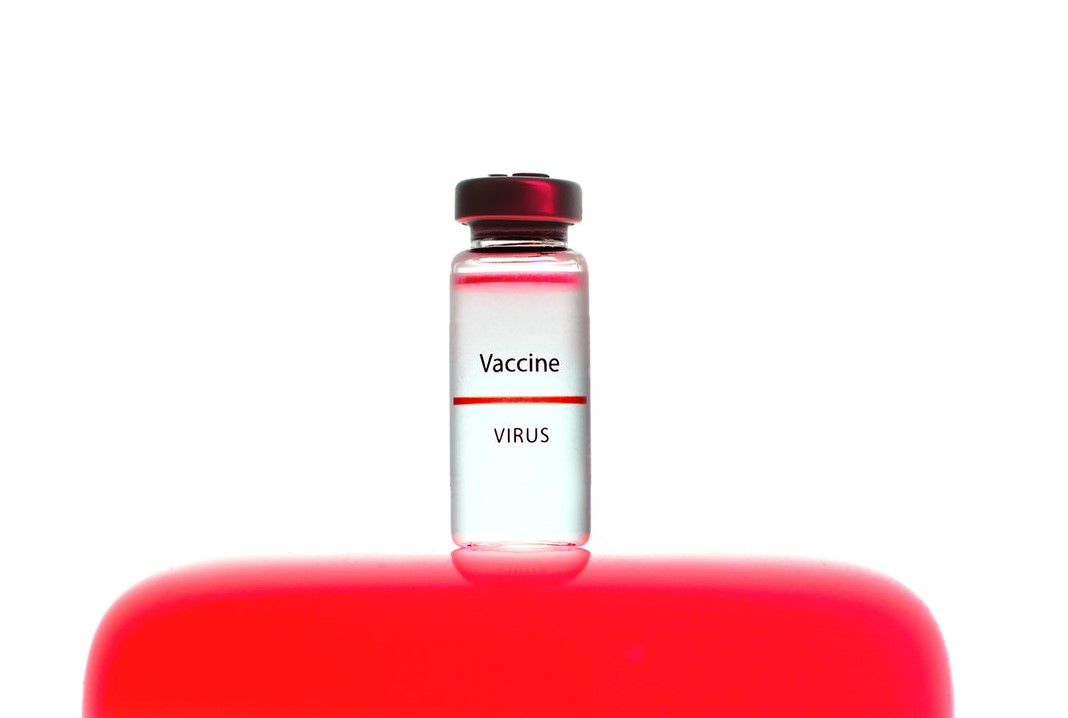 Learn More About Childhood Vaccinations This August
While some parents oppose the idea of getting their children vaccinated, health experts strongly recommend routine childhood vaccinations. After all, preventing a disease is always better than treating it after it occurs.
Now that children are going back to school, every parent is encouraged to protect their children's health by catching up on vaccination — especially after the pandemic disrupted routine well-child visits. For this reason, National Immunization Awareness Month this August emphasizes the importance of vaccinations.
Frequently Asked Questions About Childhood Vaccinations
Regardless of what vaccine naysayers believe, vaccination has proven to be the safest, simplest, and most effective way of protecting people against life-threatening diseases. To increase your awareness about vaccinations, Goodwill Car Donations has compiled the answers to the top four questions parents ask about this subject.
How can vaccines give my child immunity?
As your child's immune system recognizes disease-causing bacteria and viruses, it produces antibodies to fight them. The first time your child gets infected with a specific bacteria or virus (antigen), their immune system won't be able to work fast enough to prevent these foreign invaders from causing disease. This is why your little one can still get sick.
However, when your child gets vaccinated, the next time these antigens attempt to enter your child's body, your child won't get sick the same way they did because their immune system will be able to produce antibodies fast enough. Vaccines give your child immunity to certain diseases.
Does receiving too many vaccines harm my child?
Parents typically space out their children's immunization schedule to avoid giving their kids too many shots at one time. Although some report mild reactions to vaccinations in children, the benefits far outweigh the risks.
Are vaccines 100% guaranteed to protect?
Preventable diseases aren't likely to affect fully vaccinated children. While some vaccines including measles and Hepatitis B can give lifetime immunity to the recipient, others may require booster shots every few years to reinforce the body's immunity.
What reactions should I expect?
In most cases, your child may experience pain and redness on the injection site. However, this isn't something you should be worried about because it goes away after a while. Moreover, your little one may also have a slight fever. A rash may also appear if the MMR (measles, mumps, and rubella) and chickenpox combination vaccine were administered.
Medications can be given to the child in these cases to provide them comfort. A specialist should be called in cases of severe allergies, such as difficulty breathing or facial swelling.
You Can Help People Break Free from Poverty
Immunization can prevent certain diseases. Similarly, disadvantaged individuals can overcome the tough challenges they face through work and learning.
We're talking about those people who are burdened with disabilities, lack of education, job experience, or essential skills, and other disadvantages, such as having prison records. These hindrances have allowed them to adopt a welfare mentality, which is keeping them impoverished.
You can help the disadvantaged people in your community break free from the barriers they face in life. All you have to do is donate any vehicle you no longer use or need to us here at Goodwill Car Donations.
We will auction off your donation and use the proceeds to help finance the community improvement programs of the Goodwill organizations serving your local area. These IRS-certified 501(c)(3) nonprofits provide disadvantaged individuals with job training, employment opportunities, scholarships, livelihood assistance, disability benefits, and other critical community-building support services.
You'll also benefit from your charitable contribution since this will entitle you to receive the maximum tax deduction in the next tax season. Plus, we'll provide you with our free pickup and towing service.
Best of all, you'll find matchless satisfaction in doing something that will benefit your entire community when once idle residents attain financial stability and live productive and fulfilling lives.
We accept nearly all vehicle types, even those that are no longer working properly.
For information about our quick and easy vehicle donation process and other details, feel free to check out our FAQs page. If you have questions and concerns, feel free to call us at 866-233-8586 or contact us here.
Help Transform Lives Today!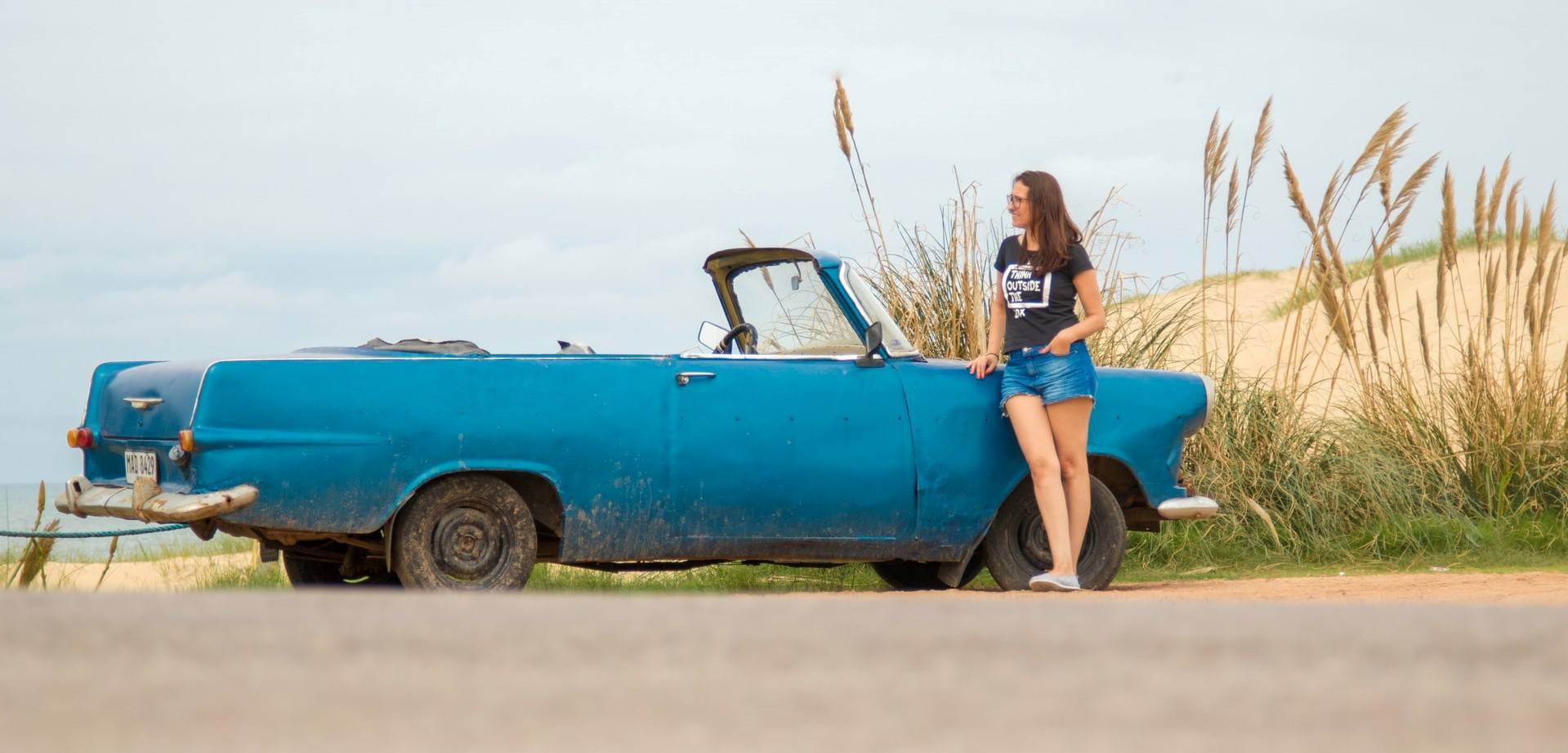 If you have an old car that's just gathering dust in your backyard or garage, give it a new and worthy purpose by donating it to Goodwill Car Donations. We will use it to improve the lives of the disadvantaged people in your community. Call us at 866-233-8586 or fill out our online donation form now!