National Ice Cream Day: 5 Simple Ways to Show Your Love for This Frozen Treat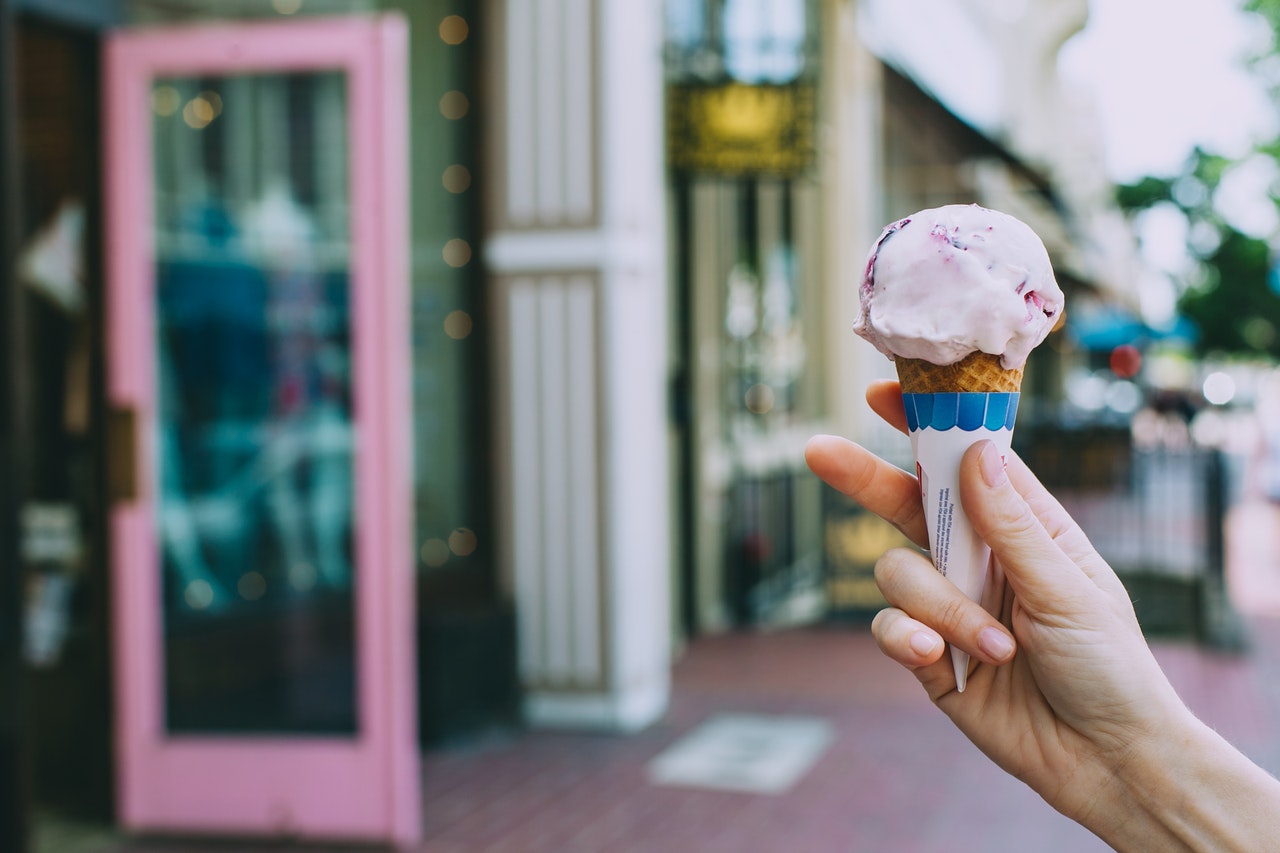 Scream for Ice Cream on July 18th!
It was in 1774 when British confectioner Philip Lenzi first introduced ice cream to the United States. In an ad in the New York Gazette, Lenzi announced that he would make ice cream available to the masses every day.
Not long after the advertisement was printed, ice cream took America by storm, quickly becoming a favorite treat, especially during summer. Even President George Washington was hooked, spending $200 (about $5,000 today) on ice cream in a single summer!
The International Dairy Foods Association reports that about 1.4 billion gallons of ice cream were produced in 2017. With the frozen treat's ever-growing popularity, the number must have grown even bigger this year.
Americans have become so fond of ice cream that President Ronald Reagan proclaimed the third Sunday of July to be National Ice Cream Day. This year, the date falls on July 18th.
On National Ice Cream Day, be sure to grab a cone or a cup of this frozen treat. Goodwill Car Donations has listed five simple ways of showing your love for ice cream on this special day:
Post on social media.
Use the hashtag #NationalIceCreamDay in your post and help spread the word! Raise awareness about the significance of July 18th to all ice cream lovers.
Grab a gallon of your favorite ice cream.
What better way to celebrate National Ice Cream Day than by eating your favorite ice cream flavor? Head on down to the grocery and purchase a gallon that you can share with your family and friends.
Visit an ice cream parlor.
Invite your friends to hang out with you in an ice cream parlor. If you have no particular choices, just find the most recommended ice cream parlor in your area.
Host an ice cream party.
Host an ice cream party and invite your friends over. Get ready to serve different ice cream flavors and even popsicles. You can also ask them to bring their favorite ice cream flavors and share them with everyone else.
Try making homemade ice cream.
Check out online tutorials and guides on how to make homemade ice cream. It's okay if the ice cream you made doesn't taste quite right on your first try. With constant practice, you can be an expert ice cream maker in no time!
Get Rid of Your Beater While Helping Out Disadvantaged Folks
You may want to cool off and get a cone or cup of your favorite ice cream flavor if you're having problems yet again with your old car. The frozen treat could probably ease your stress about your car that's turning out to be a money-pit.
However, the only sure-fire way of getting rid of your headaches is to dispose of that clunker right away. You will never go wrong if you simply hand over that vehicle to us at Goodwill Car Donations.
We will use your donation to help not only the disabled individuals in your community but also those who lack education, job experience, or essential skills and those who carry other disadvantages (such as having prison records) that make it hard for them to find decent sources of income.
We will sell your vehicle through an auction and use the proceeds to support the community-based programs and services of the Goodwill organizations serving your local area. These IRS-certified 501(c)(3) nonprofits cater to disadvantaged Americans, providing them with job training and employment opportunities, scholarships, livelihood assistance, disability benefits, and other critical community-building support services.
Thanks to your donation, these services will enable the less fortunate residents of your community to attain financial stability.
You'll also benefit from your charitable contribution since this will entitle you to receive the maximum tax deduction in the next tax season. Moreover, we'll provide you with our free towing service.
Your gift will also allow you to savor the satisfaction of serving your community by helping empower your impoverished and disadvantaged neighbors.
We accept nearly all vehicle types, even those that are no longer working. We can collect your donation wherever you are located in the country.
For more information about our vehicle donation program, feel free to check out our FAQs page. If you have questions or concerns, call us at 866-233-8586 or leave us a message here.
Transform Lives with Your Car Donation Today!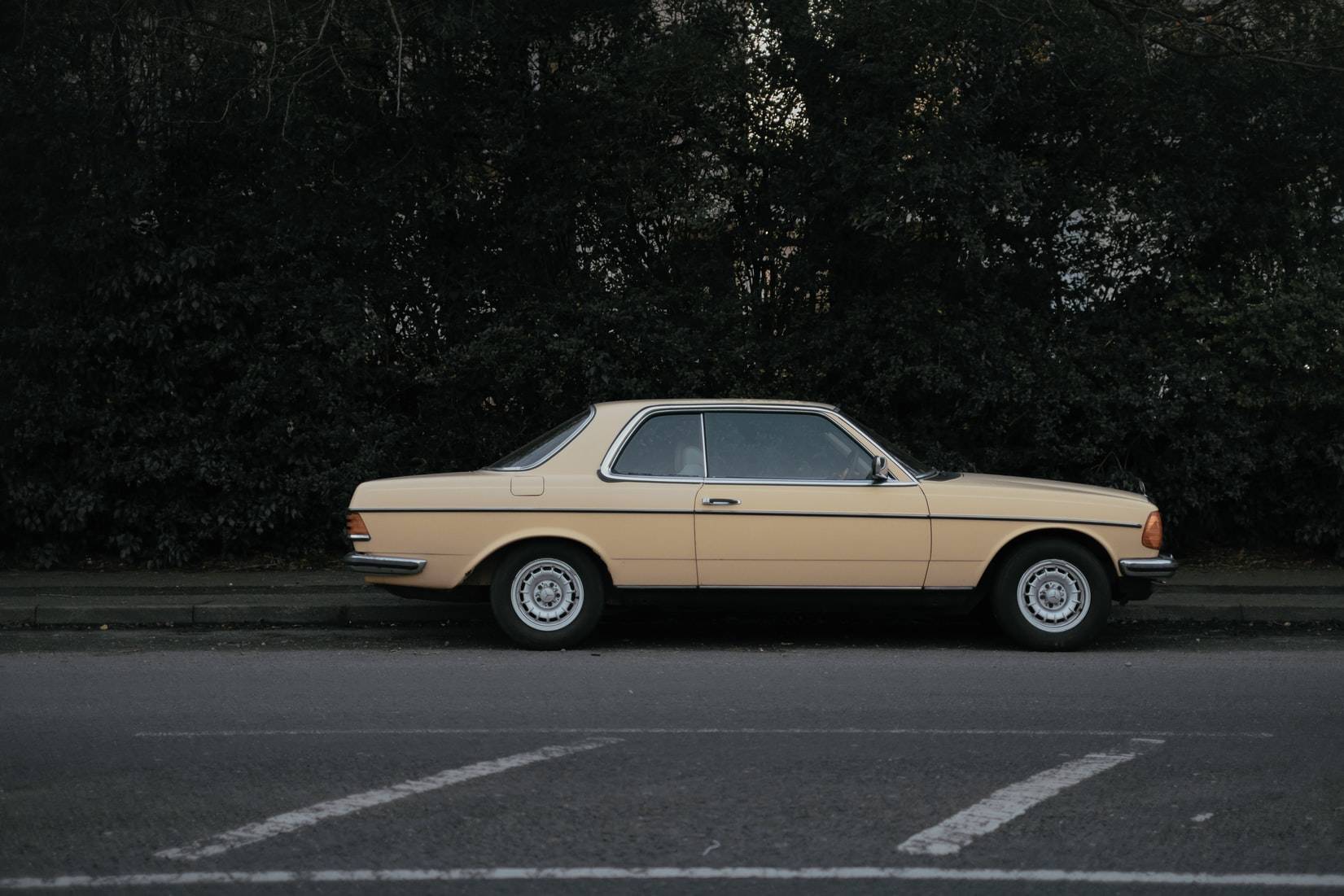 When you donate a vehicle to Goodwill Car Donations, you'll not only free yourself from the hassle of owning a clunker, you'll also help transform lives and create a bright tomorrow for the needy folks in your community. Call Goodwill Car Donations at 866-233-8586 or fill out our online donation form now!