National Hot Dog Month: 10 Fun Facts About America's Iconic Snacks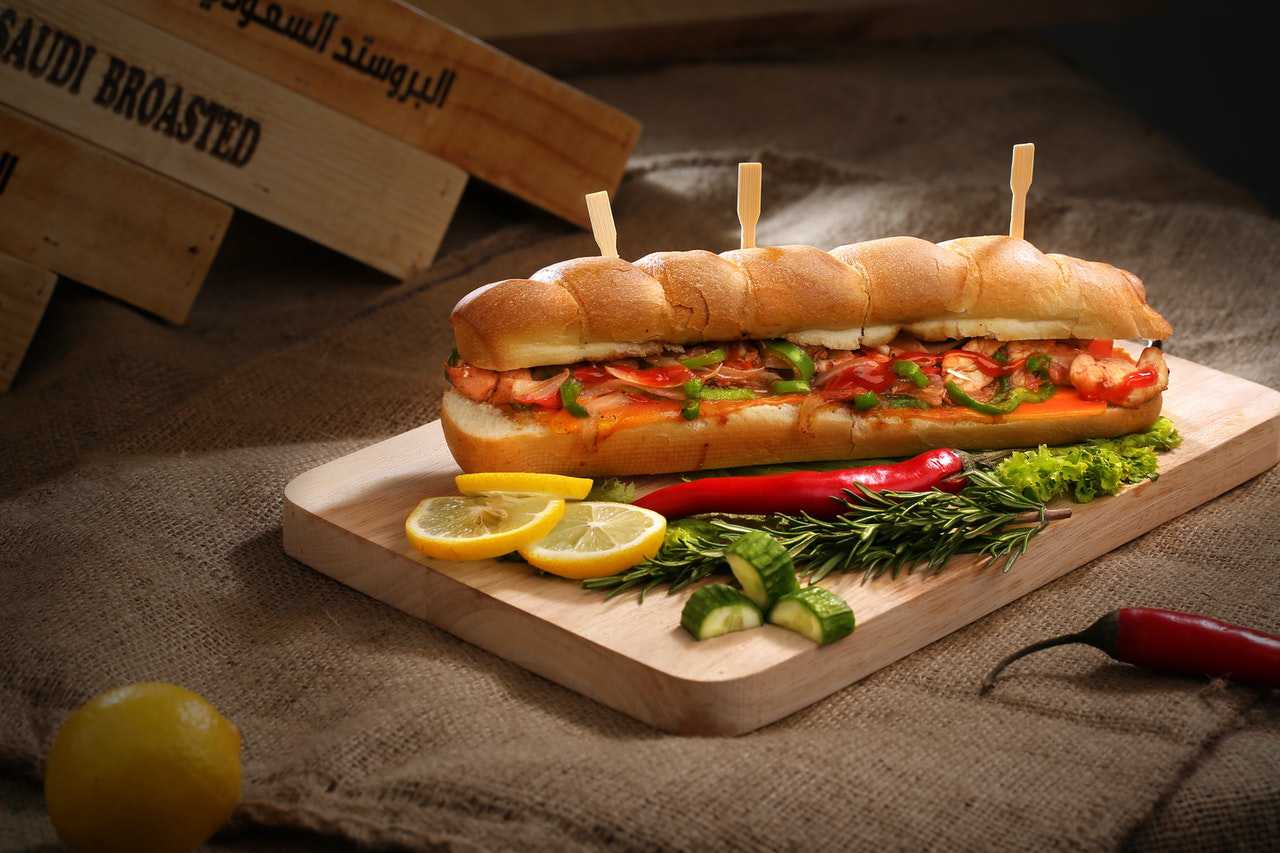 Have Your Fill of This Highly Popular Treats This July!
Hot dogs! You can probably find someone selling them in a restaurant or at a hot dog stand in almost every block in any of America's cities. It's so popular that Americans spent around $7.68 billion on hot dogs and sausages in supermarkets across the country in 2020, according to the National Hot Dog and Sausage Council. That figure did not even include the total sales from street vendors, ballparks, and restaurants that year.
Although hot dog makers have neither released new flavors nor added new twists to their products over the years, the hot dog has remained remains one of America's favorite foods. It has become such an iconic snack for us Americans that we spend an entire month celebrating its very existence!
So, let's celebrate hot dogs in all shapes and sizes this National Hot Dog Month of July! To help you know more about this special American delicacy, Goodwill Car Donations has listed some fun hot dog facts that you probably didn't know about.
1. The yearly sales of hot dogs have always seen steady growth in the U.S. In 2018, $3 billion worth of hot dogs were sold while 2020 saw sales ballooned to $7.68 billion!
2.If your hot dog doesn't have meat or poultry in it, then that's not a hot dog!
3.Hot dogs were one of the food items brought aboard U.S. spacecraft and consumed by U.S. astronauts in past space missions.
4.Los Angeles takes the top spot among U.S. cities for hot dog consumption
5.The first words that Mickey Mouse said were "hot dogs!" The famous cartoon character uttered these words during the 1929 episode of Disney's "The Karnival Kid."
6.Central Zoo is one of New York City's prime hot dog spots. The delicacy is so in demand in this area that hot dog vendors shell out about $300,000 a year in rental fees to do their business.
7.The record holder for eating the most number of hot dogs in 10 minutes is Joey Chestnut from California. In 2018, he set the record by eating 78 hot dogs in the allotted time.
8.The original names for Americanized hot dogs were franks and wieners
9.While a hot dog is a sausage, not all sausages are hot dogs.
10.The first time hot dogs were sold was at a baseball game in 1893.
Looking for the Best Way to Dispose of Your Old Ride?
If you've got an old vehicle, chances are it's already showing signs of wear and tear. This can be incredibly frustrating and expensive to maintain, especially models that are already decades old. Don't worry though — you can still use your old ride to do something beneficial to the less fortunate people in your community and yourself, too. How? Simply donate that vehicle to us here at Goodwill Car Donations.
We will sell your vehicle through an auction, with the proceeds going to the Goodwill organizations serving your local area to help finance their community development programs. These IRS-certified 501(c)(3) nonprofits cater to disadvantaged Americans — those who are burdened with disabilities, lack of education, skills, and job experience, and other barriers to gainful employment and living a financially secure life.
Thanks to your gift, the Goodwill organizations in your area will be able to provide more beneficiaries there with job training, employment opportunities, scholarships, livelihood assistance, disability benefits, and other critical community-building support services.
While helping deserving individuals find decent jobs and livelihood opportunities, you'll also rid yourself of an unwanted vehicle with no hassle and at no cost to you since we will provide you with our free towing service wherever you're located in the country.
What's more, your donation will make you eligible to enjoy a top tax deduction in the next tax season.
Your gift will also allow you to savor the satisfaction of serving your community by helping empower your less fortunate fellow residents.
We accept almost all vehicle types, whether still in good condition or no longer.
For more information about our vehicle donation program, visit our FAQs page. If you have questions, call us at 866-233-8586 or contact us online.
Turn Your Beater into a Tool for Uplifting Lives Today!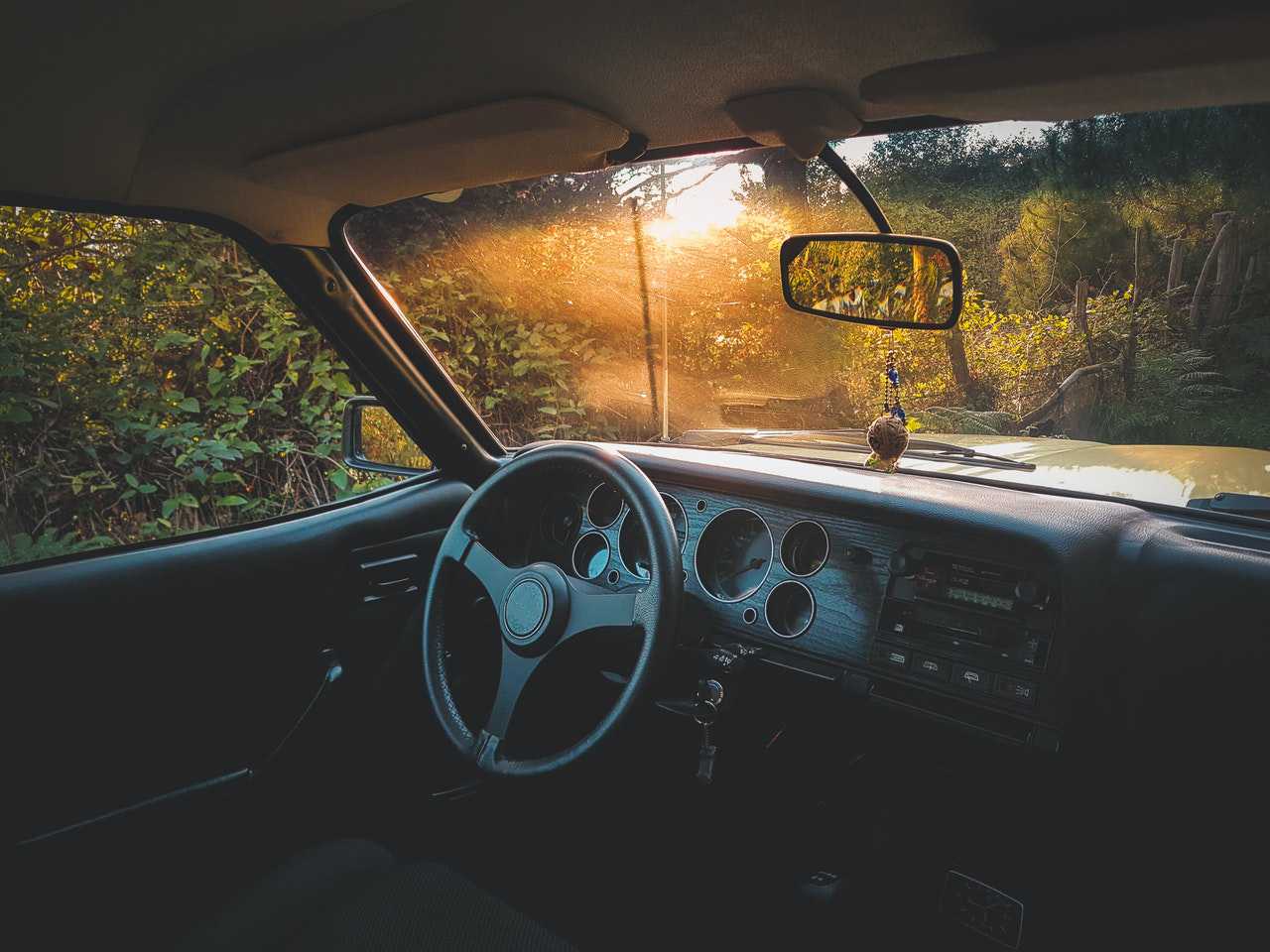 We can turn your unneeded car into a powerful instrument for uplifting the lives of the needy people in your community. Show them your compassion by donating your beater to Goodwill Car Donations. Call us at 866-233-8586 or fill out our secure online donation form now!