National Hot Dog Day: 7 Amazing Facts About Hot Dogs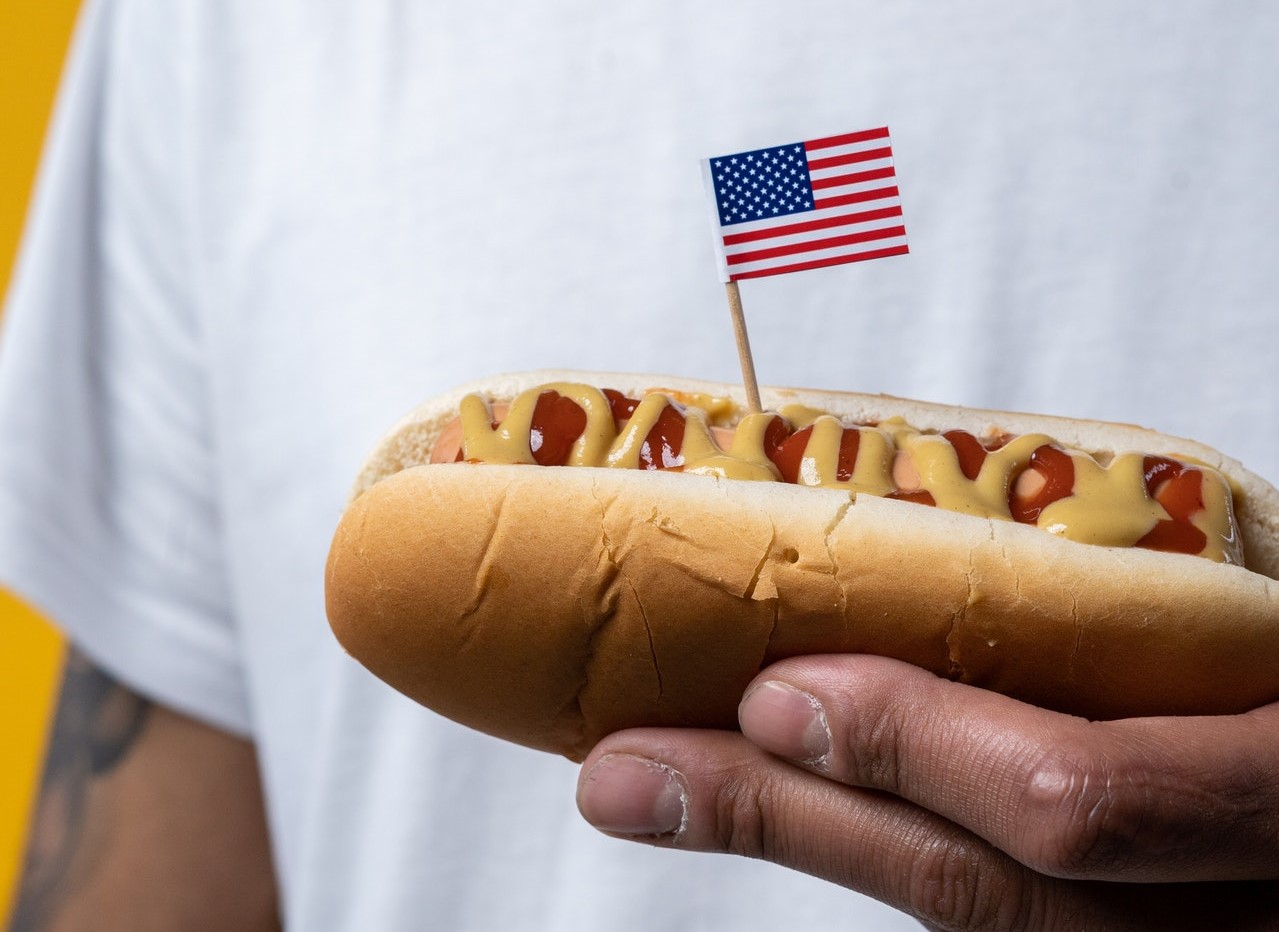 Go Hot Dog Crazy on July 21st!
Either on buns or served on sticks, we just can't get enough of hotdogs! It's one of America's most popular food items. That's why in 1991, the National Hot Dog and Sausage Council decided to establish National Hot Dog Day on the third Wednesday in July. This year, the event takes place on July 21st.
The first hot dogs were brought to the United States by immigrants from Germany in the 19th century. These sausages (also known as "frankfurters") instantly excited the taste buds of our forefathers, becoming even more popular through the years. Nowadays, you probably can't go two or three blocks in any major American city without seeing a hot dog stand!
Celebrate National Hot Dog Day by learning more about this delectable food. Goodwill Car Donations has listed these seven amazing facts about this classic American favorite that you probably didn't know yet.
1. The Juuni Ban is the most expensive hot dog that's commercially available. Costing $169, it is listed in the Guinness Book of World Records as the most expensive hot dog ever created. It used to be sold in Seattle, Washington by Tokyo Dog, a food truck company that closed down in 2017.
2. Eleven sells around 100 million hot dogs annually.
3. Memorial Day and Labor Day are two of America's biggest federal holidays. Between them, Americans would eat around seven billion hot dogs.
4. There's a lot of theories and debate about the origin of the hot dog, which is still considered a mystery. One claim dates the origin of hot dogs to the 1400s.
5. The record for hot dog eating stands at 76 hot dogs in 10 minutes. It was done by Joey Chestnut in Nathan's Famous Fourth of July Hot Dog Eating Contest in New York City on July 4th, 2021.
6. Hot dogs in America are different from hot dogs in other parts of the world. In New Zealand, for example, asking for a hot dog gets you a hot dog that's battered on a stick like a corn dog. If you want just a classic hot dog on a stick, you'd have to specifically ask for an "American hot dog."
7. The most popular topping for hot dogs isn't ketchup like most people think. It's actually mustard.
Celebrate National Hot Dog Day with a Car Donation!
National Hot Dog Day on July 21st is one of those unofficial holidays here in the country when we're supposed to enjoy ourselves and have fun. Unfortunately, however, some of our fellow Americans aren't inclined to indulge themselves in occasions like this simply because their minds are preoccupied with the burdens they're carrying. These are those folks who are saddled with disabilities, lack of education, job experience, or essential skills, and other disadvantages that make it difficult for them to break free from poverty.
Do you want to help people like them in your community? If you do, contact us at Goodwill Car Donations and hand over to us any vehicle you no longer use or need. We'll fix and shine your vehicle and get it ready for auction. Once the vehicle is sold off, the proceeds will go directly to the Goodwill organizations serving your area. These are IRS-approved 501(c)(3) nonprofits that cater to disadvantaged Americans, using the money sourced from the sale of donated vehicles to finance their programs aimed at empowering them. From these programs, beneficiaries get job training, employment opportunities, scholarships, livelihood assistance, disability benefits, and other critical community-building support services.
Our donation process is quick and simple. We'll do most of the work in processing your donation so you won't have to deal with the fine details of donating a vehicle to charity.
You can also expect to get valuable rewards for your donation. Your gift will entitle you to receive the maximum tax deduction in the next tax season. We'll also pick up and tow your vehicle for free wherever you are located in the United States.
Moreover, your act of charity will bring you an immense sense of satisfaction, knowing that you'll be contributing to the growth and development of your community by empowering your needy fellow residents through work and learning.
We accept a wide range of vehicle types in our donation program. The vehicle you're donating doesn't have to be in good condition.
If you want more information about Goodwill Car Donations, visit our FAQs page. You can also give us a call at 866-233-8586 or contact us here.
Help Us Build Better Lives Today!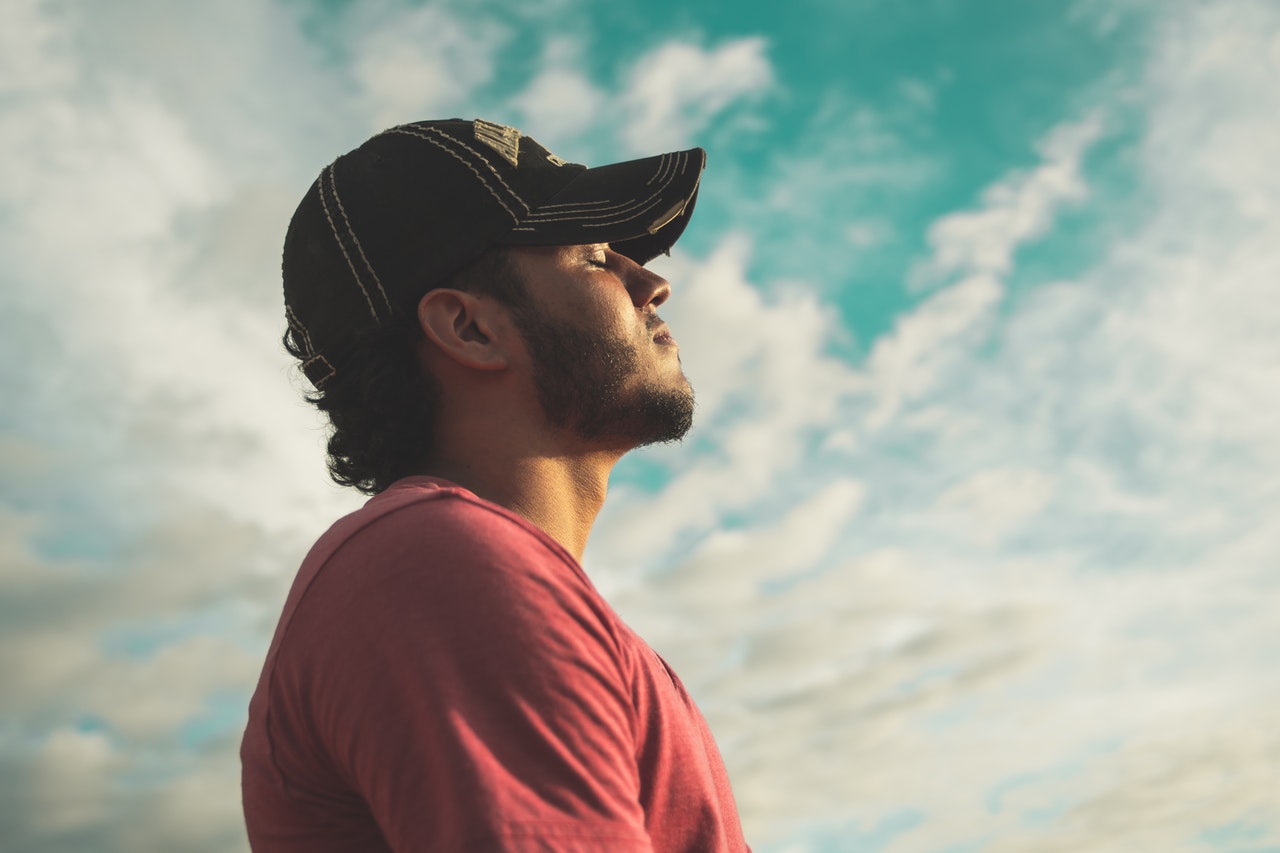 You can help remove the burdens that weigh heavily on the shoulders of the disadvantaged individuals in your community. Your car donation can help them achieve their dreams. Call Goodwill Car Donations at 866-233-8586 or fill out our online donation form now!