National Hobby Month: 5 Things You Can Do to Find a Hobby You Can Truly Love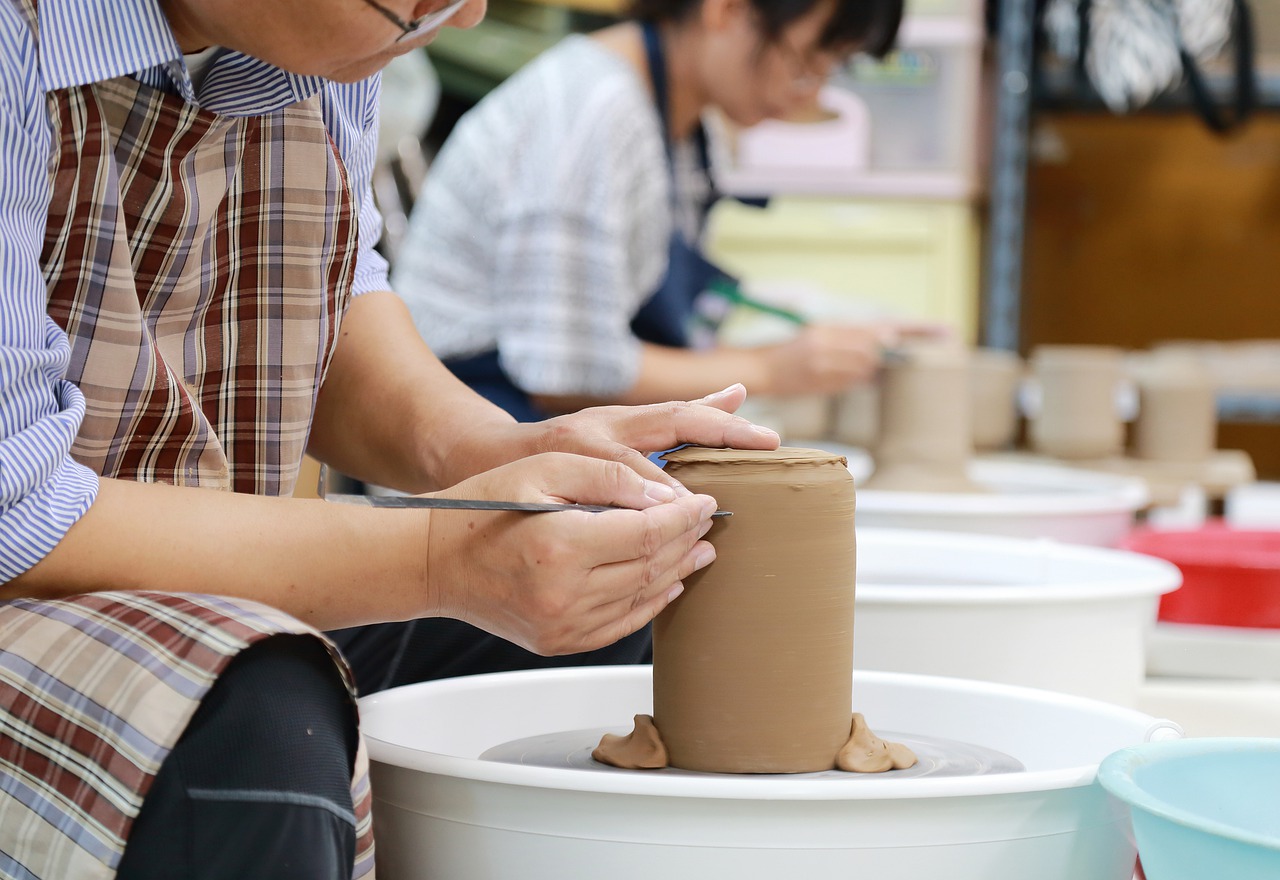 This January, Find Out Why a Hobby Is Important
For a lot of people, indulging in a hobby seems impractical. With all the things that keep us busy day in and day out, a hobby may seem like something that's not worth picking up. Why waste time on a hobby when you can spend it working, right?
Unfortunately, constantly working isn't healthy. We need time to unwind, de-stress, and mentally escape from the rigors of work even for just a short period.
Hobbies offer us a way to do something that we're interested in and passionate about, helping break the monotony of our regular lives filled with responsibilities and work.
People benefit greatly from having hobbies. To underscore this point, we celebrate January as National Hobby Month. To help you find a hobby that you'll enjoy doing, Goodwill Car Donations lists five effective ways:
Try things from your childhood.
Think back to the things you loved doing as a kid. There's a good chance that you still have a lot of the same core interests that made you enjoy them in the first place.
Don't be afraid to go out of your comfort zone.
Step out of your comfort zone and try things that you normally wouldn't consider. Sometimes, lifelong hobbies are just lying outside the borders of what we feel is comfortable.
Find things that make time go faster.
Have you ever done something that makes you forget the time? Look for activities that truly make you happy, making you forget about everything else. This is one of the main factors that make up a great hobby.
Try what some of your friends are into.
Ask your friends what their hobbies are and give them a try. You might end up liking one and you'll even have someone to do it along with as a bonus.
Try something that's the total opposite of what you're into.
Find a hobby that's radically different from what interests you. Some people find their favorite hobbies in things that are complete opposites of their typical interests.
Looking to Dispose of Your Old Ride? Here's a Worthy Option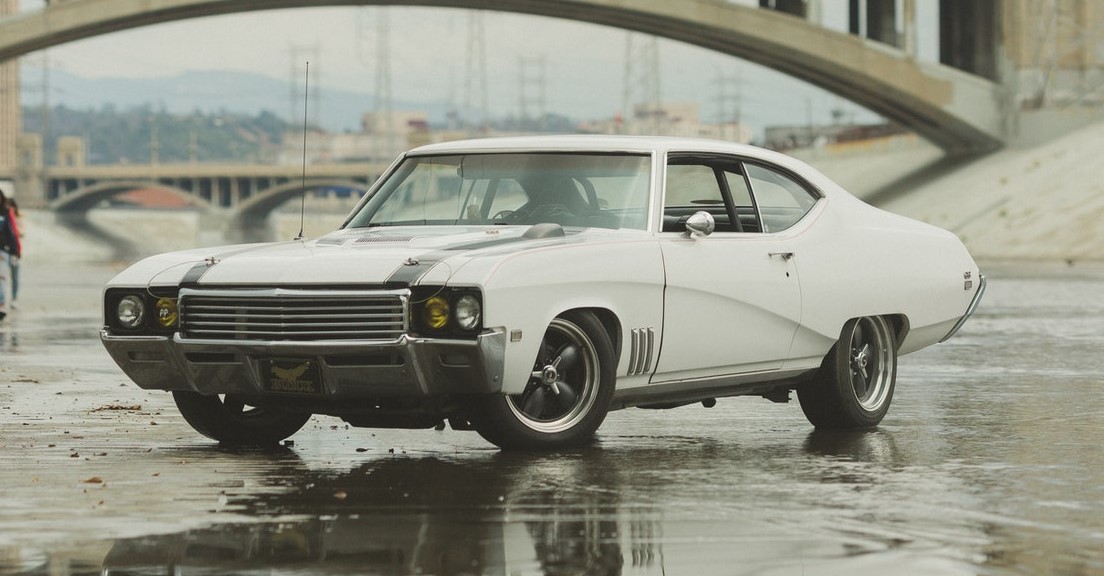 It's hard to find time for hobbies when you're burdened with serious problems — just like what the disadvantaged people in your community are facing. These are the men and women who are saddled with disabilities, lack of education, job experience, or essential skills, and other limiting personal issues, such as being a former inmate.
If you have a heart that's willing to help your neighbors in need, all you have to do is donate any vehicle that you no longer need to Goodwill Car Donations. By becoming our vehicle donor, you'll be helping uplift the lives of those people in your community who are struggling to get by.
Once we get a hold of your vehicle, we'll sell it through an auction to raise funds for the community-based life-enhancement programs of the Goodwill organizations serving your area. These IRS-certified 501(c)(3) nonprofits cater to disadvantaged citizens, using the money sourced from vehicle donations to provide them with job training, employment opportunities, scholarships, livelihood assistance, disability benefits, and other critical community-building support services.
You'll enjoy awesome perks, too as a Goodwill donor. Aside from the joy of knowing that you'll be helping less fortunate folks around you achieve financial stability and a much better quality of life, you'll also find satisfaction when we haul off your vehicle for free and entitle you to receive the maximum tax deduction in the next tax season.
We accept nearly all vehicle types. We even take damaged vehicles and those that are no longer running. We can pick up and tow your vehicle wherever you had it parked or stored because our vehicle donation program covers all 50 states plus the District of Columbia.
For information on our quick and easy vehicle donation process, visit our FAQs page. For your questions and concerns, feel free to call Goodwill Car Donations anytime through our toll-free hotline at 866-233-8586. You can also leave us a message here.
Be a Hero Today!
You can become a hero in your community by extending a helping hand to the disadvantaged folks around you. You can build a brighter future for them with your vehicle donation. Call Goodwill Car Donations at 866-233-8586 or fill out our secure online donation form now!