National Hobby Month: 5 Hobbies That Can Make You Money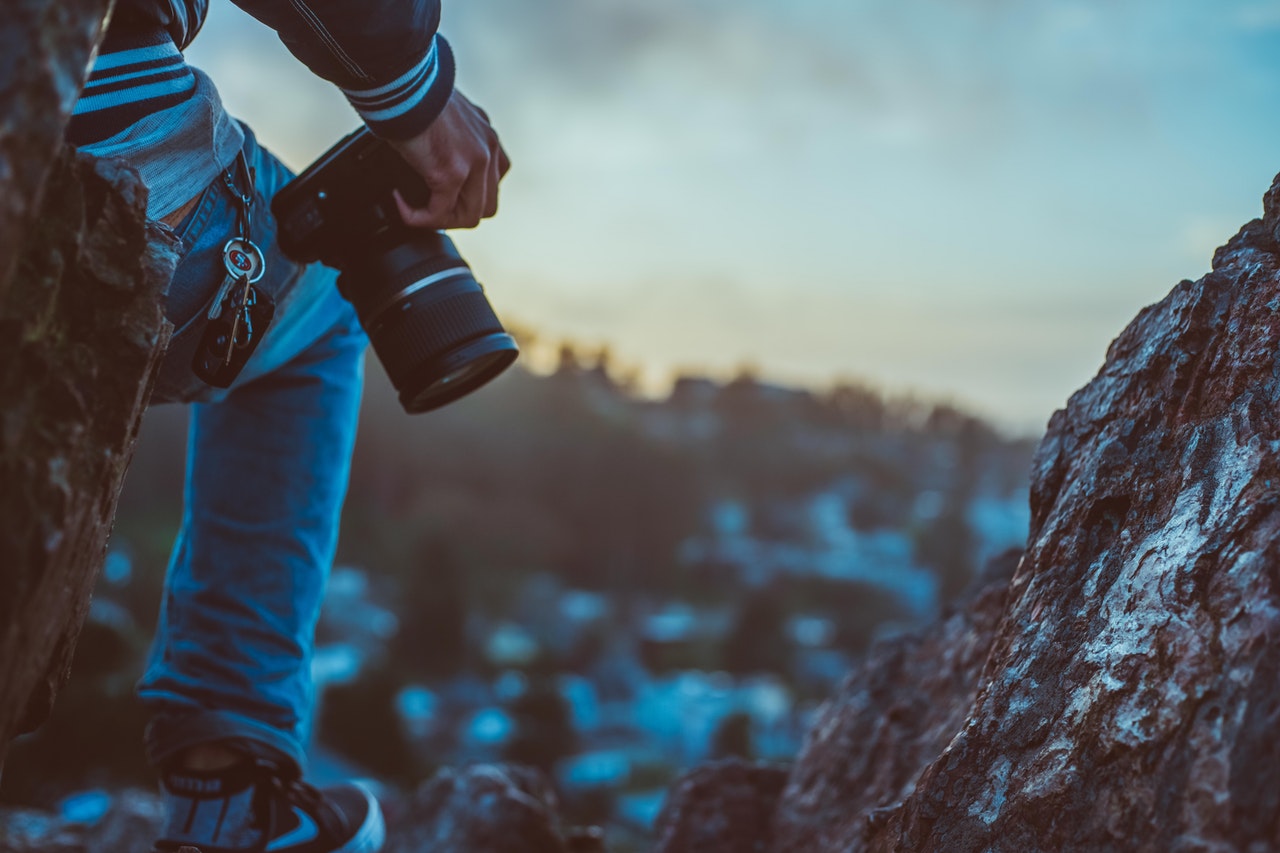 New Year, New Hobbies, New Ways to Profit
Whether it's reading thriller novels, collecting coins, or painting beautiful sceneries, your pastimes help you relieve stress and boost your mood. Hobbies are also a great way to meet people who share the same interests as you. They can even hone certain skills that you have, which might come in handy for your career.
With so many benefits that hobbies bring, we're not a tad bit surprised that there's such a thing as National Hobby Month, which is celebrated in January of each year.
Many people use their hobbies to earn money. Some turn them into full-time careers while others use them to earn extra income. Artistic folks sell their masterpieces, some moonlight as freelance photographers, while others make extra cash by selling DIY goods.
Like them, you can also turn one of your passions into a money-making venture. Whether it's a home business or just a side gig, you'll be fattening your wallet by doing something you love. You can't say no to that, can you?
If you're not sure where to begin, here are 5 of the most common hobbies that can make you richer:
Gardening
Everyone wants a garden or backyard that's pleasing to the eyes, with an array of colorful flowers, luscious green bushes, and homegrown vegetables. Unfortunately, not everyone has a green thumb or enough time to beautify their garden or backyard.
If you're good at gardening, you might as well use this as an opportunity to offer your services. You can help people design and grow a vegetable garden, or you can focus on specific types of gardening like lawn and yard care. You might even want to consider starting a landscaping or indoor plant care business.
Pets
Would you believe that the pet industry earns about $60 million each year? If you happen to be a pet lover and you'd like to have an additional source of income, go ahead and open a pet care business!
There are numerous ways to get paid while indulging in your love of animals, such as pet grooming, pet sitting, and pet boarding. You can also sell pet food and accessories, and even train dogs if you have the expertise. You should know, however, that you'll most likely need to have additional licenses, permits, or certification to become a groomer and boarder.
Cooking
It's a no-brainer that cooking is one pastime that can financially support you in many ways. Don't worry, you don't have to be a professional chef at all! Anyone with a knack for cooking can benefit.
Share your beloved recipes to the world by starting a blog, Instagram, or perhaps even a YouTube cooking channel. Go the extra mile by teaching online courses on cooking, baking, or meal prep. Better yet, sell homemade dishes or start a small restaurant.
Video editing
Do you find joy in compiling and editing your videos into short films? It's time to transform that hobby into a money-generating activity!
Before you enter the professional field of video editing, be sure that you're confident enough with your talent. There are plenty of free online resources that offer tips and tricks to sharpen your video editing skills. Don't hesitate to pay for classes, if you must. It will be worth it.
Photography
A penchant for photography could be your gateway to making additional income. Anyone with a decent camera (or even a smartphone), a good eye, and a mind full of brilliant ideas can earn big bucks.
You can work as a freelance event photographer, or if you prefer taking landscape photos, you may sell them to online photo resources. You can even set up a home studio to take portraits.
Help Disadvantaged Americans Earn Good Money
While exploring your options to make money from your favorite pastimes, why don't you help your less fortunate neighbors earn good money as well to free themselves from poverty? You can do this with a simple auto donation to us at Goodwill Car Donations.
We'll sell your automobile and distribute the proceeds to the Goodwill organizations serving your local area. These IRS-certified 501(c)(3) nonprofits cater to men and women who are saddled with disabilities, lack of education or essential skills, and other disadvantages that prevent them from escaping poverty.
These Goodwill nonprofits use the funding that comes from vehicle donations to provide their beneficiaries with job training, employment opportunities, scholarships, livelihood assistance, disability benefits, and other critical community-building support services.
To return the favor, we'll send you by mail the 100% tax-deductible sales receipt of your vehicle days after its sale. This will entitle you to claim the maximum tax deduction in the next tax season.
We'll also do all the donation paperwork on your behalf and collect your vehicle at a date, time, and place of your choice. We offer free towing in all parts of the U.S.
Aside from these material rewards, your gift will also allow you to savor the satisfaction of having served your community by helping empower your less fortunate neighbors.
As for the types of vehicles that we usually accept, you may check out this page to get a clearer idea.
If you have any concerns or inquiries, don't hesitate to call us at 866-233-8586 or contact us here. For more information on our vehicle donation program, you may head over to our FAQs page.
Transform Lives of the Needy Today!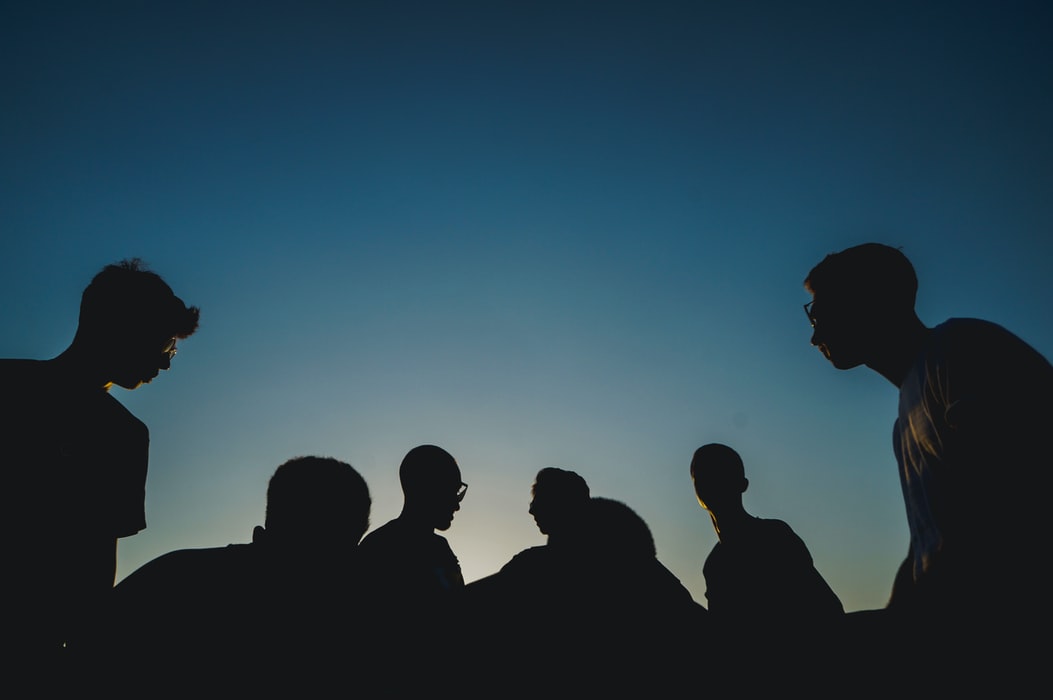 Make National Hobby Month this January something to remember and cherish for a long time by doing an act of charity that will help transform lives. Call Goodwill Car Donations at 866-233-8586 or fill out our online donation form now!