National Hiking Day: 3 Tips on How to Enjoy a Great Adventure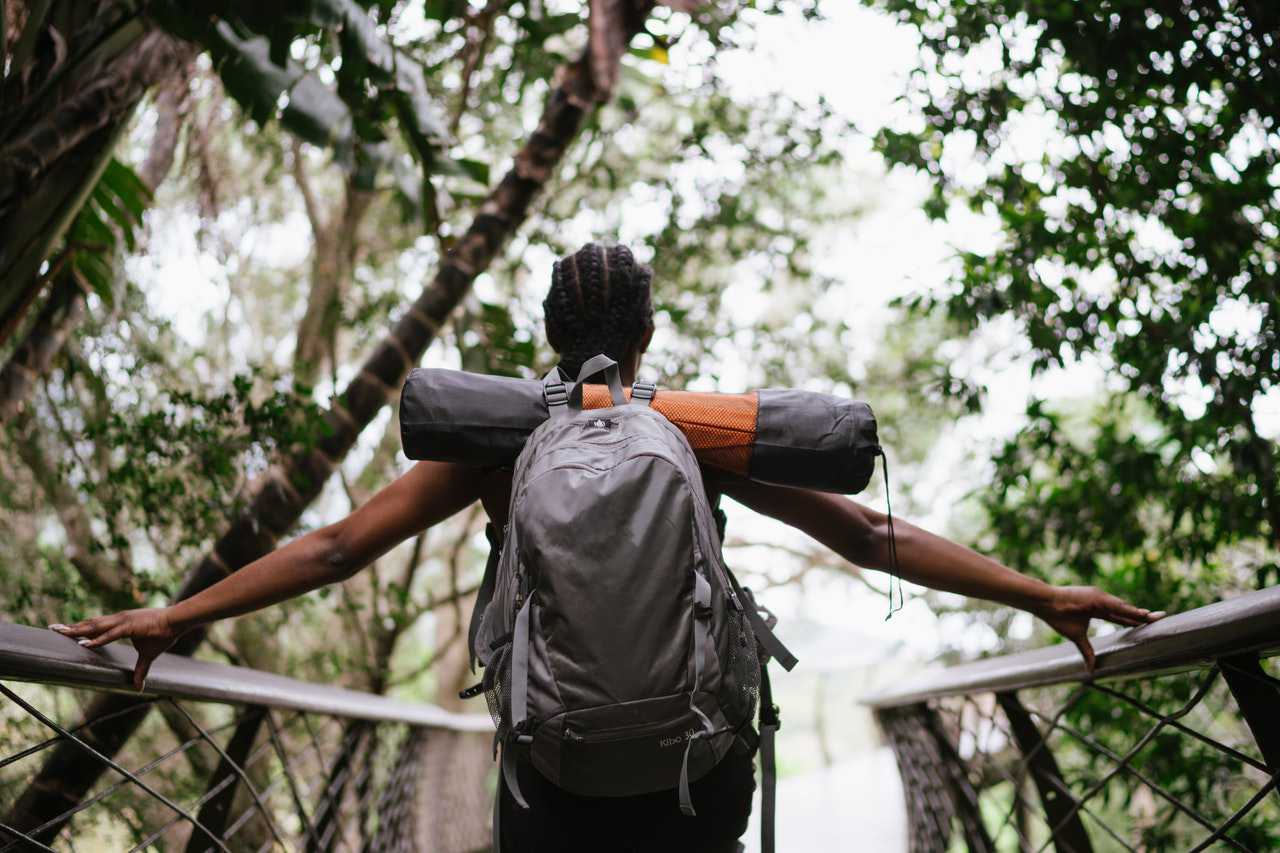 Know the Many Amazing Benefits of Hiking
When a bully rudely asks you to "take a hike," you should be offended since it means that they want you to get lost. However, when friends invite you to take a hike with them, the meaning of the phrase becomes completely different. It's an invitation for you to enjoy the great outdoors.
National Hiking Day, also known as National Take a Hike Day, is celebrated every 17th of November to encourage us to take advantage of 600,000 miles of trails that can be found in our country.
Hiking is an exhilarating form of exercise that benefits both your physical and mental health. Studies have shown that hiking reduces the risk of heart disease, lowers your blood pressure as well as stress and cholesterol levels, helps reduce weight, improves bone density, and increases flexibility and coordination.
What's more, it's also a great bonding activity, helping you build relationships with others as you get to enjoy Mother Nature in all its beauty.
How You Can Best Celebrate National Hiking Day
The best way to celebrate Take a Hike Day is quite obvious — go on a hike! Goodwill Car Donations offers these three helpful tips as you prepare for your upcoming adventure:
Choose a trail.
Check out the National Trail System and choose which trail you want to explore. Depending on your physical condition, you can choose a brief hike with a short trail or you can go for the ultimate hiking trip lasting two to three days. Make sure you also monitor local advisories for hikers in the area to be better prepared.
Do some volunteer work while hiking.
While hiking, you can check for some volunteer opportunities with the National Hiking Society. The nonprofit could always use some help in clearing debris or maintaining the trails. You can join a crew on a Volunteer Vacation mission and make friends while leaving a legacy for future hikers.
Share your experience.
Bring a camera or take notes so that you can share your hiking experience with others. You can share tips that they can learn from or simply describe the scenic spots that you encountered on your trip. Post your stories on social media to spread awareness about this fulfilling activity.
Help Blaze the Trail for Disadvantaged Residents of Your Community
In your community, you can pave the way for disadvantaged fellow residents to avail themselves of opportunities to improve their lives. They are the men and women in your area who are burdened with disabilities, lack of education, essential skills, or job experience, and other barriers to living a productive and fulfilling life.
If you have an old and unwanted vehicle, you can help these folks turn their lives around. All you have to do is donate that vehicle to us at Goodwill Car Donations.
We'll have your vehicle auctioned off, with the proceeds going straight to the Goodwill organizations serving your area. These IRS-certified 501(c)(3) nonprofits use the funding to provide deserving individuals with job training, employment opportunities, scholarships, livelihood assistance, disability benefits, and other critical community-building support services.
With these services that you will help support with your vehicle donation, the disadvantaged residents of your community will be able to make full use of their potential as they find decent jobs or livelihoods that can free them from a life of poverty.
Taking part in our donation program won't require you to leave the comfort of your home or pay for the towing of your vehicle. We'll send out a licensed towing company to pick up your vehicle at no cost to you. Plus, we'll have the 100% tax-deductible sales receipt of your vehicle delivered to your doorstep days after we get it sold. With this receipt, you can claim the maximum tax deduction for your charitable contribution in the next tax season.
Best of all, you'll find great satisfaction in having done something that will benefit your entire community when once idle members attain financial stability and live productive and fulfilling lives.
We accept nearly all vehicle types, whether they're still in good condition or no longer. Your location won't be a problem since we can serve you wherever you're located in the United States.
You can learn more about how everything works in our vehicle donation program by checking out our FAQs page. If you have questions, call us at 866-233-8586 or contact us online.
Lift Them from the Pit of Poverty Today!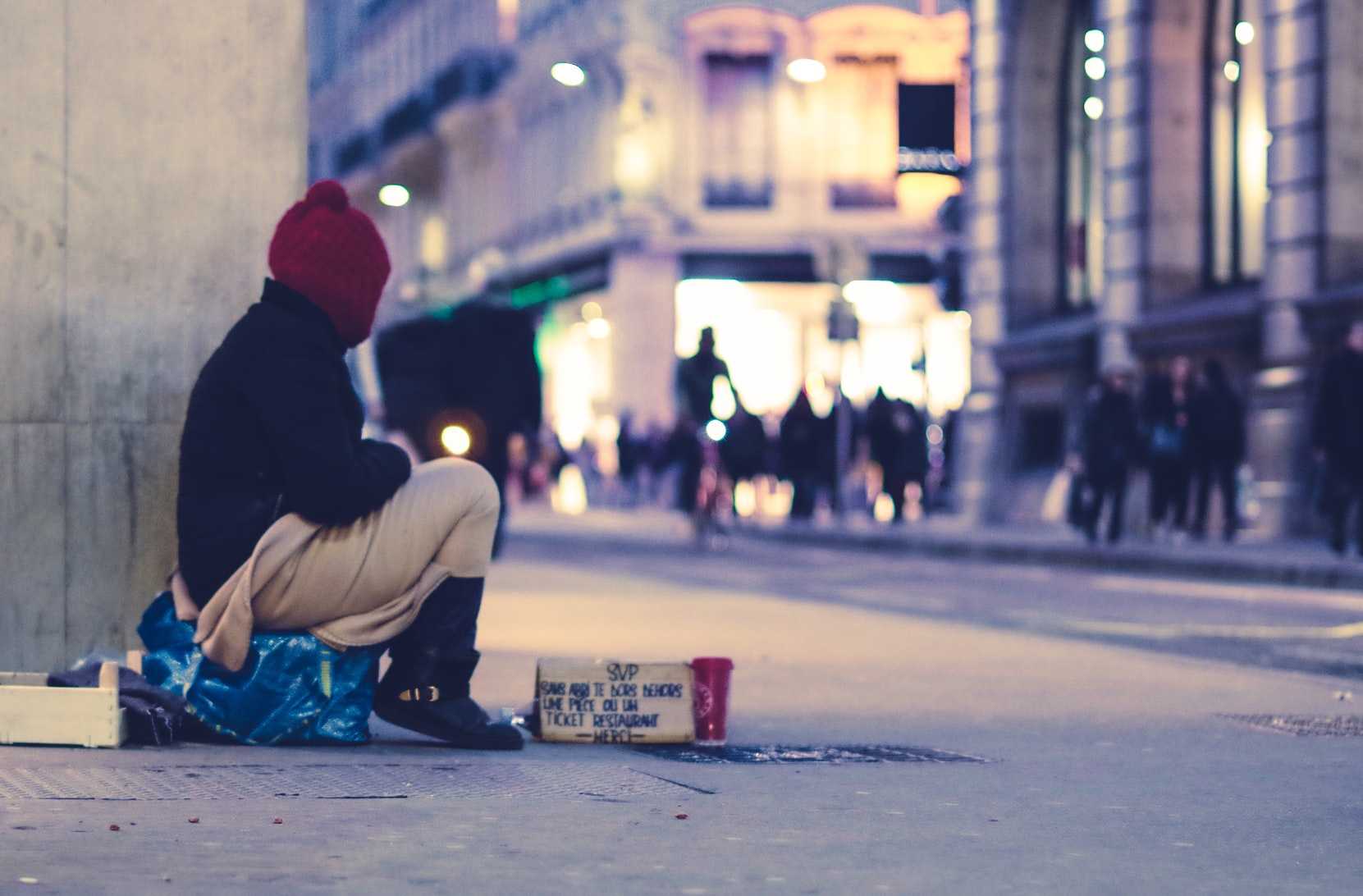 Extend a helping hand to people in your community who need assistance in clawing their way out of the pit of poverty. You can do this with a vehicle donation to Goodwill Car Donations. Call us at 866-233-8586 or fill out our online donation form now!