National Higher Education Day: 3 Effective Ways to Start a College Fund for Your Child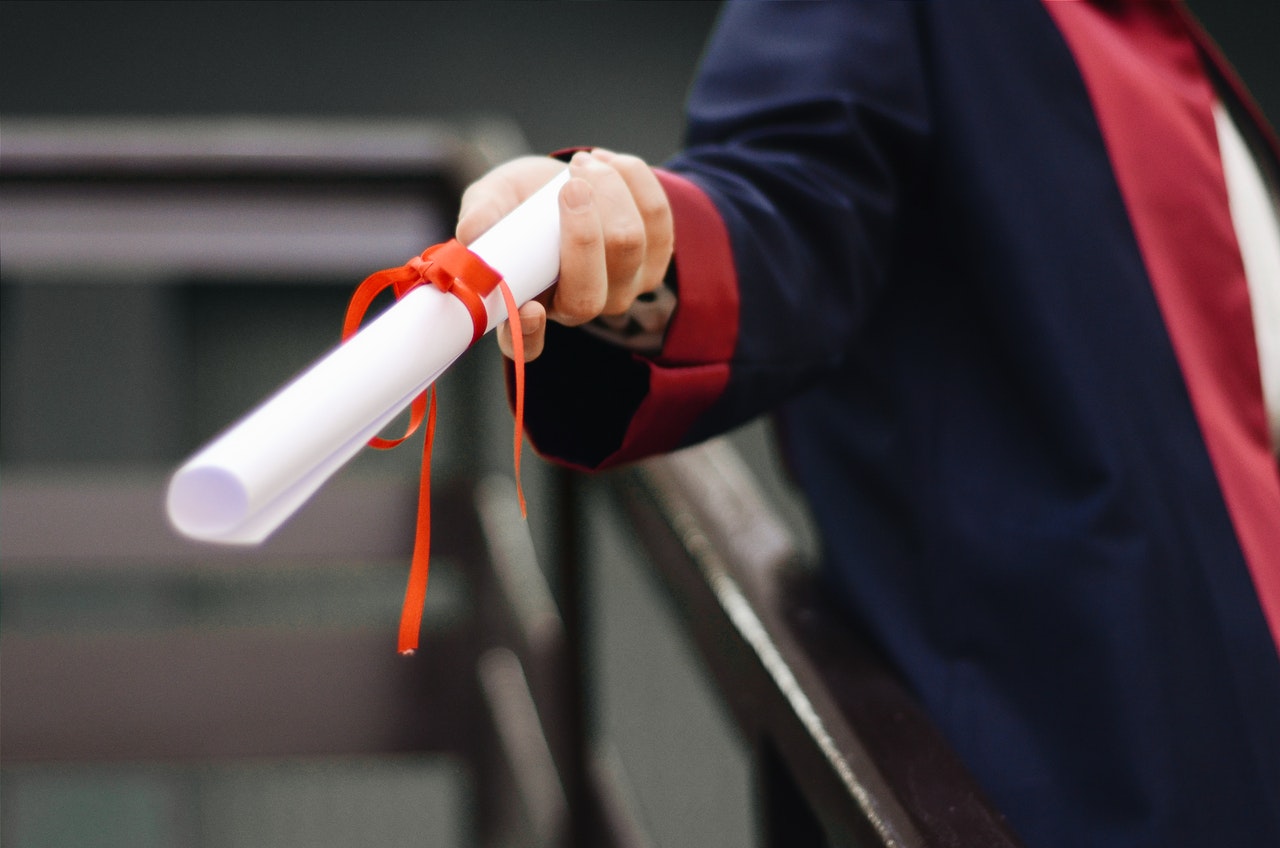 Get a Head Start in Ensuring a Bright Future for Your Child!
Many parents dream of sending their children to college. As soon as they are born, they start thinking of ways to save money so they can give their kids the best education possible that will assure them a bright future.
Higher education is indeed a sound investment. Students who graduate from college get better career opportunities because of the skills and knowledge they develop in the university. However, the cost of tuition for Ivy League universities is a nightmare for the unprepared.
We observe National Higher Education Day on the 6th day of June each year to address issues in the education sector and help college students overcome the challenges of poor academic preparedness as well as financial difficulties. The occasion also provides an important resource for scholarship opportunities for students who want to pursue a college education.
National Higher Education Day encourages students to complete their education and pursue meaningful and fulfilling careers based on their interests. If you are a parent with the same goal for your child, here are some tips to help start their college fund.
Account for inflation in setting your goal.
As you plan your child's college education, make sure to account for inflation so you won't be caught off guard by tuition fee increases by the time your kid is ready to enroll in college.
Start saving early.
Set aside a certain amount for your child's college education with every paycheck you get. Don't treat your child's college fund as your emergency fund. The earlier you get started, the more time there will be for you to reach your goal. Set your target amount for a longer period so you can save smaller amounts each pay day that won't eat away a huge chunk from your budget.
Invest your money.
Review different long-term investment policies that can grow your money better than saving it in the bank. Be aware of the risks and rewards. Weigh which one will allow you to reach your goal in the quickest time possible.
Consider Contributing to Your Community's Development, Too
While this year's observance of National Higher Education Day may spur you to start thinking of ways to ensure a bright future for your child, you may also want to look around your community and think of ways to contribute to its growth and development.
One way to make a difference in your community is by helping create job and livelihood opportunities for your disadvantaged fellow residents. We at Goodwill Car Donations are here to tell you that you can achieve that goal by simply donating to us any vehicle that you no longer need. We'll use your donation to empower the underprivileged people in your community so they can attain financial independence.
Our team will have your donated vehicle auctioned off, with the proceeds going to the Goodwill organizations serving your area. These IRS-approved 501(c)(3) nonprofits share our commitment to uplifting the lives of disadvantaged Americans — those who are burdened with disabilities, lack of education, job experience, or essential skills, and other limiting personal issues, such as having prison or police records and being welfare-dependent.
Your local Goodwill organizations use the funding we give them to provide deserving individuals with job and skills training, vocational services, scholarships, financial aid, mentoring and internship assistance, disability benefits, family support, and vital support services.
As a Goodwill donor, you'll enjoy valuable rewards. These include the speedy and free towing of your unwanted vehicle anywhere in the country and your entitlement to the highest possible tax deduction, which you can claim in the next tax season.
Moreover, nothing compares to the joy and satisfaction you'd feel, knowing that your donation will greatly benefit your community in terms of the jobs that it will help create for the benefit of your less fortunate fellow residents.
We accept nearly all types of vehicles, whether they're still in good running condition or no longer.
To get to know our quick and easy vehicle donation process and other details, visit our FAQs page. Should you have any questions or concerns, you may call us anytime through our toll-free hotline at 866-233-8586. You may also write to us here.
Become an Instrument of Hope Today!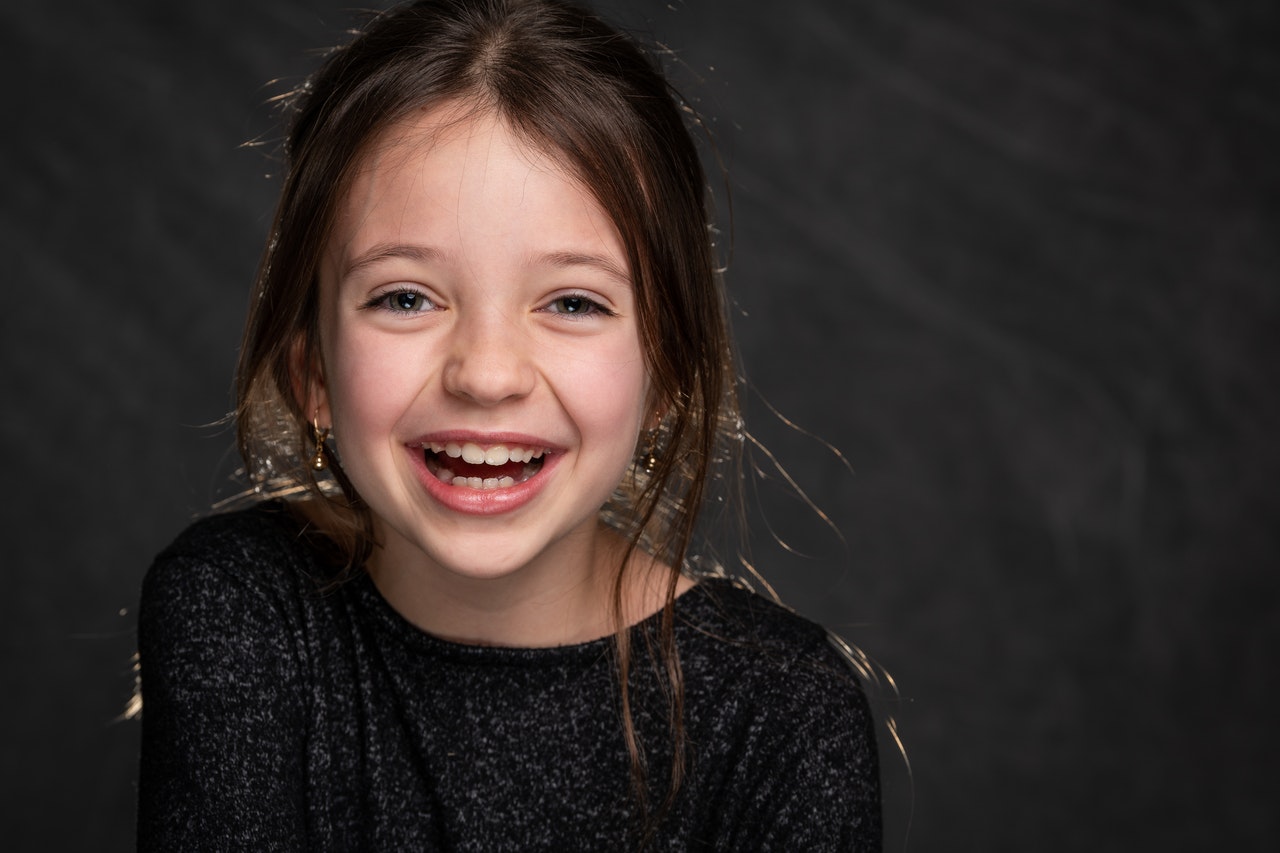 Become a beacon of hope for the disadvantaged men and women in your community. Your car donation will make a difference in their lives. Call Goodwill Car Donations at 866-233-8586 or fill out our secure online donation form now!