National Handwashing Awareness Week: 3 Reasons Why Proper Handwashing Is of Such Importance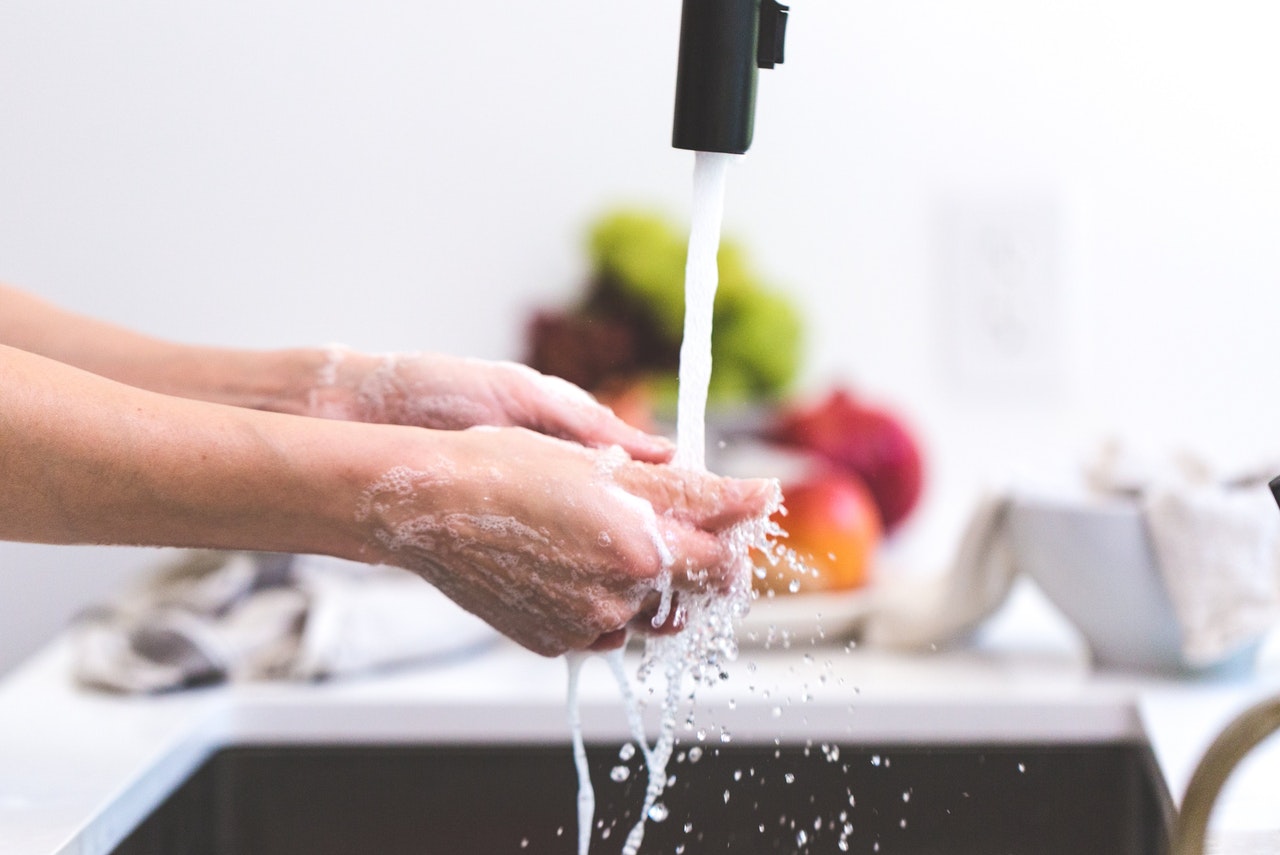 On December 1 – 7, Know How Best to Support the Campaign
Now, more than ever, proper handwashing has become an essential part of staying healthy. With a devastating pandemic and a wide array of viruses and bacteria threatening the health of people all around the world, handwashing has become a byword to stay safe from germs and illnesses.
The campaign for proper handwashing began with the celebration of Global Handwashing Day in 2008. The event was supported by 120 million children from 70 countries, including the United States.
In the U.S., the importance of this life-saving practice is recognized by the Centers for Disease Control and Prevention, and other medical experts worldwide. To expand on the objective of Global Handwashing Day, Americans celebrate National Handwashing Awareness Week every first week of December to serve as a reminder of what role proper hygiene plays in a person's overall health and well-being.
Why Is Proper Handwashing Important?
Everyone is vulnerable to getting sick. Handwashing is a basic step to protect your health and that of others. Here are three reasons why you should seriously make handwashing a habit.
It protects people's health.
Germs are present everywhere. When you touch your eyes, ears, or mouth, you put yourself at risk of getting sick. Dirty hands can spread the germs to other surfaces, and these can be transferred to other people's hands.
It prevents diseases.
Data show that handwashing reduces the number of people who get sick by 23-40%, respiratory illnesses like colds and flu by 16-2%, and gastrointestinal illness that causes absenteeism among schoolchildren by 29-57%. Handwashing is also an essential tool against diarrheal diseases and pneumonia — the two deadliest afflictions victimizing children worldwide.
It can reduce the use of antibiotics.
Since handwashing reduces the number of diarrhea-related illnesses and respiratory infections, the use of antibiotics to treat those illnesses is also reduced. This is important because the overuse of antibiotics is the single most important factor leading to antibiotic resistance around the world.
3 Ways to Support the Handwashing Campaign
You can celebrate National Handwashing Awareness Week by exploring different ways to support the campaign. Here are three simple ones:
Wash your hands properly.
Practice the five steps to proper handwashing and make it a habit. Remember to wet, lather, scrub, rinse, dry your hands before and after eating, before and after caring for a sick person, before and after treating a wound, after using the toilet, after blowing your nose, coughing or sneezing, after touching an animal, and after touching garbage.
Teach proper handwashing.
Whether they're your family members, friends, co-workers, or community members, educate people about the proper way to wash hands to eliminate health threats from the onset.
Promote proper handwashing.
Campaign for proper handwashing and get your social media circle involved. Start an online challenge and use hashtags to catch the attention of people about the benefits and protection that the simple act of handwashing can do.
How You Can Protect Needy Members of Your Community
Proper handwashing applies to all people — whether rich or poor. However, protecting one's health from diseases and infections is a more pressing concern for less fortunate folks who have little means to pay for their hospital bills if they fall ill.
As it is, they are already finding it hard to make ends meet. This is the current reality for the men and women in your community who are burdened with disabilities, lack of education and essential skills, and other personal issues that prevent them from finding decent sources of income — their only way out of poverty.
If you care for these people in your community, lend them a helping hand by simply donating your old and unwanted vehicle to Goodwill Car Donations. We will sell your vehicle through an auction and use the proceeds to support the vital life-enhancing programs and services of the Goodwill organizations serving your local area.
These IRS-certified 501(c)3 nonprofits provide deserving individuals with job and skills training, career opportunities, vocational and educational services, internship programs, financial support, disability benefits, and other critical community-building support services.
You'll also benefit immensely from your charitable contribution since this will entitle you to receive a top tax deduction in the next tax season. Moreover, we'll provide you with our free towing service wherever you are located in the country.
Best of all, you'll find great joy and satisfaction in having done something that will benefit your entire community as once idle members attain financial stability and live productive and fulfilling lives.
We accept a wide range of vehicle types, even those that are no longer working.
For more information about our vehicle donation program, feel free to check out our FAQs page. If you have any questions, call us at 866-233-8586 or leave us your message here.
Help Them Stay Healthy and Hopeful Today!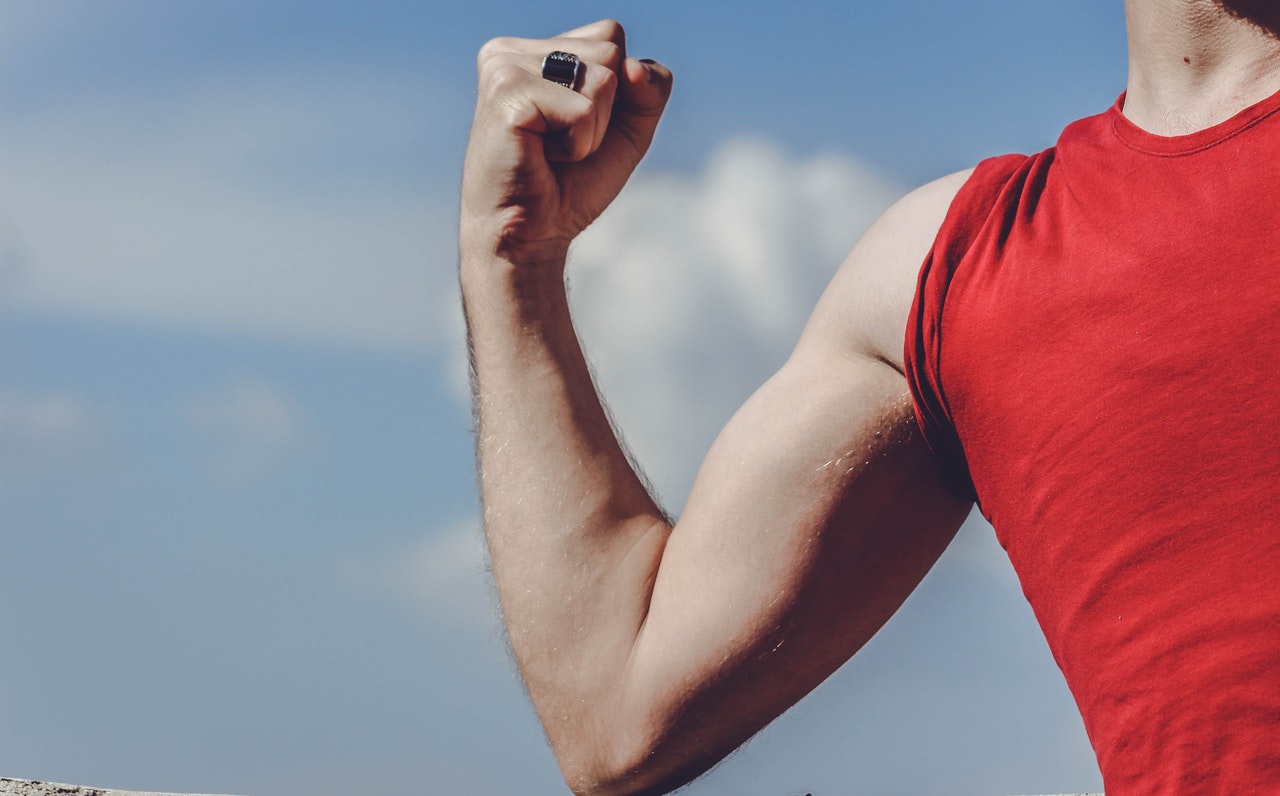 On National Handwashing Awareness Week this December 1 to 7, help the less fortunate people in your community stay healthy and hopeful of a better future for them. Your car donation to us will help make their dreams come true. Call Goodwill Car Donations at 866-233-8586 or fill out our online donation form now!