National Grilling Month: 5 Top Tips to Know How to Grill Like a Pro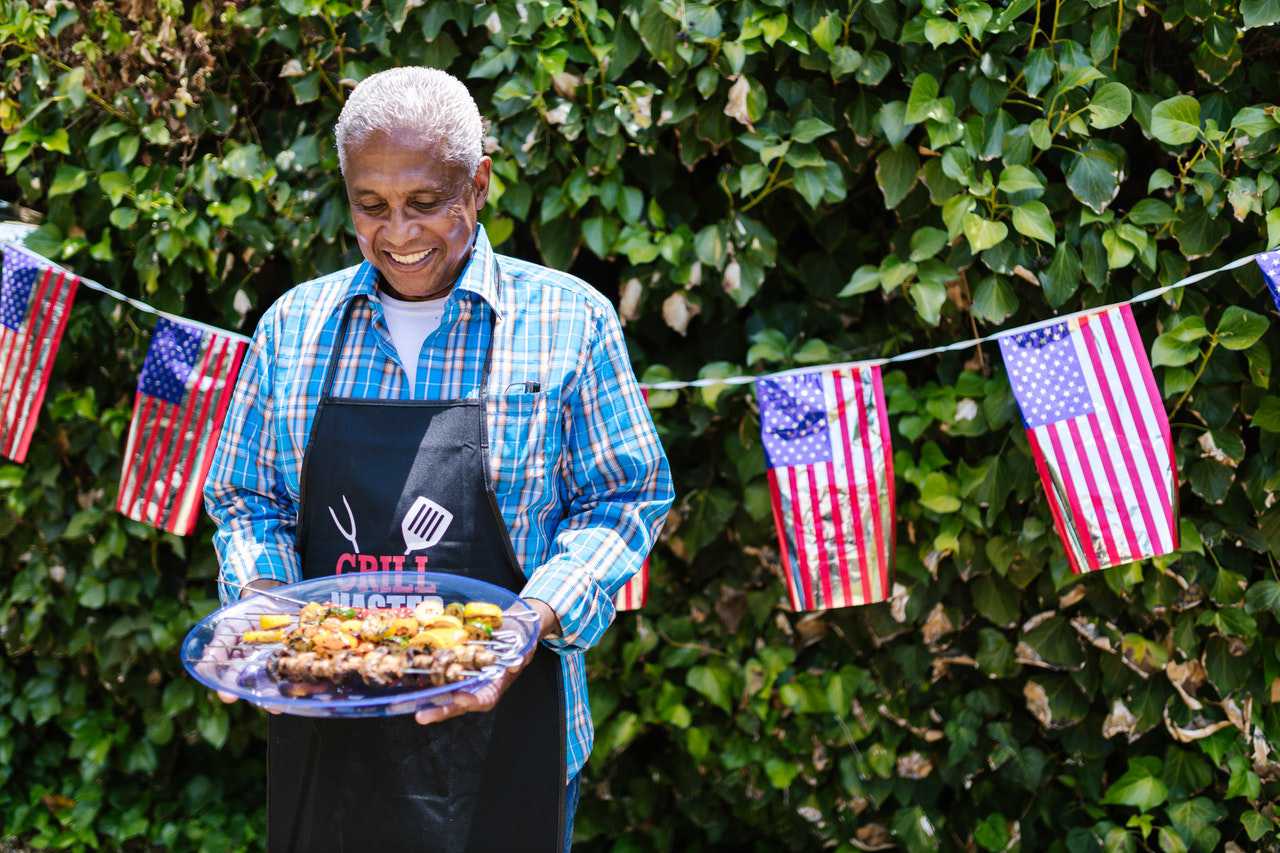 Master the Art of Grilling This July!
People tend to confuse barbecuing with grilling. They might sound the same but they actually aren't.
When you barbecue, you cook the food with hot air all around it with the lid closed, like in an oven. The cooking is usually done in very low heat. It's not unusual for food to take hours before it gets cooked.
Grilling, however, is different. Grilling is what most people do in their backyards. It's what most people mean when they say they're going to have a "bbq party."
You grill the food when you cook it fast over direct heat, with the flame or heat source below the meat. Don't think that grilling is exclusive to meat or fish though. Almost anything can be grilled to enhance their flavor, including vegetables and fruits!
All these facts become handy as we celebrate National Grilling Month this July. Bring out the outdoor chef within you by checking out these 5 top tips to enhance your grilling skills.
Make sure the ingredients are within easy reach as you grill.
Don't place the ingredients not too close to you at the grill so you won't bump into them accidentally, causing them to spill over. However, don't place them not too far either that you have to leave them unattended for too long while you're grilling. Make sure all the ingredients are nearby and at the ready when you need them.
When you're done grilling the meat, don't serve it out immediately.
Let the meat rest for a few minutes depending on its size. That will help make the meat juicier.
Pre-heating your grill is important.
This will help stop food from sticking to the grates. Make sure the meat is cooked evenly. If you're using charcoal, you should wait until the coals are glowing red before you start grilling meats.
Don't mix raw meat and cooked meat.
Always use separate platters to avoid contaminating the ones that have already been grilled.
Try not to let food sit out as much as possible.
Grill only when people are ready to eat or will be eating a short while later. Letting food sit out gives bacteria time to grow on the food.
Thinking About What to Do With Your Old Ride? Here's a Great Suggestion!
While many of us are busy preparing for barbecue parties this summer in time for National Grilling Month this July, there are less fortunate folks around us who couldn't care less what others are enjoying themselves with at this time of the year. It's because they're more concerned about how to make ends meet for their families. These include the men and women in your community who are suffering from disabilities, lack of education, job experience, or essential skills, and other disadvantages (such as having prison records) that prevent them from living productive and fulfilling lives.
You can do something simple to help them. If you have an old car or any other type of vehicle that's no longer useful to you, that's all you need to touch their lives. All you have to do is to donate that clunker to us at Goodwill Car Donations.
We'll have your vehicle auctioned off with the generated funds going straight to the Goodwill organizations serving your area. These organizations are IRS-approved 501(c)(3) nonprofits that cater to disadvantaged Americans. They use the money they get from our vehicle donation programs to finance their programs aimed at empowering disadvantaged individuals. From these programs, beneficiaries get job training, employment opportunities, scholarships, livelihood assistance, disability benefits, and other critical community-building support services.
Making a Goodwill car donation is super easy. You'll be taking the easiest route to dispose of your clunker while getting your fair share of rewards at the same time. We'll pick up and tow your vehicle for free wherever you are located in the United States. Your donation will also entitle you to receive the maximum tax deduction in the next tax season.
Moreover, your act of charity will bring you an immense sense of satisfaction, knowing that you'll be contributing to the growth and development of your community by empowering your needy fellow residents through work and learning.
You can donate not just cars, pick-up trucks, or motorcycles but also golf carts, unused farm tractors, and many other vehicles, including boats. We'll welcome whatever type of vehicle you donate regardless of its age or condition.
Interested to know more about Goodwill Car Donations? Check out our FAQs page. You can also give us a ring at 866-233-8586 or contact us here.
Make a Difference by Making a Car Donation Today!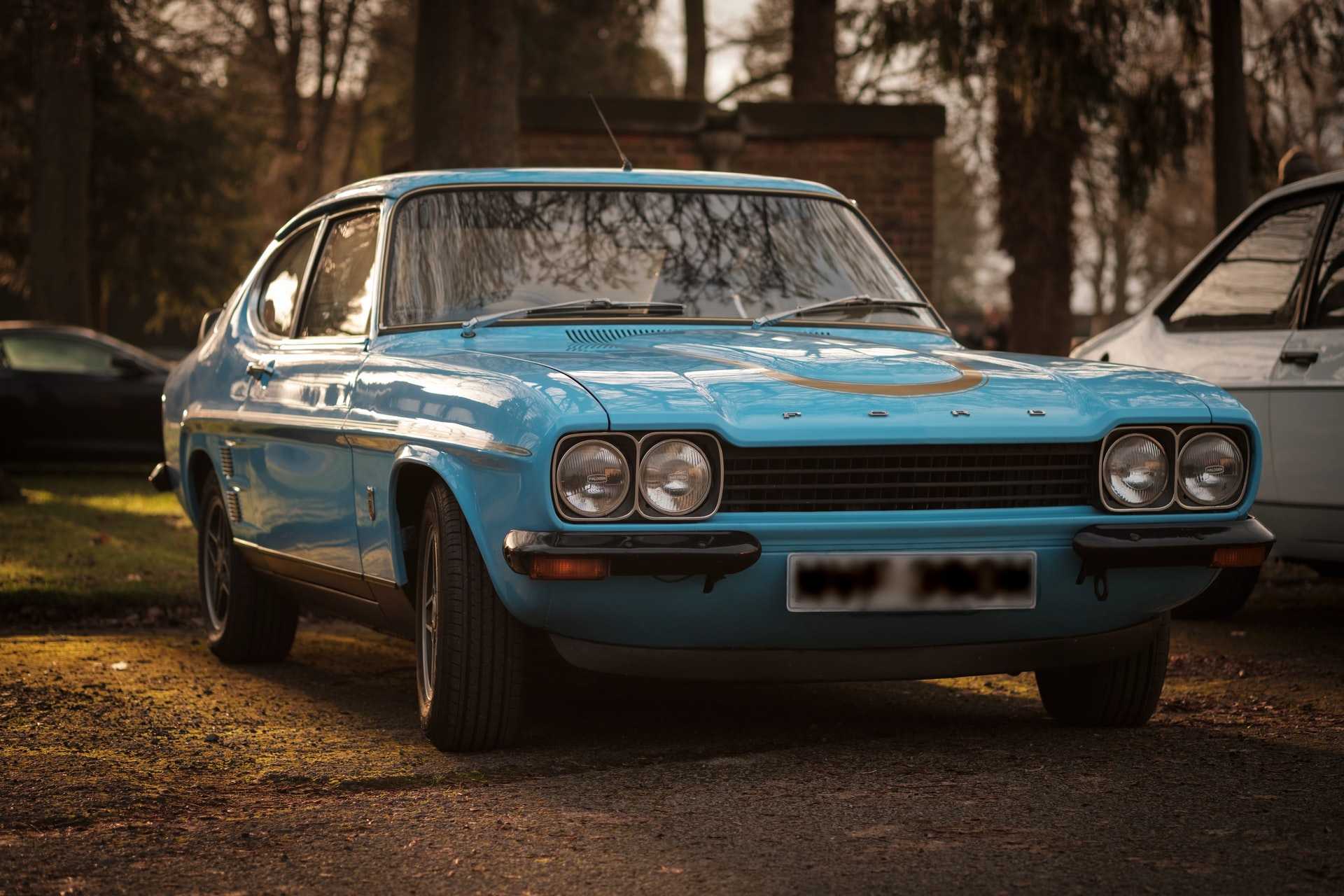 You can turn your unwanted car into a source of hope for the people in need in your community. Partner with us at Goodwill Car Donations as we uplift their lives for the good of your community. Call our toll-free line at 866-233-8586 or fill out our online donation form now!