National Grilling Month: 5 Tips for Hosting the Perfect Summer Barbecue Party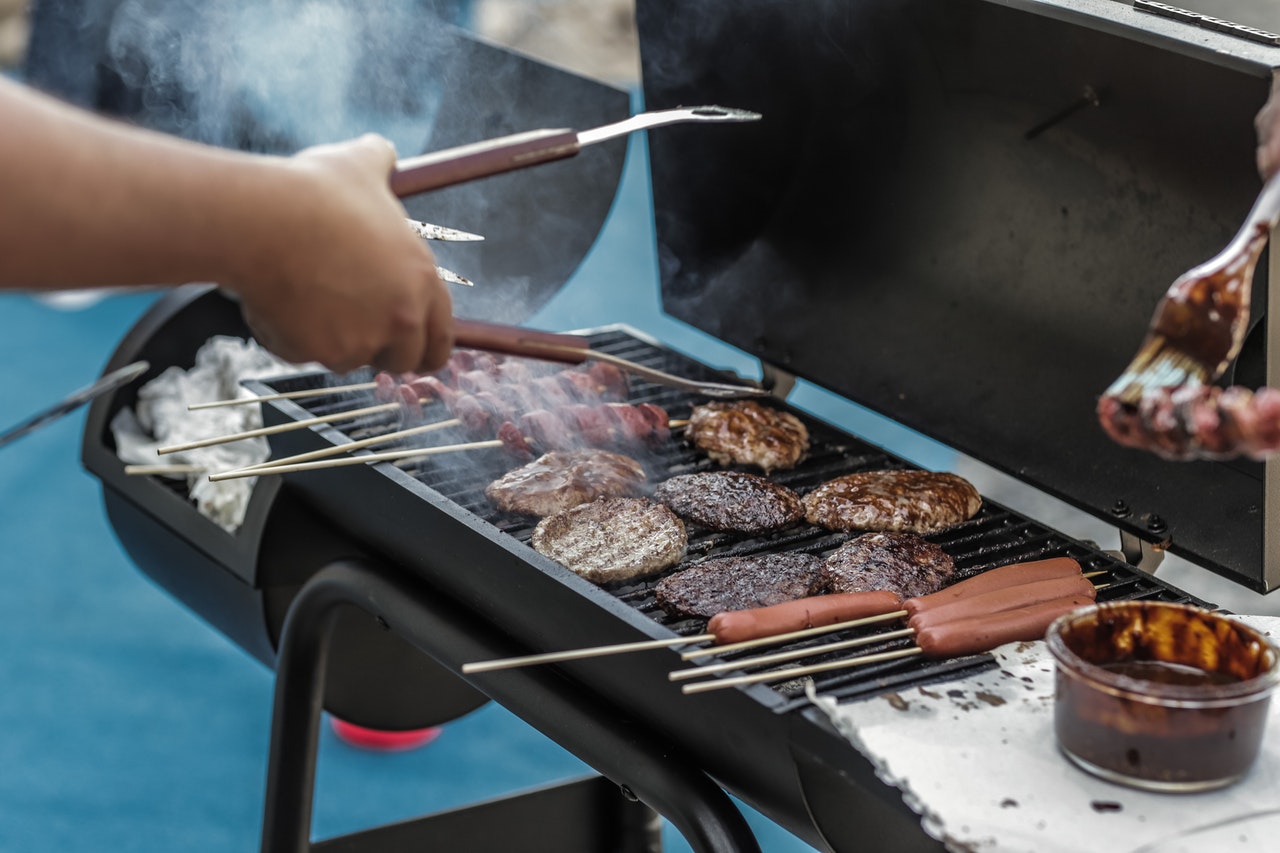 This July, Become the King of the Grill with These Surefire Ideas!
Since July is National Grilling Month, it's the perfect time to dust off your grill and host a good old-fashioned backyard barbecue party for your family or friends.
Americans are big fans of grilling. Records from 2021 showed that the grilling business in the United States is estimated at $2.75 billion, including sales from grills, smokers, camping stoves, accessories, and fuel.
National Grilling Month is the perfect time to cook your favorite steaks, hotdogs, and burgers galore, and let you and your guests enjoy their yumminess. Having a barbecue party is indeed a wonderful time to bond with the people closest to you.
However, Goodwill Car Donations would like to remind you that grilling has its share of pitfalls, and you need to be aware of them before they spoil your party. Here are some tips on how to work wonders with your grill:
Keep your grill hot.
One of the challenges of cooking meat is finding the perfect balance to make sure that it is perfectly seared outside and juicy inside. The secret is quite simple: a hot grill. This also helps kill bacteria. Keeping a closed lid on the cooker will also cook the food faster.
Clean your grill.
Before hosting your barbecue, make sure to clean your grill first so that the flavors from your last barbecue do not mix into your new batch of food. This also helps keep food from sticking to the grill.
Don't move the food around.
Don't be impatient. Wait for the food to cook in its own time. Moving the meat and veggies around might result in the food being unevenly cooked. Once one side is properly cooked, flip it over one time and wait for it to be done.
Oil the grill grates.
Another pitfall in making barbecues is meat sticking to the grill. Avoid this by rubbing oil on the grates with the use of paper towels and tongs.
Let the meat rest after grilling.
Allowing the meat to rest for a few minutes after cooking will help the juices and flavors redistribute throughout the meat for a more even flavor. You can tent the meat with a piece of foil to preserve its warmth.
Reach Out to Your Disadvantaged Neighbors This Way
As you prepare to showcase your barbeque skills on National Grilling Month, you may want to reach out to your less fortunate neighbors. Aside from inviting them to your BBQ party or giving them a taste of your grilled specialties, how about helping them in a way that can help transform their lives?
You can easily do that when you donate any unwanted vehicle to us at Goodwill Car Donations. We will use your donation to improve the lives of the disadvantaged residents of your community. They include the men and women around you who are burdened with disabilities, lack of education, job experience, or essential skills, and other limiting personal issues, such as being a former inmate or having a welfare mentality.
Our team will sell your donated vehicle through an auction and hand over the proceeds to the Goodwill organizations serving your area. These IRS-certified 501(c)(3) nonprofits are dedicated to helping disadvantaged Americans, providing them with job and skills training, vocational services, scholarships, financial aid, disability benefits, family support, and other types of vital support services.
As a Goodwill donor, you'll enjoy our fast and free towing service anywhere in the United States. Your donation will also entitle you to claim the highest possible tax deduction in the next tax season.
Moreover, knowing that you'll be helping the less fortunate folks in your community achieve financial stability and a much better quality of life will bring you an extraordinary sense of joy.
We accept nearly all vehicle types, even those that are no longer working properly.
If you want more information about Goodwill Car Donations, including our quick and easy donation process, head over to our FAQs page. For your questions or concerns, call us anytime through our toll-free hotline at 866-233-8586. You may also contact us here.
Spark Hope in the Hearts of the Needy Today!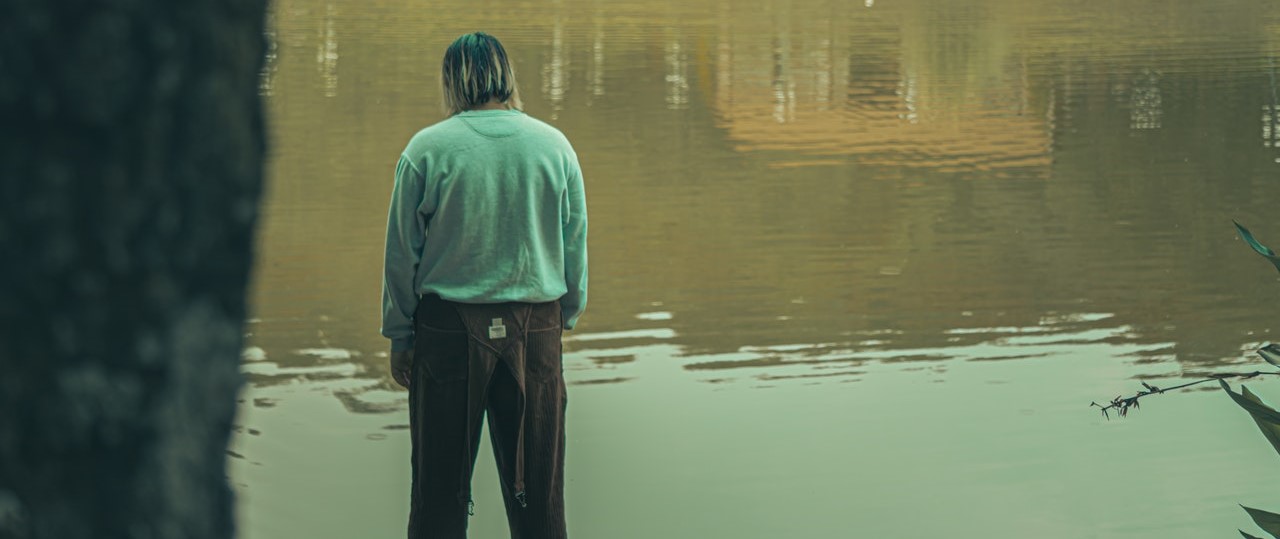 You can make a difference in the lives of your underprivileged neighbors and your community as a whole. Your car donation can help transform lives for the better. Call Goodwill Car Donations at 866-233-8586 or fill out our secure online donation form now!