National Grief Awareness Day: 4 Ways of Helping a Grieving Person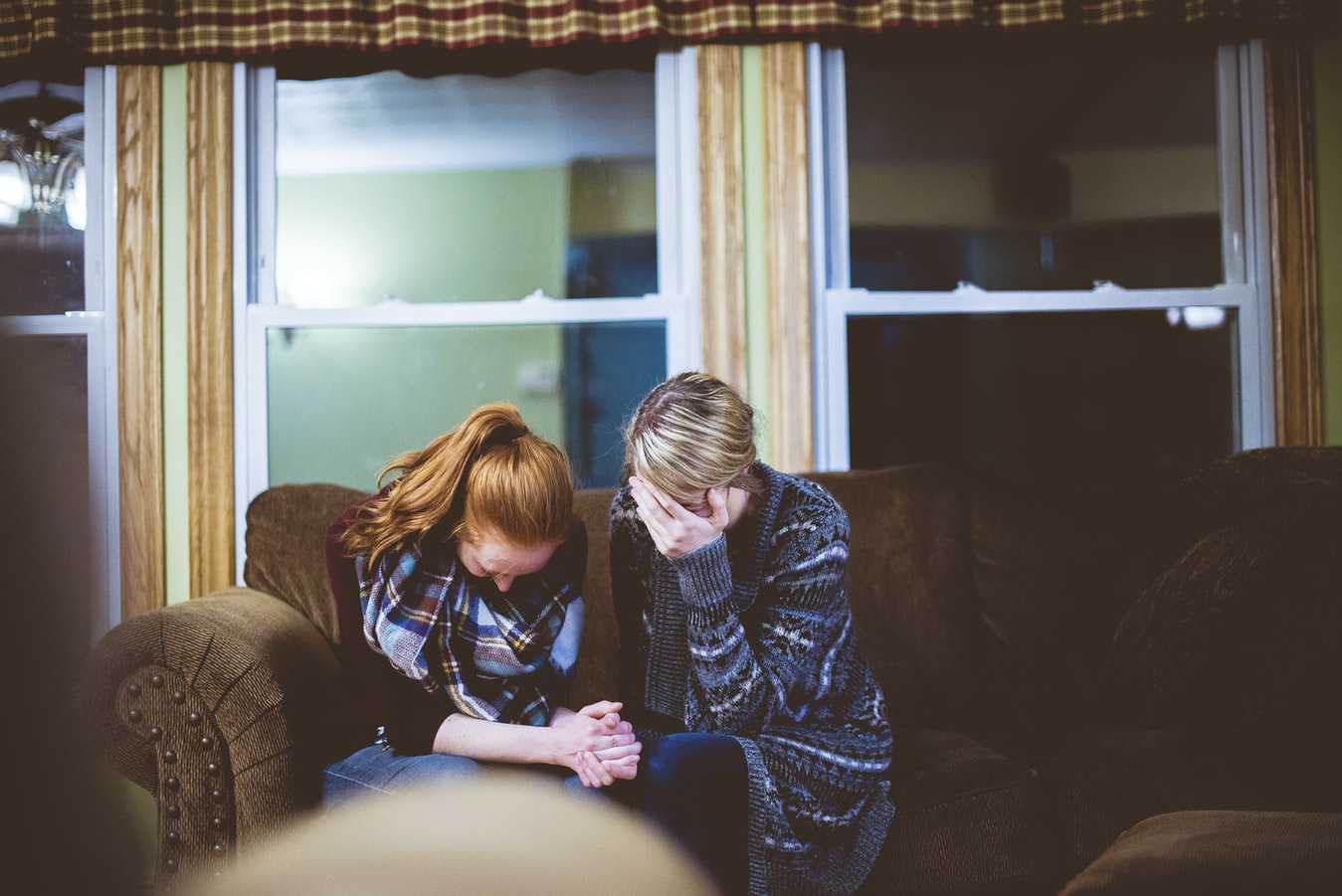 National Grief Awareness Day: 4 Ways of Helping a Grieving Person
Each person experiences grief at some point in their life. While the feeling is universal, the experience is different for everyone.
National Grief Awareness Day, celebrated every 30th of August, seeks to spread awareness about the nature of grief and encourage us to offer support and healing to grieving people around us through respect, understanding, and compassion.
National Grief Awareness Day was founded in 2014 by Angie Cartwright, an author, motivational speaker, activist, and grief specialist. Cartwright experienced grief many times in her life with the deaths of her baby sister, a newlywed husband, and her mother after an accidental drug overdose. Grief Awareness Day is celebrated annually in time for her mother's birthday.
The 5 Stages of Grief
Over the years, the experience of grief has been analyzed many times by experts on the subject. A Swiss-American psychiatrist named Elizabeth Kübler-Ross came up with the five most familiar stages of grief. This was published in her book On Death and Dying in 1969.
Grief sufferers don't necessarily go through all of the stages, but they have to deal with some of them as they process their feelings. Here are the five stages of grief:
Denial
When a person is faced with a significant loss, one of their initial responses is to pretend that it isn't happening. This is a defense mechanism that shields the person from overwhelming emotion or sorrow.
Anger
While denial is a defense mechanism, anger is a masking reaction. A person hides their true emotions behind anger, bitterness, and resentment aimed at other people, objects, and other sources.
Bargaining
Sufferers of grief try to wrestle with "what-if" and "if only" statements. They try to negotiate with God or a higher being to achieve relief from pain. This helps keep their sadness away.
Depression
For someone who suffered a great loss, depression is a quiet time to deal with their sorrow and emotions. However, prolonged depression is unhealthy.
Acceptance
A grieving person finally begins to accept what the loss means for their life and deal with what comes after.
How to Support a Grieving Person
Grief is a personal experience, but it's good to know how to help a person who is grieving. If you know of anyone who is going through the experience, these tips could help:
Understand the grieving process.
While experts have laid out the stages of grieving, not everyone will go through those stages in the same order. It can sometimes be messy and unpleasant, especially if the person is going through a major loss. Understand that there is no set formula or timetable for grief. Just be there for them.
Anger.
Rather than provide advice about how to deal with grief, the best thing that you can do is become an outlet for the person to open up and share their grief. Don't try to say anything profound to the person. Simply acknowledge their loss and respect their feelings.
Offer help.
A grieving person might not openly ask for help. However, you can go the extra mile and offer to do practical things for them like run errands, share food, drive them where they need to go, and look after their kids. This will help ease their worries.
Watch out for signs of depression.
While depression is a natural stage of grief, look out for red flags to keep the person from sinking into a deeper hole. Encourage them to seek professional advice to deal with depression.
Here's a Great Way to Ease Grief
Many people around you are suffering from grief and hopelessness caused by their miserable situation. They include those who are saddled with disabilities, lack of education, skills and experience, and other barriers to finding decent jobs and financial stability.
The good news is that you can easily provide hope and support for these people. If you have a car that you no longer want, you can use it to extend a helping hand to the disadvantaged residents of your community. All you have to do is to donate that vehicle to us at Goodwill Car Donations.
We will put your vehicle up for auction and turn over the proceeds to the Goodwill organizations serving your local area to support their community-based development programs and services. These nonprofits provide deserving individuals with job training, employment opportunities, scholarships, livelihood assistance, disability benefits, and other critical community-building support services.
Taking part in our donation program won't require you to leave your house or pay for towing. We'll send out a licensed towing crew to pick up your vehicle at no cost to you. Plus, we'll have your 100-percent tax-deductible sales receipt delivered to your doorstep days after we get your car sold. With this receipt, you can claim your maximized tax deduction in the next tax season.
We take in nearly all types of vehicles regardless of their condition.
To get to know our quick and easy vehicle donation process and other details, just visit our FAQs page. Should you have any questions or concerns, you may reach us at our toll-free hotline 866-233-8586. You may also send us a message here.
Ease Their Grief with Your Compassion Today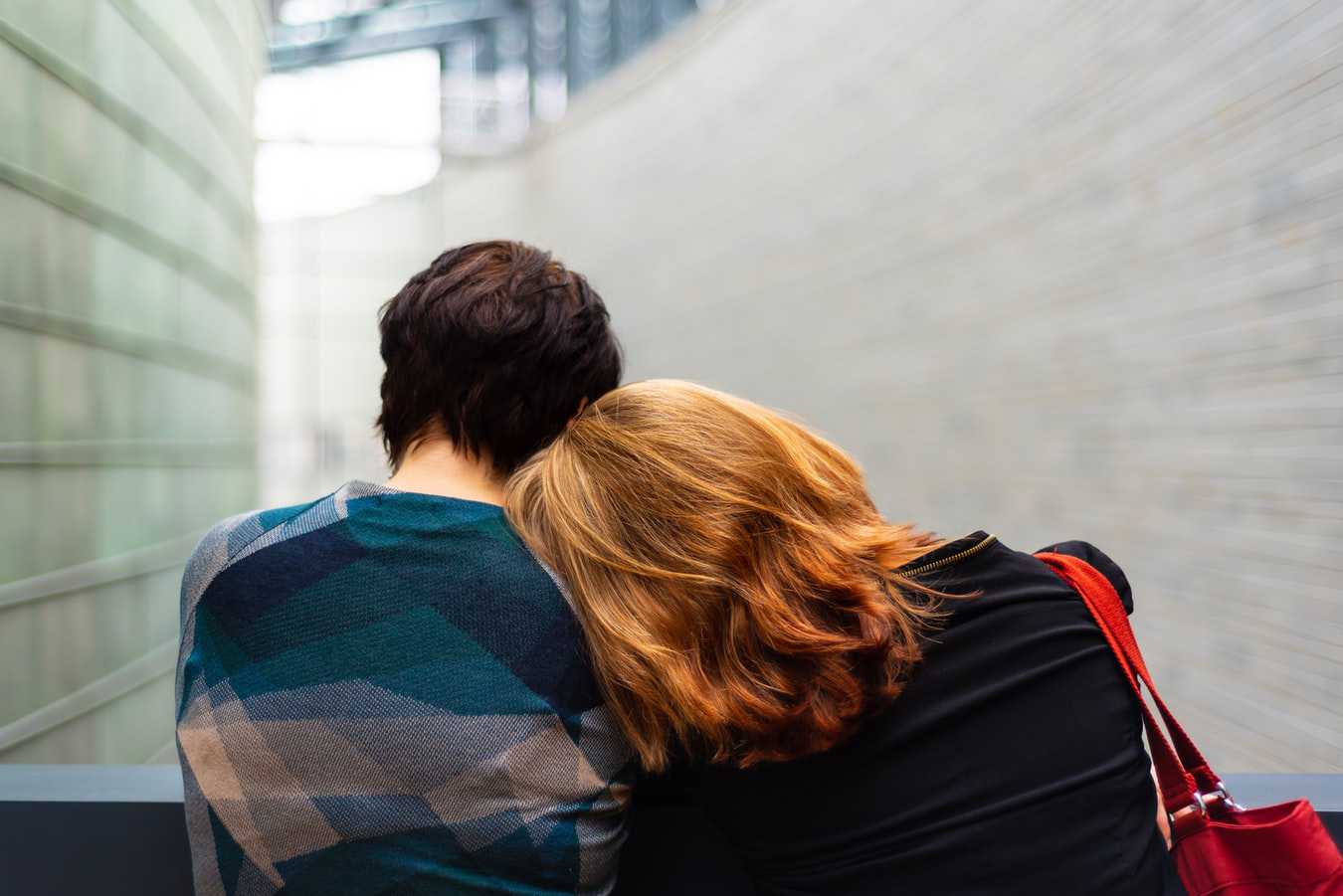 Your old auto may seem useless to you, but it can spark hope of a much better tomorrow for your disadvantaged neighbors. Hand over that vehicle to Goodwill Car Donations and help uplift their lives. Call us at 866-233-8586 or fill out our online donation form now!