National Golf Month: 3 Biggest Mistakes New Golfers Make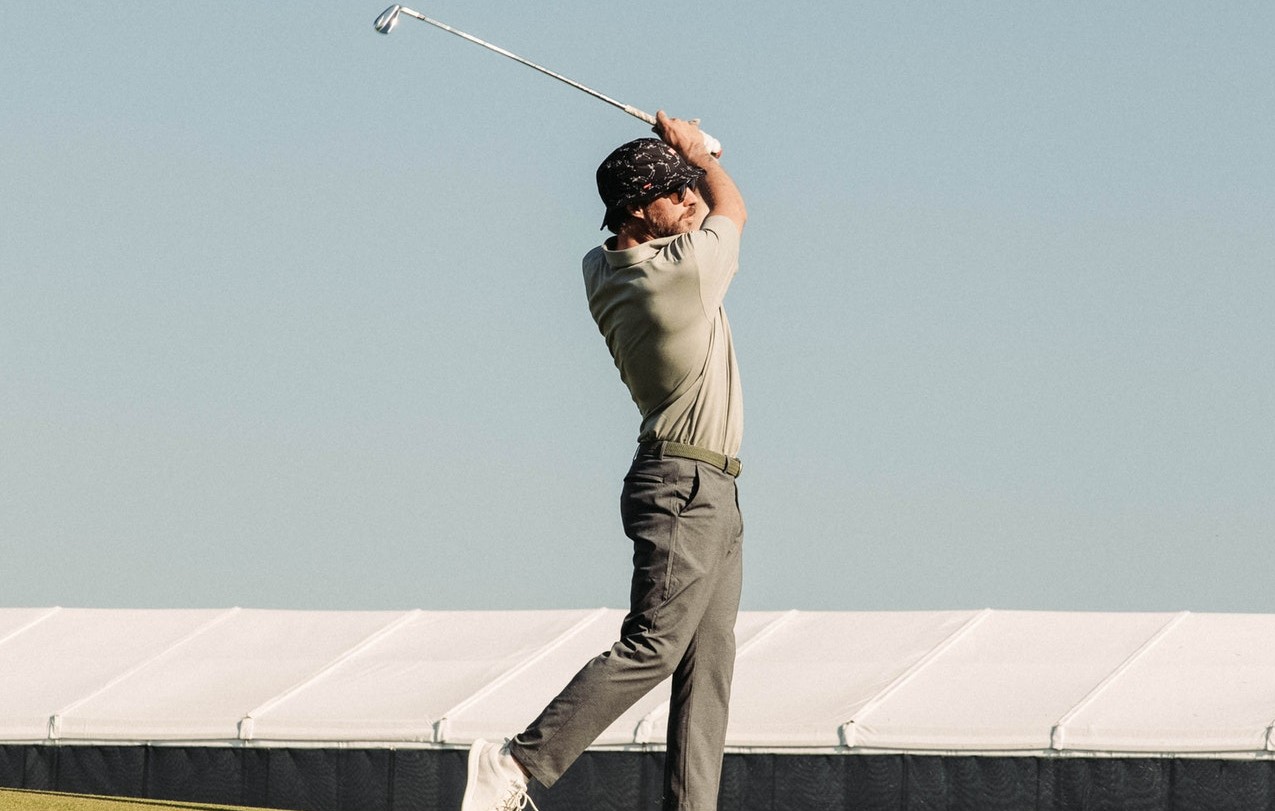 This August, Learn to Play Like a Pro
Golf isn't an easy sport. Whether you're a PGA Tour pro or a beginner golfer, you're going to make mistakes. Although mistakes are usually more common among those who are just starting in this game, these slip-ups shouldn't turn into a habit. Since August is National Golf Month, every beginner in golf is encouraged to be aware of the biggest mistakes newbies make and learn how to avoid them.
What Are the 3 Biggest Mistakes New Golfers Make?
In playing golf, one of the most complex movements is the swing. Even golfing legends make countless swing mistakes. However, mistakes should not deter you from playing golf and exerting your best effort to excel in it. Nevertheless, Goodwill Car Donations shares some of the most common mistakes that new golfers should steer clear of.
Posture
If you want to hit good shots, you need to make sure that your spine is set up so you can make consistent contact with the ball using your golf club. You can't do this if you stand too bent over or too upright. Keep in mind that your body has to be in a good position as you swing your arms.
Lead hand grip
When your left hand is in the wrong position as you're gripping your club, you won't have a great starting point. A classically neutral left-hand grip is the best way to go. You can do this by grabbing the club and making sure that you see your left hand's first two knuckles.
Trail hand grip
Most new golfers are guilty of gripping the club incorrectly with both hands. As a result, they don't get the ball flying straight. To make sure that you're doing it right, follow the instructions on how to do the left-hand grip before placing the pad of your trail hand over the thumb of your left hand while making sure that it's covered up.
Help Disadvantaged Folks in Your Community
As you try to improve your golf skills, spare a thought for the disadvantaged individuals in your community who are living miserable lives. They include your fellow residents who are saddled with disabilities, those who lack education, job experience, or essential skills, and those who have other personal issues (such as having prison records) that make it hard for them to find decent sources of income to support themselves and their families.
You can help them turn their lives around by simply donating any old or unwanted vehicle that you have to us here at Goodwill Car Donations. We'll use it to improve the lives of the disadvantaged people in your community.
We'll sell your car at its highest possible price in one of the best auction houses within our network. Once sold, the generated funds will go toward the community improvement programs of the Goodwill organizations serving your area.
These IRS-certified 501(c)(3) nonprofits cater to disadvantaged individuals, using the funds that we turn over to them to provide their beneficiaries with job training, employment opportunities, scholarships, livelihood assistance, disability benefits, and other critical community-building support services.
Donating to Goodwill Car Donations means getting your unwanted vehicle picked up and towed away for free. It also means getting entitled to receive the maximum tax deduction in the next tax season.
Moreover, your act of charity will bring you an immense sense of satisfaction, knowing that you'll be contributing to the growth and development of your community by empowering your needy fellow residents through work and learning.
You can donate just about any type of vehicle, including those that no longer work properly. Your location should not be a problem since we can collect your donation anywhere in the United States.
You can get more information about Goodwill Car Donations, including our quick and simple donation process and your benefits as a donor, by checking out our FAQs page. Should you have any questions or concerns, you may call us through our toll-free hotline at 866-233-8586. You may also write to us here.
Make a Difference Today!
Using your old and unwanted car, you can impact the lives of the disadvantaged people around you and contribute to the growth and progress of your community in doing so. Call Goodwill Car Donations at 866-233-8586 or fill out our online donation form to get started with your car donation now!