National Family Fun Month: 3 Fun Activities for the Whole Family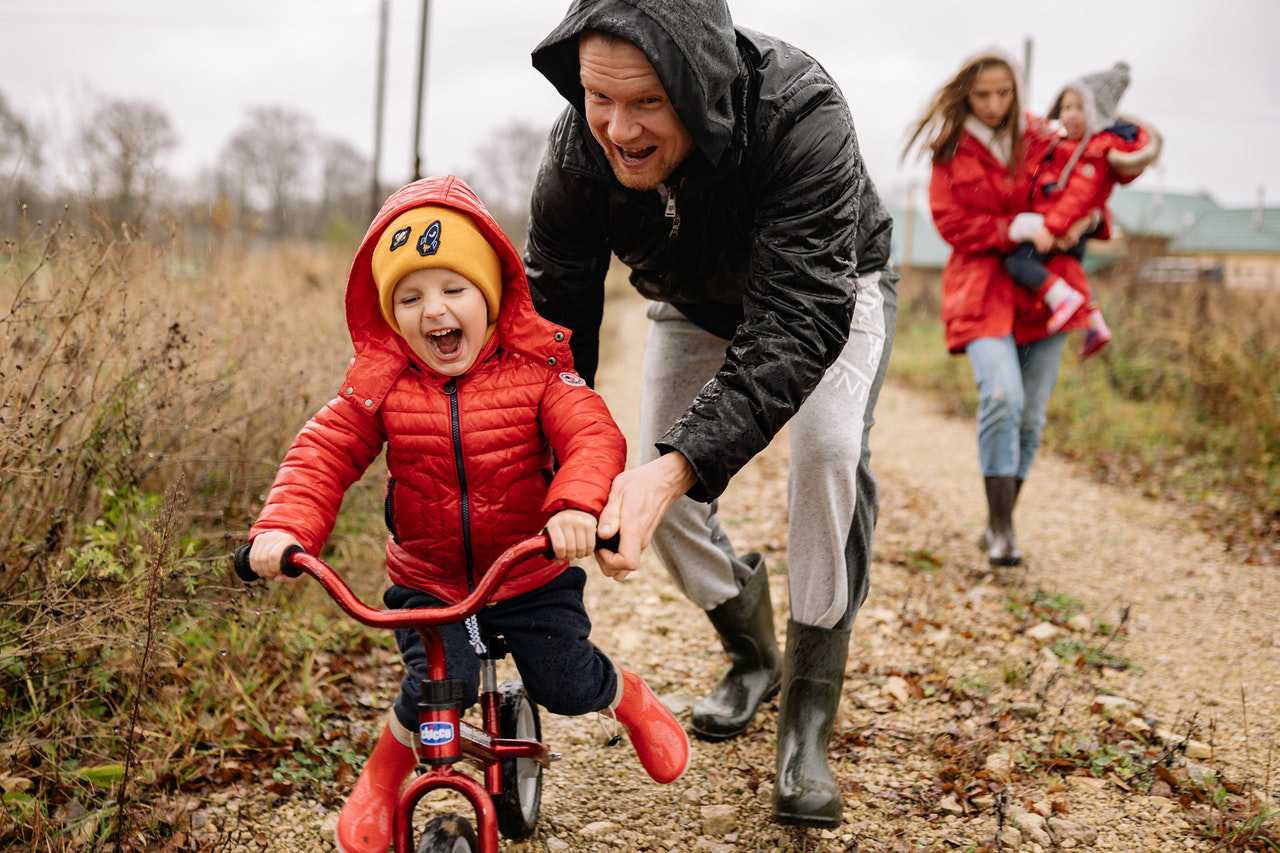 Make Family Time Fun This August!
Before everyone in your family gets caught up by the chaotic routines of work and school, you'll want to take some time off to take a break and enjoy each other. There's nothing more precious than spending the fleeting days of August with the people who matter.
National Family Fun Month emphasizes the importance of building a strong family identity by having fun as a family. Aside from building bonds that can last a lifetime, easy together time with your kids will also give you a chance to create wonderful memories with them. To make this happen, parents need to take the initiative.
Fun Activities for the Whole Family
While some families enjoy doing outdoor activities together such as camping or gardening, others prefer to stay indoors and bond over food, board games, or even exercising. Regardless of which category your family falls into, Goodwill Car Donations shares these ideas to make August super fun for you and your kids.
Gardening
There's nothing like planting a late-summer vegetable garden to inspire your little ones to make use of their budding green thumbs. Aside from letting them in on the excitement of watching the fruits of their labor flourish, gardening will also encourage your kids to eat more vegetables and spark their interest in food literacy.
Biking
Cycling offers a wonderful solution if you only have limited time to spend with your family. Besides getting everyone off the couch and keeping them active, riding with your children or tandem biking with your spouse is nothing short of fun and exciting!
Frisbee
If you and your brood are up for a fun sport and a good time, head out to the nearest beach or your favorite green space and throw a disc. Compared to other sports, the risk of getting injured while playing Frisbee is significantly low. Plus, no other piece of equipment is required — just a disc!
Donate an Unwanted Vehicle to Transform Lives
You don't have to spend a fortune to spend some quality fun time with your family. Likewise, you don't have to spend a single dime to get rid of an unwanted vehicle that's just clogging up your garage or driveway. All you have to do is get in touch with us at Goodwill Car Donations and donate that clunker to us.
We'll sell your donated vehicle in one of the best auction houses in our network, with the proceeds going to the Goodwill organizations serving your local area. These IRS-certified 501(c)(3) nonprofits cater to disadvantaged individuals — those who are burdened with disabilities, lack of essential skills, education, or job experience, and other personal circumstances that hinder them from finding decent and stable sources of income that can free them from a life of poverty.
These Goodwill nonprofits use the funding sourced from the sale of donated vehicles to deliver life-enriching services to disadvantaged Americans, providing them with job training, employment opportunities, scholarships, livelihood assistance, disability benefits, and other critical community-building support services.
Donating to Goodwill Car Donations means getting your unwanted vehicle picked up and towed away for free. It also means getting entitled to receive the maximum tax deduction in the next tax season.
Moreover, your act of charity will bring you an immense sense of satisfaction, knowing that you'll be contributing to the growth and development of your community by empowering your needy fellow residents through work and learning.
Making a car donation to Goodwill is super easy. It's quick, convenient, and hassle-free! All you need to do is contact us. We'll handle everything else.
We accept a wide range of vehicle types. Whether you're donating a car, a motorbike, or even a run-down truck, we'll be glad to receive it.
Your location should not be a problem either. We can collect your donation wherever you are in the United States.
You can get more information about us, including our quick and easy donation process and your benefits as a donor, by checking out our FAQs page. Should you have any questions or concerns, you may reach us through our toll-free hotline at 866-233-8586. You may also send us a message here.
Touch Lives of the Needy Today!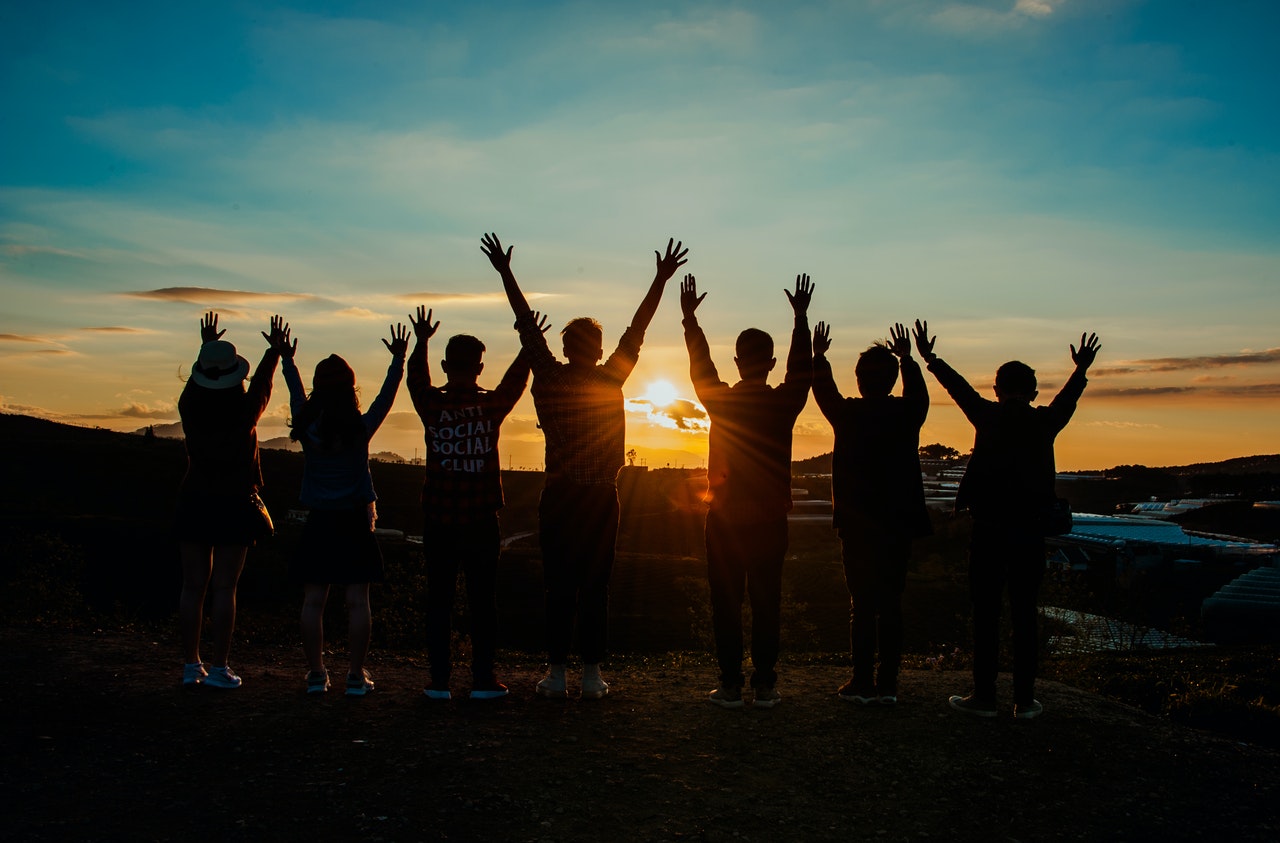 Don't miss this chance to make a difference in the lives of the disadvantaged people in your community. Your car donation will bring immense benefits to them. Call Goodwill Car Donations at 866-233-8586 or fill out our online donation form now!