National Drunk and Drugged Driving Prevention Month: 3 Ways to Prevent Senseless Deaths and Injuries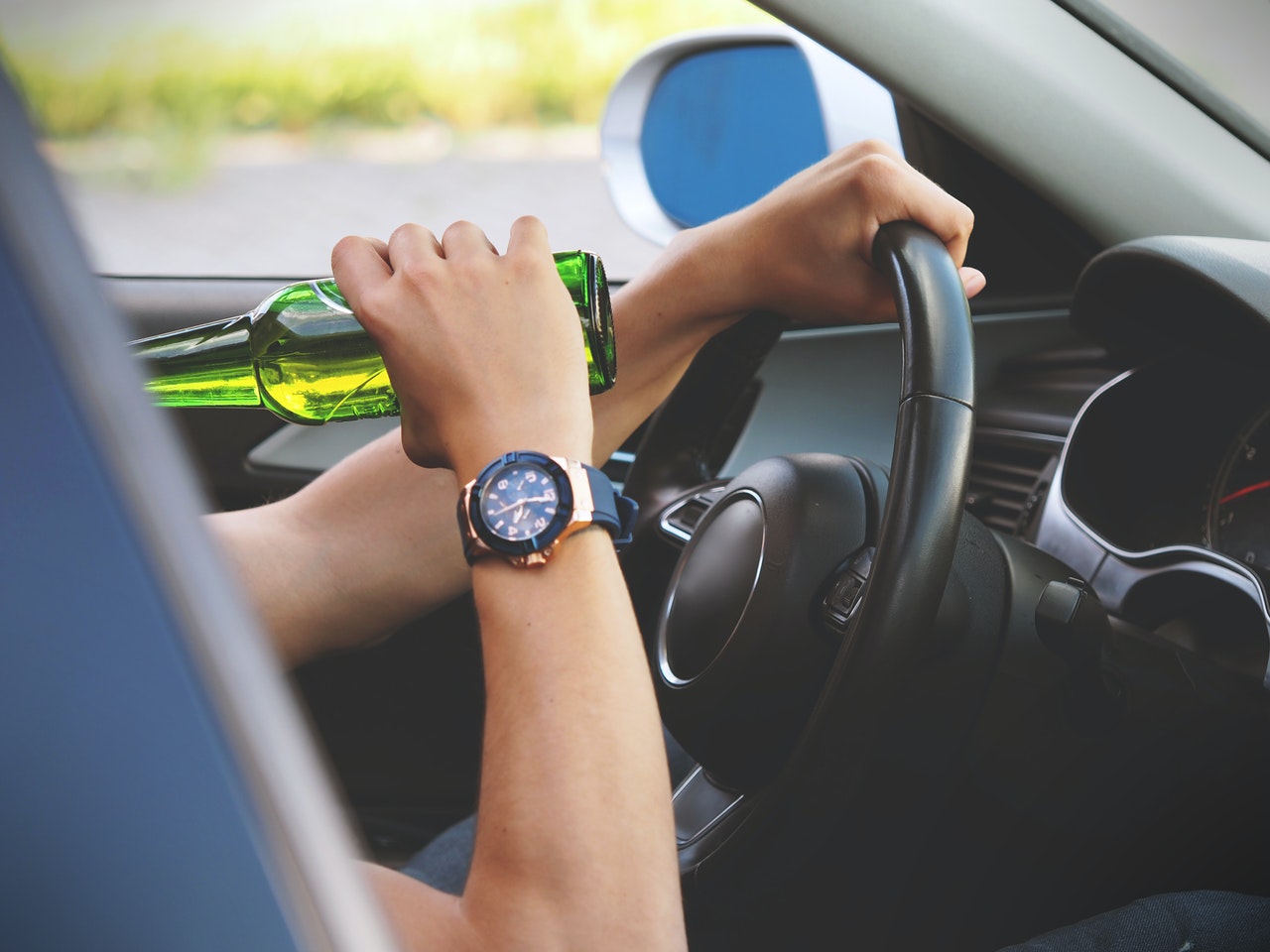 This December, Stay Alert and Safe on the Road
Impaired driving continues to claim more lives in the United States. According to the Centers for Disease Control and Prevention (CDC), on average, 29 people die in drunk driving accidents all over the country daily.
The 2018 National Survey on Drug Use and Health (NSDUH) also found that 20.5 million people aged 16 or older were caught driving under the influence of alcohol in the past year. Worse, 12.6 million were caught driving under the influence of illicit drugs.
In 1981, the government sought to spread awareness of the problem when it proclaimed December as National Drunk and Drugged Driving Prevention Month. It is also known as National Impaired Driving Prevention Month. The month-long campaign seeks to warn the public on the deadly and devastating consequences of drunk and drugged driving both for motorists and pedestrians.
The numbers concerning the problem are staggering. Here are some of the statistics on impaired driving in 2016 as collated by the CDC:
10,497 people died in alcohol-impaired driving crashes, accounting for 28% of all traffic-related deaths in the United States.
Of the 1,233 traffic deaths among children ages 0 to 14 years, 214 (17%) involved an alcohol-impaired driver.
More than 1 million drivers were arrested for driving under the influence of alcohol or drugs.
16% of traffic accidents were caused by drivers under the influence of legal and illegal drugs.
Marijuana users were found to be 25% more likely to be involved in traffic accidents than those with no marijuana in their system.
3 Ways to Prevent Road Accidents
The creation of National Drunk and Drugged Driving Prevention Month serves as a reminder for everyone to prioritize safe driving not just in December but throughout the year as well. Here are 3 of the ways to prevent road accidents:
Assign a designated driver.
If you're planning a get-together where alcohol will be consumed, be responsible and make sure one member of the party stays sober enough to drop off you and your pals at your doorsteps. You can also opt to take a cab after the party and just pick up your car the day after.
Always remind your loved ones to stay safe.
If you have teens in the house, always remind them to be responsible when they're out. Ask them to never get into a car with an inebriated driver and to never let anyone in their group drink and drive.
Offer non-alcoholic options.
When you're hosting a party, make sure that you offer non-alcoholic options so that your guests can still have a great time eating and drinking along with everyone else.
Here's How You Can Show Your Concern for the Needy
When you do your part in preventing senseless deaths and injuries caused by road accidents that are linked to drunk and drugged driving, you show your civic consciousness and your concern for the people.
You might want to extend your concern by reaching out to the less fortunate people in your community. These are the folks who are burdened with disabilities, lack of education and essential skills, and other personal circumstances that have consigned them to a life of poverty.
You can help extend assistance to these folks with a simple vehicle donation to us at Goodwill Car Donations.
We will sell your vehicle through an auction, with the proceeds going to the Goodwill organizations serving your local area to help finance their community-based programs and services.
These IRS-certified 501(c)3 nonprofits are dedicated to providing life-changing assistance to disadvantaged individuals. They do this by providing them with skills training, scholarships, job placement, livelihood assistance, disability benefits, and other services.
While helping deserving individuals attain financial stability, you'll also rid yourself of an unwanted vehicle with no hassle and at no cost to you since we will provide you with our free towing service. What's more, your donation will make you eligible to enjoy a top tax deduction in the next tax season.
Your gift will also allow you to savor the satisfaction of having served your community by helping empower your less fortunate neighbors.
We accept almost all vehicle types, whether still in good running condition or no longer.
For more information about our vehicle donation program, visit our FAQs page. If you have questions, call us at 866-233-8586 or contact us online.
Make a Difference in the Lives of the Needy Today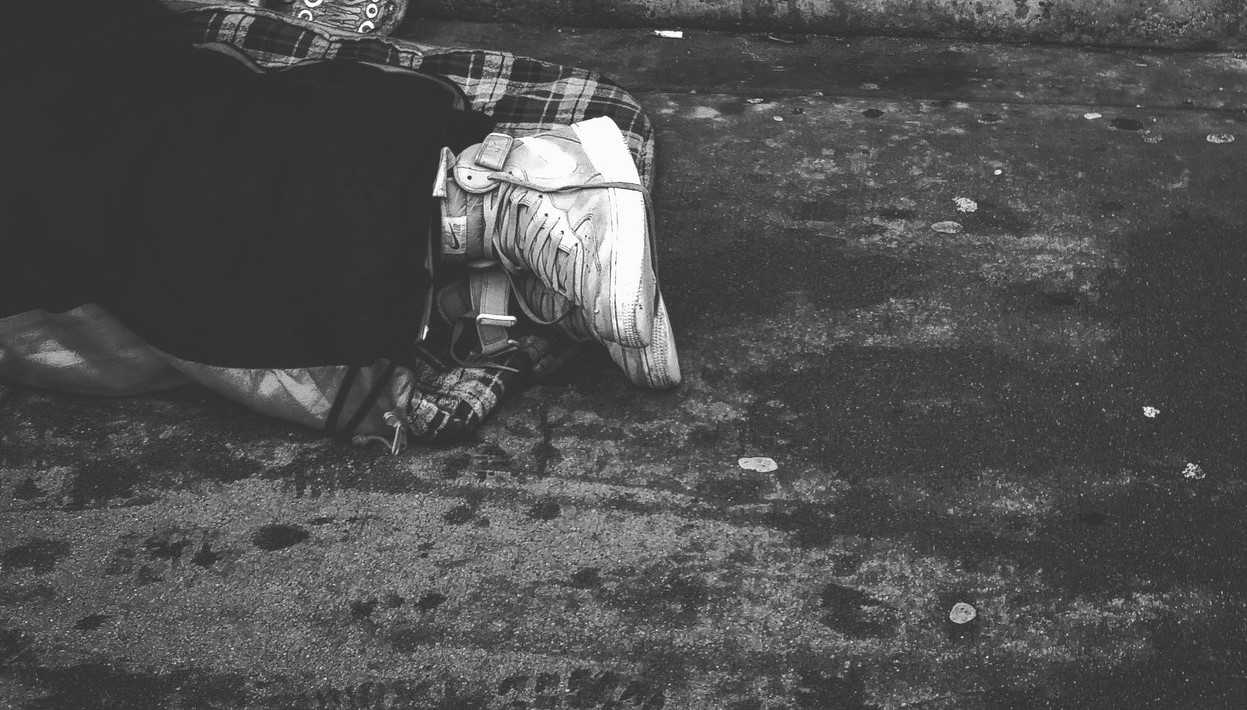 You can make an impact in your community and make a difference in the lives of the needy with a simple Goodwill car donation. Call Goodwill Car Donations at 866-233-8586 or fill out our secure online donation form now!