National Disability Independence Day: 5 Ways of Reaching Out to the Disabled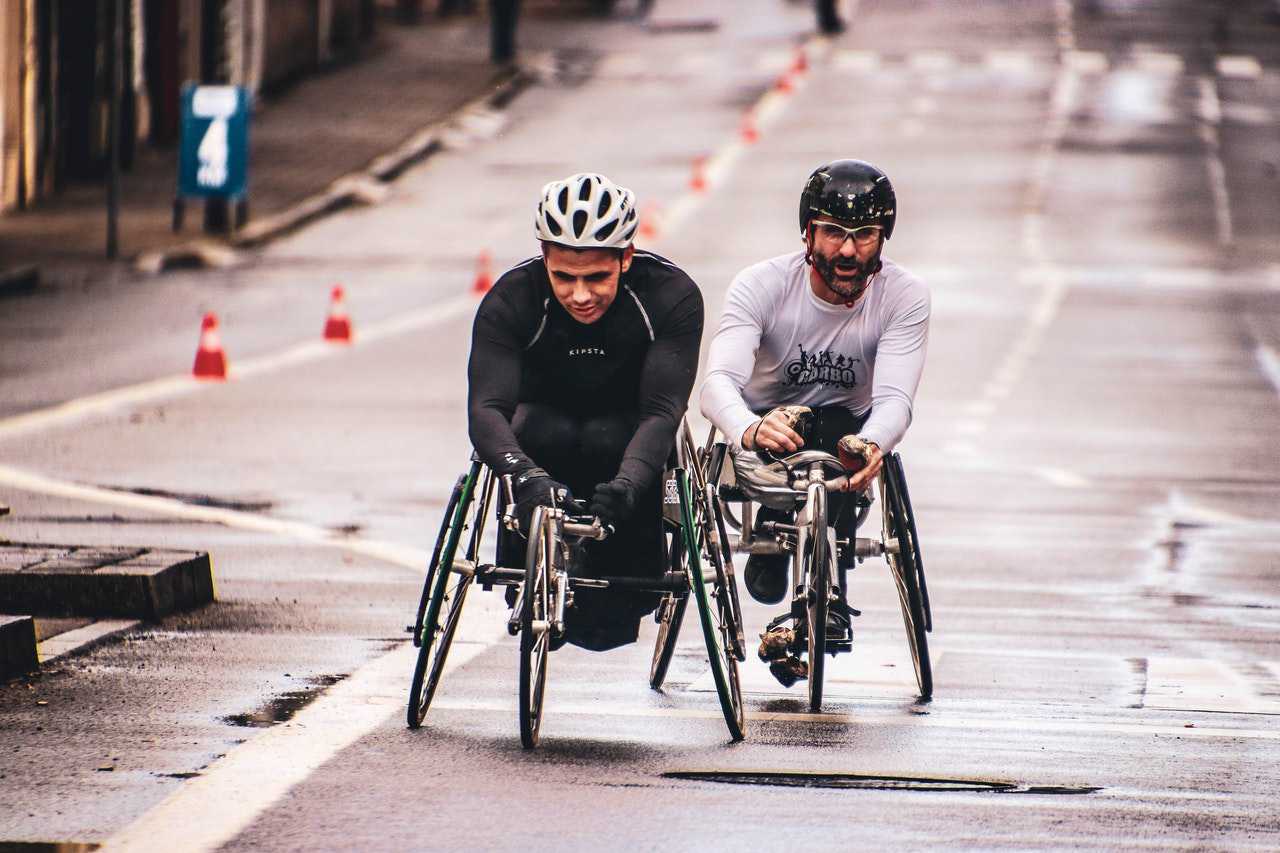 Promote the Welfare of People with Disabilities on July 26th
July 26th, 1990, was a momentous leap for Americans with disabilities. That was the date when the Americans with Disabilities Act (ADA) was passed in Congress, guaranteeing certain rights for people who are living with physical or mental disabilities.
ADA covers everything — from employment discrimination to the provision of access for goods, services, and communication for the disabled. The law assures that disabled individuals should never be deprived of opportunities and privileges that abled-bodied individuals enjoy.
The enactment of ADA was a huge step to stamp out a source of inequality in America as it broke down barriers for Americans with disabilities.
Every year on July 26th, we recognize the importance of ADA when we celebrate National Disability Independence Day. It's a day meant to raise awareness and promote inclusion for those with disabilities.
Be a part of the celebration by reaching out to people with disabilities and promoting their welfare. Goodwill Car Donations has listed five ways of doing this:
Attend a disability awareness event.
Attend a disability awareness event in your area if there's such a scheduled event to mark National Disability Independence Day on July 26th. If there's none, you might want to suggest organizing such an event to a local support group.
Have a conversation with someone living with a disability.
Strike a conversation with someone who has a mental or physical disability. Ask them how they're coping with their situation, what their needs are, and want assistance they would like to have in terms of accessibility and opportunities for growth and development. Their answers might surprise you.
Read up on what ADA covers.
Familiarize yourself with the provisions stated in the ADA. Read up on what the law covers and how it helps protect our disabled fellow Americans from being discriminated against.
Listen to a podcast or talk show about disabilities.
Tune in to a podcast or talk show about disabilities in general. You can find such podcasts or shows on YouTube and other free streaming websites.
See if your company complies with ADA provisions.
Check if your employer is ADA-compliant. Find out if the company provides opportunities for disabled workers and what it has done to make its facilities accessible to persons with disabilities.
Here's a Simple Way to Help the Disadvantaged
You can celebrate National Disability Independence Day in the most meaningful way by reaching out to the disabled and other disadvantaged individuals in your community. One easy way to do that is by donating any type of vehicle you no longer use or need to us at Goodwill Car Donations. We will use your donation to improve the lives of those men and women in your local area who are burdened with disabilities, lack of education, job experience, or essential skills, and other barriers to gainful employment and a poverty-free life.
We'll have your car auctioned off, with the proceeds used to support the life-enhancement programs of the Goodwill organizations serving your local area. These IRS-certified 501(c)(3) nonprofits cater to disadvantaged Americans, using the funding that comes from the sale of donated vehicles to sustain their delivery of critical services to their beneficiaries. The services include job training, employment opportunities, scholarships, livelihood assistance, disability benefits, and other critical community-building support services.
These services are meant to empower disadvantaged individuals to reach their full potential and turn them into productive and financially stable members of their community.
Expect the 100% tax-deductible sales receipt of your vehicle in your mailbox a few weeks after its auction. You'll need it to claim your top tax deduction in the next tax season.
Moreover, we'll provide you with our free towing service at your convenience.
Better yet, you will also savor the satisfaction of having done something wonderful for your community by supporting the creation of new jobs. This will surely contribute to the growth and progress of your community.
You can donate almost any type of vehicle. In most cases, we accept even vehicles that are no longer in good condition. You can also make your donation wherever you're residing in the country since Goodwill Car Donations operates in all 50 states.
For more information on our vehicle donation program, including our quick and easy donation process, head over to our FAQs page. If you have any inquiries, call our toll-free hotline at 866-233-8586. You may also drop us a message here and we'll respond to you promptly.
Reach Out to the Needy on National Disability Independence Day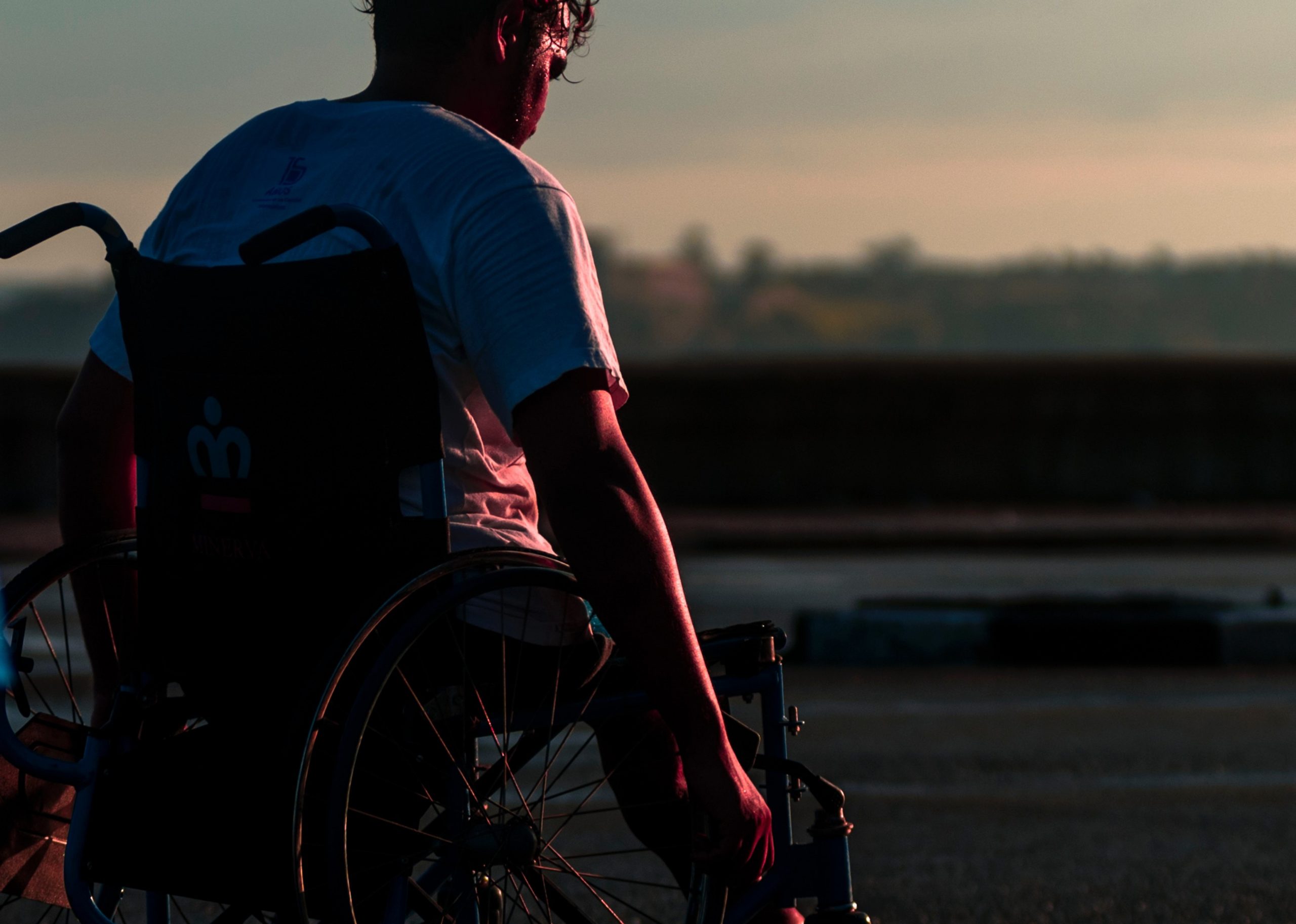 Part ways with your clunker and use it to make a difference on National Disability Independence Day. When you donate that vehicle to us at Goodwill Car Donations, you'll support a meaningful cause that builds better communities and helps the less privileged. Call us at 866-233-8586 or fill out our online donation form now!