National Compliment Day: Be Nice to Others with Your Words!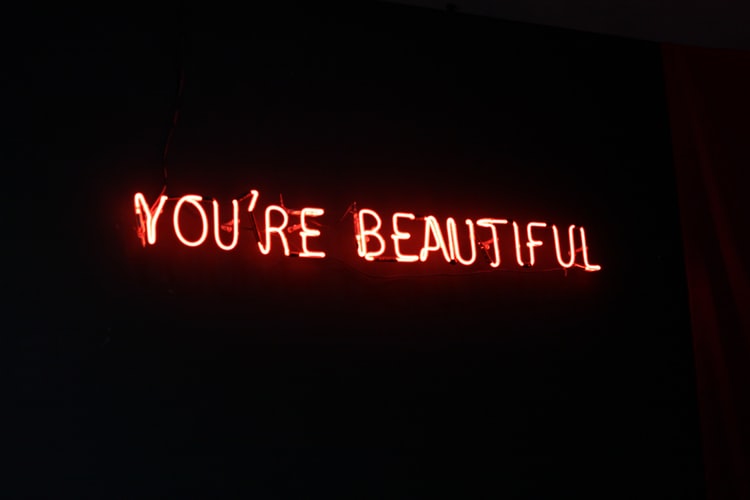 National Compliment Day: Be Nice to Others with Your Kind Words!
"You look good today" and "I always enjoy spending time with you" are just two of the many good things you can tell someone to brighten up their day. The last time you praised someone – whether it was your friend or a complete stranger – we're pretty sure you felt good doing it upon seeing the big smile you created with your words. This 24th of January, get yourself ready with loads of compliments to hand out – It's National Compliment Day!
Started in 1998 by Debby Hoffman and Kathy Chamberlin, this fun day encourages everybody in the country to be nice to one another by paying compliments that come from the heart. It reminds us to show our appreciation to people who matter the most to us – those who have been there for us through our ups and downs – by simply acknowledging them with words of kindness. It's also an opportunity to form new friendships and deepen our bonds with our co-workers, neighbors, and acquaintances.
How to Celebrate National Compliment Day
Although you can commend others in just about any day of the year, January 24 is a day to be extra nice by expressing the sincerest compliment you can think of. Instead of the usual remarks that you'd make to display your admiration to your family and friends, take time to think about their unique characteristics that are worth mentioning. You might even want to make a list of qualities that you appreciate about them.
National Compliment Day can also be a wonderful way to make new friends. Pay a stranger a genuine compliment, and next thing you know, you might be striking up a conversation with them over a cup of coffee. Tell your colleagues that they've been doing a great job with their presentations, or let your long-time neighbor know how much you value them for all those times they've helped you.
Always remember that your words can bring a lasting impact, so make sure that you choose the right ones, and of course, say them sincerely.
Touch Hearts with a Vehicle Donation
Making people smile with your praises and positive words will surely make you feel good and warm inside. Want to know what else you can do to bring joy into the lives of others, particularly those who are in need? Donate an old and unwanted car to charity through us!
By contributing to Goodwill Car Donations, you'll provide disadvantaged individuals and families in your community with the assistance they've long been waiting for. You'll give them the hope of a brighter future.
By selling your auto donation via auction, we'll convert your auto donation into a source of funding for the life-enhancing programs and services being provided by the Goodwill organizations in your local area. Thus, the funding from the sale of your vehicle goes straight back into your community since these Goodwill nonprofits will use it to provide their beneficiaries in your community with job training and placement services, mentoring, career development, youth employment, disability benefits, and other community-building support services.
Donating to us will only take a couple of minutes of your time. You'll only need to contact us, give us a few basic details about the vehicle you're donating, and you're all set!
We'll send a licensed tow truck over to haul your car away, sell it, and use the funds to provide benefits to the less fortunate residents of your community. A few weeks later, we'll mail to you your 100-percent tax-deductible sales receipt. It's that simple!
You can donate to us almost any type of vehicle that you no longer need – whether they're in good running condition or not.
If you want to know more about how everything works in our vehicle donation program, check out our FAQs page. For inquiries, give us a call at 866-233-8586 or send us a message online.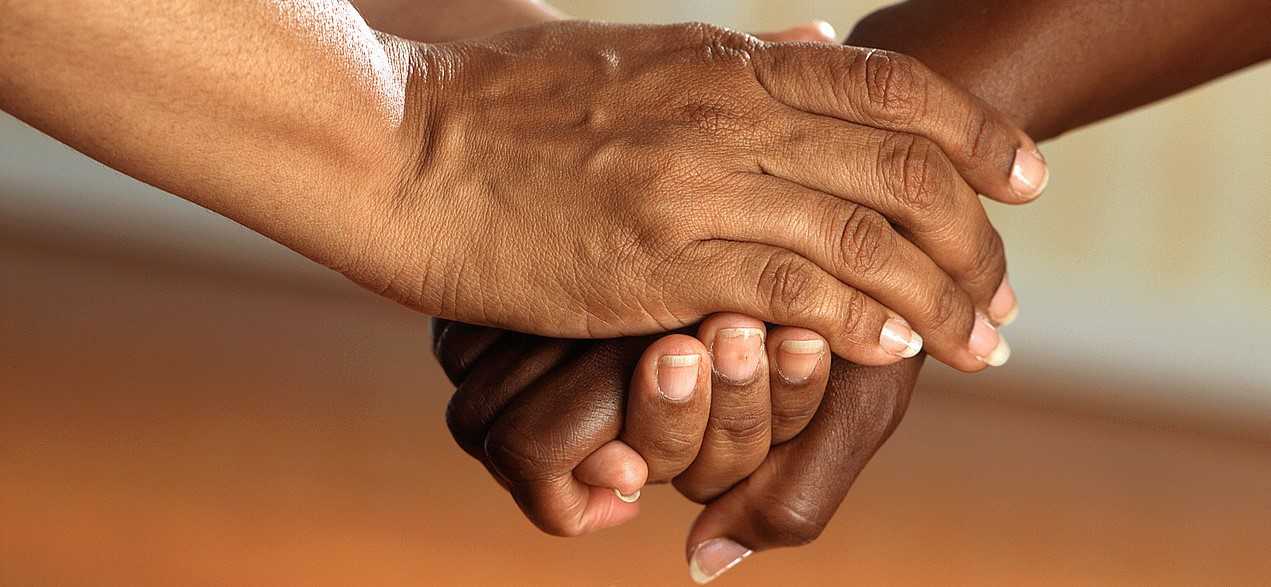 Transform Lives Now!
If you're eager to take part in our advocacy to support our fellow Americans who are facing hard times, get in touch with us at 866-233-8586 or fill out our online donation form to begin your car donation now!