National Cocoa Day: 4 Special Ways to Celebrate This Day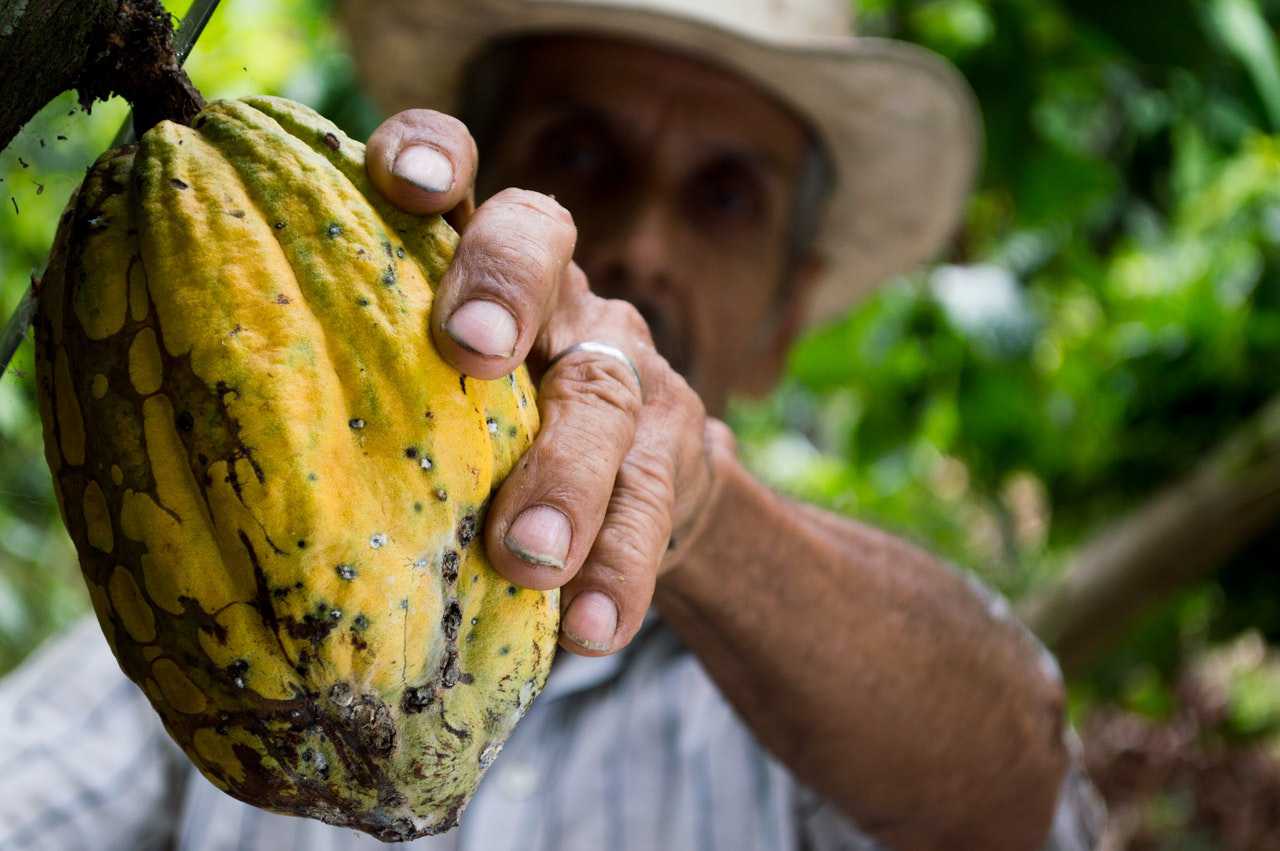 National Cocoa Day: 4 Special Ways to Celebrate This Day
Chocolates are well-loved desserts all over the world. However, the secret star behind this delectable treat is cocoa.
Famous children's book author Roald Dahl mentions this in his book "Charlie and the Chocolate Factory" when one of the story's main protagonists, Willy Wonka, manages to get mythical creatures called the Oompa Loompas to work for him with the promise of cocoa, their favorite food.
Cocoa is the base ingredient in making chocolate. Cocoa beans are harvested from trees that thrive in tropical regions. This star ingredient deserves a day of its own because of the sheer joy it brings to people throughout the world.
That is why December 13th has been designated as National Cocoa Day to celebrate cocoa and the comfort it brings, whether in the form of a bar of chocolate or as a warm drink to enjoy in front of a toasty fire.
Health Benefits of Cocoa
What's not to love about cocoa? It's not only a delicious treat, but it also brings a host of nutritional and health benefits. Here are some reasons to become a cocoa fan.
Cocoa is rich in polyphenols, which help reduce inflammation and reduce cholesterol levels.
Cocoa is rich in flavanols, chemicals in the body that lower blood pressure by improving nitric oxide levels and blood vessel function. Flavanols also support neuron production, brain function, and improve blood flow and supply to brain tissue. Flavanols may also reduce the risk of certain cancers.
Because cocoa can improve blood flow and reduce cholesterols, it also reduces your risk for heart diseases.
Cocoa improves one's mood and reduces depression.
Cocoa and dark chocolate may reduce the risk of Type 2 diabetes, according to studies.
How You Can Best Celebrate National Cocoa Day
Raise your cup for some warm cocoa on National Cocoa Day. Join fellow fans in celebrating this day devoted to this nutritious and delicious treat. Here are four ways you can make December 13th a truly special day:
Start your day with a luscious cocoa treat.
Whether it's a yummy cup of hot cocoa or pancakes flavored with chocolate, you can never go wrong with jumpstarting this special day or any other day with some yumminess.
Visit a chocolate factory.
Witness how the magic happens by taking a tour of a local chocolate factory — just like what little Charlie did in Willy Wonka's fictional factory.
Make cocoa the star of your meal.
Hunt down some delicious cocoa recipes online and get creative with your typical cup of hot cocoa. Mix it up with delicious flavors and significantly improve your mood as a result.
Enjoy a chocolate party with your friends.
Have a cocoa party with your gang and enjoy comforting chocolate treats together.
Help Spark Lasting Joy in Your Community This Way
Enjoying a warm and delicious cup of hot chocolate is sheer joy, a condition that disadvantaged people in your community are in dire need of. These are those men and women who are being weighed down by their disabilities, lack of education and special skills, and other personal issues that prevent them from living productive and fulfilling lives.
You can help spark lasting joy in their hearts by donating any old or unwanted vehicle you have to us at Goodwill Car Donations. We'll sell your donated vehicle at an auction, with the proceeds going to the local Goodwill organizations serving your area. These IRS-certified 501(c)3 nonprofits use the funding to deliver life-enriching services to the disadvantaged residents in your area, providing them with such opportunities as job training and placement, mentoring, youth employment, career development, disability benefits support, family support, and other essential community-building support services.
These services that your donation will help provide will surely help your less fortunate neighbors break free from poverty.
Donating to Goodwill Car Donations means getting your unwanted vehicle picked up and towed away for free. It also means getting entitled to receive a top tax deduction in the next tax season.
Moreover, your act of charity will bring you an immense sense of satisfaction, knowing that you'll be contributing to the growth and development of your community by empowering your needy fellow residents through work and learning.
We accept a wide range of vehicle types regardless of their age or condition. Your location should not be an issue with us since we can serve you and collect your vehicle wherever you are residing in the United States.
You can get more information about us, including our donation process, by checking out our FAQs page. Should you have any questions or concerns, feel free to call us at our toll-free hotline 866-233-8586. You may also send us a message here.
Make a Difference with Your Car Donation Today!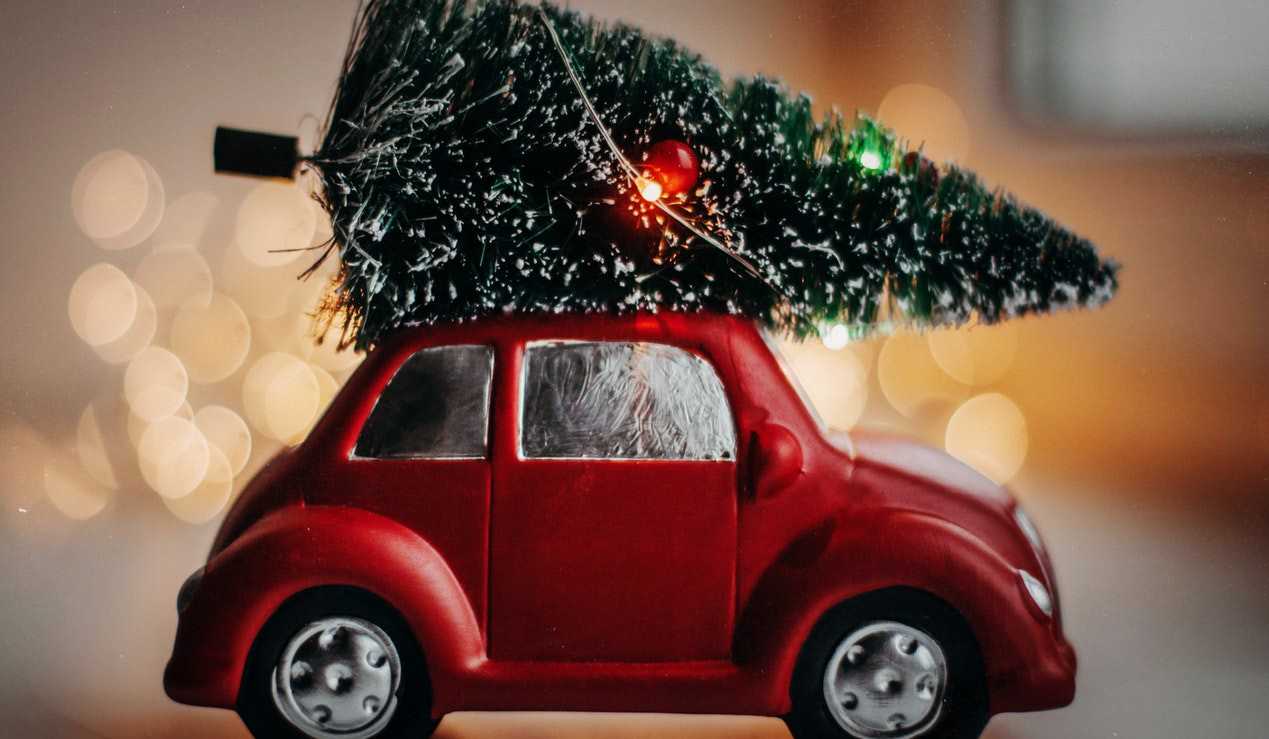 Celebrate National Cocoa Day by making a difference in the lives of disadvantaged individuals in your community. Help uplift their lives with your vehicle donation. Call Goodwill Car Donations at 866-233-8586 or fill out our online donation form now!