National Christmas Lights Day on December 1st: Holiday Home Display Tips to Wow Your Neighbors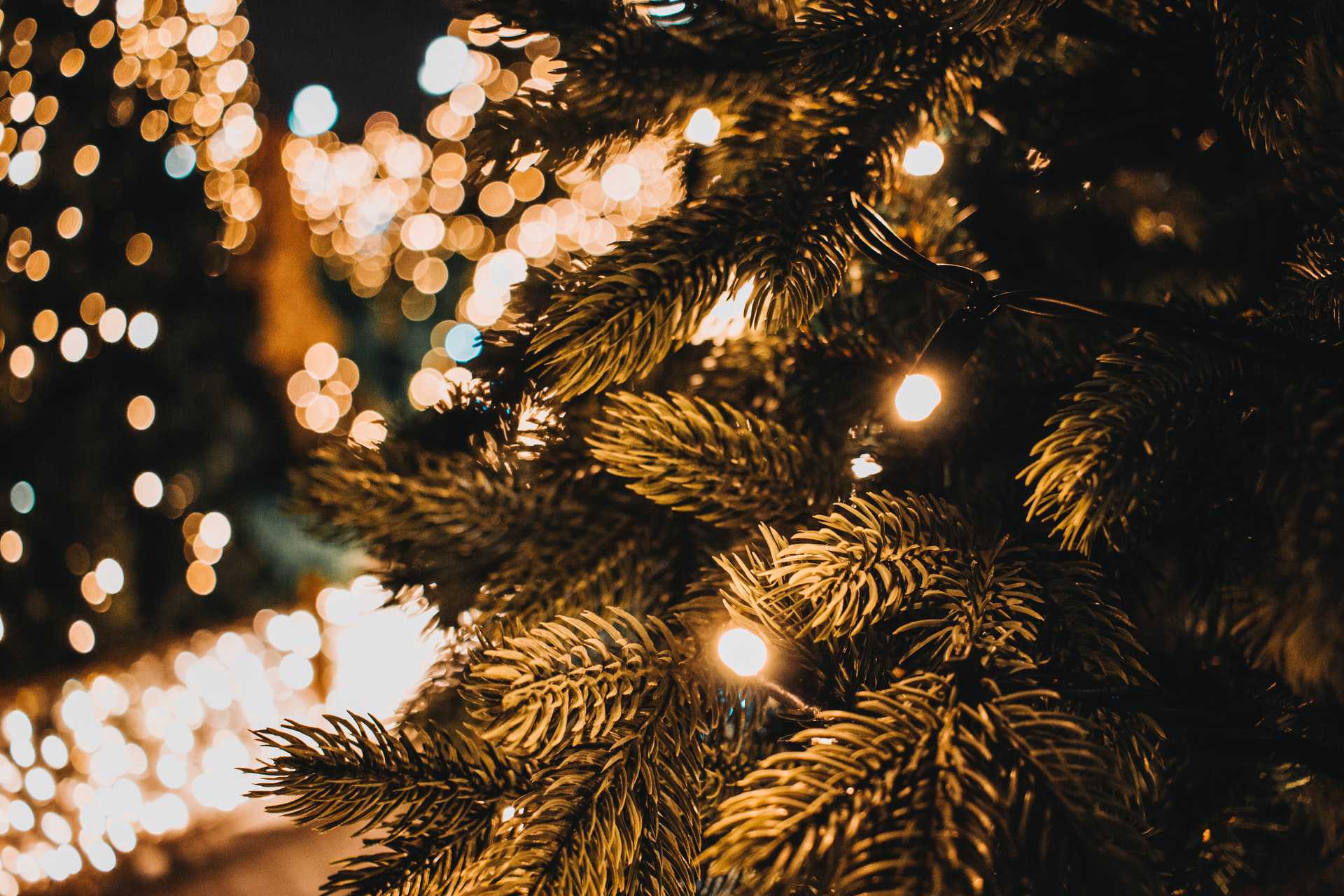 Usher in the Christmas Season with a Bang!
It's that time of the year again! Bring out the stepladder and start decking out your home with gorgeous Christmas lights to usher in the holiday season.
We celebrate December 1st as National Christmas Lights Day to honor the age-old tradition of hanging outdoor Christmas lights to welcome the holidays. It's a tradition that dates back to 1880 when Thomas Edison invented electric Christmas lights and displayed them outside his laboratory in Menlo Park, New Jersey. Because of the public's initial distrust of electric lights, it took a while before General Electric produced pre-assembled Christmas lights. They eventually gained popularity and became traditional holiday fixtures in American homes.
If you're a newbie in the holiday decorating game, Goodwill Car Donations presents these four tips on how you can wow your neighbors with your spectacular holiday home displays.
Check out your home's exterior and interior.
The first thing you need to do is check out the exterior of your house and take pictures. Look at your home from a vantage point to find out the type of lighting best suited for your home. Take note of your roofs, shingles, landscapes, walkways, and driveways to prepare your strategy for installing Christmas lights. Do the same for your home's interior for your indoor decorations. Also, take note of the power sources.
Get inspiration.
Pinterest is a treasure trove of Christmas decorating ideas among others. If you are short on time and manpower, you can forego the more elaborate displays and go for something simple yet impressive. Choose a theme that reflects your family's personality.
Choose your lights.
C7 and C9 Christmas lights as well as icicle lights are the types that are popular for roofs. You can also use walkway Christmas trees and rope lights to decorate your walkway. Mini lights and icicle lights are best used for columns and railings while wide-angle LED mini lights are the best option for wrapping trees. For bushes and tree trunks, try net lights or trunk wrap lights. Do your research on the types of light that you will be using — whether LED or incandescent lights — to get a good idea of the power the lights will consume and their impact on your electric bill.
Select your decorations.
Among the items that you can use for your Christmas decorations are Christmas light spheres, Christmas stars, Christmas light balls, and starburst lighted branches. You can mix and match them for a different theme each year. You can also put up a three-dimensional standing Christmas decoration as a centerpiece for your yard, a topiary reindeer, or maybe an outdoor Christmas tree. Before you leave the store, stock up on Christmas light clips, light sticks, extension cords, timers, and Christmas storage solutions.
Bring Cheer to Disadvantaged Americans This Holiday Season
Decorating your home with Christmas lights can bring cheer to everyone. If you're looking for another surefire way to spread joy in your community, how about donating your extra vehicle to us here at Goodwill Car Donations?
When you do that, you'll be helping uplift the lives of the disadvantaged residents of your community. These are your fellow residents who are burdened with disabilities, lack education, job experience, or essential skills, and other limiting personal issues, such as being a former inmate. These disadvantages prevent them from living productive and fulfilling lives.
We'll have your vehicle auctioned off, with the proceeds used to support the life improvement programs of the Goodwill organizations serving your area. These IRS-certified 501(c)(3) nonprofits cater to disadvantaged Americans, providing them with job and skills training, vocational services, scholarships, financial aid, mentoring and internship assistance, disability benefits, family support, and other types of support services.
Donating to us is easy and convenient. You'll be doing it in the comfort of your home. Making a Goodwill car donation means a hassle-free experience that's free of paperwork, complicated steps, and unnecessary requirements.
Moreover, your charitable contribution will entitle you to receive surprisingly useful perks, such as enjoying our free towing service and getting entitled to receive the maximum tax deduction in the next tax season.
Best of all, you'll find great satisfaction in doing something that will benefit your entire community when once idle members find gainful employment and other stable sources of income, enabling them to attain financial stability and live productive and fulfilling lives.
We accept a wide range of vehicle types. Feel free to hand over your spare vehicle to us regardless of its age or condition. We even take vehicles that don't run or start anymore.
If you're interested to know more about our vehicle donation program and the rewards awaiting you, head over to our FAQs page. You can also give us a ring at 866-233-8586 or leave us a message here for any concerns or questions that you may have.
Give the Best Christmas Gift Today!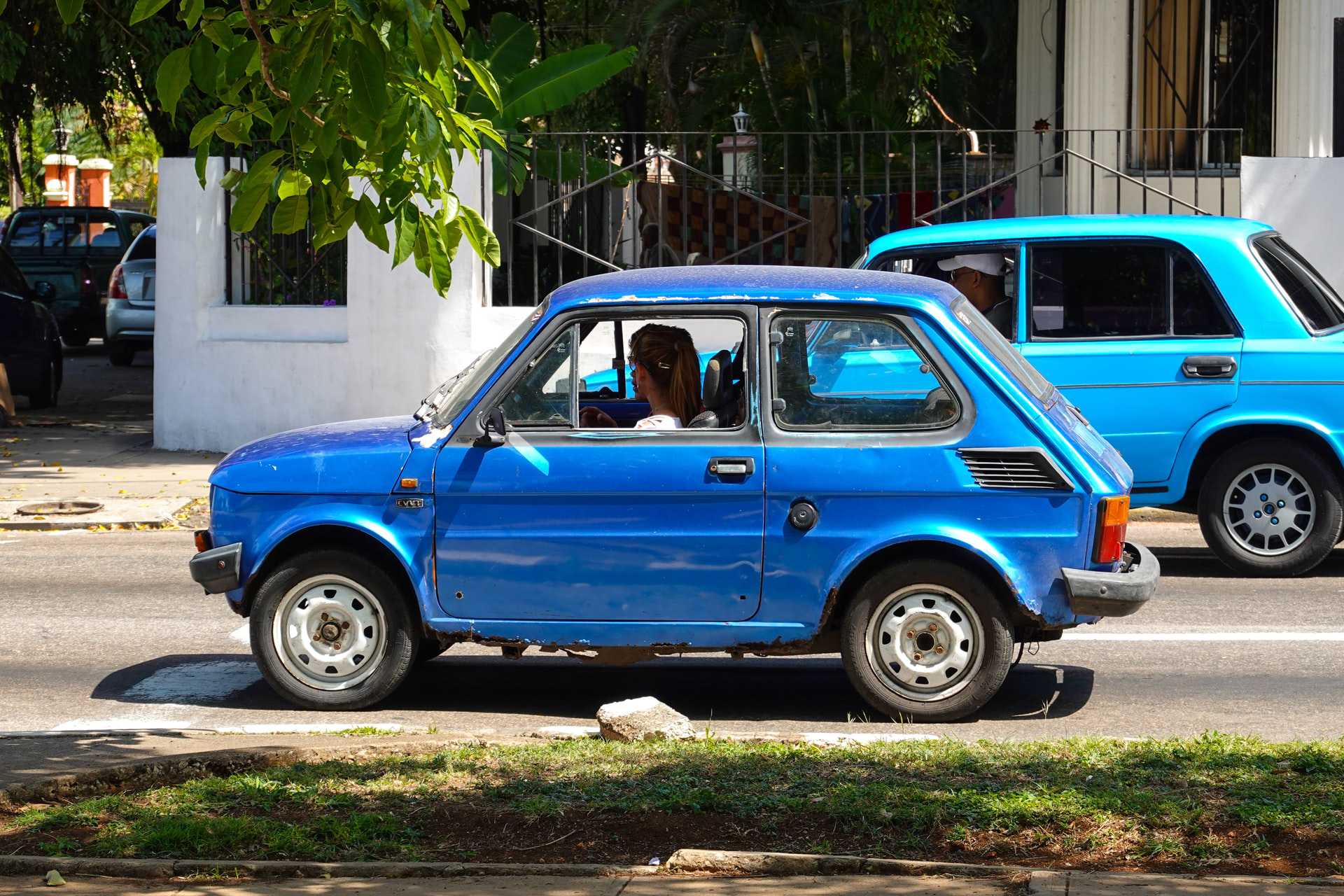 This holiday season, spread cheer and hope to disadvantaged individuals in your community with your car donation. This will make a huge difference in their lives. Call Goodwill Car Donations at 866-233-8586 or fill out our secure online donation form now!