National Christmas Lights Day: 8 Fun Facts About These Dazzling Decors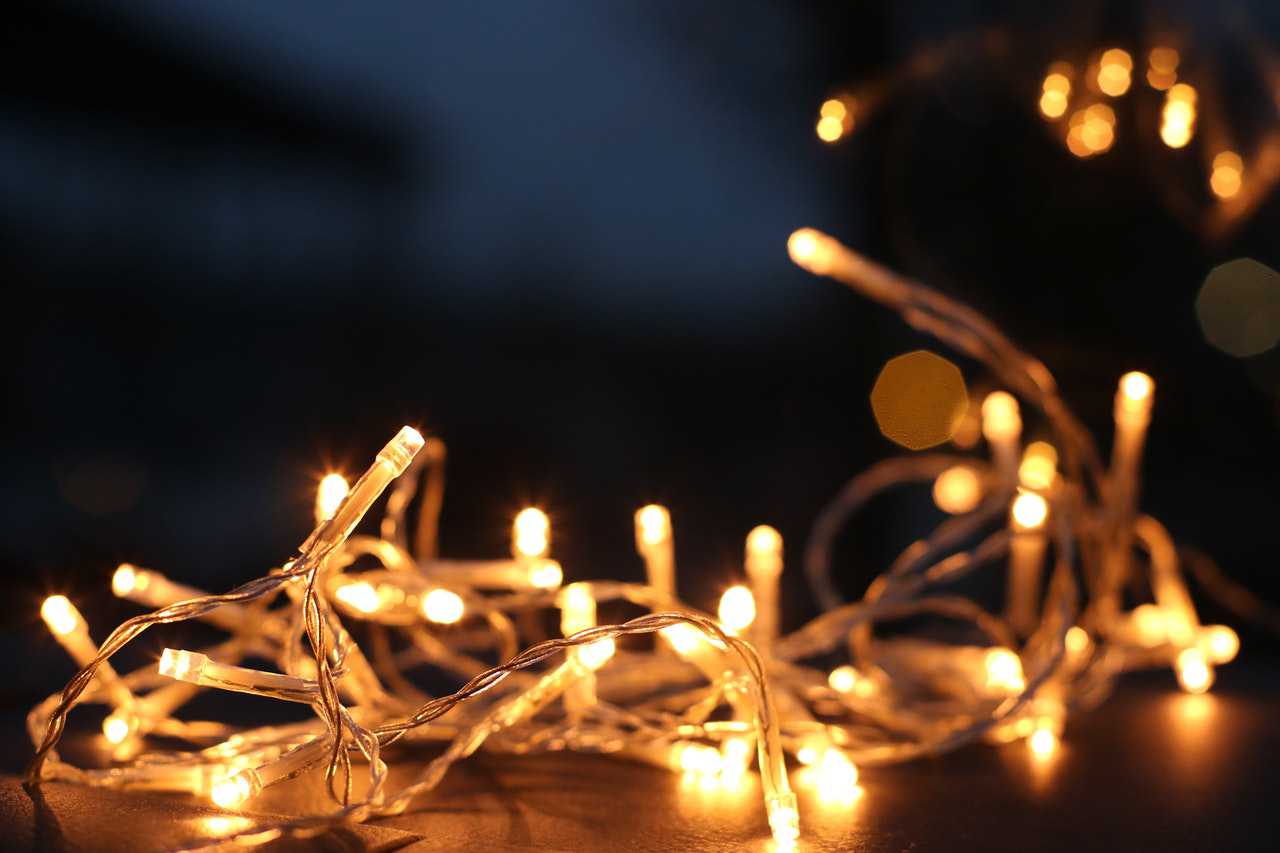 Welcome the Holiday Season with Sparkling Lights on December 1st!
One of the best reasons to welcome the holiday season is the beautiful Christmas lights that welcome the festivities with sparkling beauty and brightness.
At this time of the year, many families decorate their houses with strings of Christmas lights as part of their Christmas tradition. And why not? They are beautiful, inspire warmth, and bring cheer to everyone. Putting them up is also a great family project to bond over.
December 1st is celebrated as National Christmas Lights Day to usher in the year-end holidays. If you need a cue to start decorating your home for the season, this day is the perfect reminder.
Before you start wrapping your home with Christmas lights, here are 8 fun facts about these glittering decors:
Lightbulb inventor Thomas Edison was the first person to put up a Christmas lights display outside his Menlo Park laboratory in California in 1880.
General Electric (GE) started selling pre-assembled kits of Christmas lights in 1903.
Before GE started producing Christmas lights, having a Christmas light set up for a Christmas tree can cost as much as $300. This is a pretty steep price even to this day. That price in 1900 would amount to $2,000 today!
Early Christmas lights were so elaborate that they were blown from glass moldings and were hand-painted in different colors by toymakers.
President Grover Cleveland was the first president to have his tree decked in Christmas lights. However, President Calvin Coolidge was the one who had the first outdoor display in 1923.
The Gay family in New York reclaimed their title for the most Christmas lights on display on a residential propertyin 2014. They put up a 601,736 light installation with the help of Ritz crackers who donated 200,000 lights for the project.
Australian David Richards was awarded the Guinness World Recordfor the world's largest display of Christmas lights on an artificial tree. Unsurprisingly, Richards is known by the monicker "Christmas Lights Man."
Christmas lights are still met with a mix of reactions. In some states, there is a fine for homes that do not take down their displays by February 25th while in other states, people could face lawsuits for overly elaborate displays.
The Best Way to Celebrate National Christmas Lights Day
The best way to enjoy these beautiful light displays is by getting your entire neighborhood involved. You can organize an event where the community puts up Christmas lights at the same time to create a Christmas Lights Walk. You can collaborate on a specific design and even synchronize your display to cheerful holiday music.
How You Can Spread Cheer to the Needy
Christmas lights are a great reminder about the message of the season — celebrating love, joy, hope, and compassion.
You can effectively convey this message when you extend a helping hand to the disadvantaged people in your community. One easy way of doing this is by donating a vehicle you no longer need to us at Goodwill Car Donations.
When you donate such a vehicle to us, we will sell it through an auction and use the proceeds to support the vital community-based programs and services of the Goodwill organizations serving your local area.
These IRS-certified 501(c)3 nonprofits cater to individuals who are saddled with disabilities, lack of education and essential skills, and other personal hindrances that make it hard for them to live poverty-free lives. These nonprofits provide their beneficiaries with job and skills training, career opportunities, vocational and educational services, internship programs, financial support, disability benefits, and other critical community-building support services.
All these services are aimed at equipping disadvantaged individuals with the tools that can empower them to use their full potential to be able to find decent and stable sources of income — the key to living a financially stable and fulfilling life.
It will take you just a few minutes to donate in the comfort of your home. All you have to do is contact us. We'll handle everything else from that point on, including picking up and towing your vehicle at absolutely no cost to you.
Your charitable contribution will also make you eligible to receive a top tax deduction in the next tax season.
Moreover, your act of charity will bring you an immense sense of satisfaction, knowing that you'll be contributing to the growth and development of your community by empowering your needy fellow residents through work and learning.
You can donate almost any type of vehicle even if it's no longer working properly. Your location should not be a problem because we can collect your donation wherever you are in the United States.
For information about our vehicle donation process and other important details, feel free to check out our FAQs page. If you have any questions, call us at 866-233-8586 or send us a message here.
Spread Holiday Cheer with a Car Donation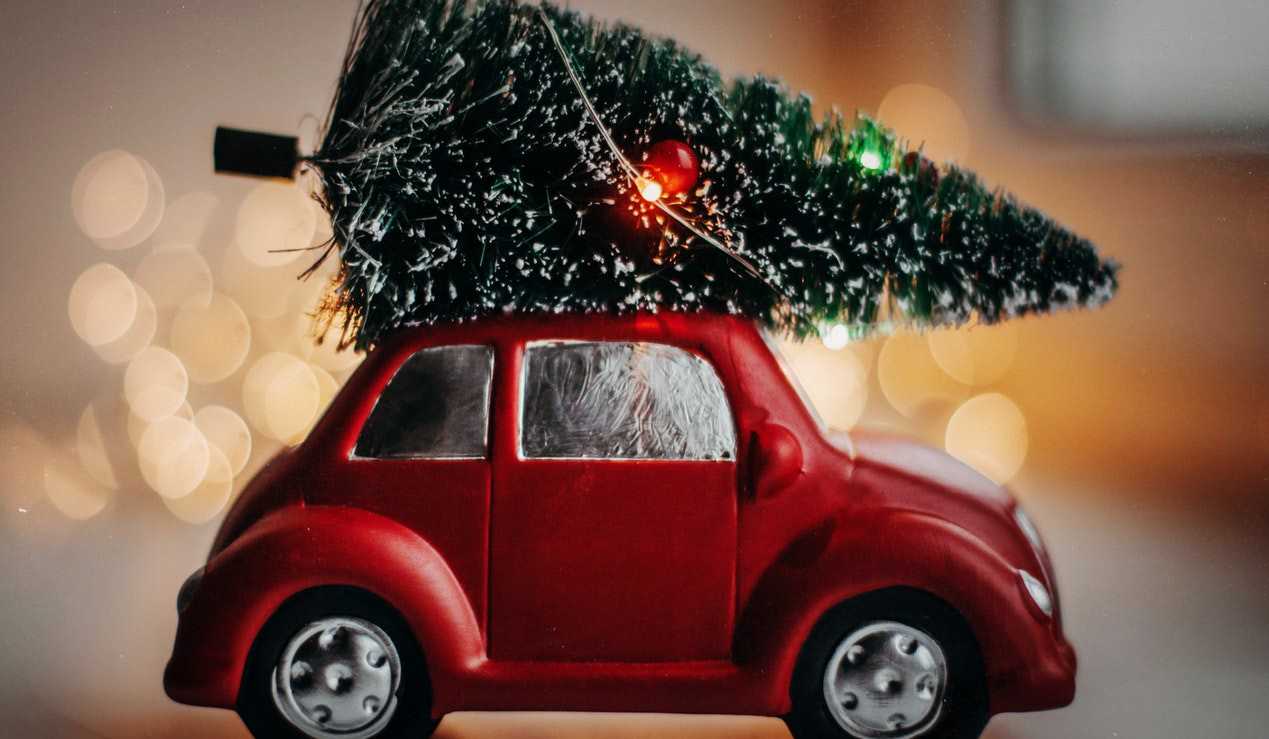 To meaningfully celebrate National Christmas Lights Day on December 1st, bring cheer to the disadvantaged members of your community with a Goodwill car donation. Call us at 866-233-8586 or fill out our online donation form now!