National Child Abuse Prevention Month: Protecting Our Future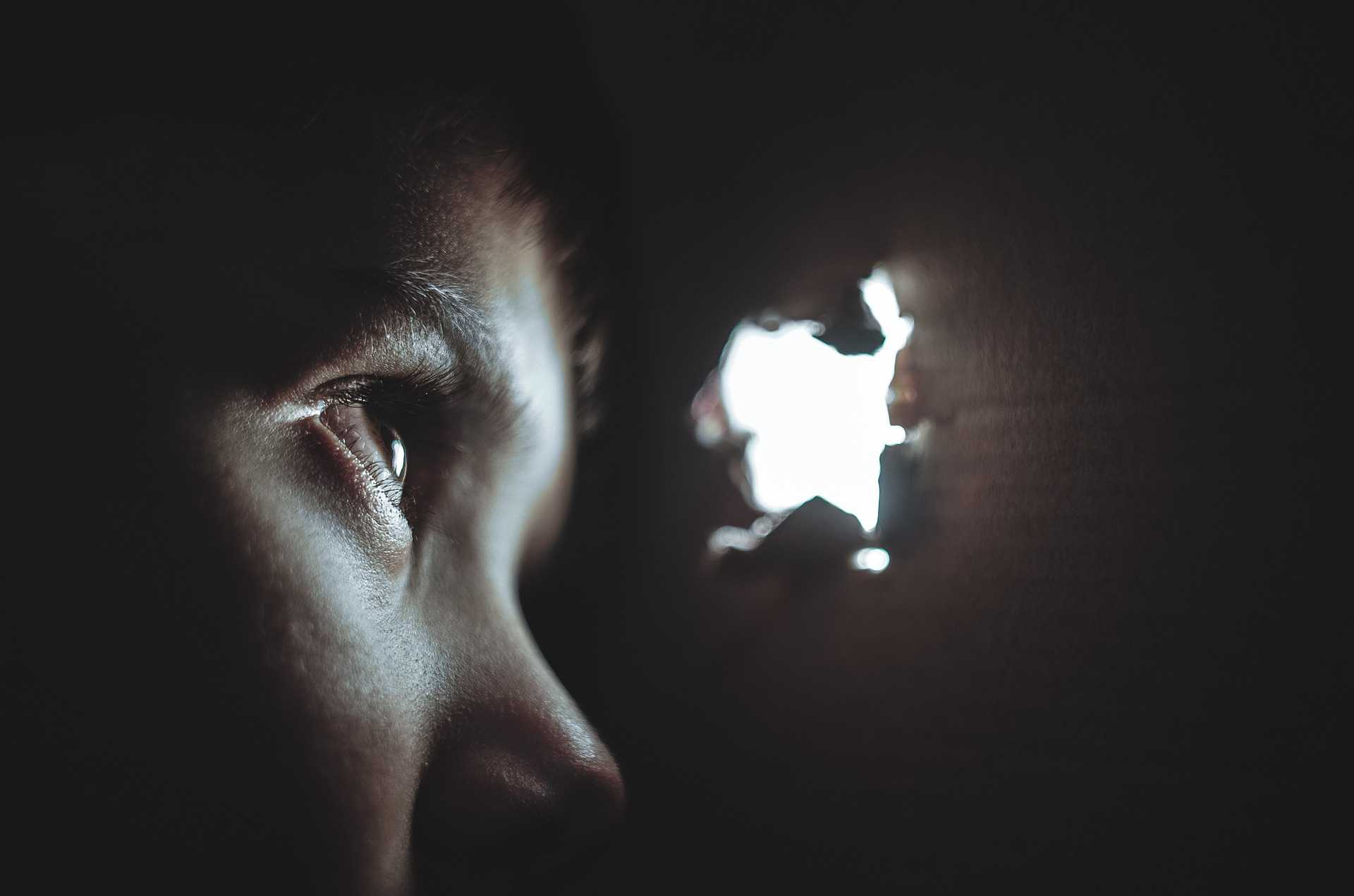 National Child Abuse Prevention Month: 3 Ways to Protect Your Kids from Sexual Predators
While many of us have lived our childhood in relative happiness, there are some kids out there who are suffering from child abuse.
This problem can come in various forms and doesn't necessarily mean physical harm or sexual exploitation. Child abuse can include neglecting the needs of children, exploiting them in whatever way that is deemed abusive, and even making them work or undergo child labor.
Child abuse is a reality that millions of kids face worldwide. In 1983, President Ronald Reagan declared April as Child Abuse Prevention Month. It's a month dedicated to raising public awareness and highlighting the problem of child abuse in our society.
As adults, we play critical roles in creating a safe and secure environment for our youngsters. We must do everything in our power to protect our children from harm and prevent them from falling prey to child abuse.
During National Child Abuse Prevention Month, we are all encouraged to play a more active role in protecting our kids.
How Can You Prevent Molesters from Victimizing Your Kids?
While there is no absolute way to prevent child abuse, there are things that you can do to protect your kids from sexual predators.
The problem is often the elephant in the room when discussing sexuality and related topics. But knowledge is power, and this is something that our kids should definitely be made aware of.
Openly discuss sex with your kids and teach them about 'boundaries.'
Talking about sex with kids is a topic that most parents would usually shy away from. However, the earlier you're able to openly discuss this with your children, the more informed and aware they will be. Use the proper names for body parts when you talk sex to your kids. Teach them that there are boundaries in their bodies that other people cannot cross — not their aunts, uncles, teachers, or gym coaches. No one should touch or see their private parts, aside from their parents or their doctor.
Teach 'code words' to your kids.
Teach "code words" to your children. These are words that they can speak to you or other members of your family whenever they feel uncomfortable in a certain situation and would like to leave, such as being in the presence of someone who once tried to approach them inappropriately. When they say to you the "code words" in a situation like this, you can then help them get out of that situation. This is helpful as some kids feel powerless or can't speak up freely when the perpetrator is in the same room with them or within earshot of them.
Tell your kids not to be shy in saying 'no.'
Kids often feel uncomfortable saying "no" to older people. Tell them that saying "no" is okay. If someone tells them that they want to touch or see their private parts, advise your kids to firmly say "no" to that person and immediately seek help from a family member or any adult they know.
Help the Other Victims of Neglect in Your Area
Neglect is one of the many forms of child abuse. However, it's not only children who are victims of neglect. There are people in your community who are suffering from it. They include those who are burdened with disabilities and other disadvantages that prevent them from securing decent and stable jobs or getting livelihoods that can free them from the grip of poverty.
You can lend a helping hand to these disadvantaged people by doing something that will even benefit you personally. We're talking about donating a vehicle you no longer need or use to us at Goodwill Car Donations.
We will sell your vehicle through auction and use the proceeds to support the community-based programs and services of the Goodwill organizations in your local area. These IRS-certified 501(c)3 nonprofits provide disadvantaged individuals with job training, employment opportunities, livelihood assistance, and other critical community-building support services.
Thus, thanks to your donation, your underprivileged neighbors can find gainful employment and sources of livelihood that can enable them to surmount their limitations and gain financial independence.
You'll also benefit from your own charitable contribution since it will entitle you to receive a maximized tax deduction in the next tax season. Moreover, we'll take care of removing your unwanted vehicle from your property at no cost to you.
For more information about our vehicle donation program, feel free to visit our FAQs page. If you have questions, call us at 866-233-8586 or contact us online.
Show Them Someone Cares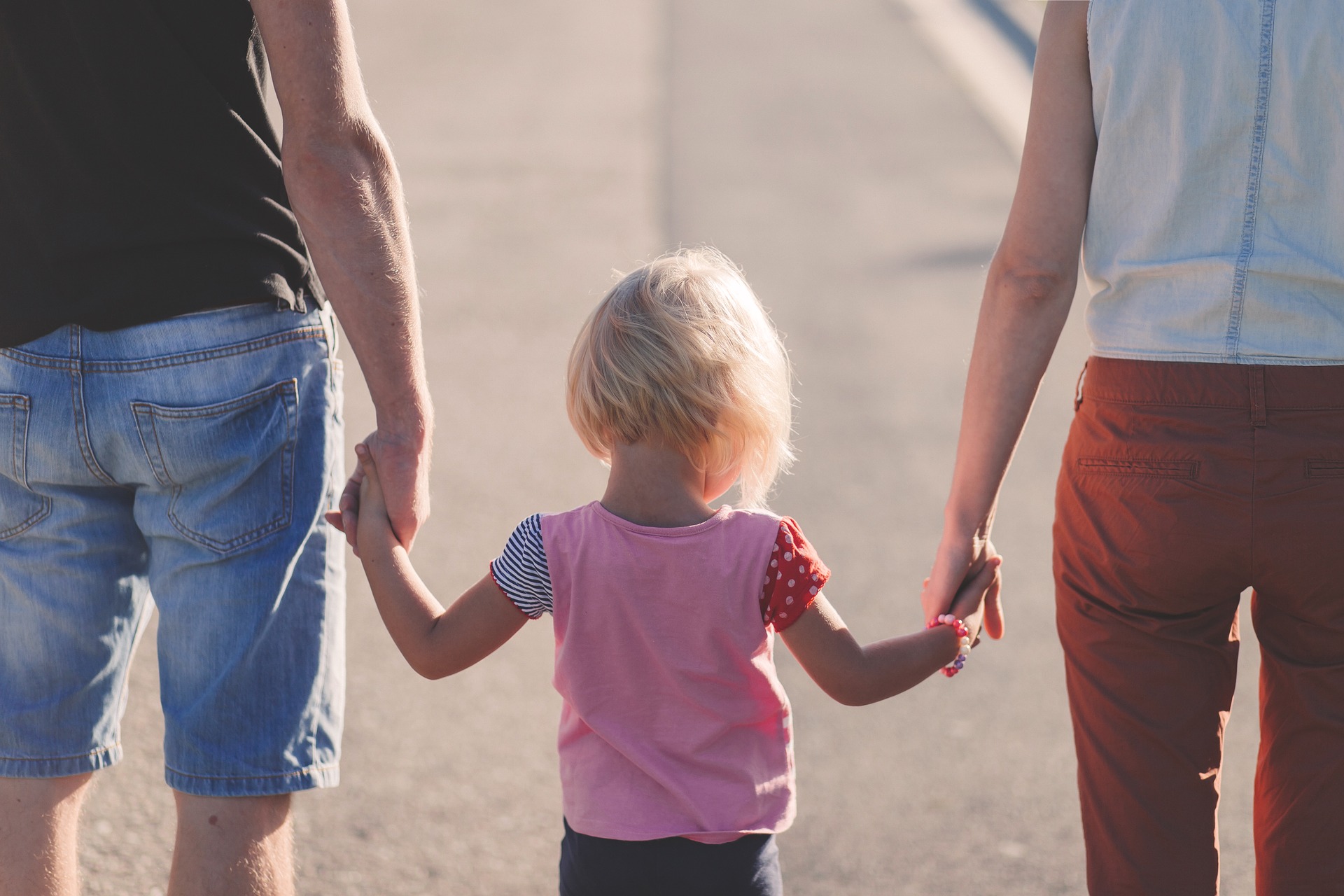 Their circumstances have left the underprivileged people in your community feeling alone and neglected. You can show them that there are still people out there who care. Become a Goodwill car donor and show your destitute neighbors that help is on the way. Call us at 866-233-8586 or fill out our online donation form now!