National Caregivers Appreciation Month: 3 Best Ways to Thank a Caregiver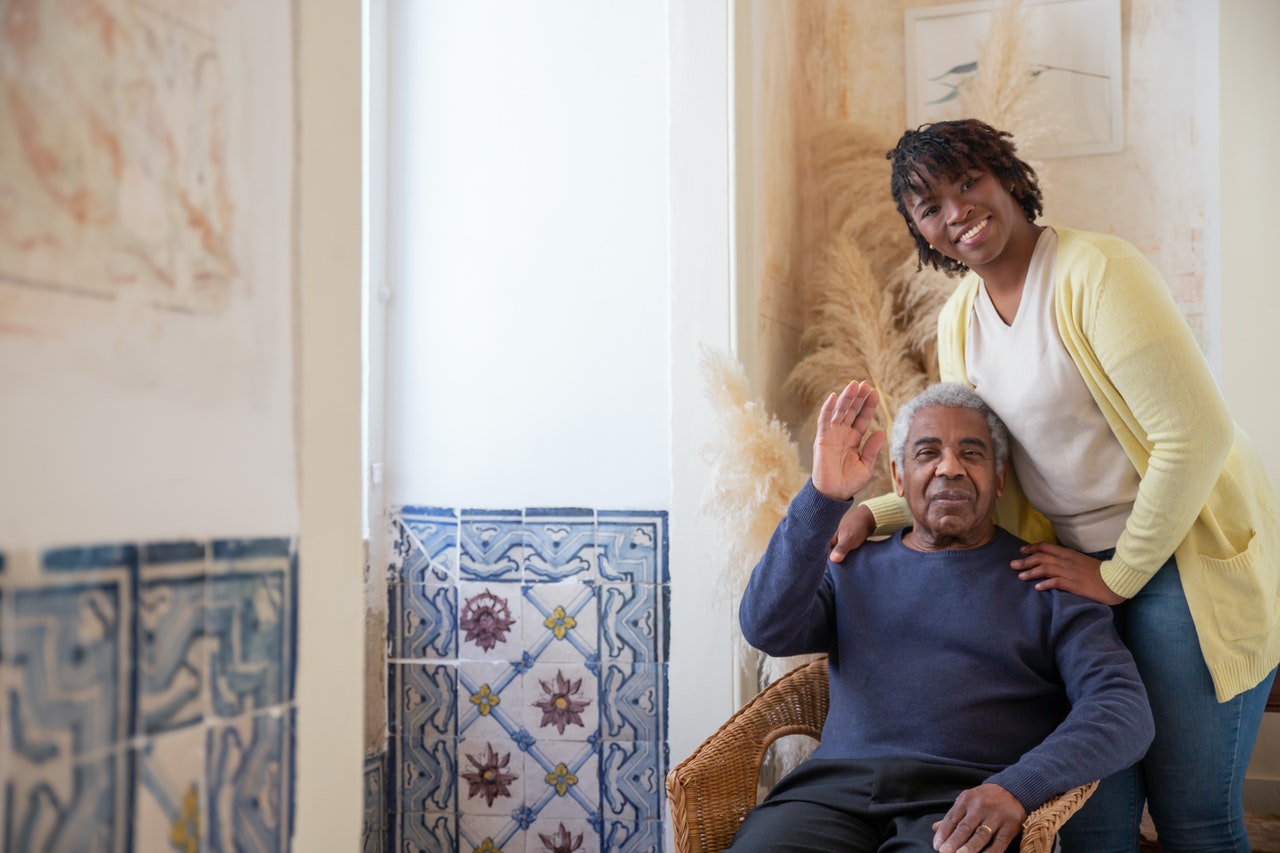 This November, Celebrate These Dedicated Helpers Through Your Words and Deeds
Caregiving is a 24/7 job. Caring for a feeble senior citizen, a person with special needs, or a bed-ridden patient is tiring work that entails an endless amount of patience and dedication, which not anyone can provide.
Caregivers need to work round the clock to provide for their wards' basic needs. They have to bathe and feed them, provide emotional support, manage medication, and respond to medical emergencies.
Caregivers need to be ready for anything at the drop of a hat. As such, they often forget some of their personal needs because they prioritize the people they're responsible for.
Sadly, however, their sacrifices are often overlooked. That's why National Caregivers Appreciation Month is celebrated in November of each year to remind people of their importance in the lives of those who badly need their services. November is the opportune time to say "thank you" to our caregivers as we recognize the value of their service and love for the people they care for.
How Best to Say 'Thank You' to a Caregiver
The work of a caregiver is extraordinary. They have to cope with the stress that comes from dealing with a person on a sickbed and adjusting to their mood swings and lack of cooperation, among other challenges.
Yet, caregivers soldier on because of their genuine desire to care for helpless patients or their loved ones who need assistance.
On National Caregivers Appreciation Month, you can show your gratitude and appreciation for these dedicated individuals by doing any of these actions:
Offer to help.
A caregiver has a lot on their plate. Offer to ease their workload by taking off some of the things on their checklist of things to do. Help them prepare dinner or look after the patient. Do a grocery run for them. Give them time to take a breather.
Encourage them to care for themselves.
Oftentimes, a caregiver would forget about their personal needs because they are too focused on the person they're caring for. Encourage them to take time off for self-care activities and give them the time to do these. This will help them maintain their physical, mental, and emotional well-being.
Listen.
Be there to listen to your family's caregivers and offer them your support. Caregivers typically deal not only with physical stress but also mental and emotional turmoil, especially if they're caring for a loved one. You don't need to offer advice. Just be there and listen as they process their feelings.
Extend a Helping Hand to the Disadvantaged, Too
In celebrating National Caregivers Appreciation Month, you can reach out not only to the caregivers in your community but also to other locals who face tough challenges due to certain disadvantages they're burdened with. These are the folks who have disabilities, lack education, essential skills, or job experience, and other limiting personal circumstances, such as being a former inmate. These disadvantages prevent them from finding decent sources of income that can free them from a life of misery.
If you're looking for a way to help them, you need not look farther than the old car that's been taking up space in your garage for a long time now. All you have to do is donate that vehicle to us at Goodwill Car Donations.
We'll sell your donated vehicle in one of the best auction houses within our network, with the proceeds going to the Goodwill organizations serving your local area. These IRS-certified 501(c)(3) nonprofits cater to disadvantaged individuals, using the funding sourced from the sale of donated vehicles to provide them with job training, employment opportunities, scholarships, livelihood assistance, disability benefits, and other critical community-building support services.
Donating to Goodwill Car Donations means getting your unwanted vehicle picked up and towed away for free. It also means getting entitled to receive the maximum tax deduction in the next tax season.
Moreover, your act of charity will bring you an immense sense of satisfaction, knowing that you'll be contributing to the growth and development of your community by empowering your needy fellow residents through work and learning.
Making a car donation to Goodwill is super easy. It's quick, convenient, and hassle-free! All you need to do is contact us. We'll handle everything else.
We accept a wide range of vehicle types. Whether you're donating a car, a motorbike, or even a run-down truck, we'll be glad to get it.
Your location should not be a problem either. We can collect your donation wherever you are in the United States.
You can get more information about us, including our quick and easy donation process and your benefits as a donor, by checking out our FAQs page. Should you have any questions or concerns, you may reach us anytime through our toll-free hotline at 866-233-8586. You may also write your message to us here.
Make a Difference in Your Community Today!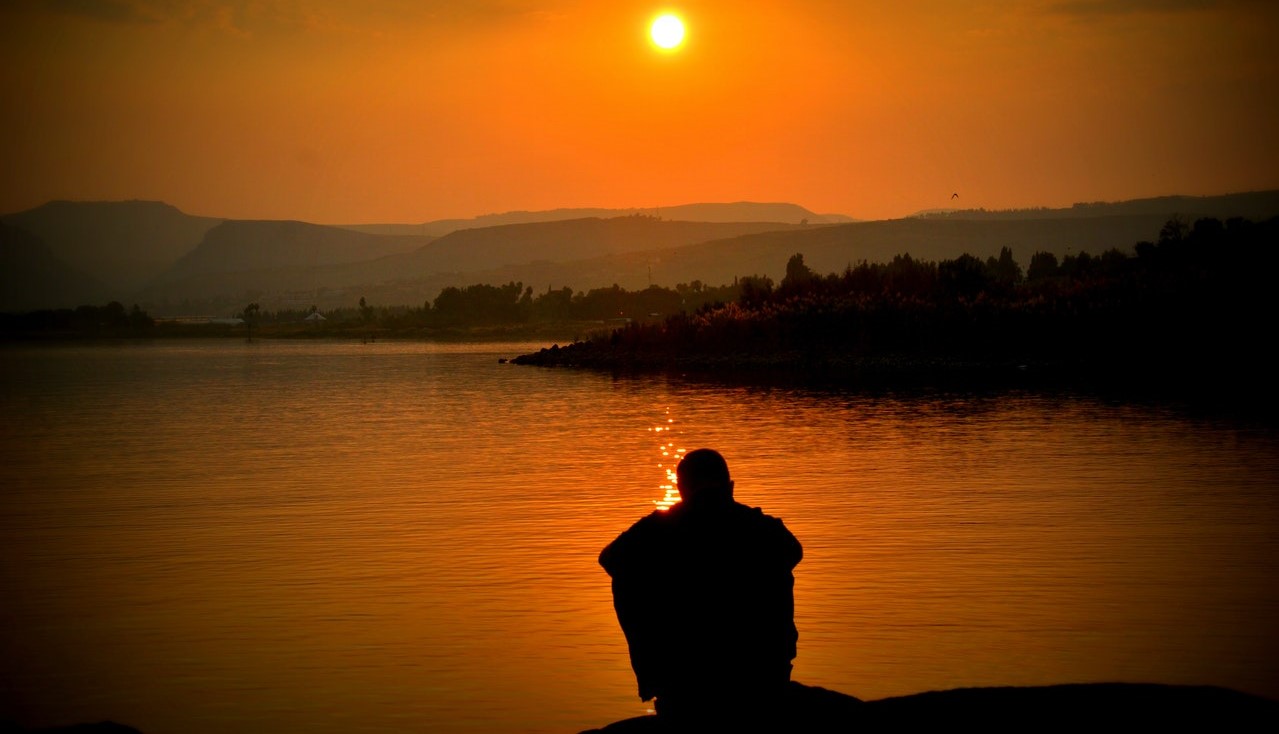 Don't miss this chance to make a difference in the lives of the disadvantaged people in your community. Your car donation will bring life-changing benefits to them. Call Goodwill Car Donations at 866-233-8586 or fill out our online donation form now!