National Career Development Month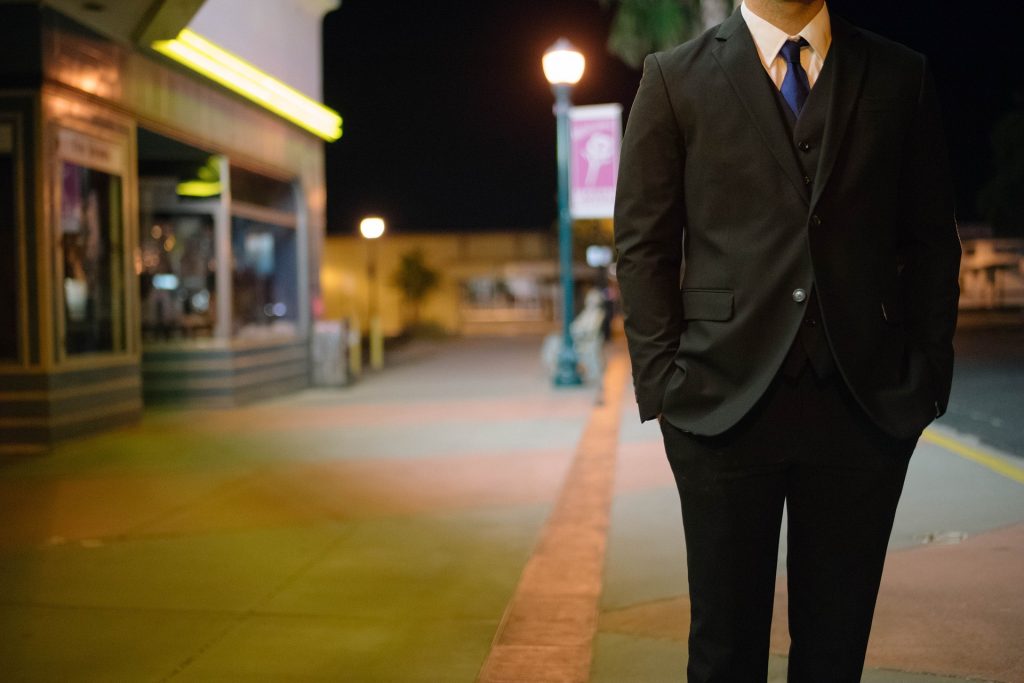 National Career Development Month: 8 Ways to Get Ahead of the Game
November is National Career Development Month. This month-long celebration provides all working men and women an opportunity to focus on career exploration and development and how this can impact on their lives.
Career development is a life-long process that people begin to develop when they are still in school, especially in college.
There is no better way to advance in one's chosen career than to be ahead of the game! To get you started on your career development, here are eight ways to achieve that:
Identify and write down the top occupations that match your interests.
Join LinkedIn and update your profile if new developments happen in your career. Expanding your network and reconnecting with former superiors or colleagues can help you secure future references.
Connect with a professional in the career field you're aspiring for and try to learn from them. Listen, understand, and observe. Take notes of their experiences and what you have learned.
Talk to your family and friends about their own careers. Ask how they chose their careers and what they did to achieve their career goals. You can always learn from their shared experiences and get helpful tips as well.
Do volunteer work in the company of professionals in your community. This will not only help you give back to your community but also let you focus your interest on your future career as well as learn new ways of doing things from professionals.
Look for an internship or part-time job opportunities that are related to your career interests.
Make a list of your achievements during the past year and include them in your resume.
Draft a job application letter that summarizes your achievements, related experiences, and career goals.
Help the Disadvantaged People in Your Community
On National Career Development Month, let's not forget that there are people in our community who, without any form of assistance, would not be able to help themselves by pursuing whatever career they aspire to achieve. These are the men and women who live among us who are saddled with disabilities, illiteracy, welfare dependency, and other personal disadvantages that prevent them from accessing opportunities for employment and personal growth.
These people badly need assistance, which you can easily provide. You can help them in a big way by donating to us a car or a truck or any other type of vehicle that you no longer use.
We at Goodwill Car Donations auction off all vehicles donated to us and use the proceeds to fund the programs of the Goodwill nonprofits based in your area that cater to disadvantaged individuals. These programs provide deserving beneficiaries with job training and placement services, mentoring, career development, youth employment, disability benefits support, and other community-building support.
Those who enroll in our job training programs are taught suitable skills that enable them to secure decent jobs. With the wages they receive, they become financially independent and able to take care of themselves and their family.
To know more about Goodwill Car Donations, our donation process, the top tax deduction and other rewards that our donors receive, and other related matters, check out our website's FAQ pages. For inquiries, give us a call at our toll-free 24/7 hotline 866-233-8586 or write to us online.
You can make your car donation by calling us directly or by filling out our online donation form, which you can find on the right side of this page and all other pages of our website.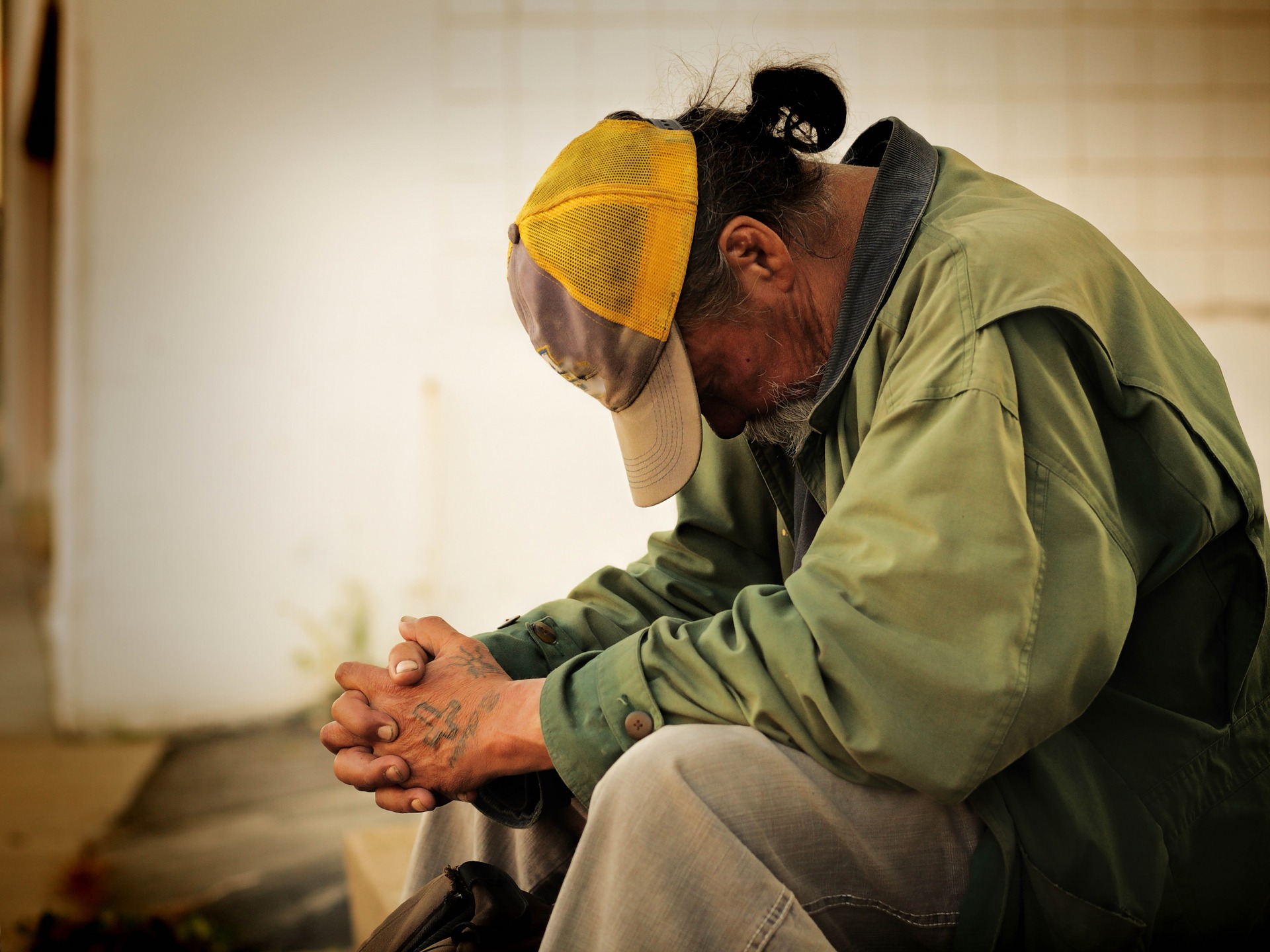 Let's Give Them a Chance to Uplift Themselves
This National Career Development Month, let's give the disadvantaged residents of our community the chance to improve their living conditions through the power of work and learning. Call us at 866-233-8586 and get free professional towing service for your vehicle donation to Goodwill Car Donations.