National Career Development Month: Top 3 Ways to Grow in Your Profession
This November, Remind Yourself that Learning Never Stops
If you love the work you're doing, it should feel like you're not even working at all. That is why choosing the right career is very important since it's something that you're likely going to do for most of your life.
Choosing a career path is just the beginning of a long journey. You'll go through career development where your professional identity will evolve.
Learning never stops just because you're done with school. It continues throughout life and applies to your career, too. That's the reason why National Career Development Month was created and is celebrated in November of each year.
You shouldn't take what you have for granted, especially the career you have chosen for yourself. You have to continue seeking ways to improve yourself and your skill set to avoid getting stagnant.
The Top 3 Ways to Grow in Your Profession
To help you grow in your profession, we've come up with the top three ways of achieving that goal in celebration of National Career Development Month this November:
Expand your skill set.
One way to do this is by attending company-sponsored and other training programs. You don't need to shell out money to gain new skills and learning. You can attend free seminars and training sessions sponsored by community-based groups. These programs will add to your stack of knowledge, help you connect with other professionals in your field, and find new opportunities to further advance your career.
Research an industry that interests you.
Are you interested to work in a certain industry? Take time to research it and talk to people with first-hand knowledge and experiences in that industry. Getting to know the specifics of their jobs may interest you to such an extent that you may want to explore further the idea of working with them.
Talk to your boss.
Learn more about what things are like on the management side of your office. If one of your goals is to climb the career ladder, invite your boss for coffee and have a chat to explore your options regarding your career. See things from their perspective. This way, you'll get to see your career in a whole new light.
Use Your Unwanted Vehicle to Transform Lives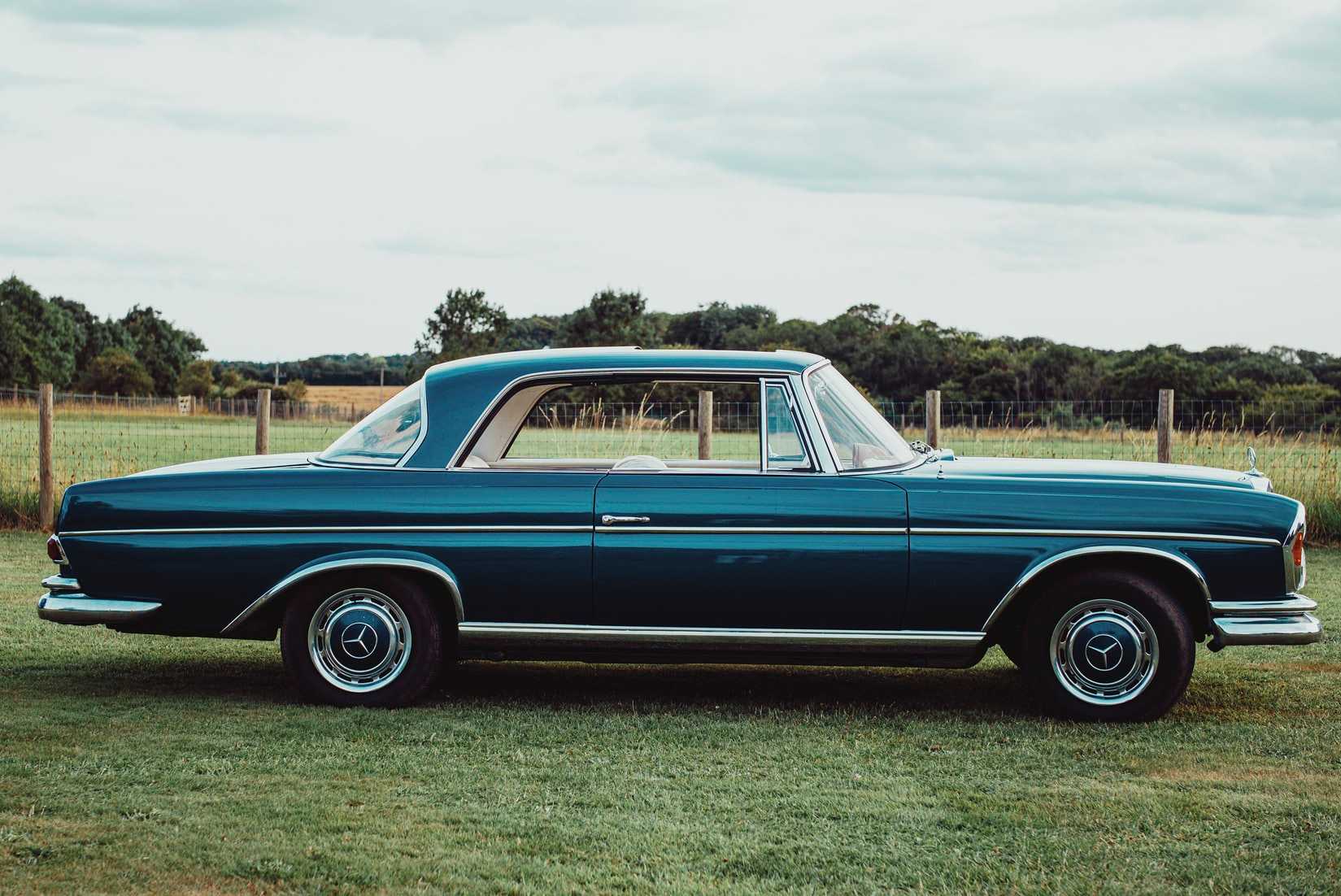 While some of us have the luxury of choosing our careers and growing in them, others aren't that lucky. They include the disadvantaged men and women in your community who can't find stable and decent-paying jobs due to disabilities, lack of education, skills, or job experience, and other personal hindrances. They live miserable lives, forced to do menial jobs just to have something to feed themselves and their families.
The good news is that you can do something simple that can ease their plight and even turn their lives around. All you have to do is to contact us at Goodwill Car Donations and donate to us any vehicle you're no longer using. We will auction off your vehicle and use the proceeds to help finance the community-based programs and services being delivered by the Goodwill organizations in your area.
These IRS-certified 501(c)3 nonprofits provide disadvantaged individuals with job and skills training, career opportunities, vocational and educational services, internship programs, financial support, disability benefits, and other critical community-building support services.
You'll also benefit from your charitable contribution since this will entitle you to receive a substantial tax deduction in the next tax season. Moreover, we'll provide you with our free pickup and towing service wherever you're located in the country.
Aside from the material rewards that you'll get, you'll find great satisfaction in knowing that your charitable contribution will benefit your community in terms of the employment opportunities it will create for the benefit of your less fortunate fellow residents.
We accept nearly all vehicle types — even those that are no longer working properly.
For information about our vehicle donation process and other details, feel free to check out our FAQs page. If you have questions and concerns, call us at 866-233-8586 or leave us a message here.
Be a Local Hero Today!
This National Career Development Month, reach out to the disadvantaged residents of your community. Your car donation will help them achieve financial stability through the power of work and learning. Call Goodwill Car Donations at 866-233-8586 or fill out our online donation form now!