National Career Development Month: 5 Tips to Grow Your Career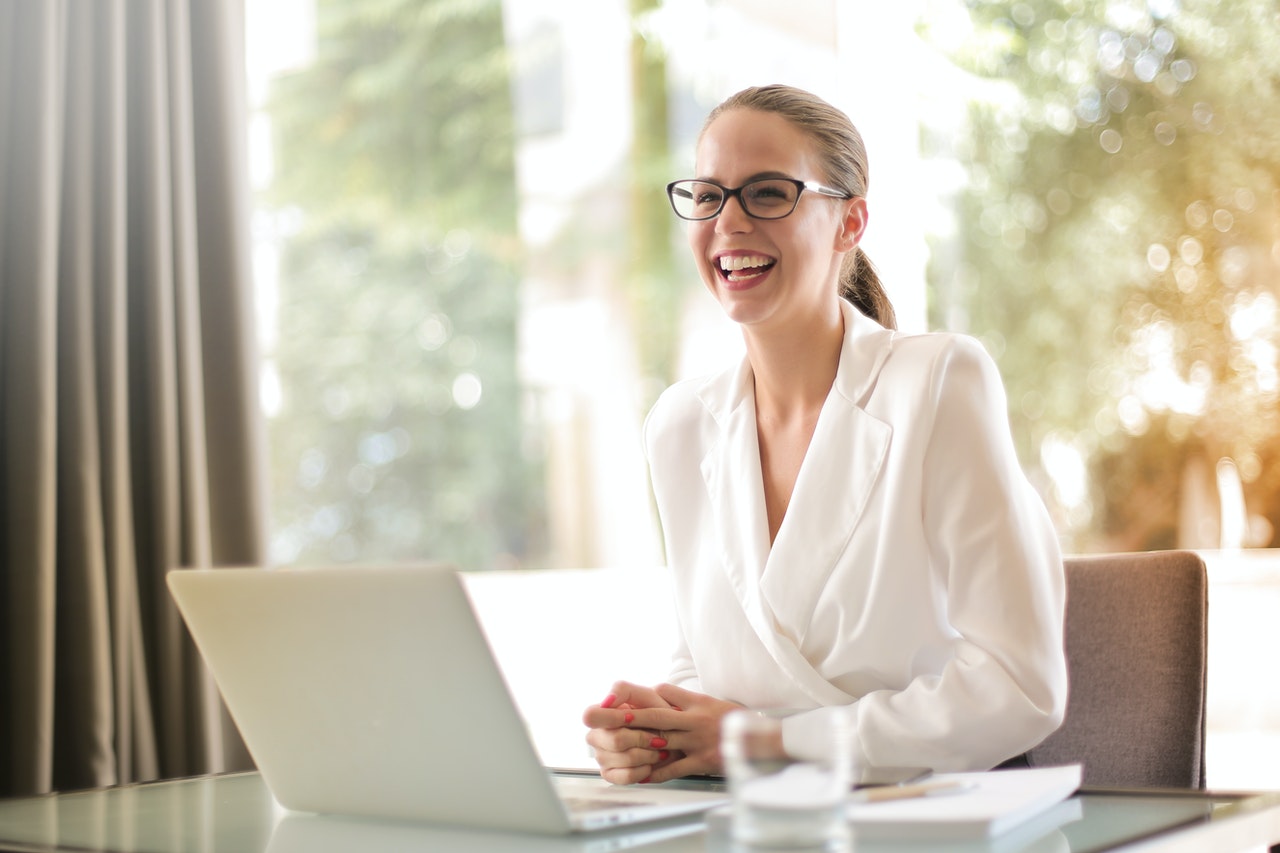 This November, Make Self-Improvement Your Motto
Are you feeling stuck at work? Are you looking forward to new challenges in your professional life? This November is the best time to explore your possibilities as we celebrate National Career Development Month.
The month-long event was established by the National Career Development Agency to encourage career education and development. The month seeks to promote awareness about the importance of investing in professional and personal growth by devoting time and effort to reach one's goals.
Goodwill Car Donations offers these five empowering ways of celebrating National Career Development Month:
Learn something new.
If you feel that you've been doing routine work that does not give you enough opportunity to challenge your skills and abilities, try to use this month to learn something new. Enroll in an online class to operate new software. Brush up on your creativity by keeping abreast of new trends. Learn a new language. These may help you find a new perspective and seek new avenues for growth in your workplace and beyond it.
Expand your network.
Join local and professional organizations to establish relationships that will help you attain personal and professional growth. These connections can give you new leads for education, training, and other opportunities.
Seek a mentor.
Sometimes, the best way to advance professionally is by seeking the help of a mentor who has accumulated experience in the field you're in over the years. A mentor can guide you and keep you on track when it comes to your goals. They can provide invaluable advice on how you can accomplish certain tasks and grow further in the organization.
Conduct a social media audit.
If you are looking to expand your professional network, do a thorough check of your social media accounts. Check if your resume on LinkedIn is updated. Screen your social media posts to see if you're making a good impression or a bad one.
Establish a personal brand.
Evaluate yourself and come up with a personal mission statement or manifesto that you can use to reflect your goals and values as a professional.
Help Disadvantaged Americans Get Employed
All over the United States, thousands of disadvantaged Americans need to catch a break to free themselves from a life of misery. They include the men and women in your community who are burdened with disabilities, lack of education, essential skills, or job experience, and other barriers to living a productive and fulfilling life.
You can help them beat the odds by enabling them to harness their full potential. All you have to do is donate any vehicle that you no longer need to us here at Goodwill Car Donations. Such a donation will become a vital source of support for them.
We will auction off your donation and turn over the proceeds to the Goodwill organizations serving your area. These IRS-approved 501(c)(3) nonprofits cater to disadvantaged Americans. They use the funding coming from charitable contributions to help finance the services they provide to their beneficiaries. These services include job and skills training, career opportunities, vocational and educational services, internship programs, financial support, disability benefits, and other critical community-building support services.
We'll pick up and tow your vehicle for free wherever you are located in the country. Your donation will also entitle you to receive the maximum tax deduction in the next tax season.
More importantly, your act of charity will bring you an immense sense of satisfaction, knowing that you'll be contributing to the growth and development of your community by empowering your needy fellow residents through work and learning.
We accept almost all types of vehicles, including those that have dents and scratches and a few missing or defective parts. Apart from cars, we also take RVs, motorcycles, trailers, trucks, vans, golf carts, snowmobiles, fleet vehicles, and boats.
To learn more about our donation program, including our quick and easy donation process, head over to our FAQs page. If you have questions or concerns, tell us about them here. We will respond to you within 24 hours. You may also give us a call anytime through our toll-free hotline at 866-233-8586.
Help Them Succeed Today!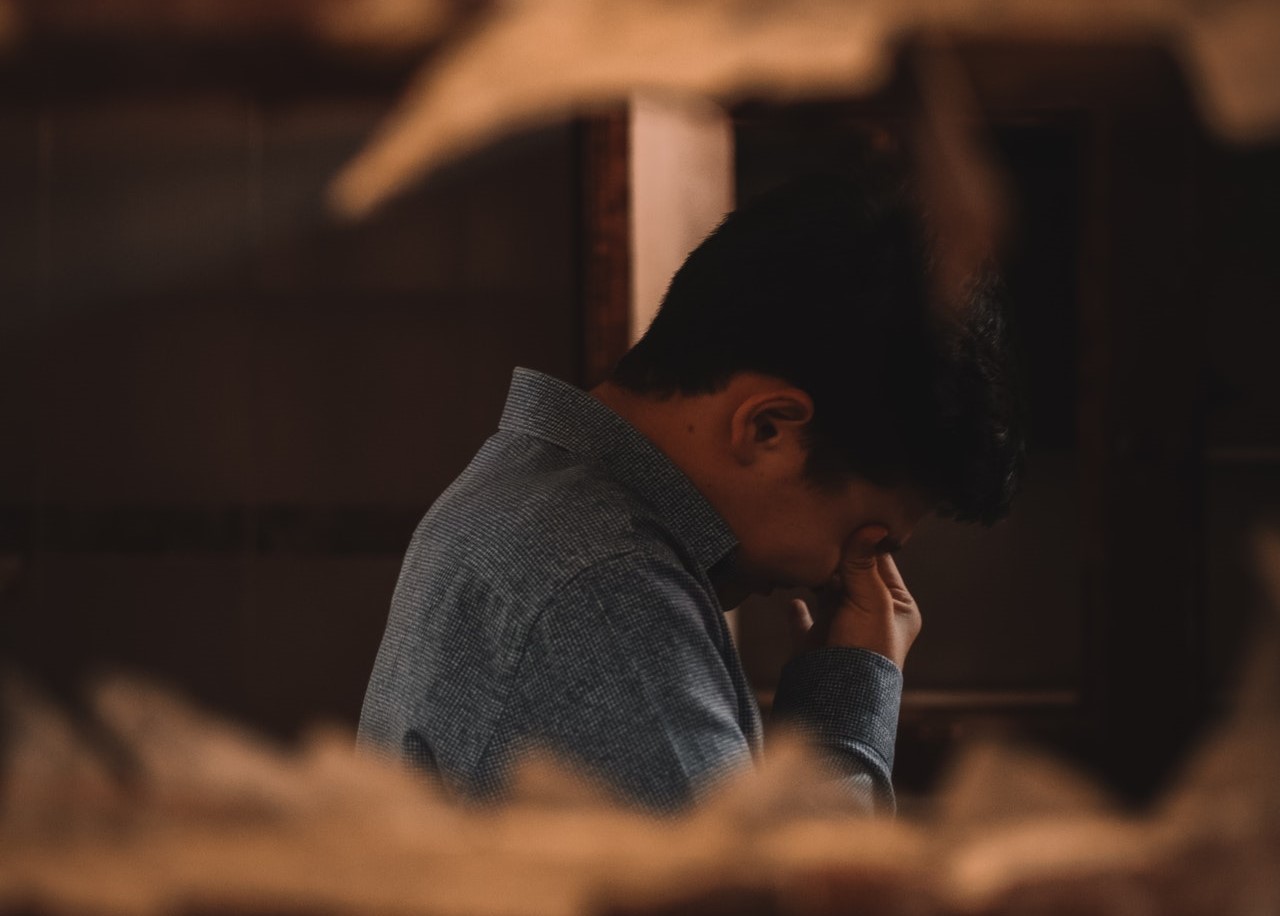 Help others find opportunities for success. You can do this with a simple vehicle donation to Goodwill Car Donations. Call us at 866-233-8586 or fill out our online donation form now!