National Cancer Survivors Day: 4 Ways to Champion the Cause of Cancer Warriors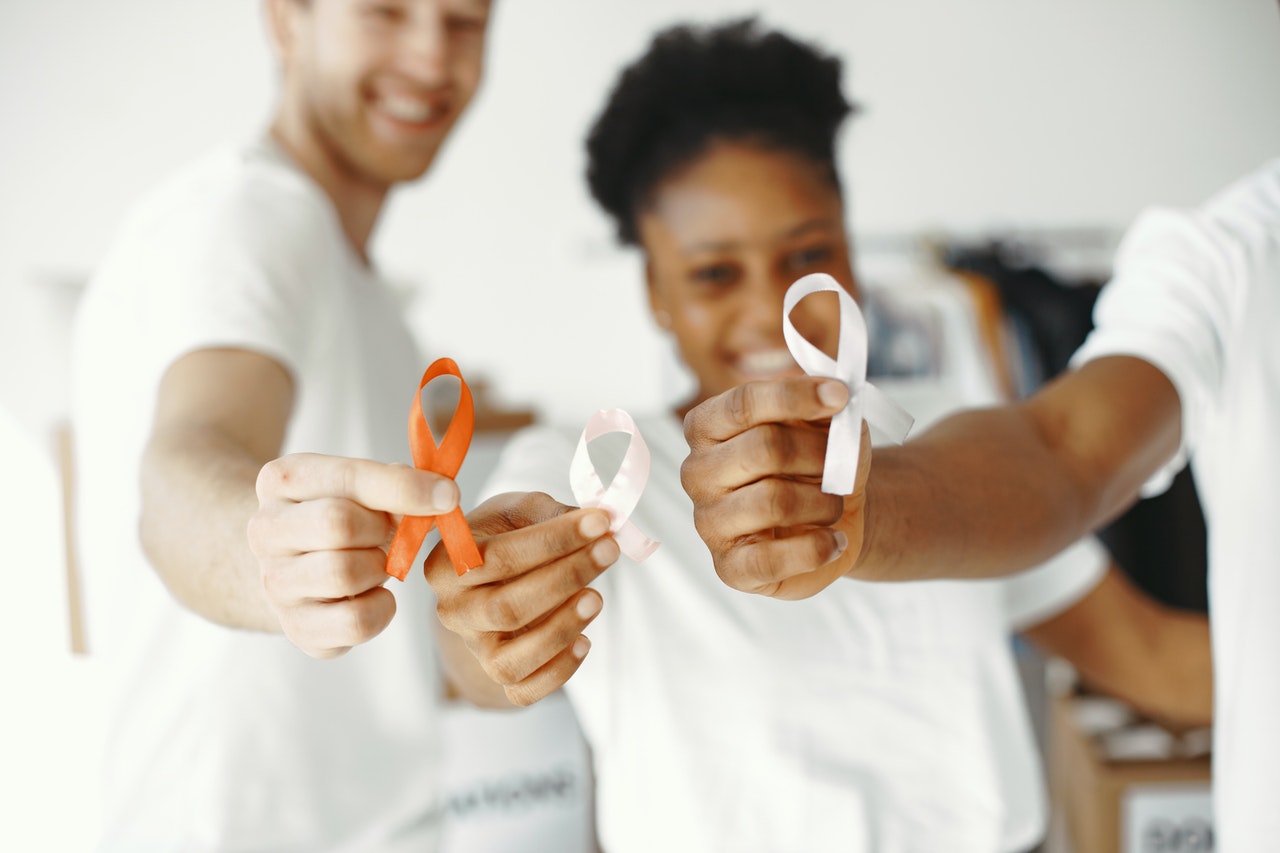 Join the Fight Against Cancer!
A triumph over cancer is an achievement that's truly worth celebrating. Imagine going through a journey fraught with emotional, physical, and financial struggles that tested your determination and faith to the hilt.
We recognize and commend those who have survived this journey as we celebrate National Cancer Survivors Day on June 5th. The event, observed annually on the first Sunday of June, was created by the nonprofit organization National Cancer Survivors Day Foundation to celebrate the victory achieved by cancer survivors, hoping that they may serve to inspire those who are going through a similar struggle.
National Cancer Survivors Day encourages the survivors to join their families, friends, and other members of the cancer community in raising awareness about the life-threatening disease, how to face it, and how life can still be meaningful and fruitful even after a cancer diagnosis.
How You Can Become a Champion for Cancer Warriors
National Cancer Survivors Day is an opportune time to join the fight against the devastating life-threatening disease. If you're looking for meaningful ways to boost the spirits of cancer warriors and spread awareness about the disease, Goodwill Car Donations recommends the following:
Organize an event for a cancer support group.
Connect a local cancer support group with experts in the field who can share the latest breakthroughs in technology and treatment. You can also invite survivors to talk about how they overcame their challenges after they were diagnosed with cancer.
Bring cheer to cancer patients.
Guided by the proper safety protocols, you can spread cheer and provide moral support to cancer patients by visiting them in their homes or hospital wards. Aside from the pep talk, you can gift them with items that they can use while undergoing or recovering from treatments.
Provide physical support.
If you know anyone who is suffering from cancer, be there for them and their families by offering your support. You can do grocery runs or other simple chores for them that can ease their burden. When dealing with a cancer patient, be a good listener and make sure to fully understand their situation before saying things that could sound insensitive to them. Also, it would be helpful to treat them normally.
Promote cancer awareness on social media.
Social media is a powerful tool to draw attention to important topics, and cancer surely counts as one of them. Share information about cancer from verified sources and keep the conversation going within your network to spread awareness about the nature of the disease, its symptoms, how to minimize the risk of getting it, and other helpful information.
Here's Another Way to Help the Needy
Apart from cancer patients, you can also extend a helping hand to the disadvantaged people in your community who are struggling to make ends meet. You can help them find opportunities that can enable them to turn their lives around by simply donating any vehicle you no longer need to us at Goodwill Car Donations.
We'll auction off your donated auto to generate funds for the Goodwill organizations serving your area. These IRS-certified 501(c)(3) nonprofits cater to disadvantaged Americans — those who are being weighed down by their disabilities, lack of education, essential skills, or job experience, as well as other limiting personal issues, such as being welfare-dependent or a former inmate.
Your local Goodwill organizations use the funding we give them to provide their beneficiaries with job training, employment opportunities, scholarships, livelihood assistance, disability benefits, and other vital support services.
As a reward for your generous donation, you'll get high-value rewards. They include receiving our free vehicle towing service anywhere in the country and getting entitled to claim the maximum tax deduction in the next tax season.
Best of all, you'll find great satisfaction in doing something that will benefit your entire community when once idle members get the chance to find decent employment or livelihood, empowering them to attain financial stability, thanks to your donation.
We accept almost all vehicle types. You can donate even a damaged or non-working vehicle.
You can find more information about Goodwill Car Donations, including our quick and convenient donation process, on our FAQs page. For your inquiries or concerns, feel free to call us at 866-233-8586 or write to us here.
Make a Difference Today!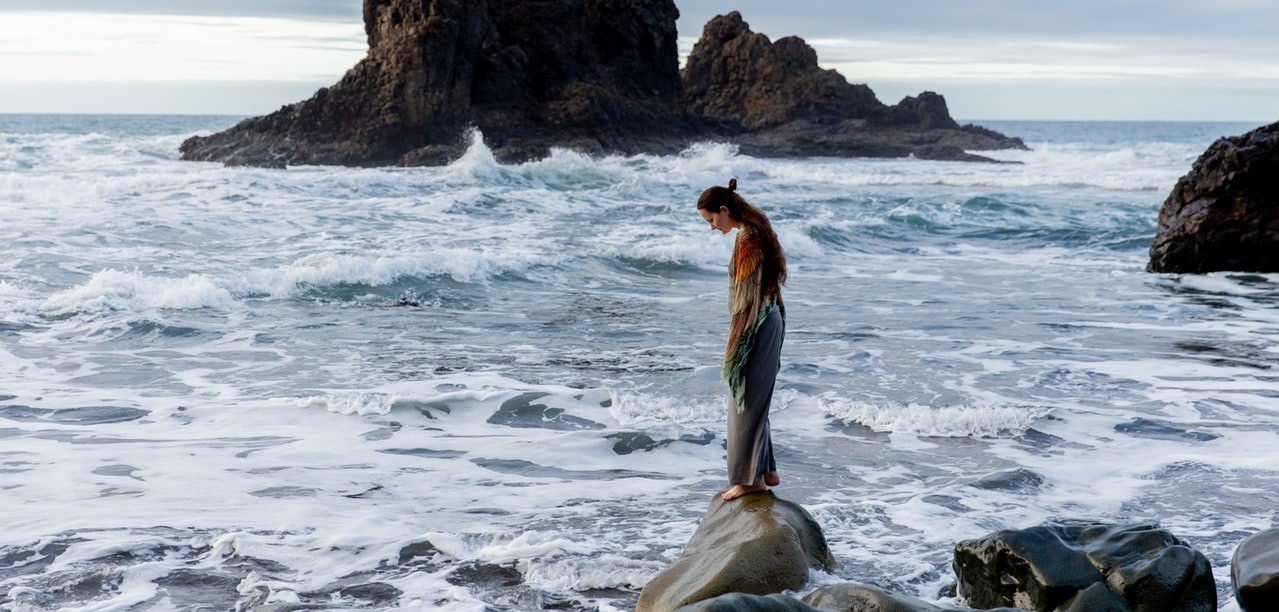 Kind words are precious but taking action can deliver hope for the disadvantaged men and women in your community. Your car donation can make a difference in their lives. Call Goodwill Car Donations at 866-233-8586 or fill out our secure online donation form now!