National Camping Month: 6 Essential Things to Pack for First-Time Campers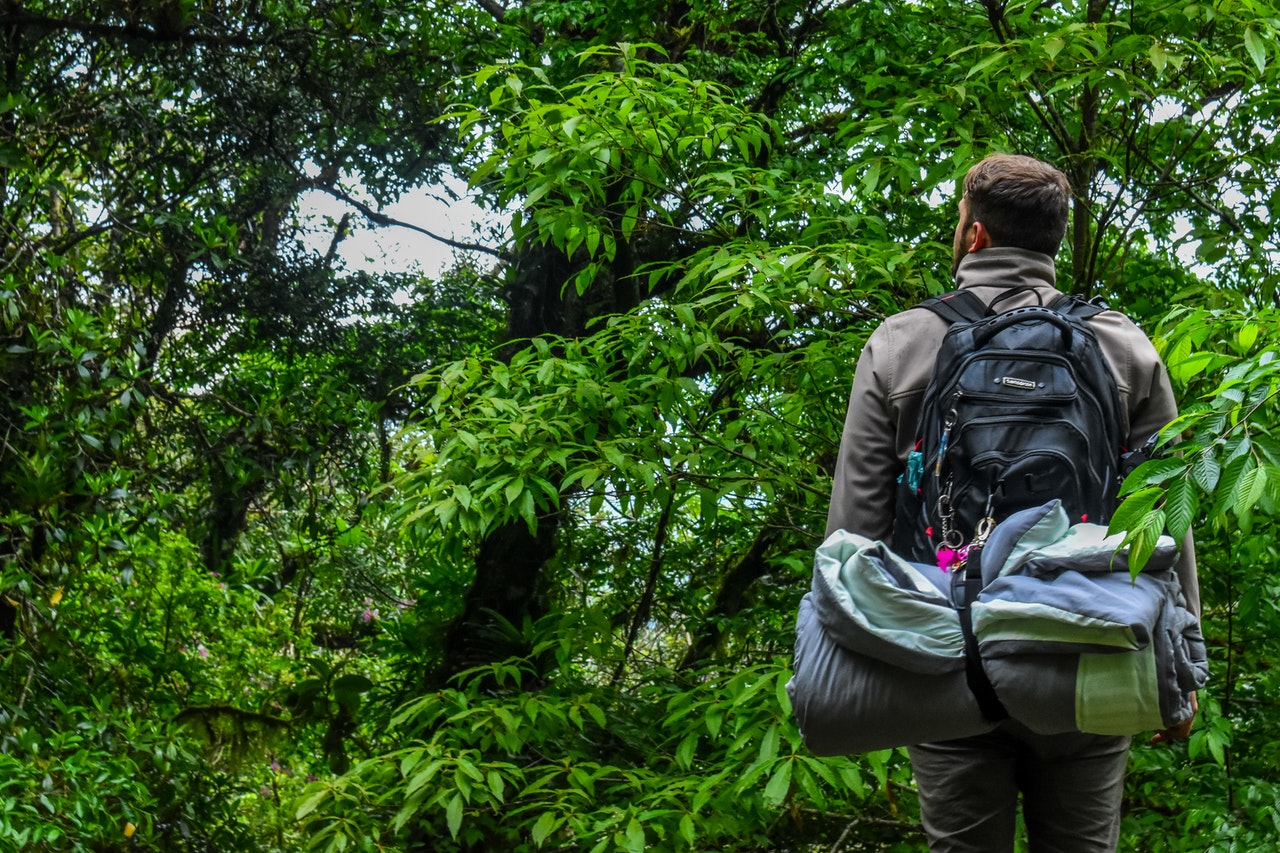 This June, Appreciate the Outdoors in a Whole New Way!
If you've made it to adulthood without experiencing the joys of camping, here's some good news for you: It's never too late to catch up!
What better time to do it than this National Camping Month of June? It's a month-long annual event that has been going on since the 1970s to encourage people to go camping with friends and family.
Whether or not you are an outdoor person, camping holds a lot of charm. It gives you the freedom to experience the basics of living while appreciating the stillness and beauty of nature. You also get to bond with your family and friends in an environment unfettered by the hustle and bustle of daily life. Hiking is a great cardio exercise, too. Indeed, it's easy to fall in love with camping.
If you want to engage in this type of activity and this is your first time to do it, remember that you need to be fully prepared before venturing out into the wilderness. Convenience stores may be miles away from your campsite, so you need to bring these essential things with you:
Tent
If you're planning an overnight camping trip, make sure to bring a tent to protect yourself and your family from the elements. Buy a lightweight and compact tent so you can easily pack it.
Sleeping bags
Sleeping bags will keep you and your family snug and warm during your camping trip. They can also protect you from creepy insects that may crawl over you while you sleep.
Water bottles
Carry a day's supply of clean drinking water with you as you go hiking to stay hydrated. While it would be tempting to live off the wild and refill your bottle with water from streams and lakes, untreated water can be contaminated with bacteria that can make you sick.
Fire starters
It looks easy enough when you see campers striking wood and stones to make fire — but it is tougher than you might think. Luckily, you can purchase fire starters along with other camping essentials from sporting goods stores to make the task easier for you.
First aid kit
First-time campers may be prone to injuries like blisters, minor cuts, and scrapes. Be prepared for any eventuality by bringing along a first aid kit to disinfect and treat wounds. Include medicines for headaches, fever, diarrhea, and other common ailments in your kit, just in case.
Other essentials
Make sure to pack weather-appropriate clothing, a lantern or headlamp, as well as a map and compass in case the GPS from your phone does not work in the wilderness. Pocket knives are handy tools to have when camping because they're small and can provide solutions to various unforeseen circumstances.
Give Your Disadvantaged Neighbors a Break
Camping provides a healthy escape from the demands of daily life. Unfortunately, many Americans face tough and persistent challenges that provide them with little or no chances of escape. They include the men and women in your local community who are burdened with disabilities, lack of education, job experience, or essential skills, and other limiting personal issues, such as being welfare-dependent and a former inmate. These disadvantages prevent them from finding decent sources of income that can free them from misery.
You can help uplift the lives of these folks by simply donating your unwanted car to Goodwill Car Donations.
We'll auction off your donated vehicle to generate funds for the Goodwill organizations serving your local area. These IRS-approved 501(c)(3) nonprofits cater to disadvantaged U.S. citizens, providing them with job and skills training, vocational services, scholarships, financial aid, disability benefits, family support, and other essential support services.
You'll not be the only one doing the giving when you donate to us. To thank you for your kindness and generosity, we'll make sure you'll receive substantial rewards. They include getting our free professional towing service anywhere in the country and also the highest possible tax deduction you can claim in the next tax season.
Moreover, nothing compares to the joy and satisfaction you'd feel, knowing that your charitable contribution will greatly benefit your community in terms of the jobs and livelihood opportunities that it will help create for the empowerment of your underprivileged fellow residents.
Nearly all vehicle types are accepted in our donation program. They include vehicles that are no longer in good condition.
For information about our quick and simple vehicle donation process, visit our FAQs page. You can also call us anytime through our toll-free hotline at 866-233-8586 or write to us here for your inquiries or concerns.
Make Your Community a Better Place Today!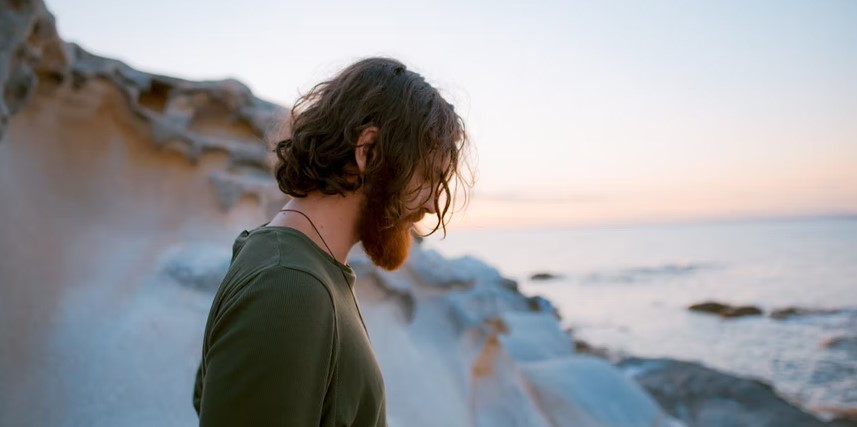 Do something great for your community. Make it a better place for everyone by taking part in our vehicle donation program. Call Goodwill Car Donations at 866-233-8586 or fill out our secure online donation form now!