National Bullying Prevention Month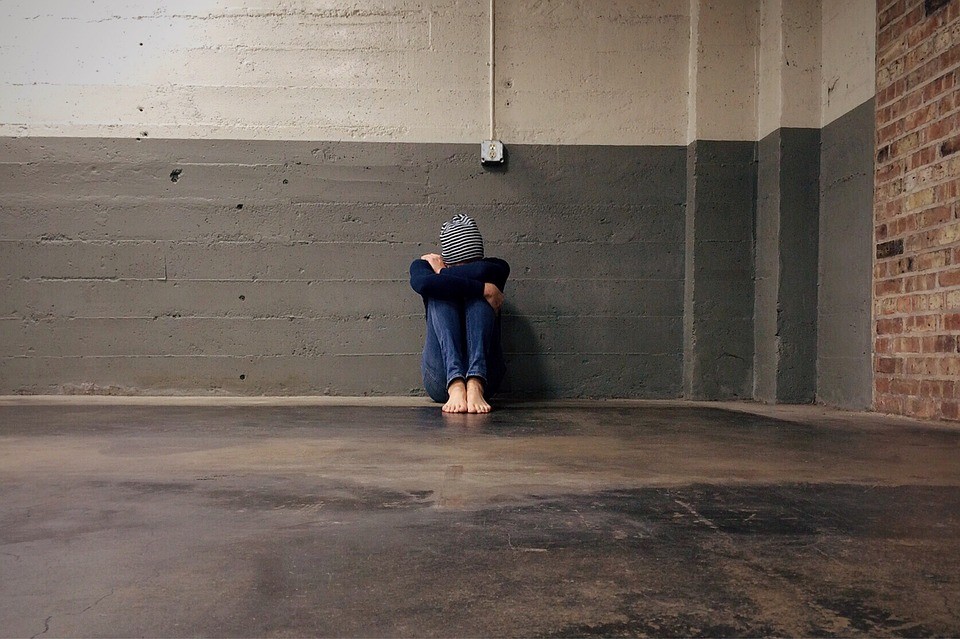 Stand Tall and Show Your Support to Bullying Victims This National Bullying Prevention Month
National Bullying Prevention Month is observed in October of each year. At this time, you'll see schools and anti-bullying organizations across the country in full gear to spread awareness of this vexing problem through various activities with the aim of getting everyone involved in their anti-bullying advocacy.
Every single day, countless young people experience bullying. Bullying can happen to students taking the school bus, while at school, and even after school. It manifests through taunting, pushing, name-calling, and intimidating people.
With the widespread use of modern communication gadgets, bullying has gone beyond the school grounds. Now it includes intimidating or harassing someone by email, text message, or posts on various social media sites. This is widely known as cyberbullying.
Facts about Bullying
Do you wonder how many kids experience bullying online? In a 2006 study, the National Crime Prevention Council says 43% of American teens have been victims of cyberbullying.
Bullying has grown from physical threats to emotional and mental harassment. Some of today's teens experience bullying as soon as they wake up and turn on their cell phones in the morning, with the barrage of threats and intimidations lasting until nightfall when they finally sleep.
Here are other facts about bullying:
More than 160,000 students in the U.S. choose to stay at home rather than go to school every day because they are afraid of getting bullied in school.
The most common reason for being bullied is because of a person's appearance or body size.
Bullying directly affects the ability of students to learn. They find it difficult to focus. They lose self-esteem, self-worth, and self-confidence.
More than 55 percent of bullying situations stop when a peer interferes.
Bullied students are more prone to anxiety and depression than other students.
Bullying can lead to devastating consequences such as school shooting and suicide.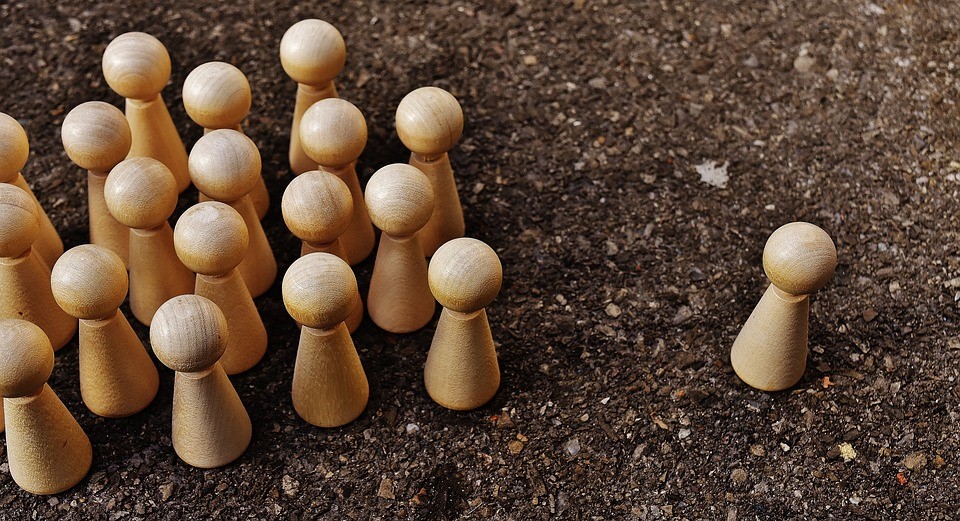 What You Can Do to Help Bullying Victims
National Bullying Prevention Month gives us the opportunity to show our support in the fight against this pernicious problem and in spreading awareness on how this can be dealt with. You can start with yourself, your family, friends, and community.
You can start by making friends with students who are the targets of bullying in school. Be kind to them. Your kindness will make them feel that there are still people in this world who would do good for them.
When you see someone who is being bullied, be brave enough and stand up for them—whether face to face or in social media.
This National Bullying Prevention Month, participate in school or community activities that tackle this problem. Explore ways on how you can help bullying victims and how to impress upon bullies the need for them to change their ways. All concerned—students, educators, and parents—have vital roles to play in addressing this problem and changing the culture of hate in and outside schools.
Spread the Act of Kindness in Your Community
On National Bullying Prevention Month, let us also help the people in our community who are in dire need of help. They include those who are saddled with disabilities, lack of skills and education, and other personal circumstances that hinder them from living a life free from miserable poverty.
You can effectively transform the lives of these disadvantaged individuals by donating a car or any other type of vehicle you no longer need to Goodwill Car Donations.
We sell at auction all vehicles donated to us and use the proceeds to support the critical community-based programs of the Goodwill nonprofit organizations serving your area. Through these programs, the underprivileged residents of your community are given the chance to overcome their limitations and harness their full potential by learning suitable skills that would enable them to qualify for decent jobs.
Thanks to our car donors, we are able to provide them with job training and placement services, mentoring, career development, youth employment, disability benefits support, and other community-building support.
To know more about Goodwill Car Donations, our donation process, the top tax deduction and other rewards that await our donors, and other important matters, feel free to visit our About Us and FAQ pages. For inquiries, give us a call at our toll-free 24/7 hotline 866-233-8586 or contact us online.
You can make your car donation by calling us directly or by filling out our online donation form, which you can find on the right side of this page and all other pages of our website.
Turn Yourself into a Hero
A simple act of kindness can lead to many great things that can change many lives. This National Bullying Prevention Month, give us a call at 866-233-8586. Donate a car and become a hero to the less fortunate people in your community.