National Bullying Prevention Month: The 3Rs You Need to Do to Stop Bullying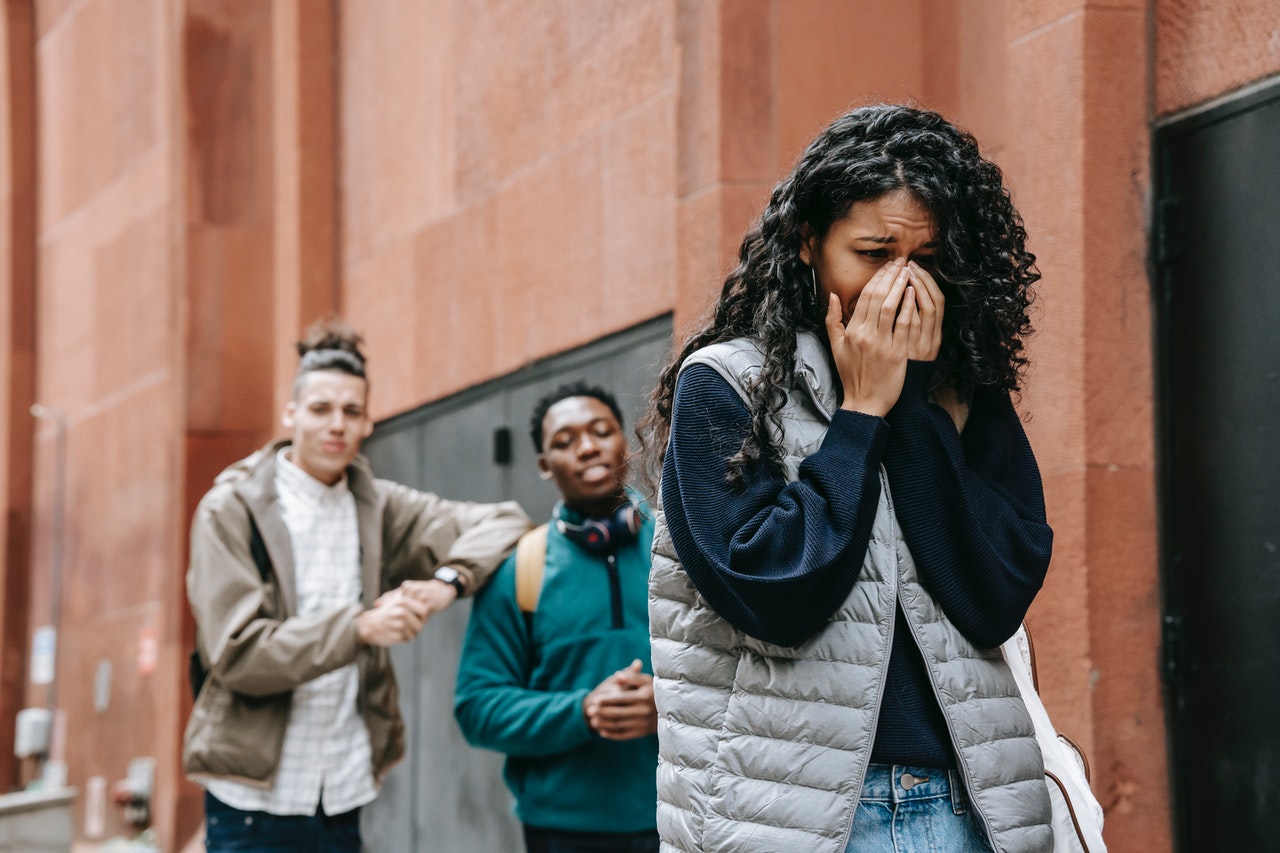 Learn About the Different Forms of Bullying this October
Bullying is one of the biggest problems facing many schools in the United States. The problem has become so prevalent that one out of five children admitted that they experienced bullying in school, according to a U.S. Department of Education report in 2019.
October is observed throughout the country as National Bullying Awareness Month. It's an entire month devoted to spreading awareness of bullying and how to eliminate the problem through collective action. The campaign seeks to encourage people to help put a stop to the abusive practice.
Created in 2006, the National Bullying Prevention Month has evolved over the years but has remained true to its ideal of uniting communities nationwide to educate and raise awareness of bullying and how to prevent it.
The 4 Different Types of Bullying
To put a stop to bullying, we must first understand that this abusive practice takes many forms. Goodwill Car Donations presents four of them:
Physical bullying
Physical bullying involves acts of violence such as hitting, kicking, tripping, pinching, and pushing or damaging property. This threatens the well-being of the victims, including their mental health.
Verbal bullying
Name-calling, insults, teasing, intimidation, homophobic or racist remarks, and other forms of verbal abuse are also forms of bullying. While the damage may not be physical, verbal bullying can escalate, leading to physical harm.
Social bullying
Some bullied individuals are not even aware that they are being bullied because this type of bullying is done behind the victim's back. It intends to damage a person's reputation. This form of bullying includes lying and spreading rumors, performing negative facial or physical gestures, menacing or contemptuous looks, playing nasty jokes to embarrass and humiliate, mimicking unkindly, encouraging others to socially exclude someone, and damaging someone's social reputation or social acceptance.
Cyberbullying
This is a new form of bullying. It covers abusive or hurtful texts, emails or posts, images or videos, the deliberate exclusion of certain people online, spreading nasty gossip or rumors, and imitating others online or using their log-in. This is one of the nastiest forms of bullying since it affects the victims even beyond their school hours. Its damage can spread widely through social media.
Fight Bullying with These 3Rs
To fight school bullying, students, parents, and school personnel need to work together to address this serious issue by following the 3 R's: Recognize, Respond, and Report.
Recognize bullying.
If you're a parent, you need to increase your understanding and awareness of bullying behavior and its effects. Recognize when your child is being bullied and take steps to make it stop.
Respond appropriately to the bully.
If you are a victim or a witness to bullying, stand up and take appropriate action to ensure it does not continue. Remember that most bullying will not occur if the bully does not have an "audience."
As such, you SHOULD NOT do the following:
Laugh when someone is being teased.
Watch a school fight.
Participate in sending hurtful messages.
Laugh at inappropriate jokes.
Forward private messages to others.
Participate in spreading rumors.
Stand by and do nothing.
Report bullying.
If you are a bullying victim or a witness to such an act, report it to proper authorities. Talk to your parents, friends, and teachers.
Empower Disadvantaged Folks This Way
In your community, there may be people who are being bullied or ostracized for their disability, lack of education, financial status, and certain circumstance in life, such as being a former inmate.
You can help these disadvantaged folks by empowering them to achieve financial stability so they can regain their dignity and live decent and productive lives. You can do this by donating an unwanted vehicle to Goodwill Car Donations.
We will auction off your donation and turn over the proceeds to the Goodwill organizations serving your area. These IRS-approved 501(c)(3) nonprofits cater to disadvantaged individuals, using the funding coming from charitable contributions to help finance the services they provide to their beneficiaries. These services include job and skills training, career opportunities, vocational and educational services, internship programs, financial support, disability benefits, and other critical community-building support services.
We'll pick up and tow your vehicle for free wherever you are located in the country. Your donation will also entitle you to receive a hefty tax deduction in the next tax season.
More importantly, your act of charity will bring you an immense sense of satisfaction, knowing that you'll be contributing to the growth and development of your community by empowering your needy fellow residents through work and learning.
We accept almost all types of vehicles, including those that have dents and scratches and a few missing or defective parts.
To learn more about our donation program, including our quick and easy donation process, head over to our FAQs page. If you have questions or concerns, tell us about them here. We will respond to you ASAP. You may also give us a call through our toll-free hotline at 866-233-8586.
Be a Catalyst for Growth in Your Community Today!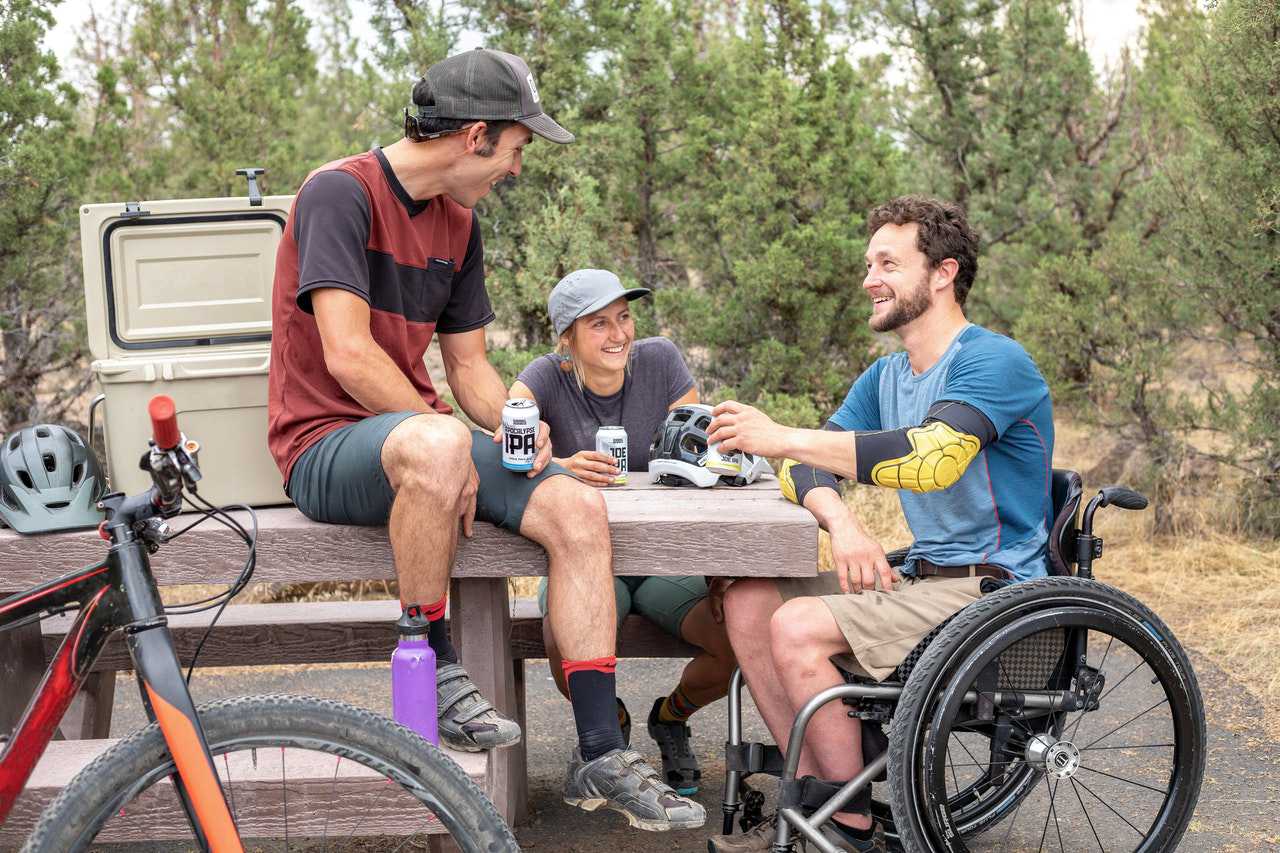 Your vehicle donation can transform the lives of the less fortunate members of your community, benefiting everybody. Make this happen today! Call Goodwill Car Donations at 866-233-8586 or fill out our online donation form now!