National Brain Cancer Awareness Month: How to Cope When Someone You Love Is Diagnosed with Brain Cancer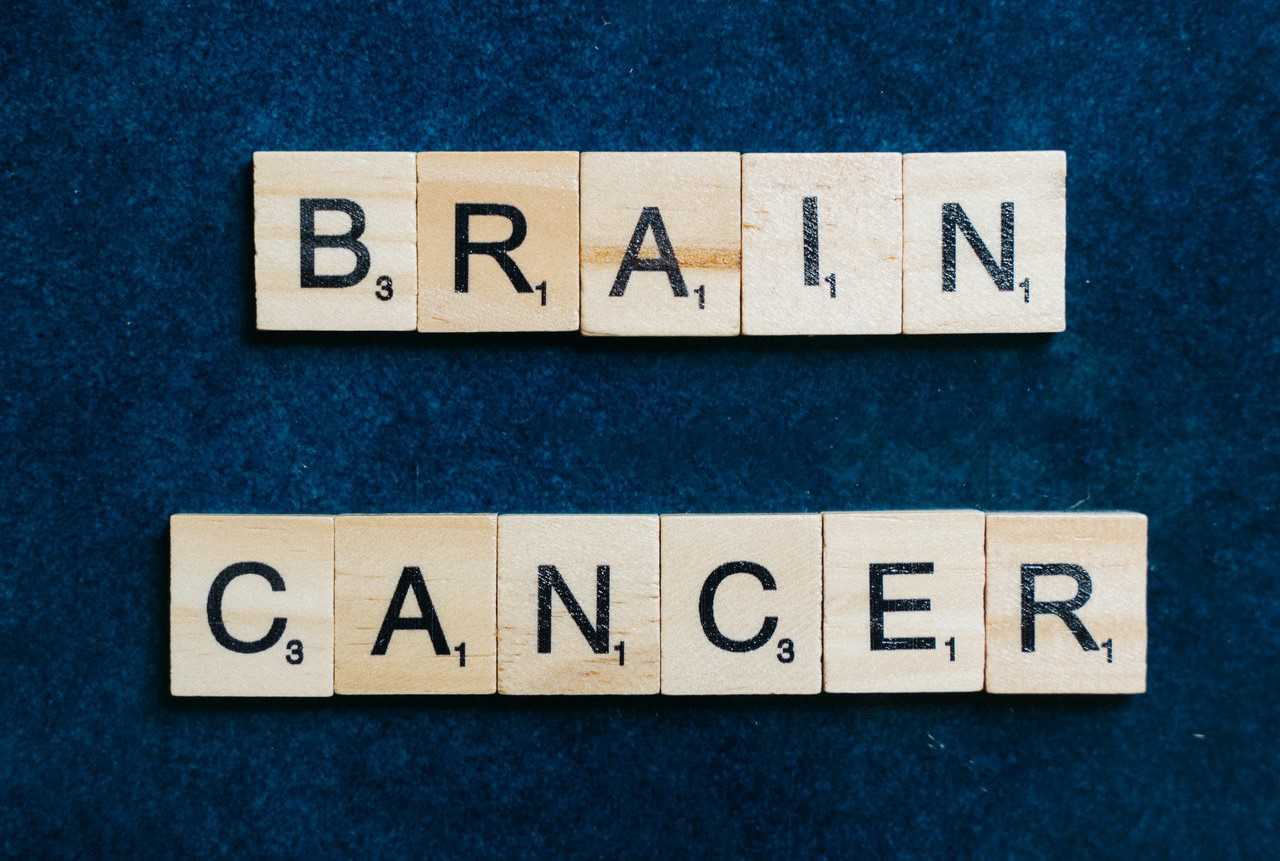 Focus on Brain Cancer Caregivers
It can be difficult to know how to respond when someone you deeply care about is diagnosed with brain cancer. Since brain cancer patients are typically diagnosed abruptly, their lives can drastically change overnight. In addition to multiple doctor appointments, they may also have to deal with long-term mental changes, depending on the location of the tumor or treatment prescribed for them.
However, the cancer diagnosis that has abruptly turned your loved one's world upside-down may also present you with tough challenges. To provide the best possible care for them, you'll have to assume multiple roles and responsibilities. If you're working or caring for other dependents, providing another person with daily support can be extremely exhausting.
All these challenges are brought to the fore this May as we observe National Brain Cancer Awareness Month. The campaign is all about promoting public awareness of the nature of the disease, supporting legislation for breast cancer research, participating in fundraisers, and making clinical trials more accessible.
In supporting the campaign this year, Goodwill Car Donations shines a light on breast cancer caregivers whose needs are often overlooked.
5 Coping Strategies for Caregivers of Brain Cancer Patients
Caregivers need to acknowledge how demanding it is to care for a loved one with brain cancer. If you're one such caregiver and you're starting to feel like you're spreading yourself too thin, know that asking for help doesn't mean that what you've been doing isn't good enough. Check out these coping strategies that can help you find the support you need.
Look after yourself, too.
Caregivers naturally pour out their affection, effort, and time to a loved one diagnosed with the devastating disease. In the process, they tend to stop paying attention to their own needs. Caregivers who neglect themselves would eventually find themselves physically and emotionally depleted.
To avoid running on empty, be sure to look after yourself by eating well, exercising, getting enough rest, and keeping up with your own medical needs. Unless you take care of yourself, you won't be able to take better care of your loved one.
Discuss your feelings with someone you trust.
Discussing your feelings with a trusted friend, family member, professional, or support group can help prevent burnout. For this reason, it's best to find a special confidante who can affectionately console you while you unload your worst fears for your loved one.
Try your best to laugh when you can.
Laughter is a useful tool that works to release tension and lower anxiety. While the effects may not be the same for all, having a good sense of humor can help you cope. Whenever you can, try to find a reason to smile or laugh even when you're in the middle of an awful situation. Stay positive by keeping in mind that your loved one isn't dying from brain cancer but living with it.
Let it all out.
Sometimes, people need a good cry to help them acknowledge their feelings and process their emotions. When you feel the need for a good release, try to find a place away from your loved one where you feel safe enough to let your guard down. Then let it all out.
Ask for help because you need it.
As much as possible, don't hesitate to ask for hands-on help when things get too hectic. Your family and friends will likely want to help. They'd want you to tell them exactly what you need and what they can do to make your life a little easier.
Join the Fight Against Another Affliction — the Cancer of Poverty
While brain cancer is a matter of life and death, literally, for its victims, other less fortunate individuals face a different type of affliction — the cancer of poverty. They include the disadvantaged residents of your local community who struggle daily with making ends meet.
You can help them beat this affliction. All you have to do is donate any vehicle you can spare to us at Goodwill Car Donations. We will use your donation to empower the underprivileged people in your community so they can live productive and fulfilling lives.
We will auction off your donated auto and turn over the proceeds to the Goodwill organizations serving your area. These IRS-approved 501(c)(3) nonprofits cater to disadvantaged U.S. citizens — those with disabilities, those who lack education, essential skills, or job experience, and those with other limiting personal issues, such as being welfare-dependent and having past prison or police records.
Your local Goodwill organizations use the funding we give them to provide their beneficiaries with job training, career opportunities, educational services, financial support, disability benefits, and other essential support services.
Your donation will also benefit you in ways that may surprise you. We'll pick up and tow away your unwanted vehicle at no cost to you and at a date, time, and place most convenient for you wherever you are in the country or wherever your vehicle is parked or stored.
Your gift will also entitle you to claim the maximum tax deduction in the next tax season.
Moreover, your act of charity will bring you an immense sense of satisfaction, knowing that you'll be contributing to the growth and development of your community by empowering your needy fellow residents through work and learning.
Nearly all vehicle types can be donated to Goodwill Car Donations regardless of their age or condition. You can donate even a vehicle that no longer runs.
For information about our quick and straightforward donation process and other important details about our vehicle donation program, check out our FAQs page. For your inquiries or concerns, feel free to call us anytime through our toll-free hotline at 866-233-8586 or message us here.
Turn Your Unwanted Auto Into a Beacon of Hope Today!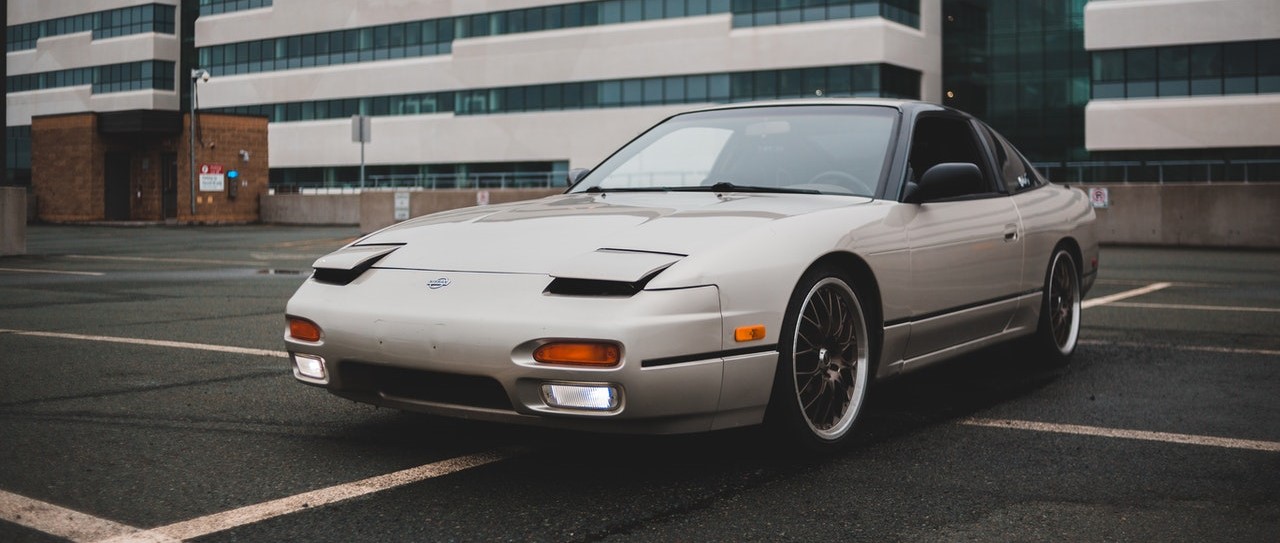 If you're ready to turn your unwanted automobile into a powerful instrument that can transform lives, call Goodwill Car Donations at 866-233-8586 or fill out our secure online donation form now!