National Blueberry Month: 5 Blueberry Recipes You'll Love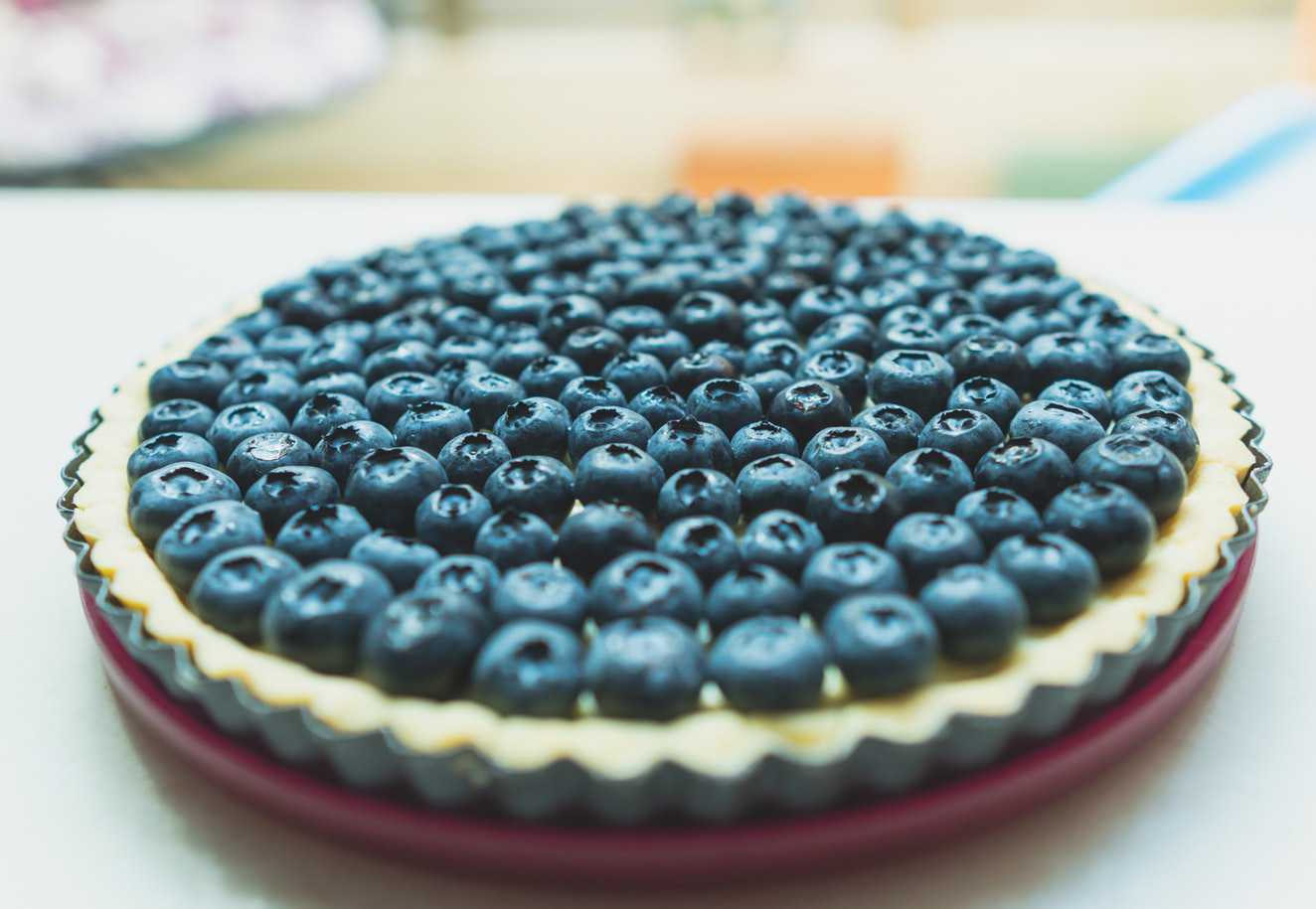 Celebrate National Blueberry Month with These 5 Delicious Blueberry Recipes
July is National Blueberry Month, a time when we celebrate and enjoy all things blueberry.
Some people like strawberries while others like raspberries. But for July, all the love is focused on blueberries!
There are tons of ways to eat blueberries, each one as tasty as the next. You can enjoy them on their own or use them to enhance meals and make stunning desserts.
They're Small in Size but Big in Benefits
Blueberries are not only delicious but also pack a lot of health benefits. Of all the berries, blueberries have the highest amount of antioxidants (which is great for our immune system, helping us fight off diseases). Studies even show that the antioxidants in blueberries are effective in attacking cancer-causing free radicals in our bodies. Blueberries also help with weight loss.
Blueberries may be small compared to other fruits, but they sure pack a ton of benefits!
A Bit of Blueberry History
Blueberries used to grow only in the forests and bogs of North America. In the early 1900s, however, Elizabeth White, the daughter of a New Jersey farmer, began cultivating blueberries, thus starting a flourishing industry. In 1911, she teamed up with USDA botanist Frederick Coville to create vibrant new blueberry varieties.
Now, people all over the world can cultivate and enjoy the delicious sweet taste of these berries.
5 Blueberry Recipes That Can't Be Beat
What better way to celebrate National Blueberry Month this July than by cooking mouth-watering blueberry treats! From smoothies and parfaits to oatmeal and pancakes, blueberries are healthy treats to satisfy your sweet tooth. Most of the recipes featured here aren't that hard to make. Celebrate National Blueberry Month by making these delicious treats for you and your entire family:
Blueberry- Lavender Yogurt Pops
Kids love them and adults even more so! These popsicles combine the tangy taste of yogurt with the sweetness of blueberries. Blueberry yogurt pops make great desserts for hot days or something to sweeten your taste buds after a meal. One tip is to use regular whole-milk yogurt instead of Greek yogurt. You'll get a richer flavor (and less tart) and much looser texture.
Blueberry Grilled Cheese
Give your regular grilled cheese sandwiches a twist by adding blueberries! Some people prefer grilled tomatoes or fresh apple slices, but blueberries make those sandwiches extra special.
Blueberry Pancakes
Who doesn't love pancakes? This is one of the easiest breakfast meals to make. After making the regular pancakes, sprinkle a few blueberries after you ladle the batter onto the griddle. Nothing makes pancakes better than by adding up a few delicious berries into the mix.
Nectarine-Blueberry Crisp
Sweet and satisfying, this is a buttery, crunchy, and sugary treat that everyone will love. Summer couldn't be better with this dessert, especially since it's full of ripe, sweet blueberries.
Bisquick Blueberry Cobbler
It's an easy baked recipe that combines Bisquick baking mix with juicy blueberries. Effortless and simple to make, this biscuit treat is served warm and preferably with a scoop of vanilla ice cream to beat the heat.
Reach Out to Your Disadvantaged Neighbors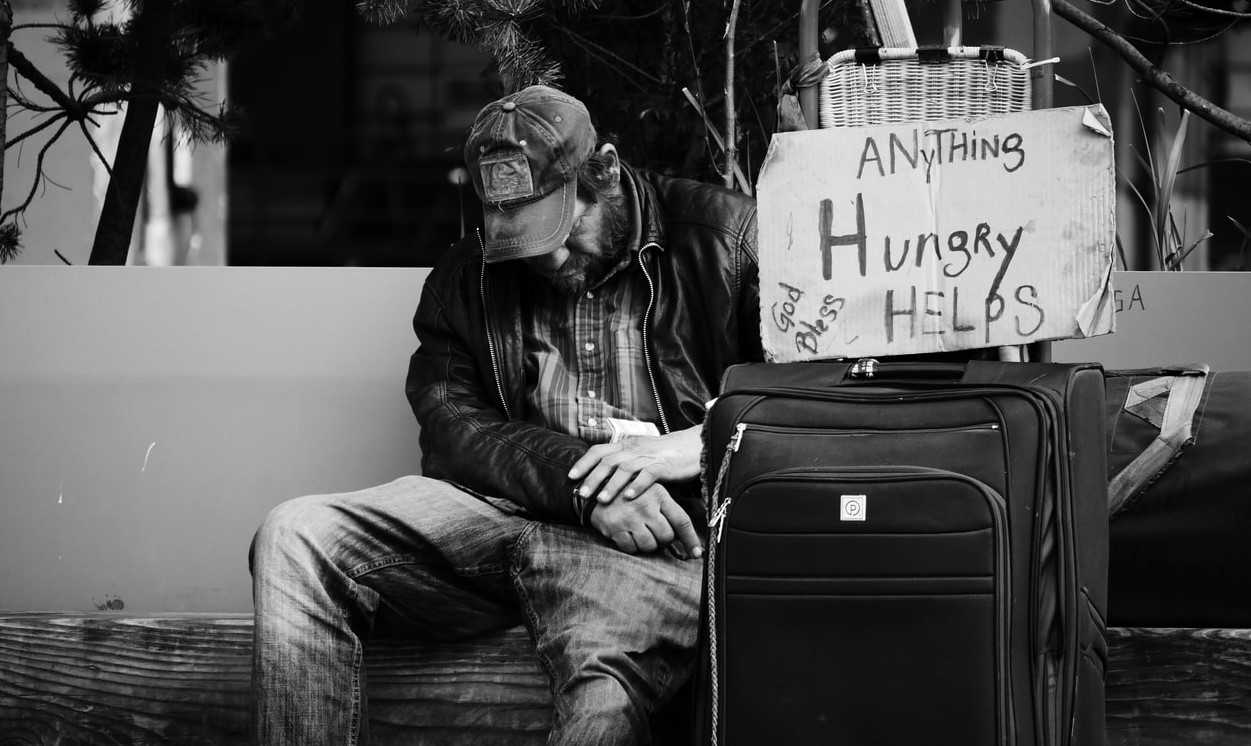 How about celebrating National Blueberry Month this July by cooking up delicious blueberry-based desserts and meals and sharing them with your neighbors? They'll surely love the gesture and the dishes as well.
You can even reach out to the disabled and other disadvantaged residents of your community and show them that you care for their welfare. You can easily do this without costing you a penny by donating your old and unwanted vehicle to us at Goodwill Car Donations.
We will auction off your donated vehicle and turn over the proceeds to the Goodwill organizations in your local area. These IRS-approved 501(c)3 nonprofits will use the money to provide deserving disadvantaged individuals in your area with job training, employment opportunities, scholarships, livelihood assistance, disability benefits, and other critical community-building support services.
These are all meant to equip them with the tools that will help them attain economic independence and a better quality of life.
We'll pick up and tow your vehicle for free. What's more, you can count on us to provide you with a seamless donation experience from start to finish. Your donation will also entitle you to receive a handsome tax write-off in the next tax season.
We accept almost all types of vehicles, including those that you may no longer consider roadworthy.
To find out the details of our vehicle donation process, and other relevant information, visit our FAQs page. For your questions and concerns, call us at 866-233-8586 or leave us a message online.
Free Them from Poverty
Work with us at Goodwill Car Donations and help free your destitute neighbors from the clutches of poverty. Call us at 866-233-8586 or fill out our online donation form now!