National Blood Donor Month: Start the Year Right by Saving Lives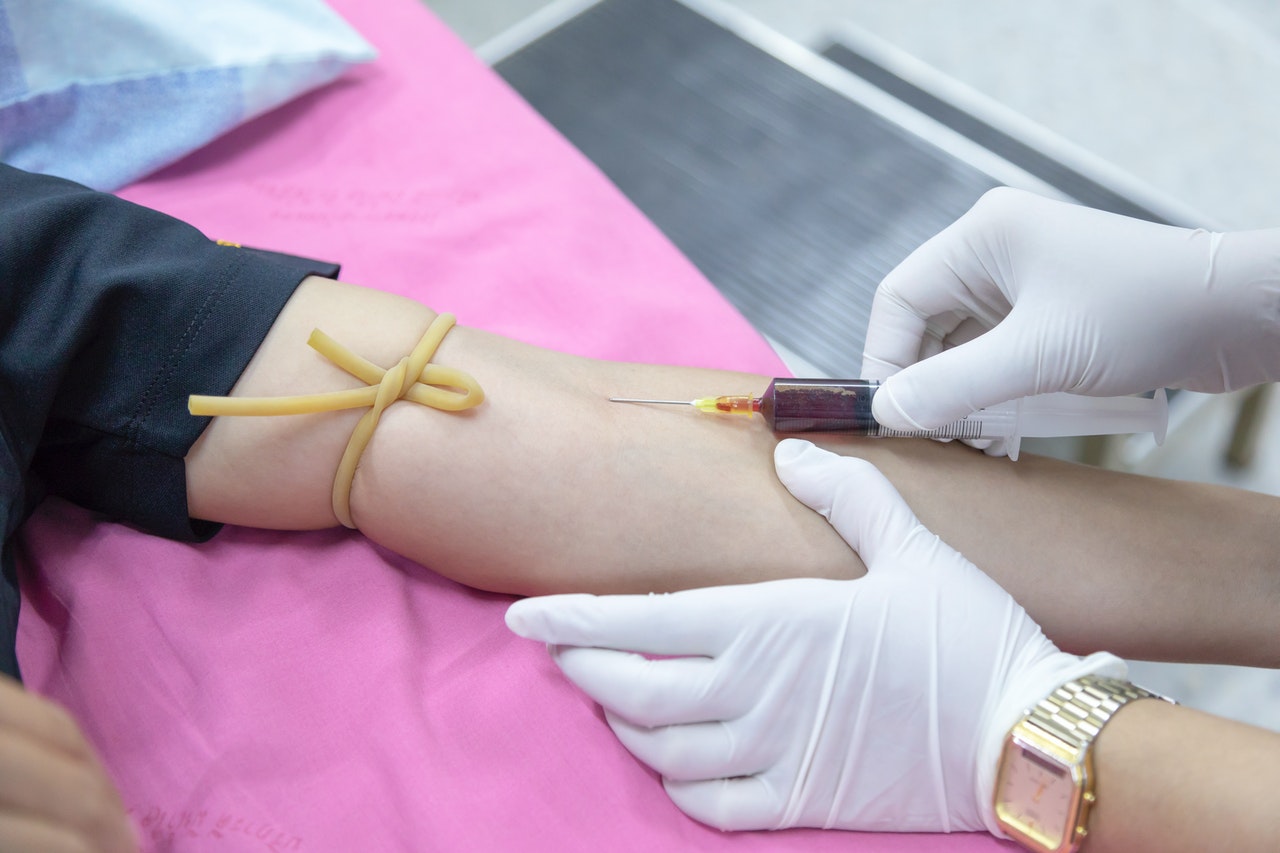 This January, Welcome 2021 by Making a Difference
If you're like most people who are eager to start the year on a positive note, you might want to consider signing up as a blood donor to help your fellow Americans who are waiting for life-saving blood transfusions. By offering your blood, you'll be extending lifelines to patients in serious condition, particularly those who have cancer and sickle cell disease, and those who are severely wounded.
National Blood Donor Month this January is the perfect time to make this happen.
Since the holiday season brings harsh weather conditions and seasonal illnesses, many people are unable to donate blood, causing blood banks and hospitals to experience shortages in supply. This can pose a danger to patients who are in desperate need of blood transfusions.
To remedy these dire circumstances, the Red Cross encourages all qualified individuals throughout the country to volunteer as blood donors to mark National Blood Donor Month this January.
Are You Qualified to Be a Blood Donor?
Many people are willing to give blood to support hospital patients. Unfortunately, some are not eligible for certain reasons. To become a donor, you should:
Be at least 17 years old (for 16-year-olds, they should present a signed parental consent)
Weigh at least 110 lbs
Be in good general health
Not have any underlying medical conditions or blood-borne infections
Preparing for Your Blood Donation
If you are qualified to donate blood, you'll need to get your body ready for the procedure. Be sure to follow these steps:
Take a free medical exam to ensure that your blood and its components are healthy.
Get adequate sleep the night before donating blood.
Eat something at least 3 hours before donating blood.
Avoid smoking 2 hours before donating blood.
You might feel dizzy or nauseous after giving your blood. See to it that you lie down and rest until you're feeling better. You'll also be instructed to drink plenty of water to rehydrate.
Other Ways to Join a Blood Donation Drive
In case you're not a qualified blood donor, or you have a fear of pointy needles, you can still participate in the observance of National Blood Donor Month. You can volunteer at a local blood drive, or perhaps even host one with the help of your friends and family. Another idea is to make a monetary contribution to the American Red Cross.
Another Form of Donation That Can Transform Lives
While donating your blood may enable you to save lives, donating your unneeded vehicle to us at Goodwill Car Donations will empower you to uplift the lives of the disadvantaged people in your community.
We'll place your donation up for auction, with the generated funds going straight to the Goodwill organizations serving your area. These nonprofits have been working tirelessly for years to help men and women who are burdened with disabilities, lack of education or essential skills, and other disadvantages that prevent them from rising above poverty.
These Goodwill nonprofits use the generated funds from vehicle donations to finance vital programs that provide their beneficiaries with job training, employment opportunities, scholarships, livelihood assistance, disability benefits, and other critical community-building support services.
Thus, your auto donation will help disadvantaged residents of your community to become productive and self-sufficient members of society.
As our token of gratitude, a few days following the sale of your donated vehicle, we'll send you its 100% tax-deductible sales receipt. This will entitle you to claim a top tax deduction in the next tax season.
You can also count on us to haul off your vehicle at a date, time, and place of your preference, and don't worry, you won't be paying us a single dollar. We offer free towing in all parts of the United States.
Moreover, your act of charity will bring you an immense sense of satisfaction, knowing that you'll be contributing to the growth and development of your community by empowering your needy fellow residents through work and learning.
Almost all types of vehicles are qualified for our donation program, and they don't have to be in good condition. You may visit this page to get a better idea of what vehicles we normally accept.
For more information on our vehicle donation program, head over to our FAQs page. If you have any questions, feel free to call us anytime at 866-233-8586 or leave us a message here.
Help Your Needy Neighbors Rebuild Their Lives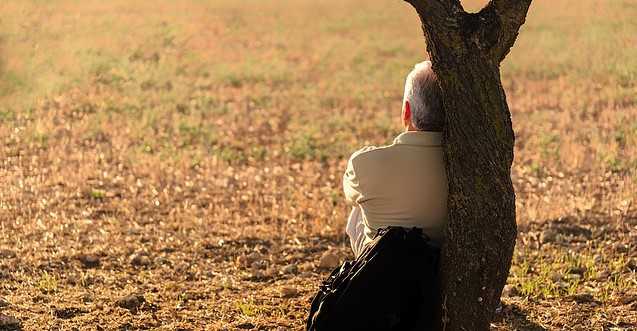 Why donate only your blood when you can also donate your no-longer-needed beater for the good of your community? Such a donation can help transform lives. Call Goodwill Car Donations at 866-233-8586 or fill out our online donation form now!