National Blood Donor Month: Benefits of Donating Blood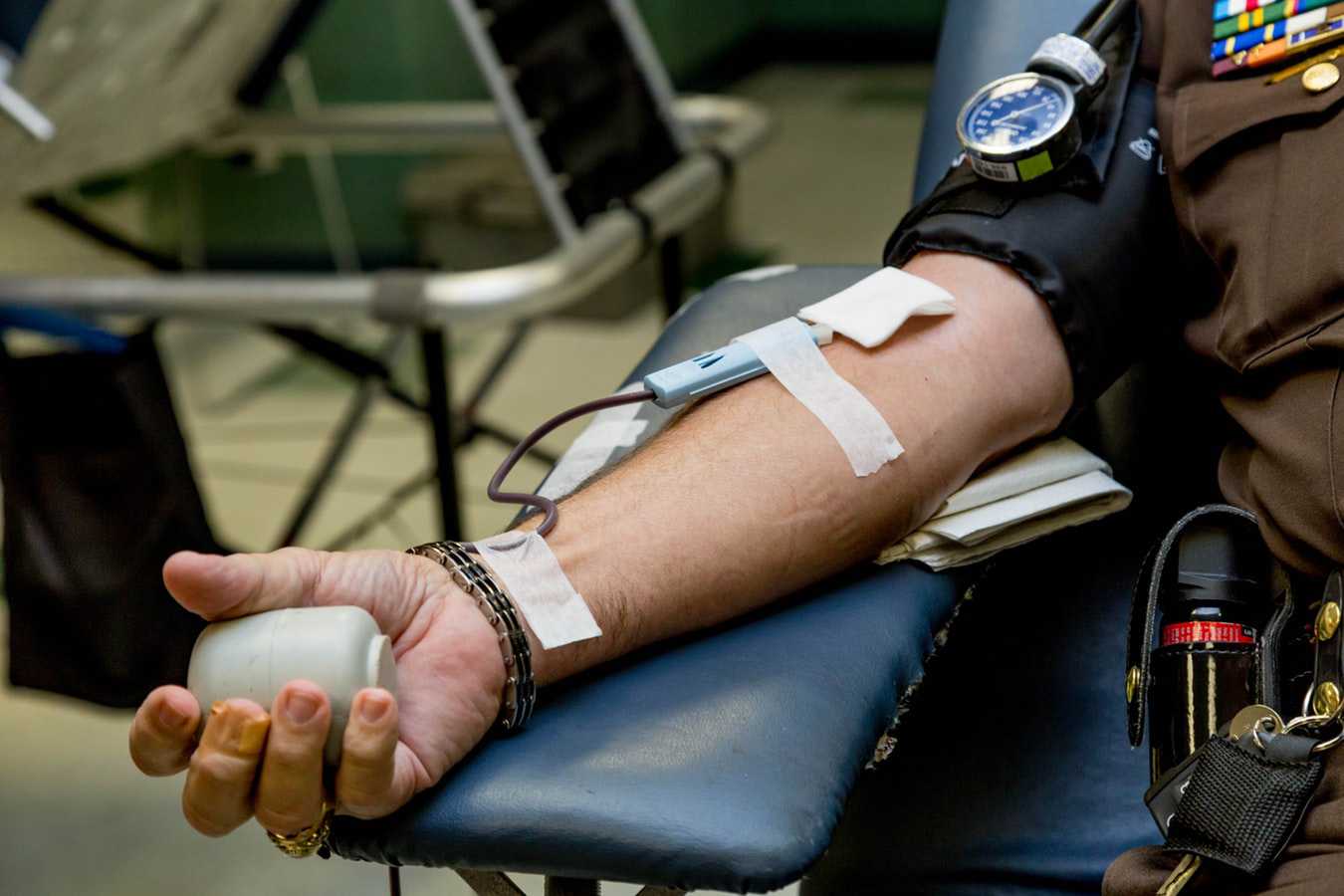 National Blood Donor Month: The 5 Amazing Benefits of Donating Blood
In the United States, someone needs a blood transfusion every two seconds in order to survive. One in seven patients in a hospital needs blood for their treatment. Nearly 5 million Americans seek blood transfusions each year. They include cancer patients, individuals with sickle cell diseases, and victims of accidents.
Unfortunately, due to inclement weather and illnesses brought about by the winter season, blood banks often find themselves short of supply as a result of postponed blood drives. Because of this, the Red Cross has designated January as National Blood Donor Month.
To be a qualified blood donor, one should meet the following requirements:
Must be at least 16 or 17 years old (depending on the state);
Must be in good general health;
Must have a weight of at least 110 lbs;
Must wait 56 days between whole blood donations.
Why Should You Be a Blood Donor?
Besides the fact that you get to help save lives, did you know that you can also receive health benefits when you donate your blood? Here are 5 surprising benefits of giving blood:
It lowers the risk of cancer.
Since donating blood can reduce your iron levels, your chances of developing cancer would be slimmer.
It keeps your heart and liver healthy.
The reduction of harmful iron overload in the body decreases the risk of critical diseases such as liver failure, cirrhosis, and heart abnormalities.
It produces new blood cells.
Our bodies work to replace blood loss right after giving blood, making us healthier than ever.
It helps burn calories.
Believe it or not, donating your blood can burn 650 calories, as reported by the Red Cross. This is especially helpful for obese people who are at risk of cardiovascular diseases.
It detects possible health issues.
Because blood transfusion requires donors to undergo a mini-physical examination, you'll be informed of any issues you might potentially have.
Become a Blood Donor
If you're interested to participate in National Blood Donor Month, simply call the Red Cross hotline 1-800-RED CROSS or 1-800-733-2767 or visit their website to make an appointment. You may also download the American Red Cross Blood Donor App on your phone. Most importantly, you must meet all the requirements.
Another Way to Start Your Year Right
Apart from becoming a blood donor this January, you might want to consider doing another deed that can change numerous lives in your community. If you got a clapped-out car that you no longer need, get rid of it for a meaningful cause by donating it to us at Goodwill Car Donations. Your simple contribution will empower underprivileged individuals and impoverished families in your area to rebuild their lives.
We'll convert your vehicle into a fund-generating tool, selling it at a local auction and using all the proceeds to help finance the community development programs of the Goodwill organizations in your area. These nonprofits cater to individuals burdened with disabilities and other disadvantages, enabling them to get free and easy access to numerous life-changing job training programs and educational opportunities, thus securing their future.
In turn, you get to be rewarded with a maximum tax deduction that is sure to save you tons of cash. Also, since we offer free pickup in all parts of the U.S., there's no need for you to look for a professional towing company in your city anymore!
Donating to Goodwill Car Donations is quick and easy. Just call us or fill out our online donation form. Tell us you'd like to make a donation. Provide us a few details about your car, schedule a time and date you prefer for towing, and that's it! We'll take care of the rest, and that includes all paperwork!
We accept almost all types of vehicles whether they're in good running condition or not.
For more information, feel free to visit our FAQs page here. You may also call us at 866-233-8586 or leave us a message here.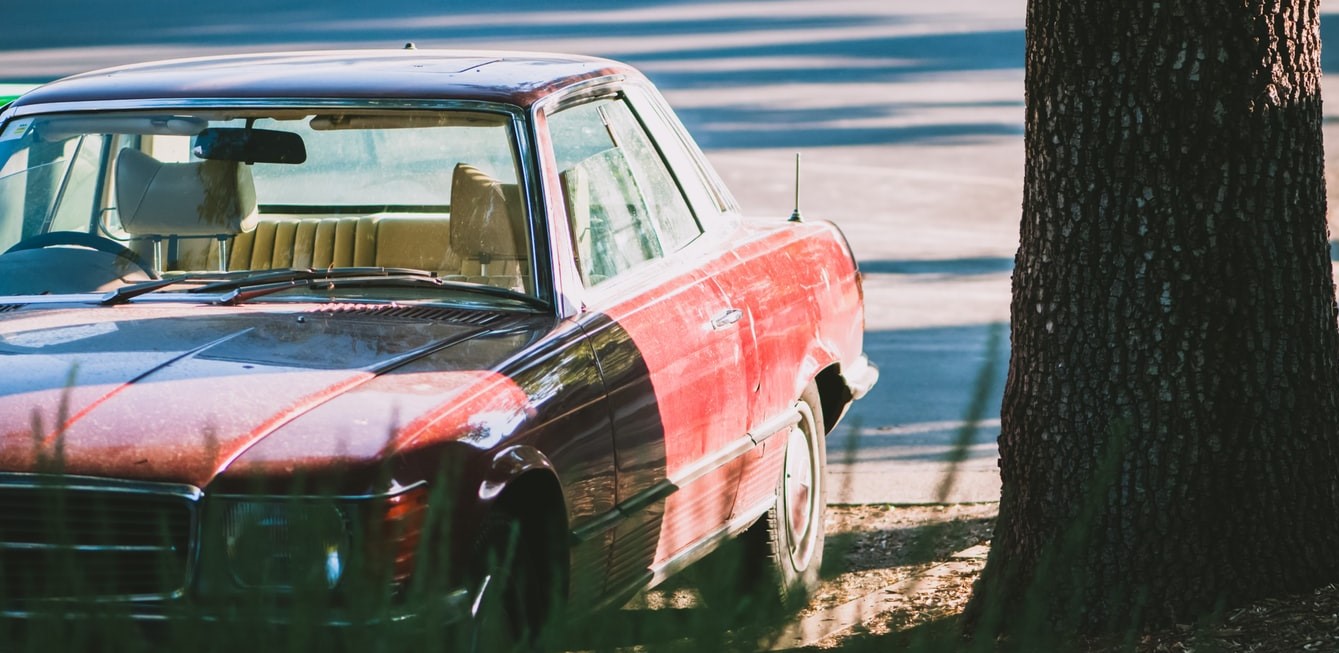 Touch Lives Now!
Ready to let go of your unwanted car for the benefit of your less fortunate fellow Americans? Give us a call today at 866-233-8586 or simply complete our online donation form to get started with your Goodwill car donation now!