National Beach Day: 6 Beach Day Essentials for Families
Have a Fantastic Time at the Beach on August 30th!
If you want to spend some quality time with your family while socially distancing to avoid COVID-19 infection, head to the beach! Whether it's for a day or full-on summer vacation, your kids will have a blast splashing in the water, swimming, throwing a Frisbee, flying a kite, or building sandcastles.
Celebrate National Beach Day on August 30th by basking in the sun and soaking in the beauty of your favorite beach destination!
The 6 Beach Essentials You Shouldn't Forget to Pack
While beach trips can be a snap, failing to plan accordingly will quickly turn a day spent at the beach into a nightmare. To help you get started, Goodwill Car Donations has pulled together these six beach necessities.
Sunscreen
You shouldn't forget to pack a bottle of sunscreen that's at least SPF 30 if you want to make sure that you and your little ones would be protected from the sun's rays. To get the coverage you need, you may have to reapply often.
Quick-dry beach towels
An action-filled beach day won't be complete without soft, quick-dry beach towels. If you need something that dries up quickly after you dry yourselves up, don't leave the house without them. You may also want to spread a towel on the beach if you want to relax and read a book. It's best to bring one beach towel per person.
Bathing suits
This is definitely a no-brainer. Be sure to pack bathing suits for everyone. While you're at it, make sure that you bring bathing suits that don't make swimming uncomfortable.
A change of clothes
Since bacteria can quickly grow on wet bathing suits, it's never a good idea to wear damp swimwear for extended periods. For this reason, be sure to bring a set of clothes for each person. You'll thank yourself for doing so especially when you see the clouds roll in or when the beach-side restaurant you want to dine in doesn't serve customers who are sporting their swimsuits.
First aid kit
If you want to deal with minor bumps, scrapes, and ailments with ease, pack a first-aid kit. Be sure that yours has sterile gauze dressings, plasters, rolled bandages, sterile eye dressings, alcohol-free cleansing wipes, disposable sterile gloves, safety pins, antihistamines, and painkillers such as aspirin and paracetamol.
Food and refreshments
Pack munchies that won't melt to keep those little tummies full. These include some sandwich wraps, pasta salads, and fruit. Don't forget to bring a cooler stocked with ice, bottled water, and plenty of juice boxes. Just in case the kids scream for ice cream, don't leave your wallet behind.
These Folks Can Only Dream of Having Fun at the Beach
While you and your family are having a great time at the beach, spare a thought for the disadvantaged members of your community who are living in misery. These are the men and women who are disabled, lack education, job experience, or essential skills, and are saddled by other personal issues such as having prison records. These disadvantages prevent them from finding decent and stable sources of income that can free them from a life of poverty.
You can help improve their lives by doing a simple act of charity. All you have to do is donate any vehicle you no longer need to us here at Goodwill Car Donations.
We'll have your vehicle auctioned off, with the proceeds going to the Goodwill organizations serving your area. These IRS-certified 501(c)(3) nonprofits cater to disadvantaged Americans, using the money sourced from the sale of donated vehicles to provide their beneficiaries with job training, employment opportunities, scholarships, livelihood assistance, disability benefits, and other critical community-building support services.
It's easy to donate to us. At Goodwill Car Donations, we make sure our donors get to experience a stress-free donation process. You don't even have to leave the comfort of your home. All you have to do is contact us online or by phone.
Also, your donation will entitle you to receive great rewards, including getting our free professional vehicle towing service and a top tax deduction.
Best of all, you'll find great satisfaction in doing something that will benefit your entire community as once idle members get to enjoy stable and decent sources of income, thus attaining financial stability, which will enable them to live productive and fulfilling lives.
Feel free to donate nearly all vehicle types. We'll accept anything you hand over to us with open arms, including those that are no longer in good condition. We take even vehicles that won't start or run anymore.
Know more about Goodwill Car Donations, our mission, and our quick and easy donation process by visiting our FAQs page. You can also call us at 866-233-8586 or leave us a message through our site's contact form.
Touch Lives Today!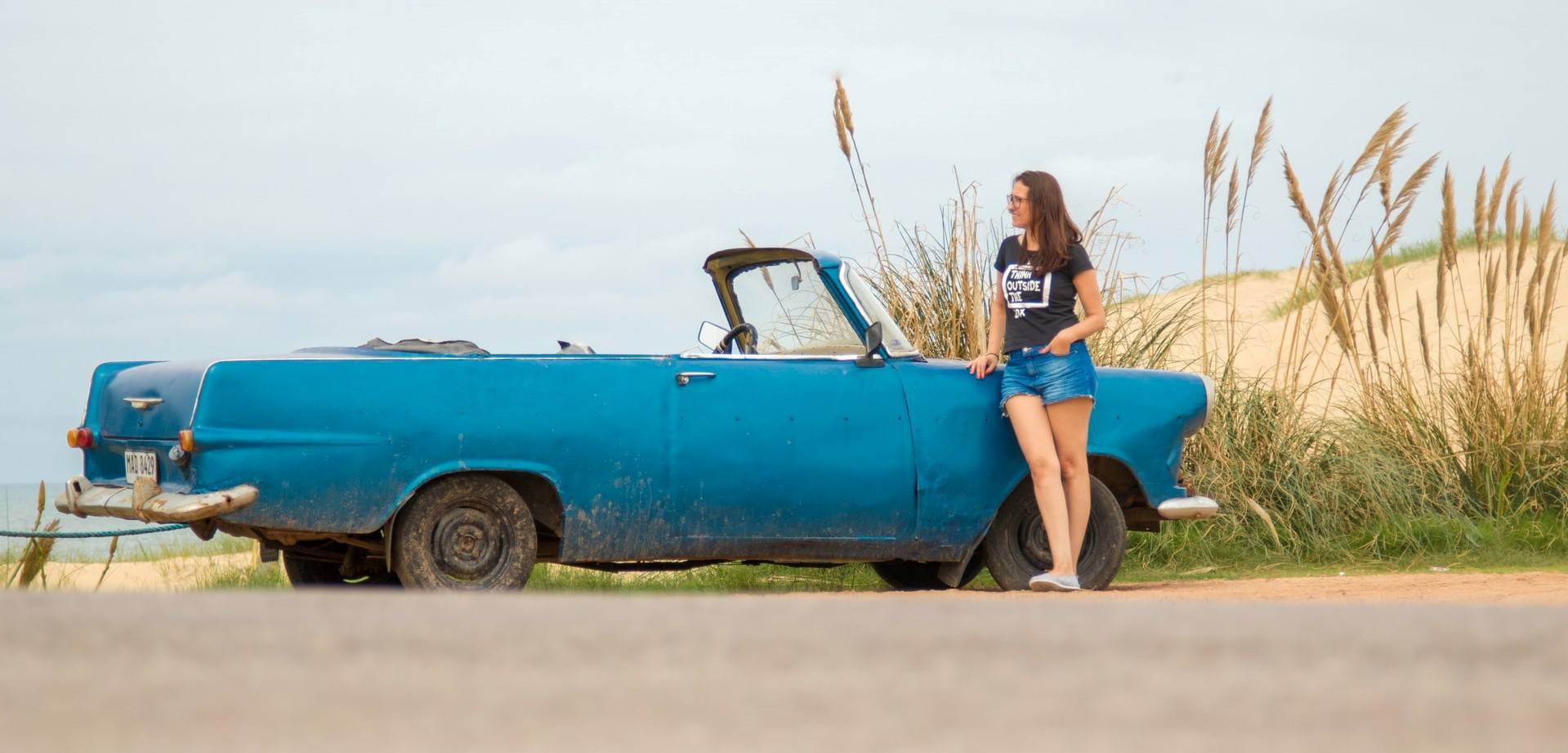 Goodwill Car Donations makes it easy for you to touch the lives of the needy folks in your community while you get rid of an unwanted vehicle for free. Call us at 866-233-8586 or fill out our online donation form now!