National Beach Day: 4 Reasons Why You Should Try Beach Running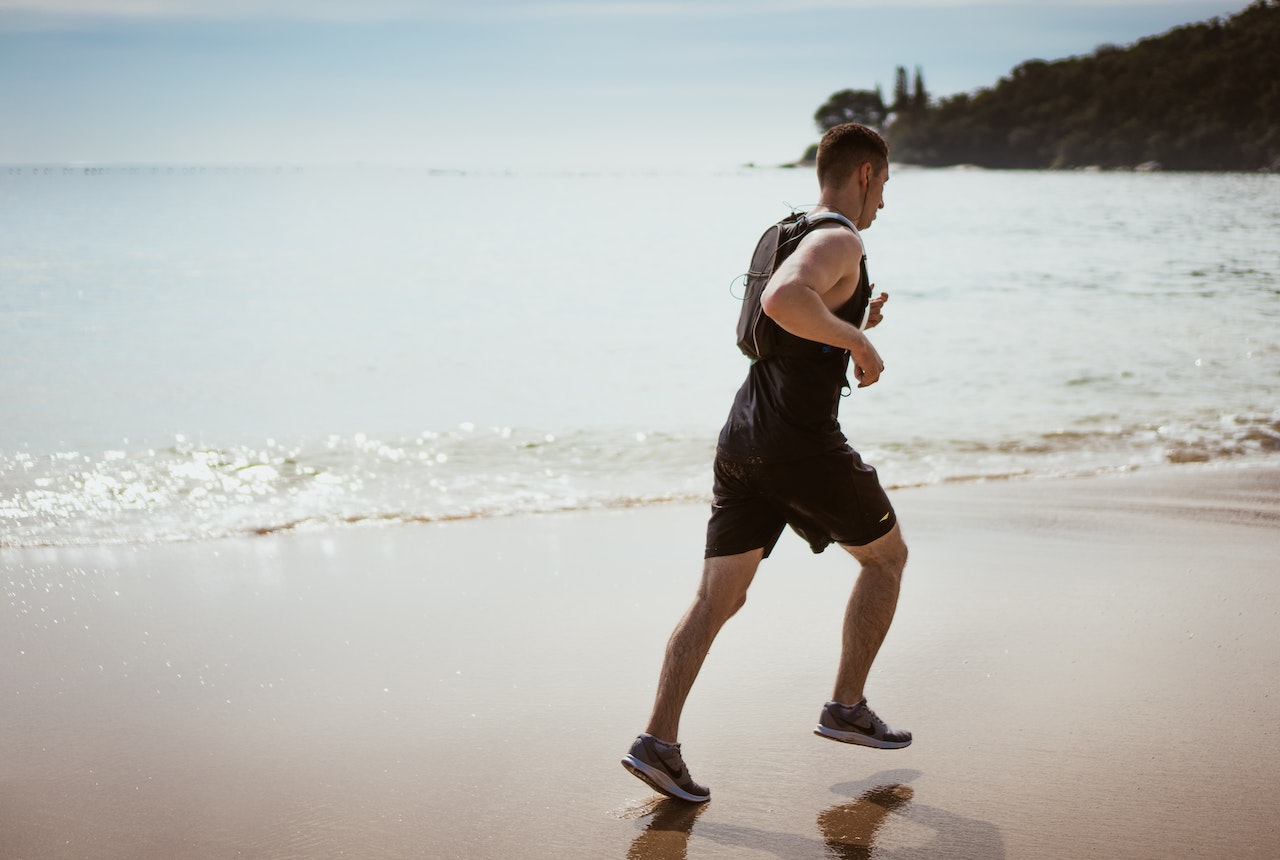 Why Beach Running Is Awesome
If you're one of those who can never get enough of "vitamin sea", why not celebrate this year's National Beach Day on August 30th by going for a beach run? Vitamin sea is a pun referring to "vitamin C". You need vitamin sea when you long to be close to the ocean because it would have a healing effect on you.
Running on the beach is a wonderful way to add variety to your exercise routine. A study published in the European Journal of Sport Science shows that running on soft dry sand will likely lower your odds of impact-associated injuries,
However, that's not the only reason why beach running is awesome. Goodwill Car Donations shares four more reasons why you should take advantage of running on the beach this summer.
It burns more calories.
Running in the sand adds resistance to the large lower body muscles, necessitating more energy and effort to propel your body forward. More energy requirements mean more calorie burn!
It strengthens the smaller muscles.
The sand's unstable surface builds strength and increases stability in the foot and ankle. This is because each time your feet strike the ground, your smaller muscles like tendons and ligaments need to stabilize for balance and prevent your ankle from rolling.
It improves athletic performance.
Training on sand challenges your muscle, joints, tendons, ligaments, and cardiovascular system in ways that stable surfaces can't. One 2020 study in junior male handball players that analyzed the effects of seven weeks of plyometric training on a stable surface (gym floor) versus sand concluded that sand training improved sprint performance among participants. It also induced additional gains in all areas.
It challenges the core.
Whenever you run on a surface that shifts when you land on it, you activate your core muscles to help with balance and stability. Running activates core muscles. When you run on an unsteady surface like sand, it challenges those muscles to do more.
Boost Your Health by Helping Others
Aside from beach running, extending a helping hand to the less fortunate members of your community can also do wonders for your health. Putting other people's needs before your own can reduce your stress and improve your mood, self-esteem, and happiness.
You can prove this to yourself when you donate any vehicle you can spare to Goodwill Car Donations for the benefit of the disadvantaged people in your community.
We'll sell your auto through an auction to raise funds for the life-enhancement programs and services being provided by the Goodwill organizations serving your area.
These IRS-certified 501(c)(3) nonprofits cater to disadvantaged Americans — those who lack education, job experience, or essential skills, as well as those who are burdened with disabilities and other limiting personal issues, such as being welfare-dependent or having past prison records.
Your local Goodwill organizations use the funding we give them to provide their beneficiaries with job training, employment opportunities, scholarships, livelihood assistance, disability benefits, family support, educational services, financial assistance, and other essential support services.
Donating to Goodwill Car Donations means getting your unwanted vehicle picked up and towed away for free. It also means getting entitled to receive the maximum tax deduction in the next tax season.
Moreover, your act of charity will bring you an immense sense of satisfaction, knowing that you'll be contributing to the growth and development of your community by empowering your needy fellow residents through work and learning.
You can donate just about any type of vehicle, including one that's no longer in good condition. Your location should not be a problem since we can collect your donation anywhere in the United States.
You can get more information about Goodwill Car Donations, including our quick and simple donation process, by checking out our FAQs page. Should you have any questions or concerns, you may reach us through our 24/7 toll-free hotline at 866-233-8586. You may also contact us here.
Touch Lives in Your Community Today!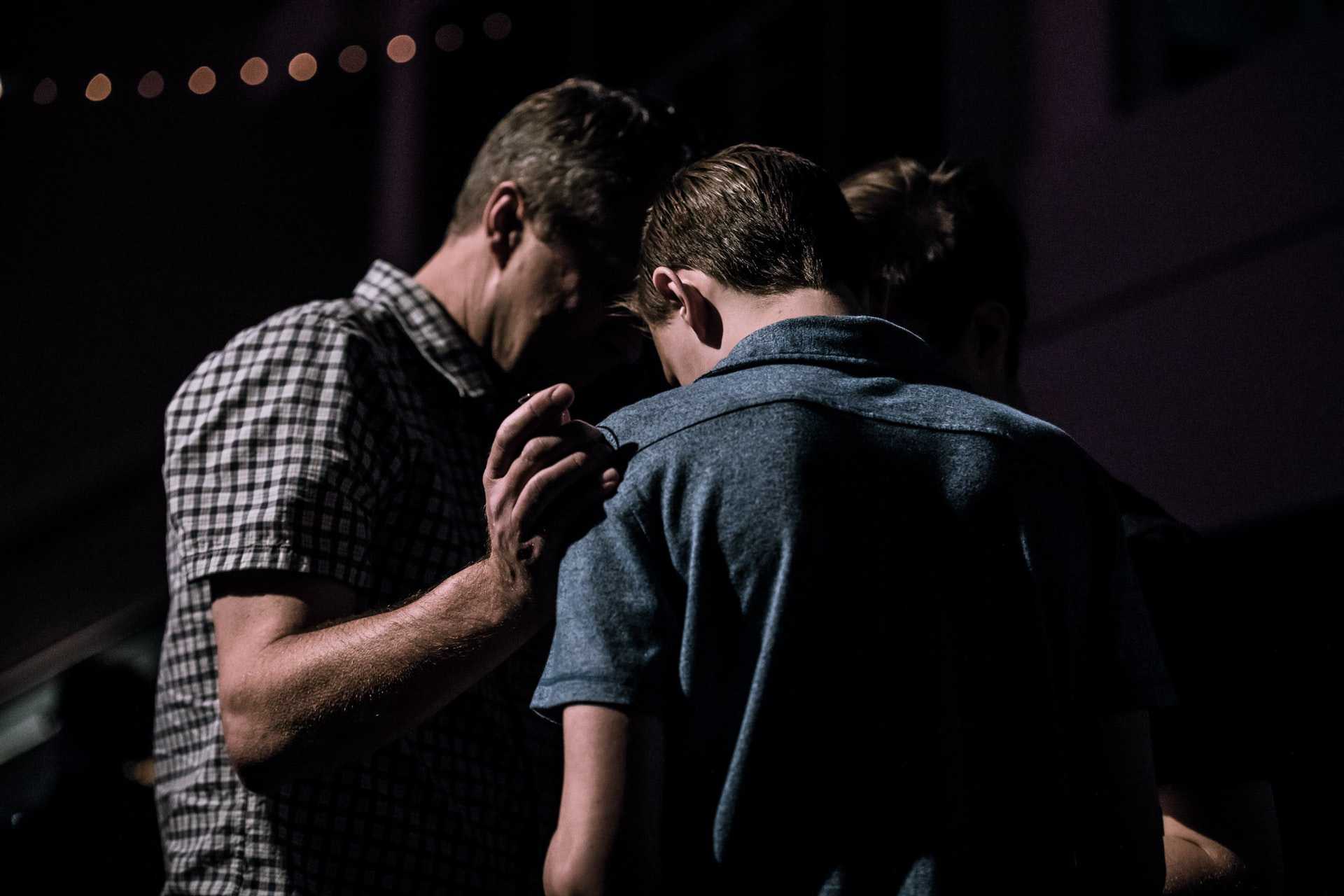 With a simple car donation, you can touch and uplift the lives of the disadvantaged men and women in your community. Partner with us at Goodwill Car Donations and let's turn your car into a mighty tool for transforming lives. Call us at 866-233-8586 or fill out our secure online donation form now!