National Back to School Prep Day: 4 Practical Tips for Teachers for the Upcoming School Year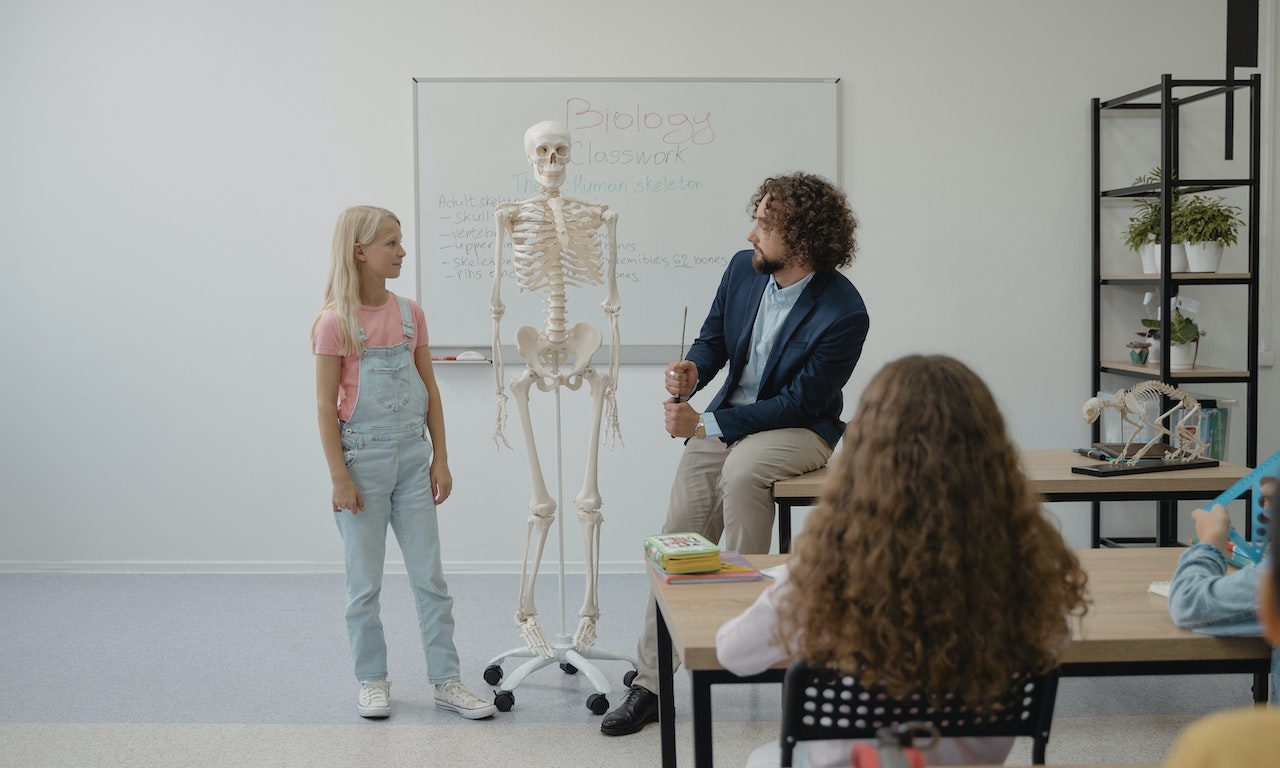 Here's How to Start on the Right Foot
National Back to School Prep Day takes place on the 15th of August. It's that time of year for teachers to get ready for the new school year.
For many educators, going back to school can be a bit overwhelming, especially if they're returning from summer vacation. Whether you're a new or veteran teacher, the best way to have a smooth transition from summer to school is to have a classroom management plan that outlines your plan of action from the first day of class until the last bell rings for summer break. Remember that the first few weeks can set the stage for the rest of the year, so you want to start on the right foot.
Goodwill Car Donations shares some practical tips to help you prepare for the upcoming school year:
Reflect on the previous school year.
Look through last year's class schedule and lesson plans. Identify which processes and techniques worked and which ones failed. Figure out which strategies could be reworked for the upcoming year. Reviewing the previous school year's successes and failures is an effective way to prepare for the new one.
Get to know your students and make them feel welcome.
Getting to know your students involves more than just remembering their names. Plan to spend some time learning what their interests are, how they feel about the subject you teach, and their learning styles. It's a good idea to have a few icebreakers to bring students out of their shells. It's crucial that your students feel comfortable and safe in your class.
During this introductory period, you'll be able to gauge each student's ability level. This information will help you plan future lesson plans accordingly. This will help you know those students who need extra attention.
Get in touch with the parents.
The start of the school year is the ideal time to get parents on your side. Send a letter or an e-mail that includes a warm greeting, a short introduction about yourself, any materials students need to bring to your class, and your contact number for parents to reach you. This gesture will make students feel special and show parents that you genuinely care. A valuable line of communication will make your job easier for the rest of the school year.
Set the tone.
Although the first few days of school are typically laid back, it's crucial for you as a teacher to set the tone that you want for the rest of the school year. Take a moment to look over your classroom rules and disciplinary actions. While you may not want to give homework on the first day, you can plan an activity that will pique your students' interest in your class.
Don't forget to be positive! A warm smile and a simple "hello," "I'm glad you're here," or "it's good to see you" can have a significant impact on a child's learning. Research has shown that greeting students increases engagement and reduces disruptive behavior. When a classroom is well-managed, students stay motivated and on task, which helps them succeed and achieve.
Do You Want to Make an Impact in Your Community?
Do you have a car that you no longer use and intend to dispose of in a meaningful way? When you donate that vehicle to us at Goodwill Car Donations, you'll help transform the lives of the disadvantaged men and women in your local community. You'll be extending a helping hand to those who are burdened with disabilities, lack of education, job experience, or essential skills, and other limiting personal circumstances, such as being a former inmate or welfare dependent.
Our team will auction off your donated vehicle and turn over the proceeds to the Goodwill organizations serving your area. These IRS-approved 501(c)(3) nonprofits cater to disadvantaged Americans, using the funding we give them to provide their beneficiaries with job training, employment opportunities, scholarships, livelihood assistance, disability benefits, family support, educational services, financial assistance, and other essential support services.
You'll not be the only one doing the giving when you donate to us. To thank you for your kindness and generosity, we'll make sure you'll receive substantial rewards. They include getting our free professional towing service anywhere in the country and also the highest possible tax deduction, which you can claim in the next tax season.
Best of all, you'll find great satisfaction in helping create new jobs and livelihood opportunities for the benefit of all in your community.
We accept nearly all vehicle types, even those that are no longer running or working properly.
For information about our quick and easy vehicle donation process and other details, feel free to check out our FAQs page. If you have questions and concerns, don't hesitate to call us through our 24/7 toll-free hotline at 866-233-8586 or contact us here.
Help Transform Lives Today!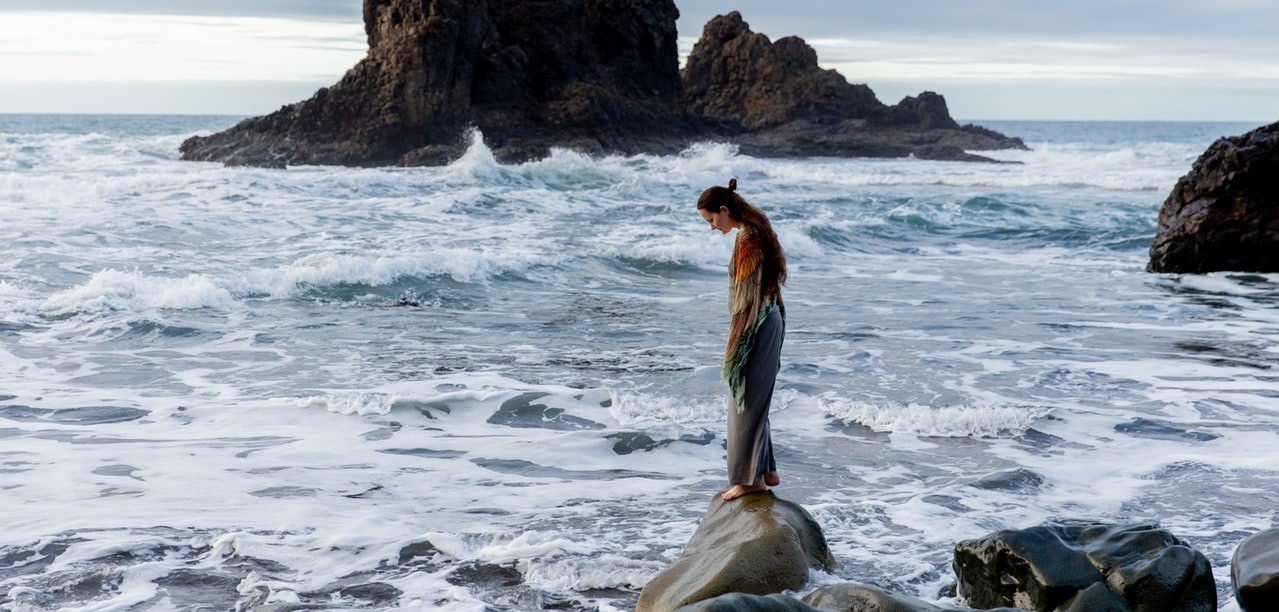 If you're ready to make a difference in your community, don't hesitate to donate a vehicle to us. Such a donation can make you a hero to the disadvantaged residents of your community. Call Goodwill Car Donations at 866-233-8586 or fill out our secure online donation form now!