National Alcohol and Drug Addiction Recovery Month

National Alcohol and Drug Addiction Recovery Month: How to Help Victims Break Free from Substance Abuse
For those who have successfully escaped from the clutches of alcohol and drug addiction, September of each year is freedom month, a time for great celebration. It's because September is National Alcohol and Drug Addiction Recovery Month.
Even though the month has just passed, the celebration need not end. After all, breaking free from substance abuse is no mean feat. For those responsible for such a recovery, it's like safely catching a person falling from a building!
The observance of National Alcohol and Drug Addiction Recovery Month should serve as a springboard for all concerned to renew their commitment to providing care, support and essential treatment for those who are still struggling with this affliction.
Anyone can be a victim of alcohol and drug addiction. It can either be a family member, a friend or a neighbor. You may not be directly affected by the behavioral actions that these addictions can bring, but how about those who are? Helping them steer toward recovery, either in a big or small way, is an integral part of their way to a healthier life.
National Alcohol and Drug Addiction Recovery Month also stresses that prevention works. Moreover, proper and serious treatment can effectively stop substance abuse. As long as the people who have fallen into addiction regain their bearings, consistently follow the treatment procedure, and show the will to recover, they can successfully end their addiction. The key is in convincing the alcohol and drug addiction victim to reverse course and return to normalcy.
Show Support to Drug, Alcohol Addiction Victims
People who are into alcohol and drugs shouldn't be treated with disgust. We should support them by convincing them to stop their self-destructive ways and guide them toward recovery. Family support can help a lot.
Once they've fully recovered and shunned their old habits, these former alcohol and drug addiction victims can share their own stories and serve as an inspiration to others who have also fallen victim to such affliction so they can likewise beat it.
National Alcohol and Drug Addiction Recovery Month should serve as a fitting occasion to exult the victory of drug and alcohol addiction victims who have fought hard to regain their health and their lives. Their families who stood by them also deserve commendation for their full and unwavering support despite all the difficulties and heartaches they've encountered.
We should also show our gratitude and appreciation to all the support groups, health care professionals, and all those people who are committed to helping drug and alcohol addiction victims recover from their malady and regain their sobriety.
We need to impress upon alcohol and drug addiction victims that they are way stronger than their addiction. Let them know that the most important person in their recovery is their own self. Recovery may be hard but is totally worth it.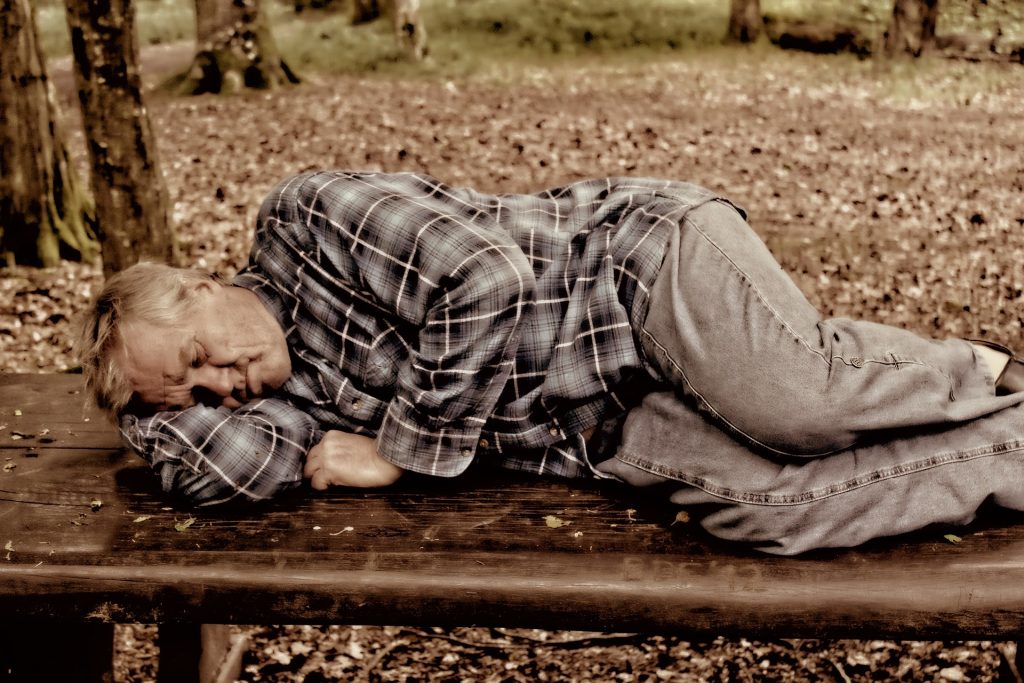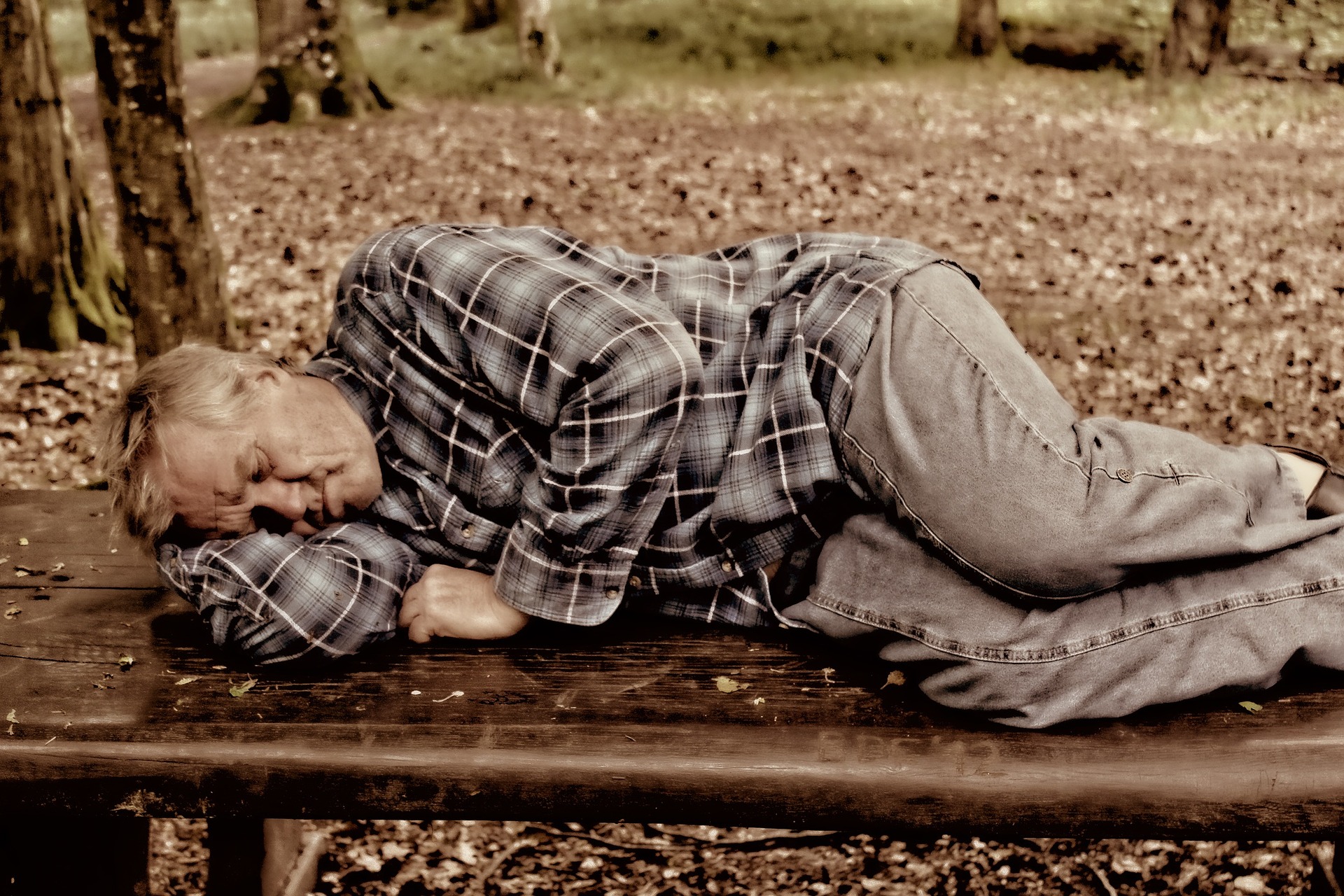 Help Your Disadvantaged Fellow Citizens, Too
We can extend the inspiring lesson derived from our observance of National Alcohol and Drug Addiction Recovery Month to another demographic sector: the disadvantaged individuals in our community. These are the men and women who live among us who are saddled with disabilities, illiteracy, poverty, and other personal factors that prevent them from accessing opportunities for employment and personal growth.
You can effectively turn their lives around by doing something that should not hurt a bit: Donate an old and unwanted car to us at Goodwill Car Donations. We will turn your vehicle into a financial resource by selling it through auction, using the generated funds to support the programs of Goodwill nonprofit organizations throughout America that specifically cater to disadvantaged citizens.
We provide underprivileged individuals with job training, employment services, and other critical community-building support. Our main objective is to enhance their quality of life and restore their dignity by eliminating barriers to opportunity and enabling them to reach their full potential. We do this by teaching them skills that best suit them, empowering them to find decent employment so they can support themselves and their family.
You can join us in our mission of transforming lives by taking part in our car donation program.
To know more about Goodwill Car Donations, our fast, easy, and convenient donation process, the rewards you'll get from your charitable deed including a top tax deduction, the types of vehicles you can donate, and other important details, visit our About Us and FAQ pages. For inquiries, give us a call at our toll-free 24/7 hotline 866-233-8586 or contact us online.
You can make your car donation by calling us directly or by filling out our online donation form, which you can find on the right side of this page and all other pages of our website.
Let's expand the lessons learned from the observance of National Alcohol and Drug Addiction Recovery Month to include helping the disadvantaged people in your community.
Call us at 866-233-8586 and make your car donation. Join us in making a difference in your own community.