National Adopt a Shelter Pet Day: 3 Pitfalls to Avoid When Adopting a Shelter Dog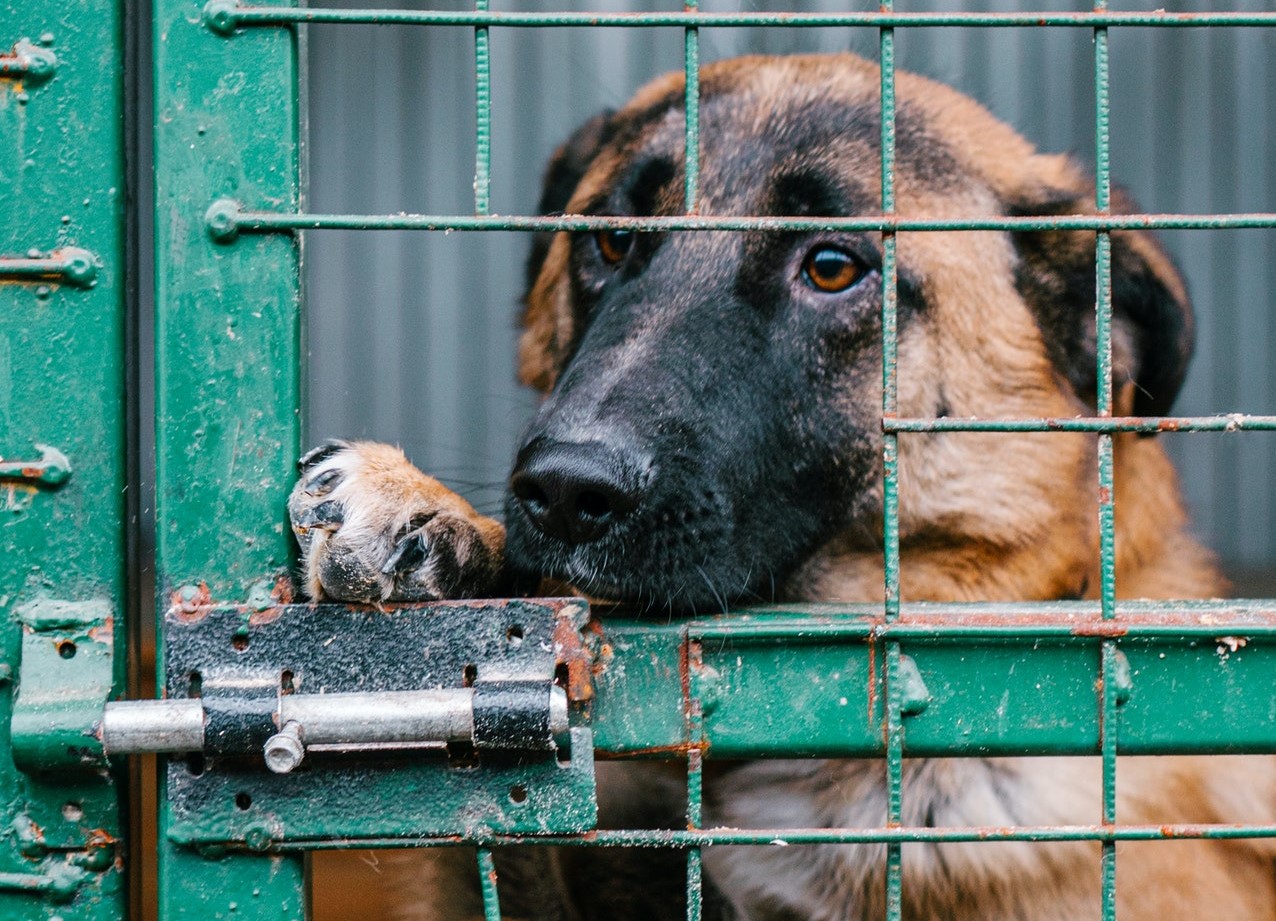 Save a Dog's Life While Enriching Your Own!
Did you know that around 3.1 million dogs enter animal shelters in the United States each year? Thanks to individuals who choose to adopt shelter animals, the number of euthanized dogs in shelters has significantly decreased over the years. Adopting a shelter pet means saving lives because you're making space for another animal to become somebody else's beloved pet.
In observance of National Adopt a Shelter Pet Day on April 30th, Goodwill Car Donations encourages animal lovers to adopt furry family members who have so much love to give!
Avoid These Mistakes When Adopting a Shelter Dog
Adopting a four-legged friend involves a long-term commitment. For this reason, you'd want to start on the right foot with your new pet by avoiding the common pitfalls when adopting a shelter dog.
Jumping into it
Those puppy dog eyes may be irresistible, but pet ownership isn't something you should do spontaneously. Besides requiring time for training and regular walks, adding a dog to your family also means preparing a budget for their food, toys, veterinary care, and other expenses. Since dogs require attention, you'd want to make sure that this is something you're ready for.
Forgetting to do your research
Unless you do some research before heading down to the animal shelter, you might not be able to figure out what type of canine companion would be the best fit for you. For instance, you'd want to look for a hypoallergenic breed if constant fur shedding leaves you sneezing, wheezing, and breaking out into hives. Moreover, you wouldn't want to bring home a large dog that needs a bigger space to run around if you live in a small apartment without a yard.
Overlooking a senior dog
Since puppies can be extremely cute and playful, most of those who are looking to adopt a shelter dog only have eyes for these adorable bundles of joy. However, taking care of them requires extra time and energy for potty and obedience training. On the other hand, older dogs are typically already trained, housebroken, and mellower than their younger counterparts.
Are You Looking to Transform People's Lives?
While you can make a difference in the life of a dog when you adopt one, you can make an even bigger difference in the lives of the less fortunate folks in your local community when you donate an unwanted vehicle to us at Goodwill Car Donations.
We'll sell your donated vehicle through an auction and hand over the proceeds to the Goodwill organizations serving your area. Like us, these IRS-certified 501(c)(3) nonprofits are on a mission to help disadvantaged Americans — those who are burdened with disabilities, lack of education, job experience, or essential skills, and other limiting personal circumstances, such as being former inmates or welfare-dependent.
Your local Goodwill organizations use the funding sourced from the sale of donated vehicles to provide their beneficiaries in your area with disability benefits, financial aid, internship programs, scholarships, livelihood assistance, and other vital support services.
As a Goodwill donor, you'll be entitled to a fast and free towing service anywhere in the country. You'll also have the privilege of claiming the highest possible tax deduction in the next tax season.
However, the most meaningful reward you'll get is the priceless joy of knowing that you're helping the needy achieve a better quality of life.
Since we accept almost all vehicle types for donation, feel free to donate a car, truck, van, RV, or any other type of vehicle.
Check out our FAQs page for more information about our vehicle donation program, including our quick and easy donation process. If you have questions, call us anytime through our toll-free hotline at 866-233-8586 or message us here.
Make an Impact in Your Community Today!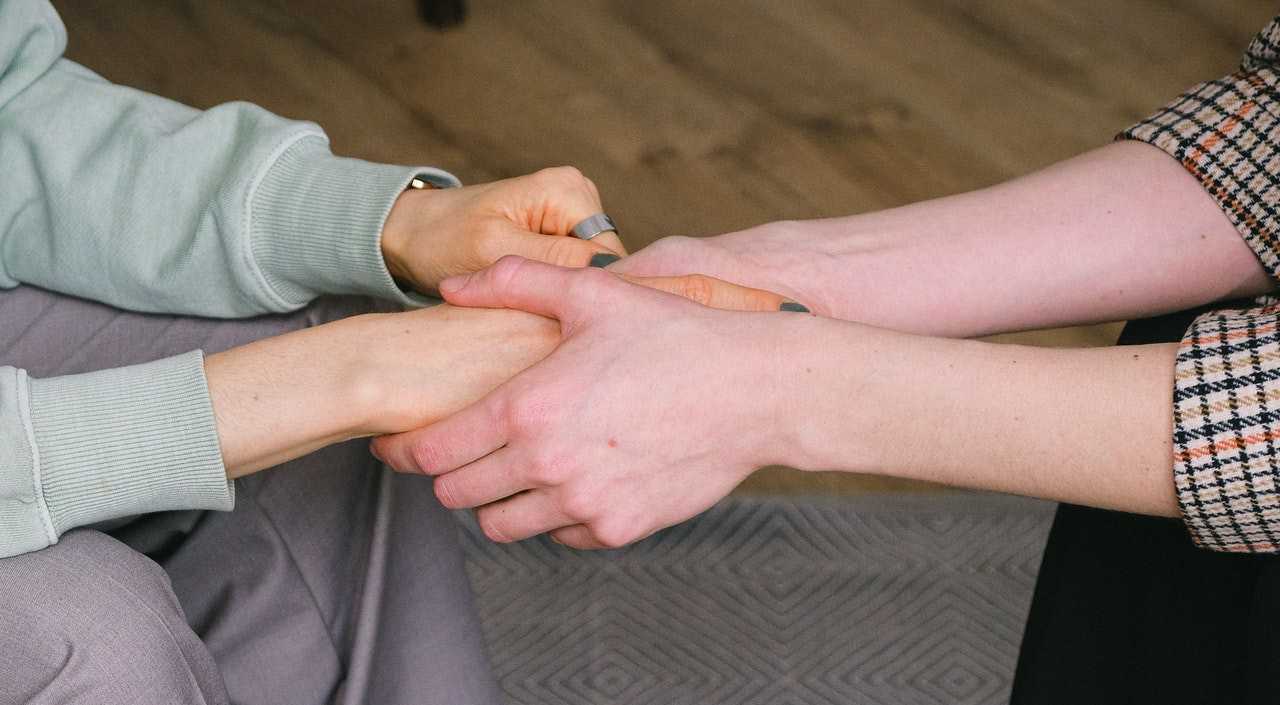 If you're looking to dispose of an unwanted vehicle while making an impact in your community, now's the best time to do it. Call Goodwill Car Donations at 866-233-8586 or fill out our secure online donation form now!