Must-Have Tips On How To Fit A Home Office in Your Small Home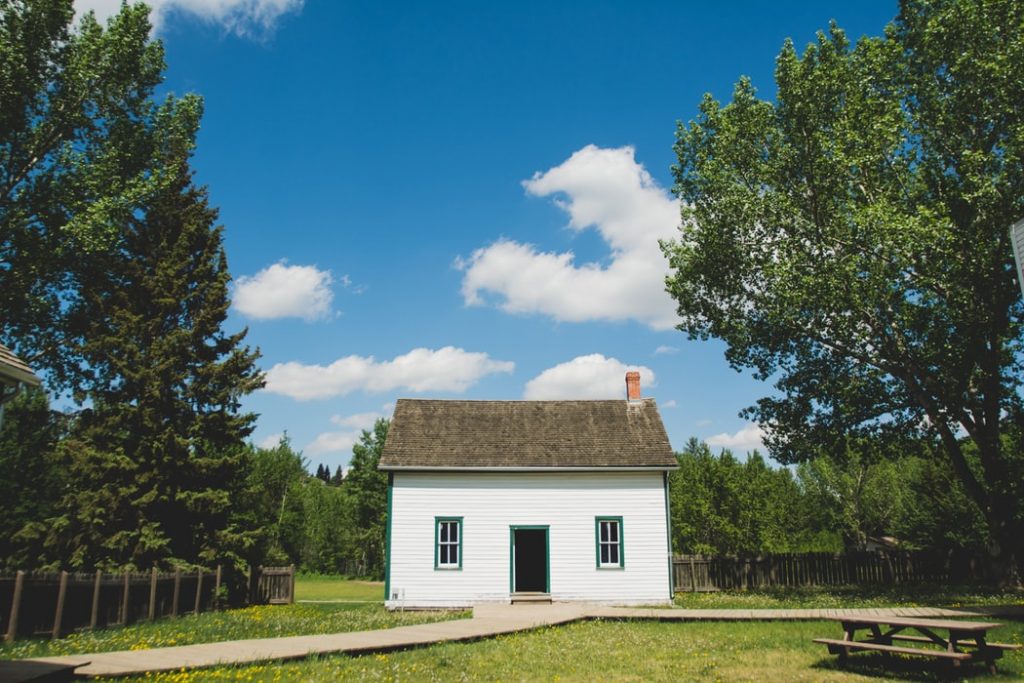 Must-Have Tips on How to Fit a Home Office in Your Small Home
A home office is essential for every working person. Sometimes, due to the demands of work, many of us are required to bring home some paperwork. However, sometimes, living in a small home limits you from having that extra space.
Nothing really fits until you make room for it. If you're in need of a small working space but don't think that you have enough space for it, you might be surprised to find out that it's possible for you to make the adjustments. A little creativity here and there can make a difference and you'll find yourself working efficiently in the small space you've created for yourself in no time.
What Are the Must-Have Tips on How to Fit a Home Office in Your Small Home?
Your home office doesn't need to have a lot of space. All you need is a desk where you can place your laptop on and a little room for papers and notebooks. Goodwill Car Donations rounds up these must-have tips on how to fit a home office in your small home.
1. You can use your wardrobe.
While a wardrobe may be useful to store your clothes in, it could also serve another purpose. If you're one of the few folks out there who can do without a closet, you can efficiently use the space to set up your home office. You can choose not to remove the door so that when you're done for the night, you can just close it and release the stress away.
2. Divide a space.
If your living area, kitchen, or any part of the house can do with a little space, carve up a division and make the other side your working space. You can choose between a glass or a wall as your divider, depending on how much privacy you want. You can also use a two-sided bookshelf as a divider or even a simple foldable screen if you're on a budget.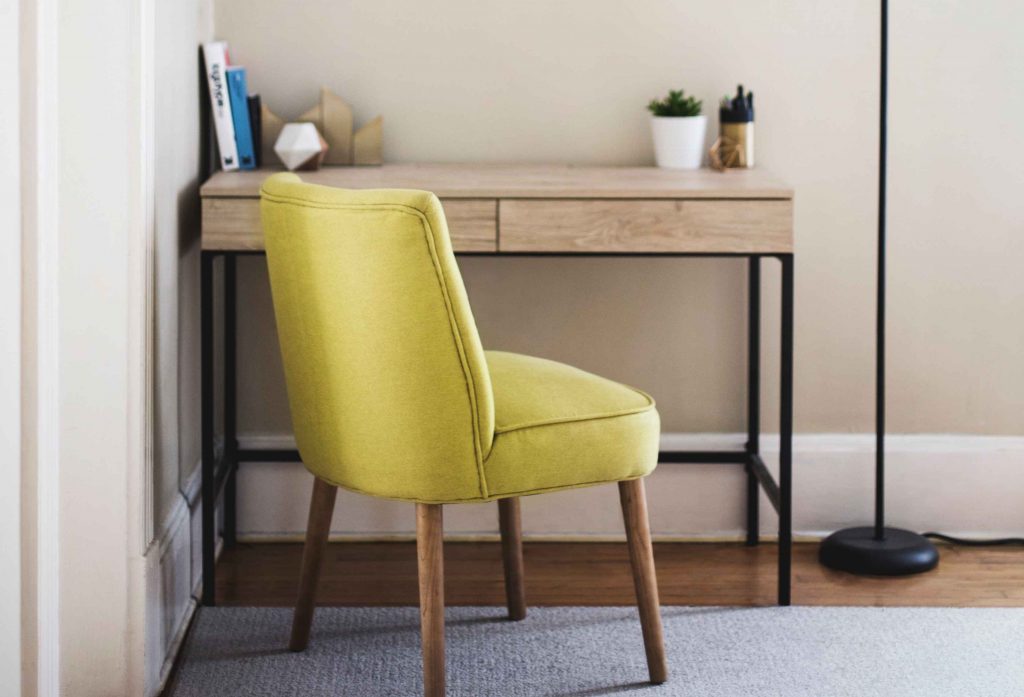 3. Utilize the space under the stairs.
If you live in a small, two-story home, utilizing the area under the stairs might not be a bad idea. The space under the flight of stairs can give you the privacy you need. You can place a desk or mount it against the wall and maybe put some drawers underneath for your paperwork and notebooks.
4. Maximize your desk space.
If your office is small, imagine how much smaller it can get if it's cluttered. You may be able to do well with hanging folders, which you can organize your files into. Make use of utensil holders to place your letter opener into and a small container for your pens.
5. Use hanging cabinets.
Hanging cabinets can save up so much space. If the only thing you can fit in your small corner is a desk and a chair, you can utilize hanging cabinets to place your papers in.
Declutter Your Garage and Make Some Space
Do you have an old vehicle in your garage that's taking up much space? If so, you can dispose of it quickly and hassle-free by donating it to Goodwill Car Donations. You can free up some room and maybe even convert that space into a working area.
By donating to Goodwill Car Donations, you'll open doors of education and employment opportunities for the disadvantaged members of your community. Through vehicle donations, we're able to raise funds for Goodwill programs that give them access to services such as job placement, skills training, educational scholarships, livelihood benefits, and a lot more. Thanks to your generosity, many more of them will have a chance to enhance their dignity and quality of life.
If you have a car, truck, van, recreational vehicle, riding lawn mower, or any other type of vehicle that you're not using anymore, don't hesitate to donate it for our cause. Doing so would also make you eligible to receive a top tax deduction in the next tax season if you choose to itemize your taxes. You also won't have to spend a dime on the vehicle pickup since we'll be the ones to take care of it.
If you're ready to donate your car, contact us at 866-233-8586 or fill out our online donation form here.
To learn more about our vehicle donation program, feel free to visit our FAQs page. If you have questions, call us at our toll-free hotline or send us a message online.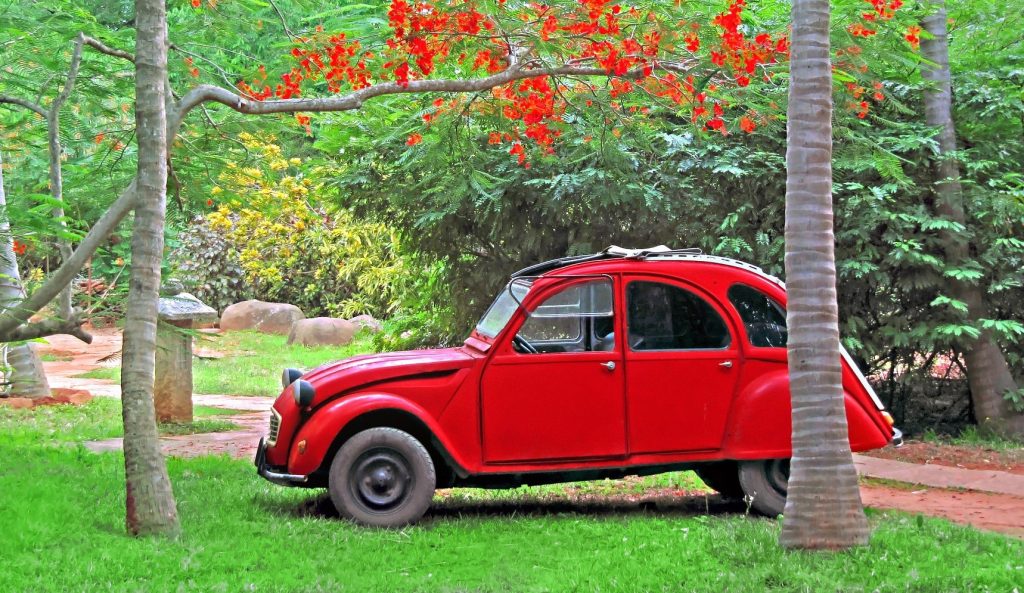 Donate Now and Change Lives
Make your community a better place for everyone by participating in our vehicle donation program! Call us at 866-233-8586 to get started. We can't wait to hear from you.