Most Common Technical Difficulties When Working From Home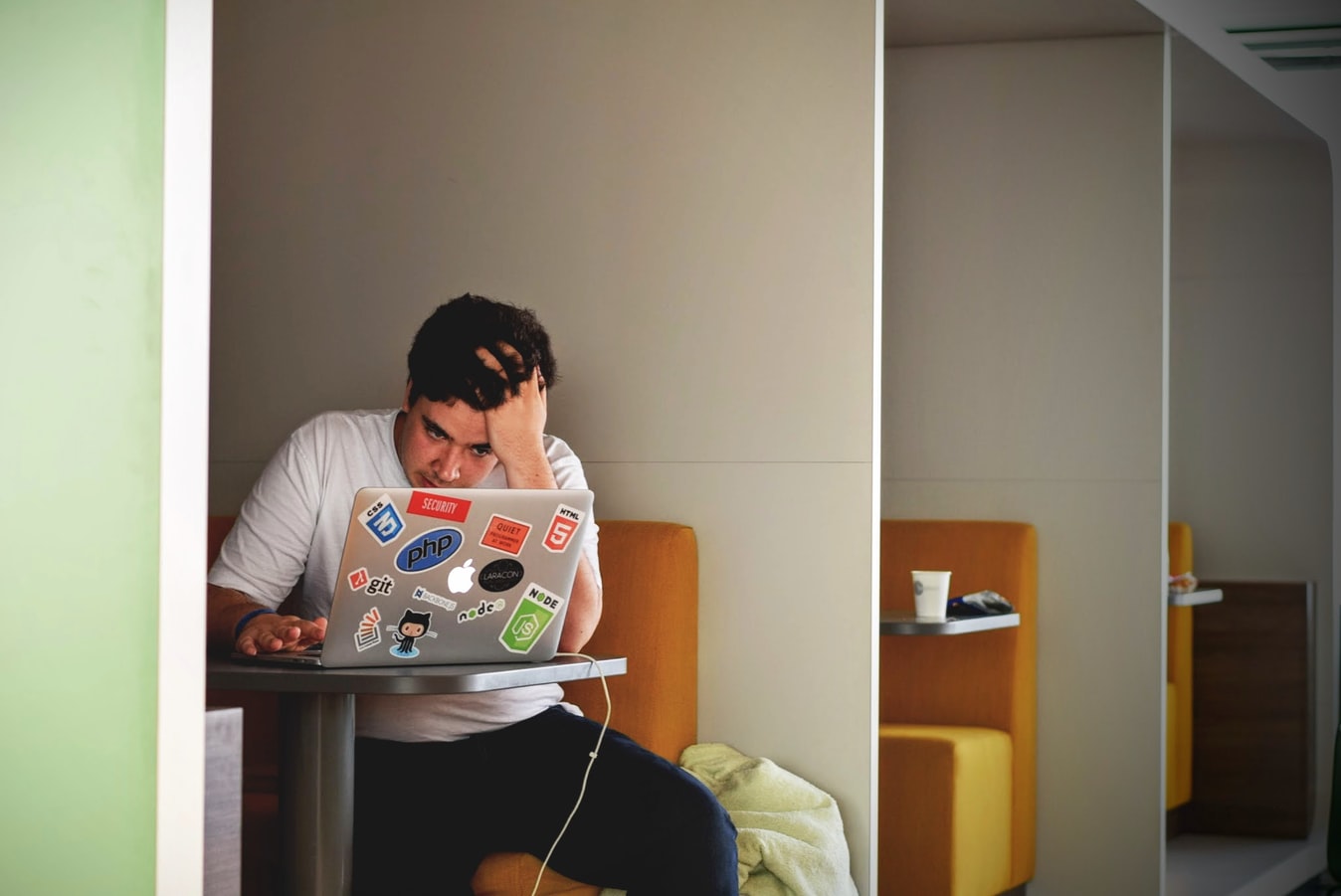 Most Common Technical Difficulties When Working From Home
Working from home may seem like a luxury, but it comes with its own set of challenges. It's an entirely different working experience compared to being in an office workspace.
No long commutes, no annoying co-workers, no need to dress up in work clothes — the advantages of working remotely might seem like taking a paid working vacation.
However, transitioning from a traditional office-based set-up to working from home isn't that easy. It requires you to focus and organize yourself without anyone to rely on. While you are provided with more freedom and comfort that you may not have in a conventional office, you're also left to face most of your issues on your own. This means that when a problem comes up regarding your computer, you won't have an IT team on standby to help you out.
The tech you're using is a defining factor to your productivity and efficiency when you're working from home. You need a reliable and fast internet connection plus a solid working station or laptop to be able to work efficiently from home.
If you're not too tech-savvy or you're the kind of employee who's constantly bugging their IT team because of the occasional error prompts on their work computer, you might experience a rough ride during your work-at-home or telecommuting experience.
You'll need to learn how to do basic troubleshooting and fix common issues on your own. Is your Wi-Fi slowing down to a crawl? Is the computer freezing every now and then? Did you get a BSOD (Blue Screen of Death)? Buckle up and get yourself prepped because when you're working from home, the only IT department you can rely on is yourself. Of course, you can always google the answers to your technical difficulties or find them via YouTube.
Technical Issues You Can Expect to Encounter
The more you know, the better prepared you are to deal with these issues when they happen to you. Since you'll be using your computer or laptop every day for work, it's important to know how to deal with technical problems. The thought of tinkering around with your computer's parts or internal settings might be scary for some, but thankfully there are general steps you can follow to try and fix most of the common issues.
Check out below what kind of tech difficulties you're likely to encounter when you start working from home and how you can fix them:
Slow internet connection
We all know how frustrating a slow or intermittent connection can be. For sluggish speed or unresponsiveness, try rebooting your modem or router. It might have a conflict with your IP address and just needs a reset, especially if it's showing a strong signal. You might also want to clean up your browser's history and cache. The data stored in your browser builds up over time, slowing down its performance.
BSOD (Blue Screen of Death)
This is one of the scarier issues you might encounter. This is often hardware-related but can also be caused by a software malfunction. Reboot your computer and see if it happens again. If it does, take note of the text line displayed during the BSOD. This will help you narrow down the issue with your computer. Also, if you've installed any recent programs, try removing them and see if that fixes the issue. The software might be the culprit you're looking for.
Computer freeze-outs
If your computer froze out of the blue, a simple reboot might be all that it needs. For constant freezes, you'll want to take a look at your memory allocation or registry settings to see if there are any corrupted files somewhere. Do a system's check and see if it detects anything that can pinpoint possible causes.
You Can Help Uplift Lives of Disadvantaged Folks
Whether you're working remotely or in a traditional office-based setup, consider yourself lucky to have a source of steady income you can rely on. Some individuals in your community are not so lucky. They are burdened with disabilities, lack of education, and other impediments to employment and living a decent and productive life.
That's why Goodwill Car Donations is here. We sell off vehicles donated to us and turn over the proceeds to the Goodwill organizations in your local area. These nonprofits use the funding to provide disadvantaged individuals with job training, employment and learning opportunities, livelihood assistance, and other critical community-building support services.
You can thus help us in our mission of uplifting lives by donating to us any vehicle you no longer need or use. Donating to us means getting your unwanted vehicle picked up and towed away for free. It also means enabling you to receive a top tax deduction in the next tax season.
You can donate just about any type of vehicle, including those that are no longer working properly.
You can get more information about our vehicle donation program and your benefits as a donor by checking out our FAQs page. Should you have any questions or concerns, you may reach us at our toll-free hotline 866-233-8586. You may also send us a message here.
Help Your Community and Yourself with Your Donation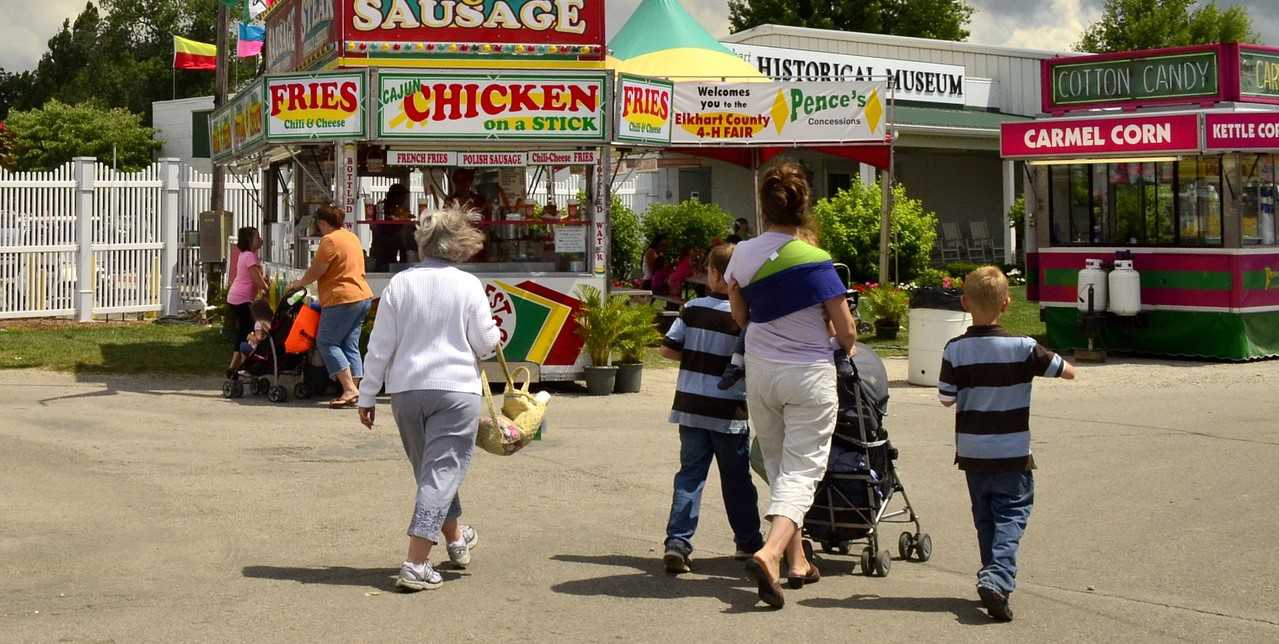 If you're thinking of selling your old clunker or dumping it at the nearest scrapyard, don't! For your own good and that of your community, donate that vehicle instead to Goodwill Car Donations. Contact us at 866-233-8586 or fill out our online donation form today!