How to Support a Loved One with Mental Illness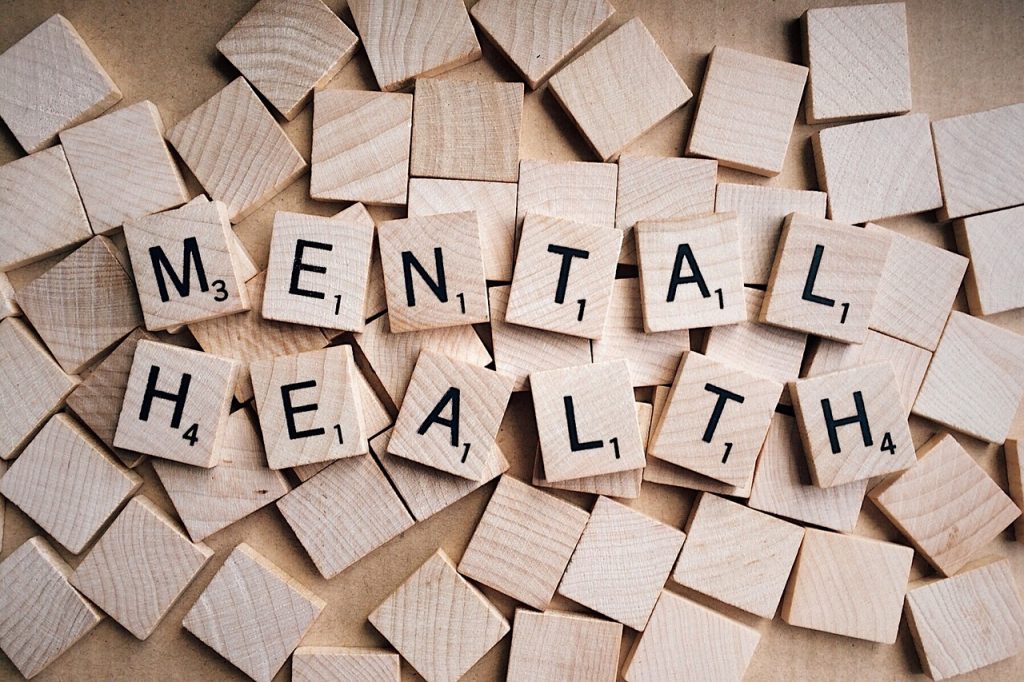 How to Support a Loved One with Mental Illness
Mental Health Month this May is the best time to learn about the facts related to mental health and what you can do to raise awareness of this issue. It also offers a chance for people who struggle with certain mental health issues to seek professional help. Through the media and local events that will put the spotlight on mental health this May, millions of people will hopefully find the answers to their questions about the issue.
Mental health is one of the most poorly addressed health problems in the world. In the United States, it's reported that at least 1 out of 5 people is struggling with some kind of mental health condition and at least 1 in 25 is facing a serious mental problem such as schizophrenia or bipolar disorder. Knowing these statistics is enough to make us realize that mental illness is a serious health issue that needs to be fully addressed.
It is worth mentioning that suicide resulting from unresolved mental health issues is the second leading cause of death among people aged 15-24 years old. Mental Health Month can help bring down these numbers by promoting people's active participation in activities aimed at treating mental health patients and saving their lives.
Tips on How to Support a Loved One with Mental Illness
If you have a loved one who is struggling with a mental health illness, we at Goodwill Car Donations have rounded up this list of what you can do to help them.
Learn all you can about the illness.
Did you know that you can support a loved one with a mental illness by educating yourself about their condition? Research shows that patients experience fewer symptoms of the illness and avoid relapse if their family members understand the illness and are involved in the treatment process. For example, if a patient suffers from depression, the family should understand that the patient can't just dismiss suicidal thoughts and "snap out" of their condition.
Seek out valuable resources.
If you want to learn more about your loved one's mental condition, you can look for books or publications that shed light on various psychological disorders. Doing so will give you more insight into your loved one's mental health. This will allow you to fully grasp and appreciate the severity of the illness.
Keep your expectations realistic.
Your expectations can have a massive impact on the patient's recovery. Bear in mind that each time your loved one experiences a psychotic episode, more neurological damage may take place. After a patient spends some time in the hospital, don't assume that they're cured and ready to hit the ground running. Once their stress levels escalate, they can have a relapse. It's best to keep your expectations realistic and to encourage your loved one to do the same.
Get the support you need.
Don't let the stigma of mental illness prevent you from seeking help from a support group. Be mindful of the fact that if you have the support you need, you'll gain more strength and knowledge to help you handle difficult situations. Plus, when you become a part of a support group, you'll find out that your family experiences aren't as unique as you thought they were. It will also give you the opportunity to swap ideas with others about managing a loved one who's struggling with a mental illness.
Talk to your loved one's treatment team.
It's important to speak with the social worker and the psychiatrist involved in your loved one's case to let them know that you want to participate in the treatment process. In fact, you can find facilities that allow families to take part in meetings and case conferences.
Help Resolve Mental Health Issues among Disadvantaged People
In your community, there may be residents who are experiencing mental health issues. Sometimes, mental health problems are caused by poverty, low self-esteem, and unemployment.
Fortunately, you can do something to help them: Donate your old and unwanted vehicle to us at Goodwill Car Donations. We'll auction off your vehicle and invest the proceeds directly into community-building programs of the Goodwill organizations near you. Thus, the funding from the sale of your vehicle goes straight back into your community since we'll use it to provide local beneficiaries with job training and placement services, mentoring, career development, youth employment, disability benefits support, and other community-building support services.
Aside from making a difference in the lives of the less fortunate people in your community, your car donation will also entitle you to get a top tax deduction the next time you file your income tax return. Moreover, you can count on us to take care of all your donation paperwork and provide you with the quick and convenient towing of your vehicle, which won't cost you a single dime!
To know more about Goodwill Car Donations, our donation process, the types of vehicles you can donate, and other important details, check out our FAQs page. For inquiries, give us a call at 866-233-8586 or send us an online message.
You can make your car donation by either filling out our secure online donation form here or calling us.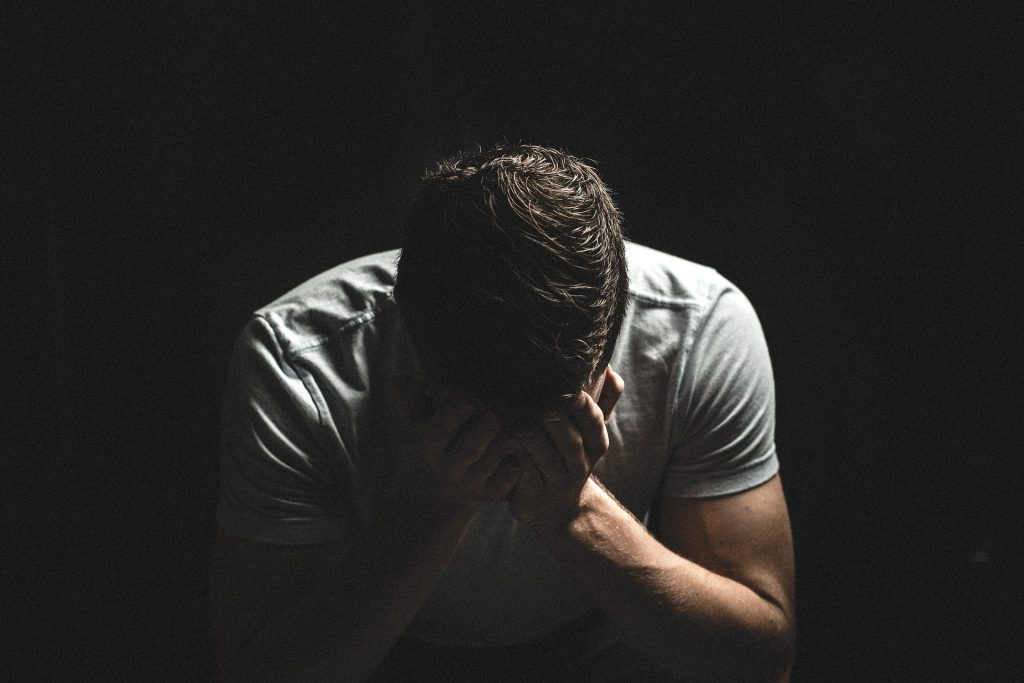 Uplift Lives on Mental Health Month with Your Car Donation!
To observe Mental Health Month this May in a most meaningful way, all you have to do is give away a vehicle you no longer need. Call us at 866-233-8586 and uplift the lives of the disadvantaged people in your community with your car donation!