Mental Health Month: 3 Facts You Should Know About Mental Health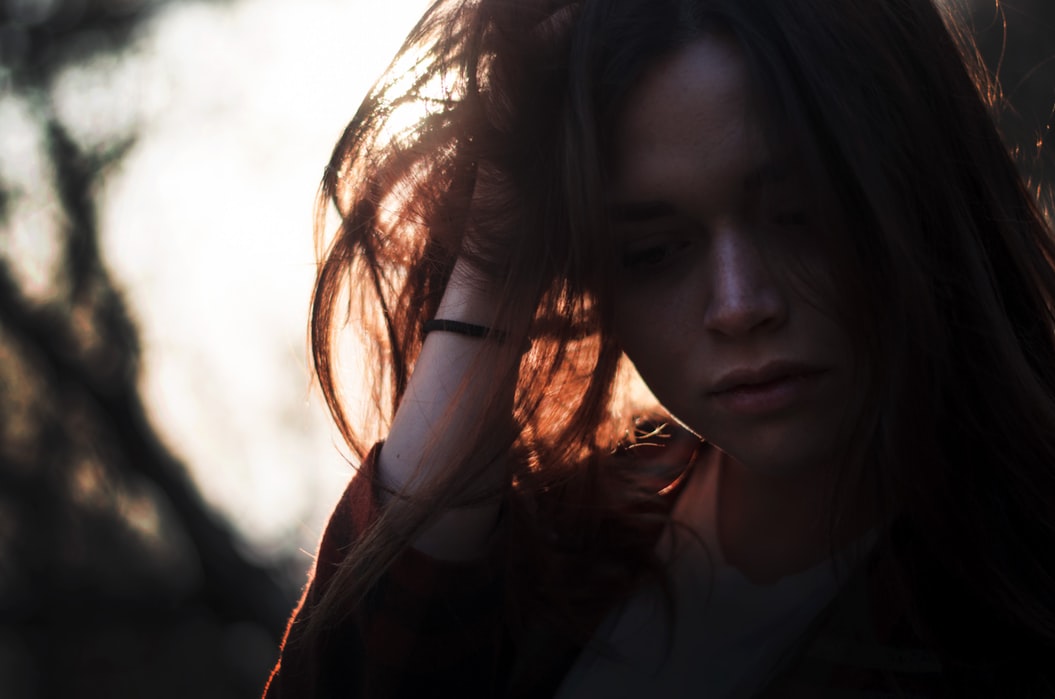 Dispel Myths and Promote Facts about Mental Health this May
There's a quiet battle that millions of Americans face. It's a battle that goes on in the silent corners of their mind.
This May, we celebrate Mental Health Awareness Month. The annual event is held to recognize the mental issues that some people face. It also seeks to dispel myths and promote facts about mental health.
According to the National Alliance on Mental Illnesses (NAMI), one out of five adults in the United States experiences or suffers from an issue regarding mental health.
It's hard to believe that even in today's modern world, with all the advancements in science and technology, stigmas and barriers still exist concerning people who suffer from mental health illness. These barriers hinder them from receiving the necessary care and assistance they need.
There is definitely a need to educate the public and raise their awareness regarding mental health. Living with mental illness or going through it is simply terrible. Imagine how it feels when you're not able to get the support that you need or when people misjudge you because of misinformation. Mental Health Month is a time when we give extra support to our fellow Americans who suffer from mental health illness. It's a time for advocacy and education on the facts about mental health.
Some Facts You Need to Know
Problems with mental health, especially with all the hustle and bustle in our daily lives, are actually pretty common. That is why it's a bit concerning why misconceptions and misinformation about mental health are still around even with all the information available at our disposal.
To help spread what's true about mental health and in celebration of Mental Health Month, check out these three misconceptions and facts about what having mental health problems is all about:
Misconception # 1: Those diagnosed with mental health issues are different from "normal" people.
Fact: While it's true that serious mental issues can cause sufferers to commit strange or violent acts, the vast majority of them don't actually show any apparent signs of their mental health condition. You probably know or have even talked with someone, not knowing they have been diagnosed with a mental health condition.
Misconception # 2: There's no hope or cure for mental health disorders.
Fact: This is completely untrue. With proper treatment and a support structure, people suffering from mental health illness can get better and even completely recover from it.
Misconception # 3: People with mental health illness are the only ones who can really overcome it.
Fact: It's true that a mental health disorder is an internal battle. However, the support of friends, family, and loved ones is a big contributor to the recovery of a patient. Having a solid support foundation is key to coping and eventually recovering from a mental health illness.
People with Mental Health Issues Aren't the Only Ones Who Are Suffering
It's good to see mental health illness getting proper attention during Mental Health Month to heighten public awareness and understanding of the issue, However, let's not forget about the other individuals in our community who are also suffering. Among them are the disabled and other disadvantaged individuals who struggle every day because they have no jobs and no means to support themselves, much less their families.
You can help them lift themselves up by simply donating your unneeded vehicle to us at Goodwill Car Donations.
We will auction off your donation and turn over the proceeds to the Goodwill organizations in your local area. These IRS-certified 501(c)3 nonprofits will use the money to help finance their community-based programs and services for the benefit of disadvantaged individuals. The programs and services they provide include job training, employment opportunities, livelihood assistance, and other critical community-building support projects.
When you hand over your clunker to us, you'll enjoy all kinds of donors' benefits including our free towing services, the privilege to avail yourself of a thumping tax deduction in the next tax season, and the joy of helping needy people get the chance to harness their potential, regain their dignity, and live productive and meaningful lives.
We're not picky in accepting vehicles being donated. You can donate almost any type of vehicle whether it's in good condition or not.
For more information about our vehicle donation program, feel free to check out our FAQs page. If you have questions, call us at 866-233-8586 or leave us a message here.
Help Transform Lives Today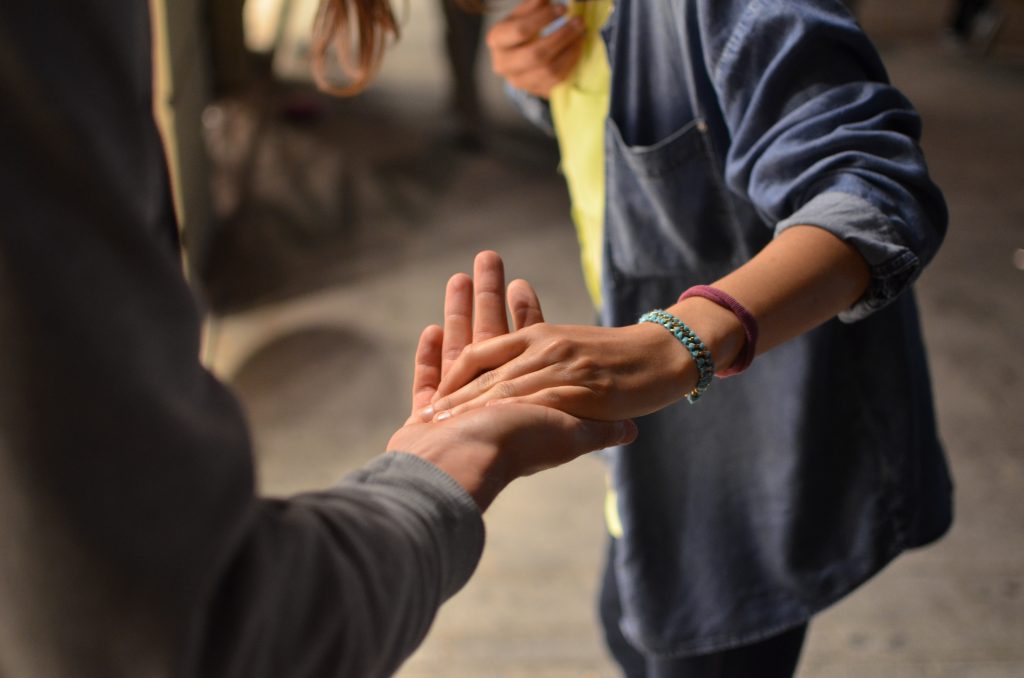 That hunk of junk in your garage isn't doing any good just rusting away. Give it a new purpose! Team up with us at Goodwill Car Donations and let's make a difference in the lives of the needy people in your community. Call us at 866-233-8586 or fill out our online donation form now!