Memorial Day: 3 Things You May Not Know About This Day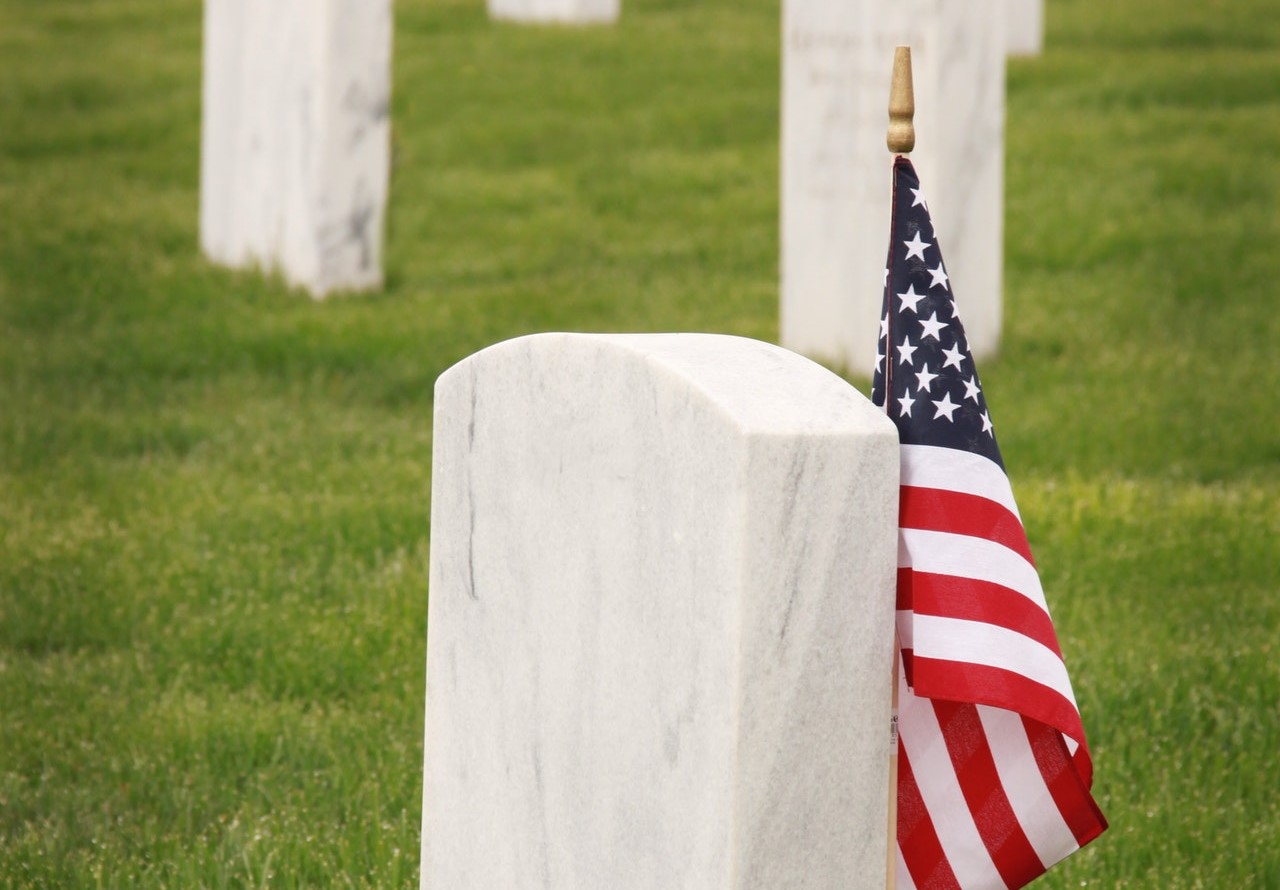 Get a Better Perspective of This Federal Holiday on May 31st
If you're like most Americans, Memorial Day is the perfect opportunity to kick back, relax, and get the year's first sunburn at the beach. However, before you grill food or splash around on this glorious three-day weekend, you may want to learn more about the real reason for this federal holiday.
What You May Not Know About Memorial Day
You probably know that Memorial Day is dedicated to honoring our brave men and women who laid down their lives in service of our nation. Goodwill Car Donations honors our fallen heroes by sharing these lesser-known facts about this day.
Memorial Day was first observed after the Civil War.
The country's first national cemeteries were established after 620,000 soldiers died during the Civil War in the spring of 1865. A few years later, Americans across the country started to hold rituals and decorate the graves of their loved ones who lost their lives in combat.
It used to be known as Decoration Day.
For more than 80 years, people referred to the day they spent adorning soldiers' graves with flags, wreaths, and flowers, as Decoration Day. It wasn't until 1967 when this holiday was officially declared by federal law as Memorial Day.
It has its own set of customs and symbols.
Over the years, people associated several customs and symbols with Memorial Day. For instance, the red poppy has become a symbol of tribute to former service personnel. It also stands for keeping the faith with all who died. On this holiday, it's customary to wear red artificial poppies.
Another custom associated with Memorial Day is the flying of the American flag at half-staff until noon before raising it to the top of the staff until sunset.
Make This Year's Memorial Day Extra Special!
You can meaningfully observe Memorial Day this May 31st by doing an act of charity for the benefit of the disadvantaged people in your community.
If you have an old and unwanted vehicle, that's all you need to help improve the lives of the men and women living among you who are suffering from disabilities, lack of education or essential skills, and other personal issues that prevent them from finding decent sources of income and living poverty-free lives.
All you have to do is donate that vehicle to us at Goodwill Car Donations. We'll have your vehicle auctioned off, with the proceeds going straight to the Goodwill organizations serving your area. These IRS-certified 501(c)(3) nonprofits use the funding from the sale of donated vehicles to provide their beneficiaries with job training, employment opportunities, livelihood assistance, and other critical community-building support services.
Taking part in our donation program won't require you to leave the comfort of your home or pay for the towing of your vehicle. We'll send out a licensed towing company to pick up your vehicle at no cost to you. Plus, we'll have the 100% tax-deductible sales receipt of your vehicle delivered to your doorstep days after we get it sold. With this receipt, you can claim the maximum tax deduction for your charitable contribution in the next tax season.
Best of all, you'll find great satisfaction in having done something that will benefit your entire community as once idle members attain financial stability and live productive and fulfilling lives.
We accept nearly all vehicle types, whether they're still in good condition or no longer. Your location won't be a problem since we can serve you wherever you're located in the United States.
You can learn more about how everything works in our vehicle donation program by checking out our FAQs page. If you have questions, call us at 866-233-8586 or contact us online.
Help Free Them from Poverty Today!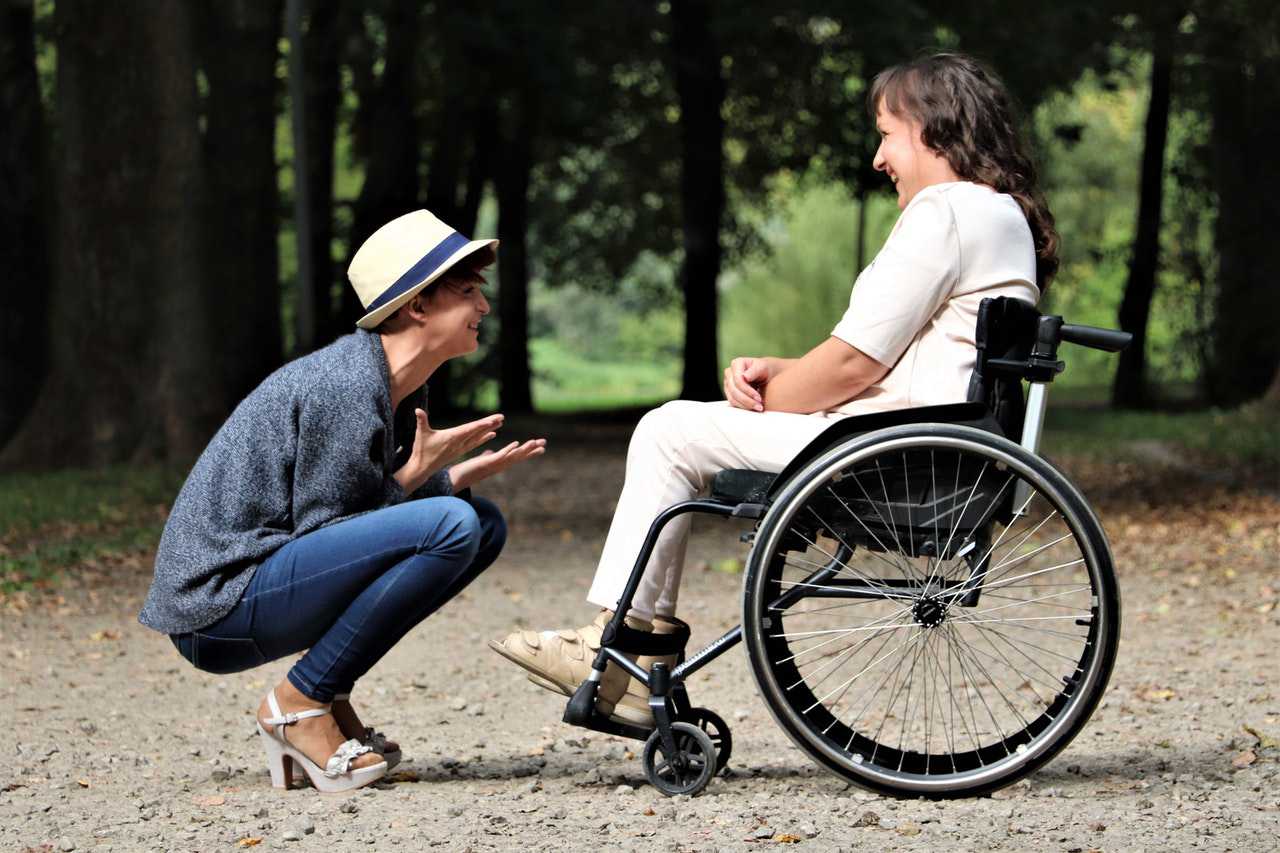 Help the struggling disadvantaged residents of your community break free from poverty. In doing that, you'll lose nothing other than your unwanted car. Call Goodwill Car Donations at 866-233-8586 or fill out our online donation form now!