Make Your Dreams Come True Day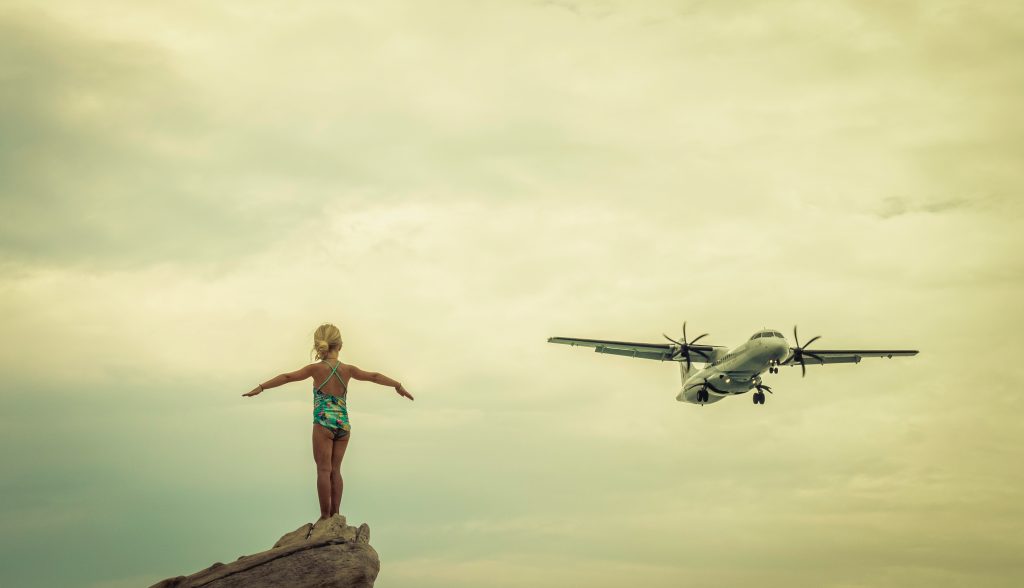 Make Your Dreams Come True Day: 3 Secrets to Living Your Dream
On Make Your Dreams Come True Day (January 13), decide to turn your dreams into reality. Once and for all, muster the courage to pack your bags and travel around Europe or quit your job to start your own business or hit the gym to start shedding those extra pounds! Kill your excuses and start living the life you've always wanted to live!
Whoever said that "the future belongs to those who truly believe in the beauty of their dreams" sure knew what they were talking about. If you really think about it, your dreams are actually your plans. Those dreams are challenging you to do those plans. It doesn't matter if the people around you think that your dreams are nowhere near the realm of possibilities. You only have one life to live, so even before January 13 comes, Goodwill Car Donations encourages you to run like you're on fire towards your wildest dreams.
3 Secrets Every Dreamer Must Know
If you have a dream that excites you or keeps you up at night, then there's no reason why you shouldn't start pursuing it. The question is, how do you get started?
To give you a head start, we've listed down the 4 best-kept secrets of those who've dreamt and dared to fight for their dreams. Check this out:
Think positive!
If there's one thing that you need to remember, it's the fact that the biggest dream-killer isn't your boss who laughs at your genius ideas—it's you. If you believe that your dream isn't worth pursuing, then you might as well settle for much less than the life you've envisioned yourself to live. On the other hand, if you decide to believe in yourself and in your dreams, you'll be unstoppable.
Baby steps are good!
Those who get too impatient and throw in the towel when things get rough will never live to see the day of their success because, in the real world, true success is far from being instant. If you've already decided to do what you can to achieve your dreams, commit yourself fully to being consistent in taking small steps towards it. You have no idea how making one positive choice after another could take you to the level of life you've always dreamed of.
Never give up!
If you're anything like the rest of us, you may have experienced getting discouraged in the middle of your journey towards achieving your goals. The key to getting past this is to change the way you look at your failures. Instead of seeing them as dead ends, think of them as good feedback or reference points on what you should avoid doing when you try again.
How to Help Others Live their Dreams
Do you know of individuals in your community who are struggling due to poverty? Have you met residents who are having a hard time looking for jobs because of certain disabilities? If you do, would you like to be that person who can help them reach for their dream of attaining financial freedom and a higher quality of life?
Goodwill Car Donations offers you the chance to be the hero that your community has been looking for. If you decide to donate your unwanted vehicle through our service, you'll turn countless lives around by building a better future for those who almost gave up on their dreams.
In time for Make Your Dreams Come True Day (January 13), breathe life into your dreams as well as theirs by donating a car to Goodwill Car Donations! We will turn your vehicle into a financial resource by selling it through auction, using the generated funds to support the programs of Goodwill nonprofit organizations in your area that specifically cater to disadvantaged individuals.
We provide our beneficiaries with job training, employment services, and other critical community-building support. Our main objective is to enhance their quality of life and restore their dignity by eliminating barriers to opportunity and enabling them to reach their full potential. We do this by teaching them skills that best suit them, empowering them to find decent employment so they can support themselves and their family.
To know more about Goodwill Car Donations, our fast, easy, and convenient donation process, the rewards you'll get from your charitable deed including a top tax deduction, the types of vehicles you can donate, and other important details, visit our About Us and FAQ pages. For inquiries, give us a call at our toll-free 24/7 hotline 866-233-8586 or contact us online.
You can make your car donation by calling us directly or by filling out our secure online donation form here.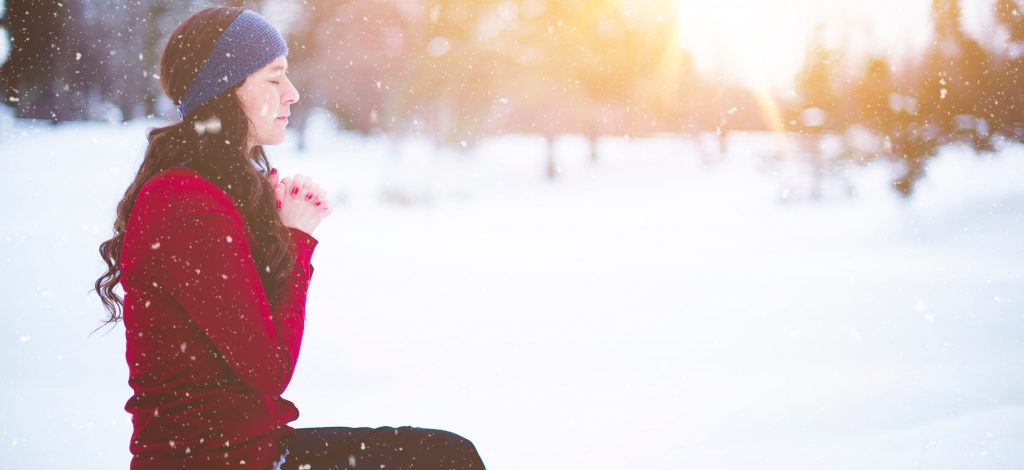 Make a Difference in Your Community!
Celebrate Make Your Dreams Come True Day on January 13 in the most meaningful way! Call us at 866-233-8586 and make a difference in your community with your car donation!