Make Sure Your Unpaid Internships Follows These 6 Standards

Make Sure Your Unpaid Internship Follow These 6 Standards
One of the biggest problems often faced by interns is the fact that they don't get paid despite the hard work they do. Since they're only working for the experience, or at least hoping for an opportunity to get hired by the same company, these individuals are left with no choice but to deal with the demands of their employers.
The sad truth is that there will always be employers who would take advantage of their unpaid interns. Some would falsely promise their interns a future position in exchange for them to extend their working days or even weeks.
Fortunately, most internship hosts treat their interns well. Another piece of good news is that the U.S. Department of Labor has recognized the issue, found a way to address it, and is now taking action through regulations. The department has established a set of policies for both paid and unpaid internships.
For instance, paid interns in the private or "for-profit" sector are required to be given the federal minimum wage for the services they render. They should also be paid overtime pay as stipulated in the Fair Labor Standards Act (FLSA).
If by any chance, you're planning to take an unpaid internship, or are under one right now, you have to make sure that your unpaid internships follow these 6 FLSA standards:
1. The internship, even though it includes the actual operation of the facilities of the employer, is similar to training given in an educational environment.
When an internship program is structured around an academic setting as opposed to its actual operations, the internship is more likely to be seen as an educational experience.
2. The internship experience is for the benefit of the intern.
Internship programs should be a win-win situation, benefiting both the company and the intern. An ideal internship must focus on the intern's professional and personal growth.
3. The intern does not displace regular employees but works under the close supervision of the existing staff.
Employers should keep in mind that interns are not substitutes for their regular employees, which means that they must delegate different workloads and implement less demanding rules.
4. The employer that provides the training derives no immediate advantage from the activities of the intern, and on occasion, its operations may actually be impeded by such activities.
It is crucial for interns to know that they should not be performing the company's routine work nor should their employers depend on their finished work.
5. The intern is not necessarily entitled to a job at the conclusion of the internship.
All internships must last for a fixed duration of time. Right from the beginning, the intern should understand that the internship is not a trial period and as such should not expect permanent employment.
6. The employer and the intern understand that the intern is not entitled to wages for the time spent during the internship.
Before starting the internship, it should be made clear to the interns that they are taking an unpaid position.
Again, as an intern, paid or not, it's important that you know your rights. While we can't deny the fact that internship opportunities are a great way for you to craft your skills and gain experience, you should still remain mindful of the laws pertaining to how your employer treats you.
Support Disadvantaged Americans with Your Old Beater
Tired of seeing a dusty old car sitting idly in your driveway? Get rid of it for a meaningful cause by simply handing it over to us at Goodwill Car Donations!
Doing so gives you the opportunity to be a hero to the disabled and other disadvantaged residents in your community. We will auction off your donated vehicle and use the proceeds to fund the critical programs of the Goodwill organizations nearest your location that cater to these individuals. These Goodwill programs provide their beneficiaries with job training and placement services, mentoring, career development, youth employment, disability benefits support, and other community-building support services.
Aside from a deep sense of personal satisfaction that you'll get from knowing that you'll be helping transform lives, you'll also get to enjoy our free pickup and towing services. Plus, you'll entitle yourself to receive a top tax deduction in the next tax season.
To know more about Goodwill Car Donations and our donation process, check out our FAQs page. For inquiries, give us a call at 866-233-8586 or send us an online message.
If you want to get started with your vehicle donation right away, you can fill out our secure online donation form here or give us a call now. You can donate almost any type of vehicle regardless of its age, mileage or condition, which means you can donate even a vehicle that is no longer in good shape.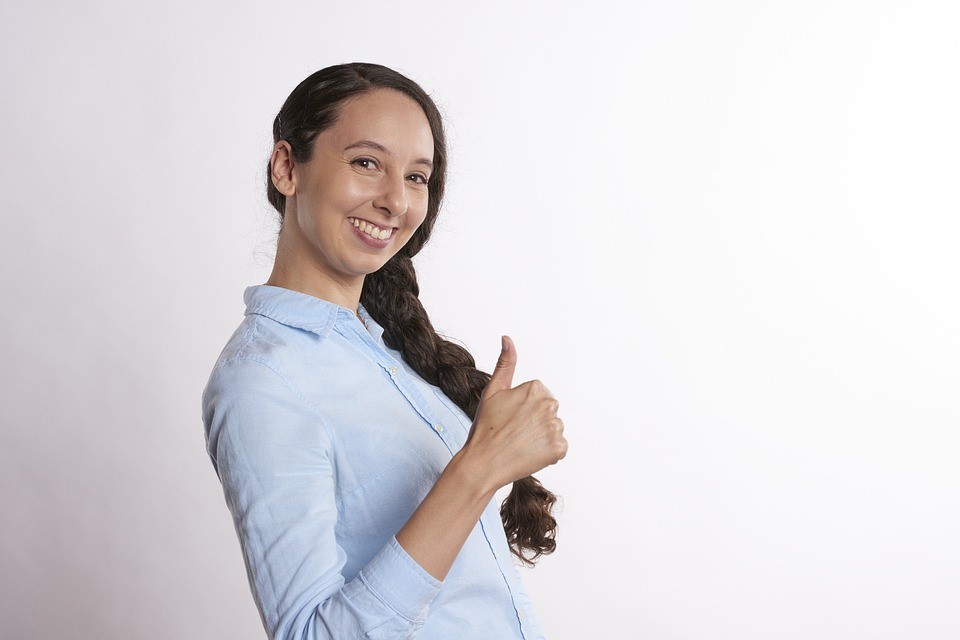 Make a Difference Now!
Are you ready to make a difference in your community? Call us at 866-233-8586 today and help transform the lives of the less fortunate residents in your area with your car donation!